Merchant A-Z / Arenas Collection (showing 71 to 80 of 286)
---
---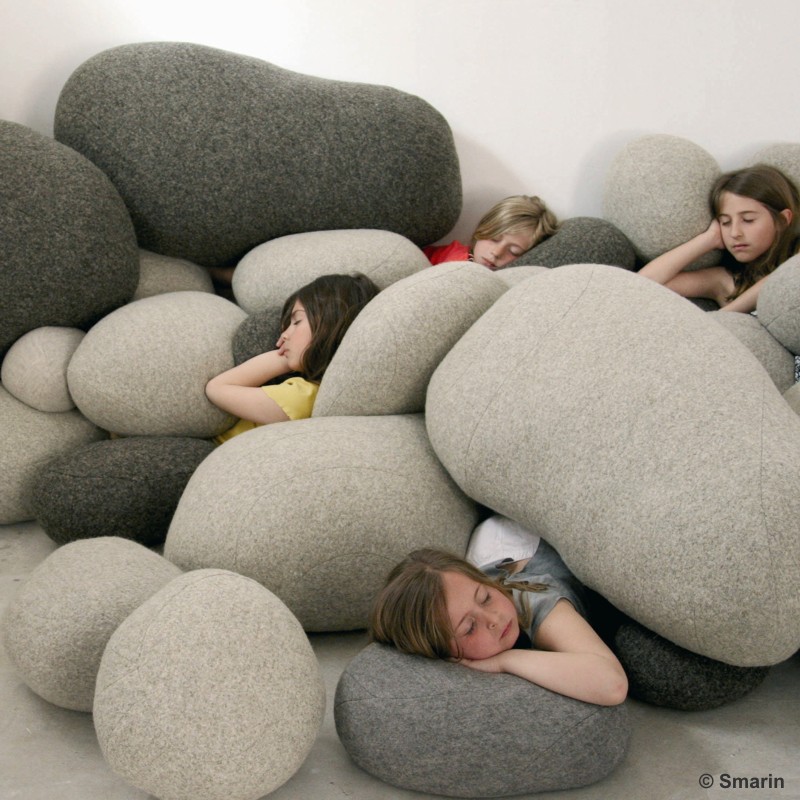 Livingstones, oversized pebbles by Stéphanie Marin for Smarin, a resting area with varying sizes and shapes that can be arranged according to your mood, for contemporary interiors. The cushion pebbles are made of 100% pure virgin wool. The cushions are...
---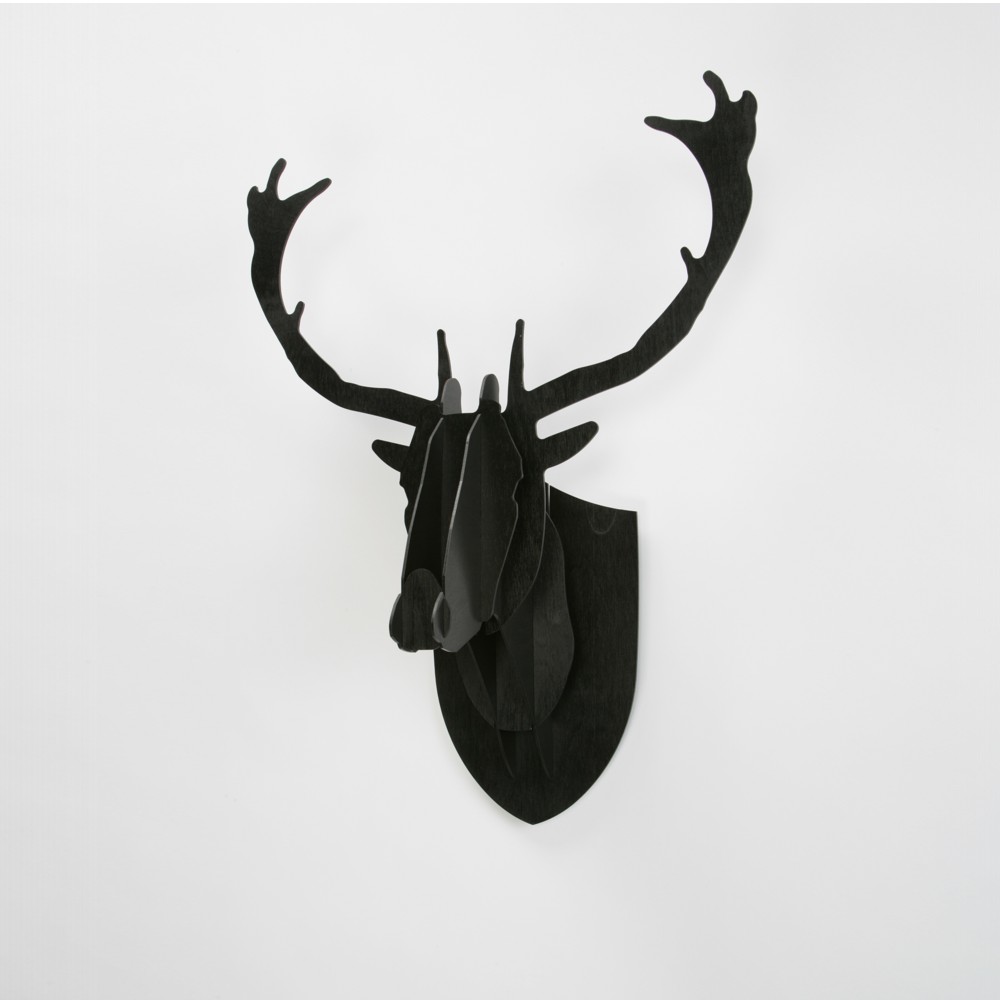 "DEER" by Big-Game, (CH).His aim is to edit each new year a series of objects that are linked to a self-imposed theme. The first year's theme is the reinterpretation of the codes of bourgeois furniture. The Deer Head is part of this series: a modernised,...
---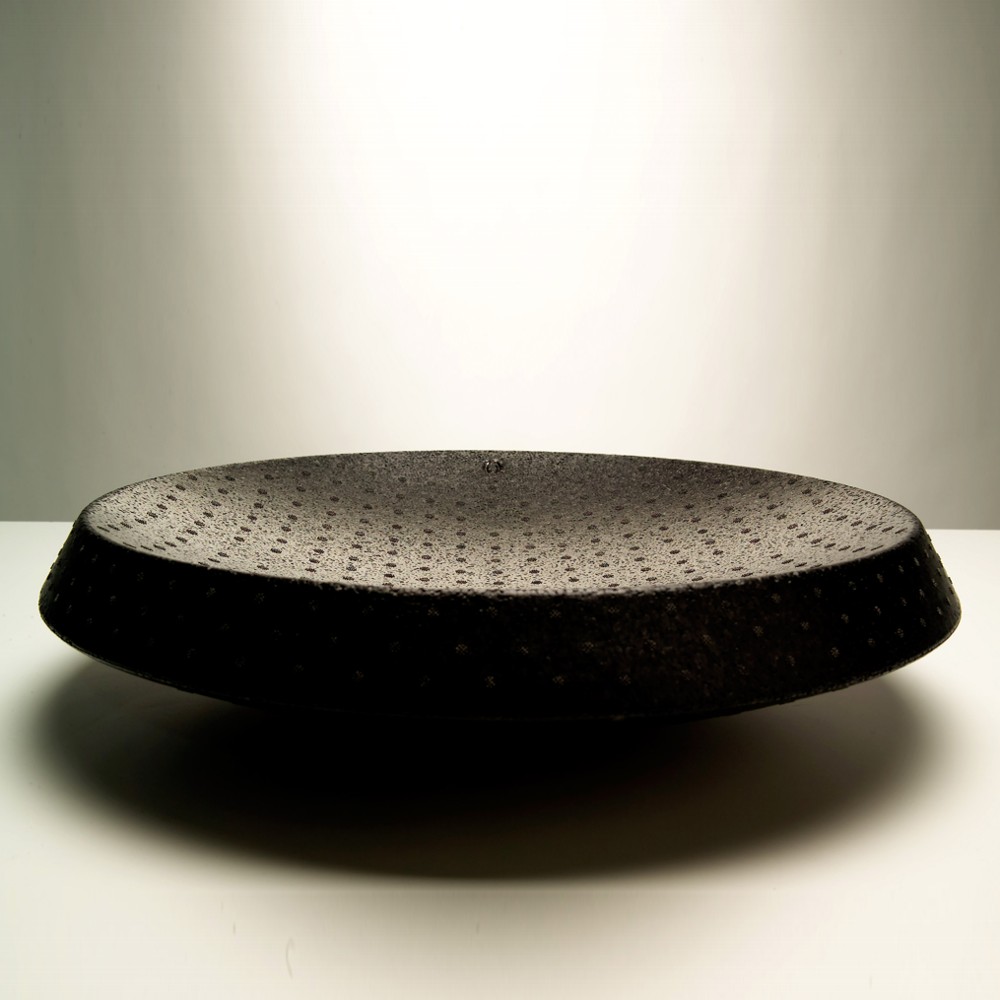 Dish n°3 by Casimir (BE) for Vlaemsch (). This centerpiece by Casimir resembles an excavated slice of a ball made from expanded polypropylene, resulting in a remarkably light piece. A stunning addition to any table. Size: ø 50 x 12 cm/ ø 19.7" x 4.7"...
---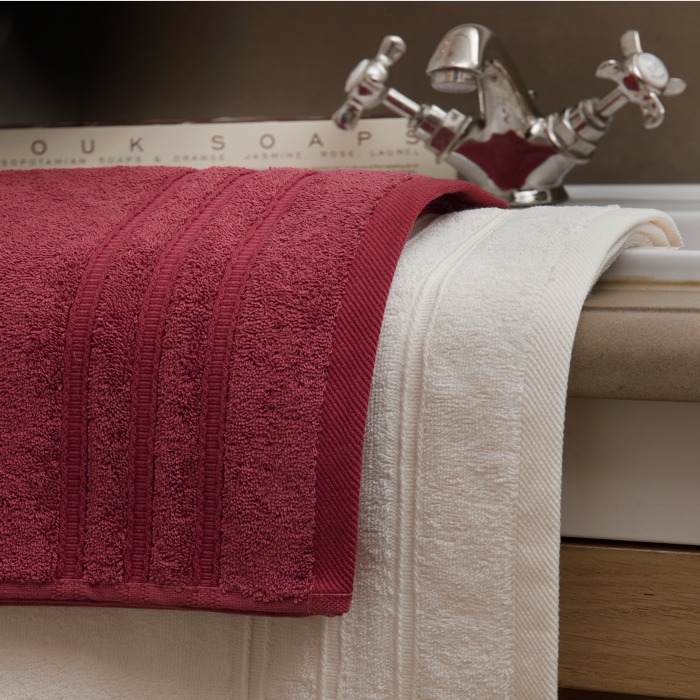 The Dolce towels are characterized by their softness and variety of colors. A harmonious style with relaxing sensations for a cozy atmosphere. The Belgian De Witte Lietaer Dolce bath linen, 530g/m², is made of 100% combed Egyptian ringspun cotton. This...
---
Smart baroque sofa cushion of felt with silk borders, design by Dorothee Lehnen. Handmade and hand printed in Germany. Made of 100% fine woolfelt (1,5-2 mm thick). Filling of goose and duck feathers. Closing with a silk button. Dimension: 34x56 cm.
---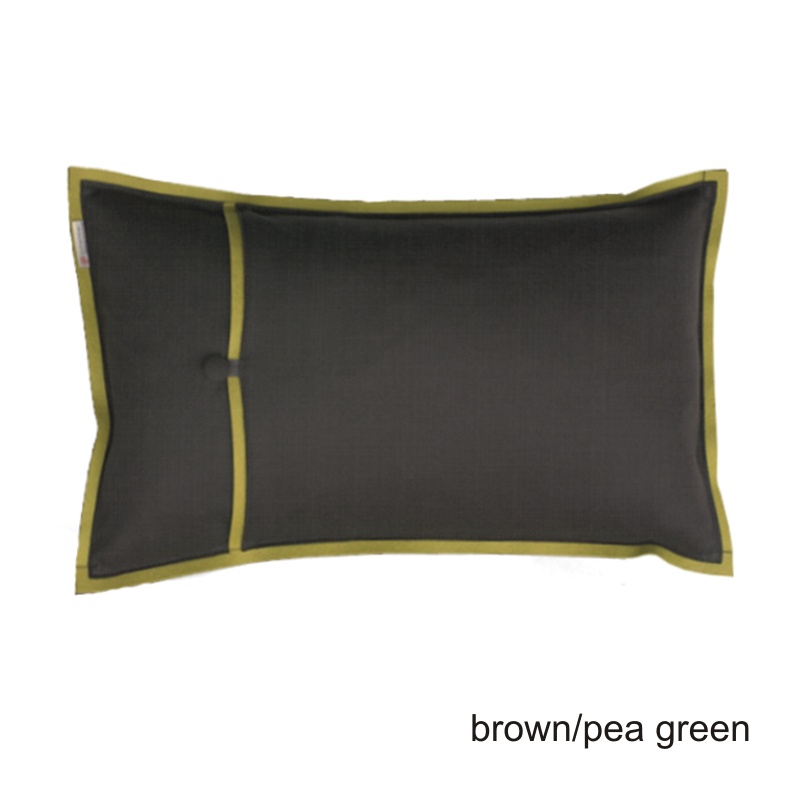 Comfortable sofa cushion, handmade in Germany, design by Dorothee Lehnen. Made of 100% fine woolfelt (1,5-2 mm thick) an stuffed with duck and goose feathers. Fastened with a button. The seams are nicely finished with felt of another color. Dimension:...
---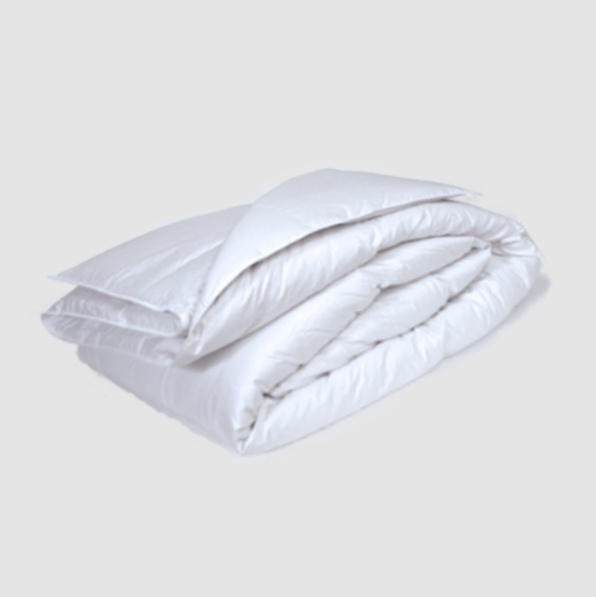 The feather bed for the demanding customer enjoying life! Stylishly finished. Our Down Comforters are made from the highest quality new Polish down. Narcis is filled with 90% down and 10% feathers and comes in different sizes: For single beds: 135x200cm/53"x79"...
---
These pillows of the highest quality will enchant everyone. Our pillow Dream has a filling of new Polish goose feathers (85%) and down (15%) in a cover of the finest battist 100% cotton and beautifully finished. Dream offers a medium support with a filling...
---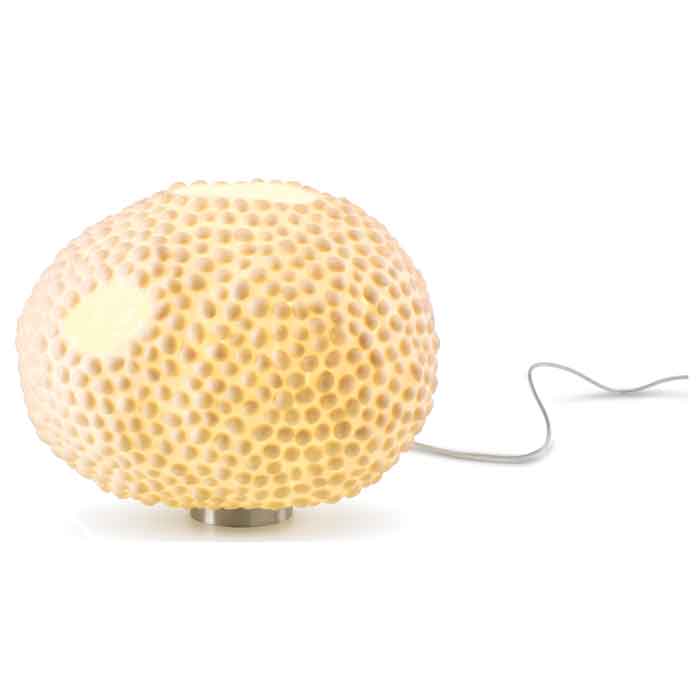 The diffuser of the Earth Cloud floor lamp by Angus Hutcheson for Ango is formed by a random configuration of silk cocoons each of which is attached to a hand cast polymer. The first strands are then attached to a hand finished stainless steel frame....
---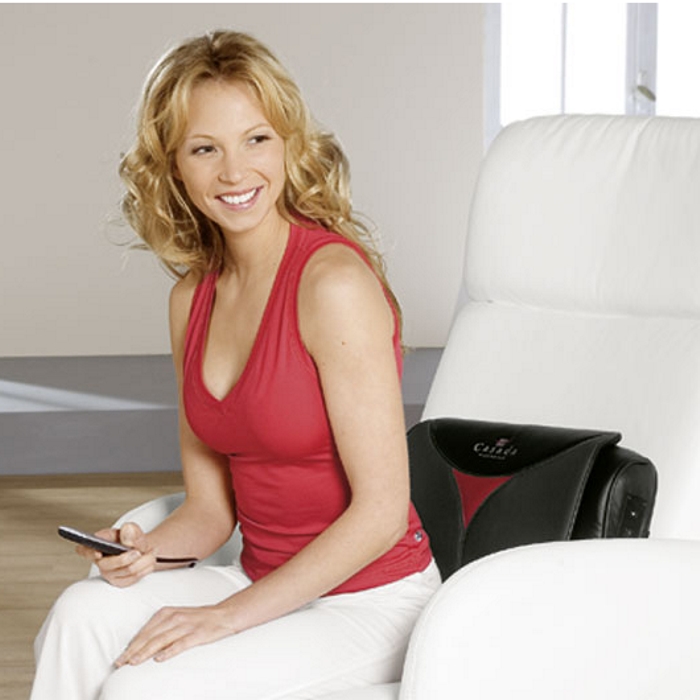 The Maxiwell II massage cushion gives you a deep tissue massage that takes away your knots and tensions. The four massage heads knead your body with soothing circular movements. Direction and intensity of the heads are fully adjustable according to your...
---