Merchant A-Z / Argos (showing 81 to 90 of 29104)
---
---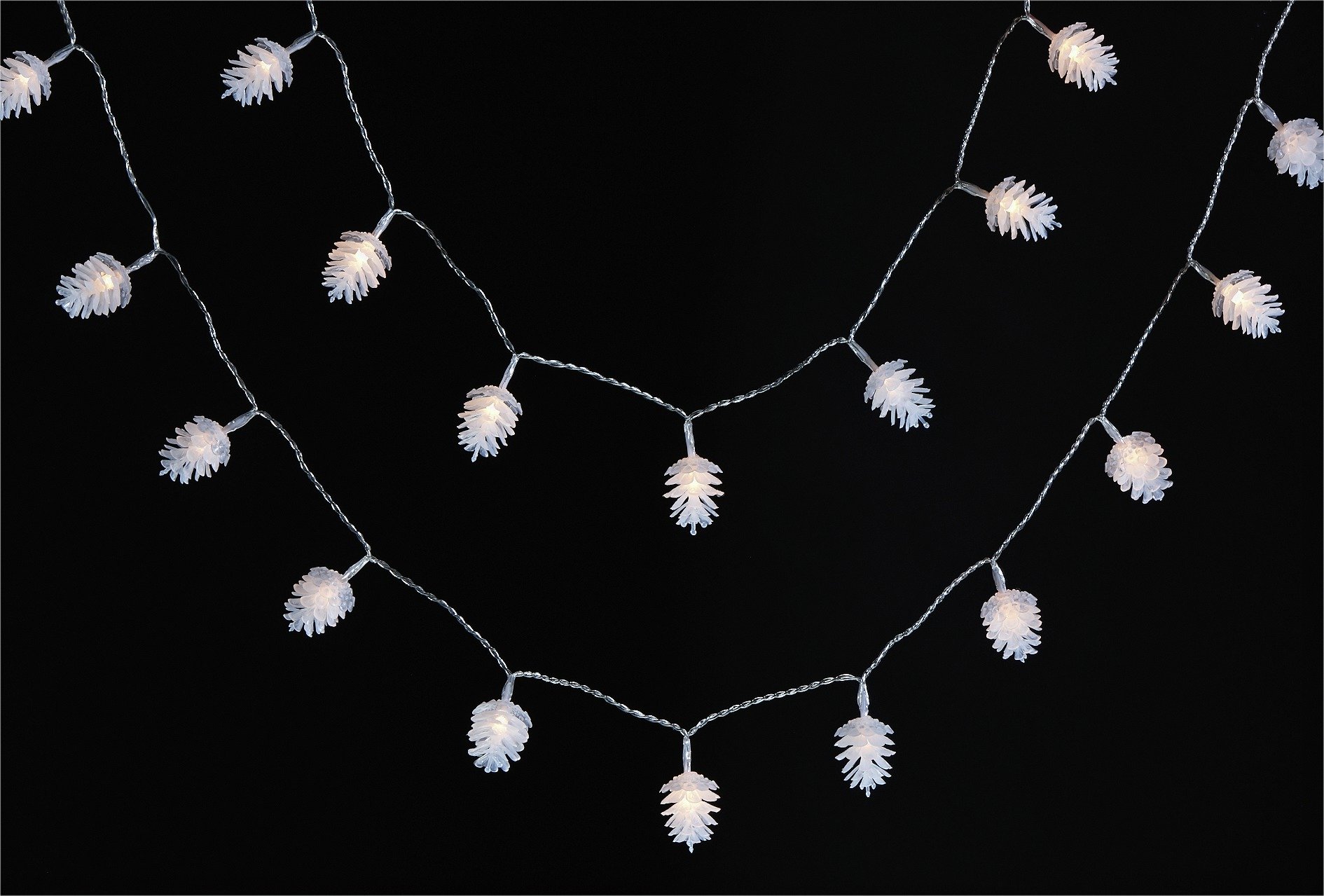 Suitable for indoor use, these string lights are shaped like festive pine cones. Use them on your Christmas tree, around some picture frames, or around the bannister. When theyre switched on, they give off a lovely soft glow which is perfect for this...
---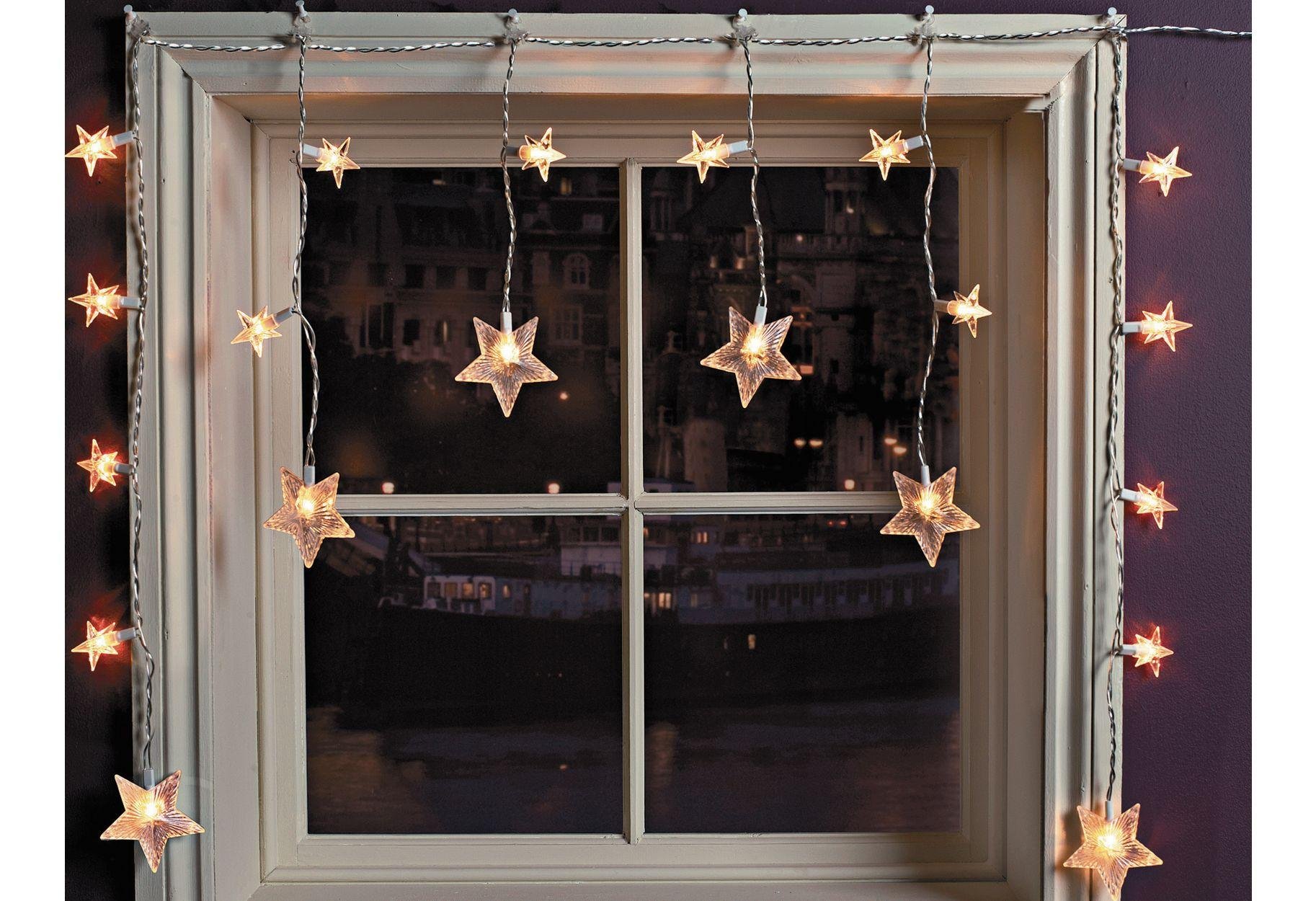 These 20 gorgeously elegant Christmas decoration lights will add an extra Christmas twinkle to your home this year. Creating a magical ambience, these charming star window lights bring festive cheer and spirit to any room with their warm glow and sparkling...
---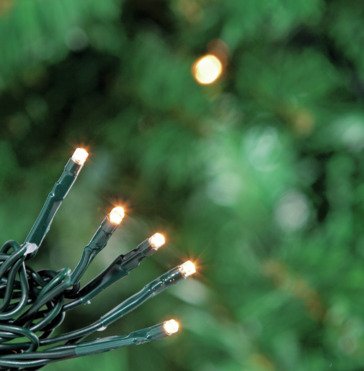 These brilliantly simple and effective LED Christmas lights are the ideal foundation for any festive colour scheme. Warm and white, these lights come with eight different lighting functions and enough cable for up to a 7 foot tree. The perfect way to...
---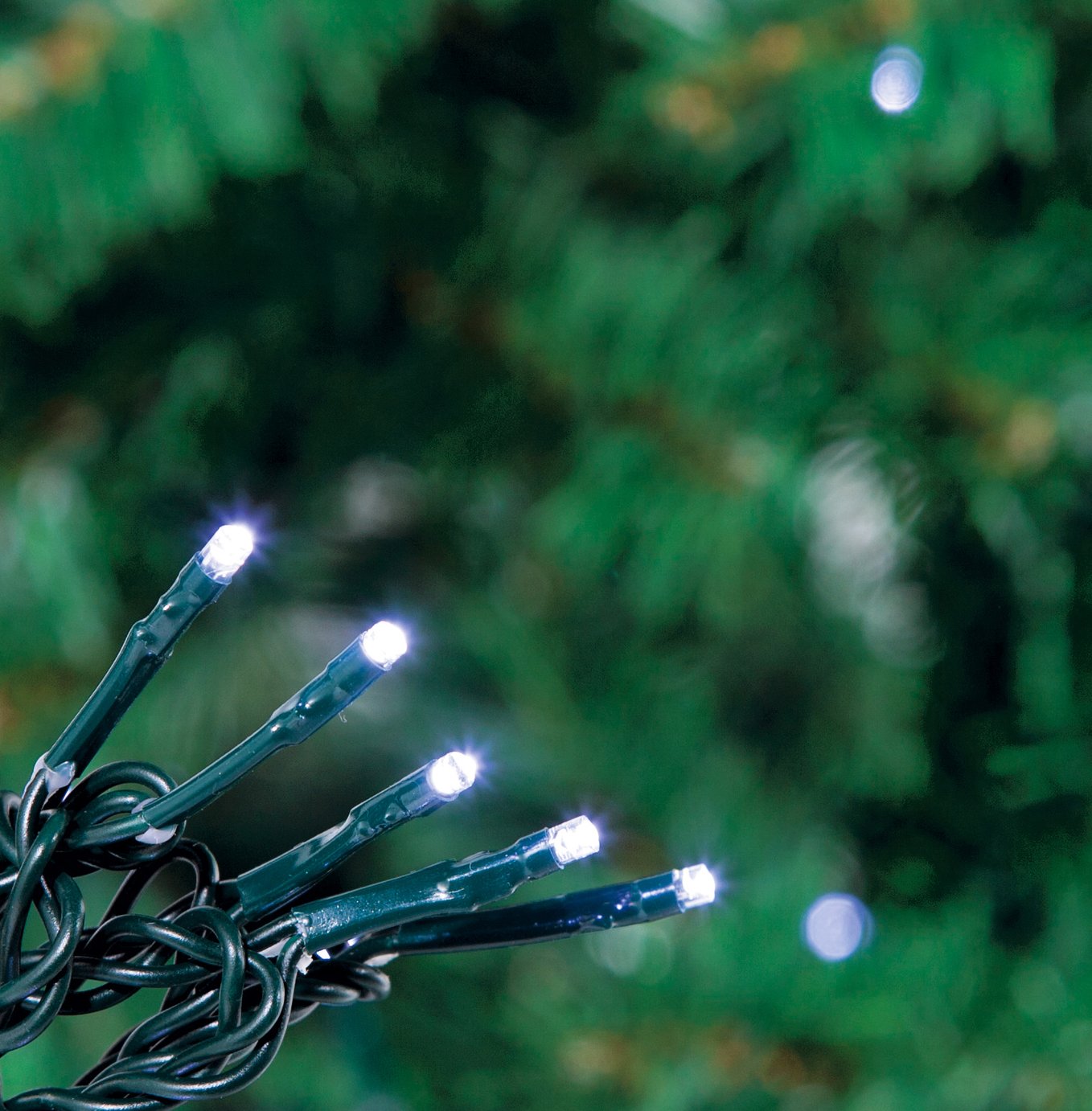 Decorate with these multi-functional LED lights. Choose from various functions, including sequential or slow fade to help create your own wintparty atmosphere. Suitable for indoor and outdoor use. Functions include: Combination, steady on, in waves, sequential,...
---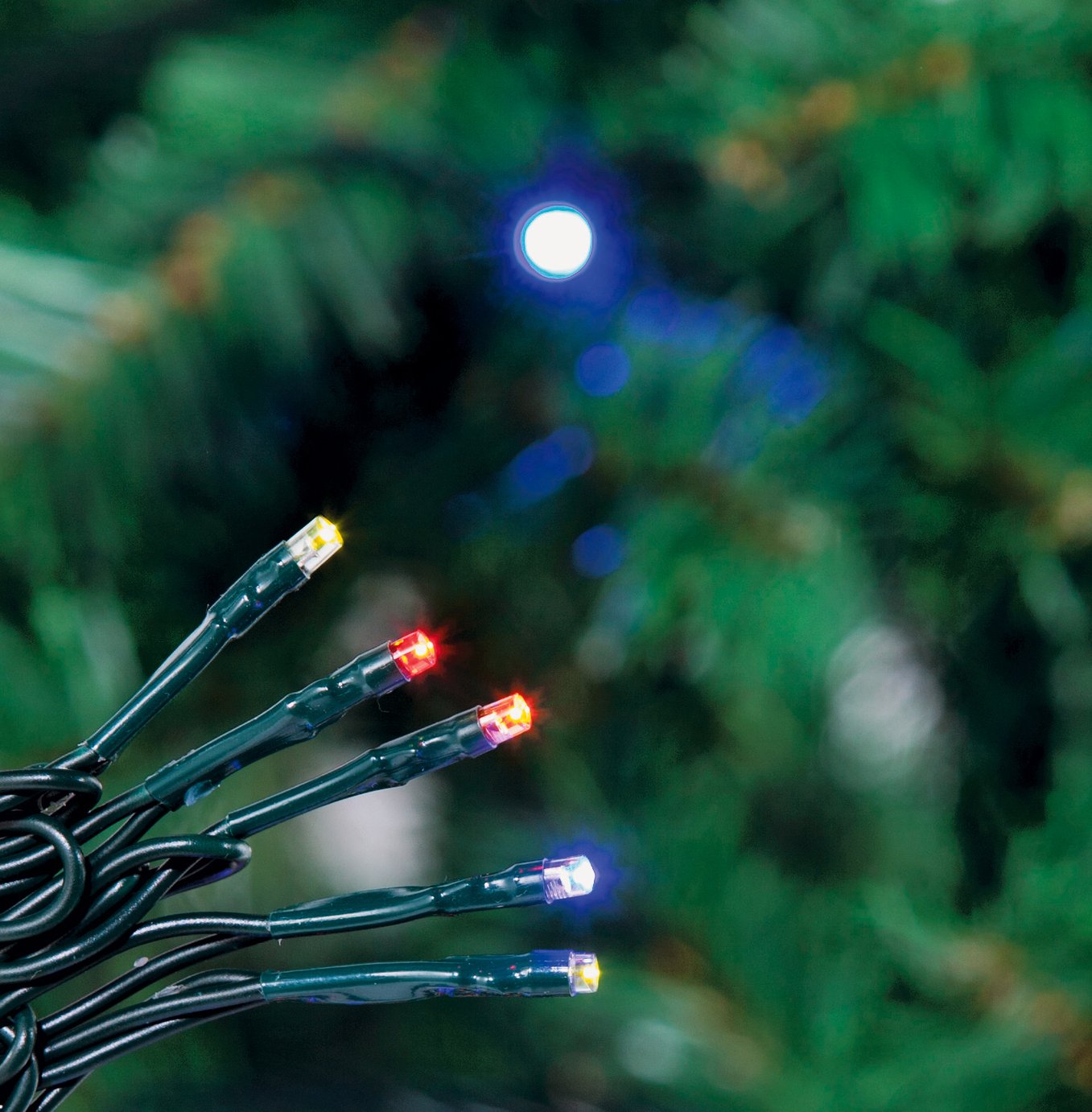 Ideal to use as a foundation for creating your own perfect focal point, these energy saving bulbs remain cool while providing eight different functions for you to choose from. Bright and fun these multi-coloured lights will add depth and liven up your...
---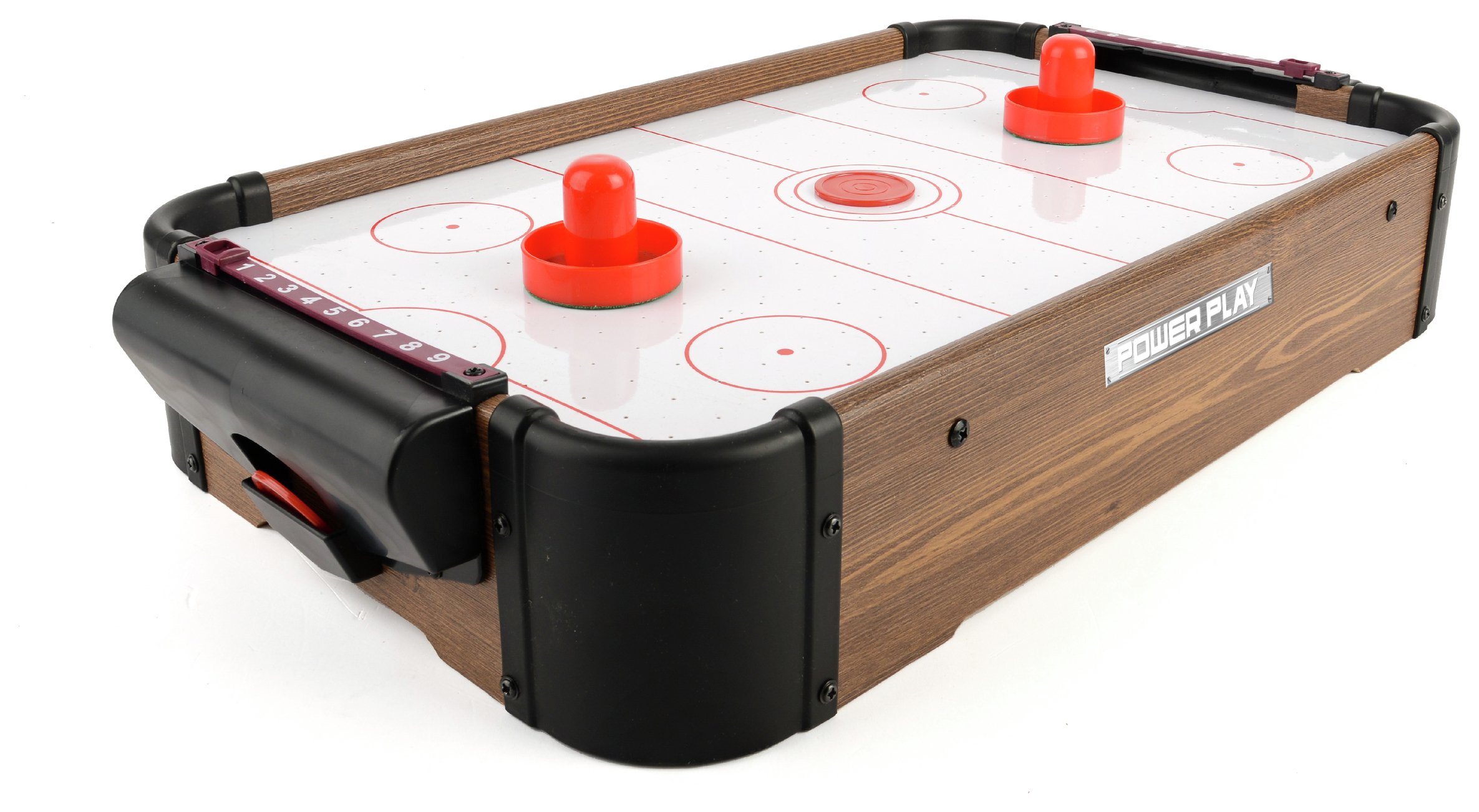 To replicate the game play of real arcade quality tables this table top game is built to a premium specification, so it can stand up to even your most powerful shots. A tasteful wood grain effect wrapping ensures that when not in use the table will fit...
---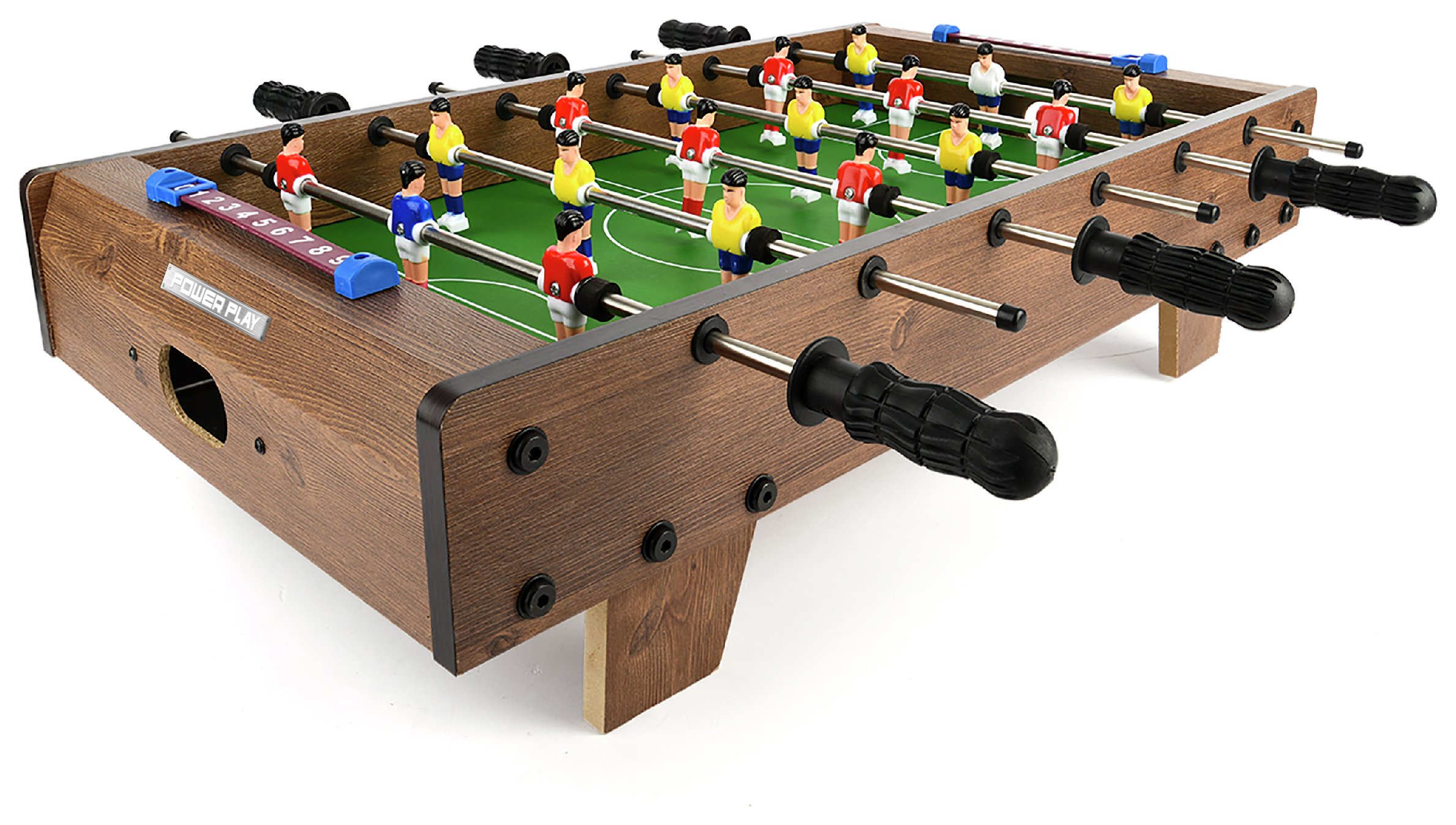 Whether you prefer playing quick tiki taka passing football or would rather get it in the mixer as soon as possible, one thing every player can agree on is a good pitch. Whatever your style, the Power Play table top football game can be your theatre of...
---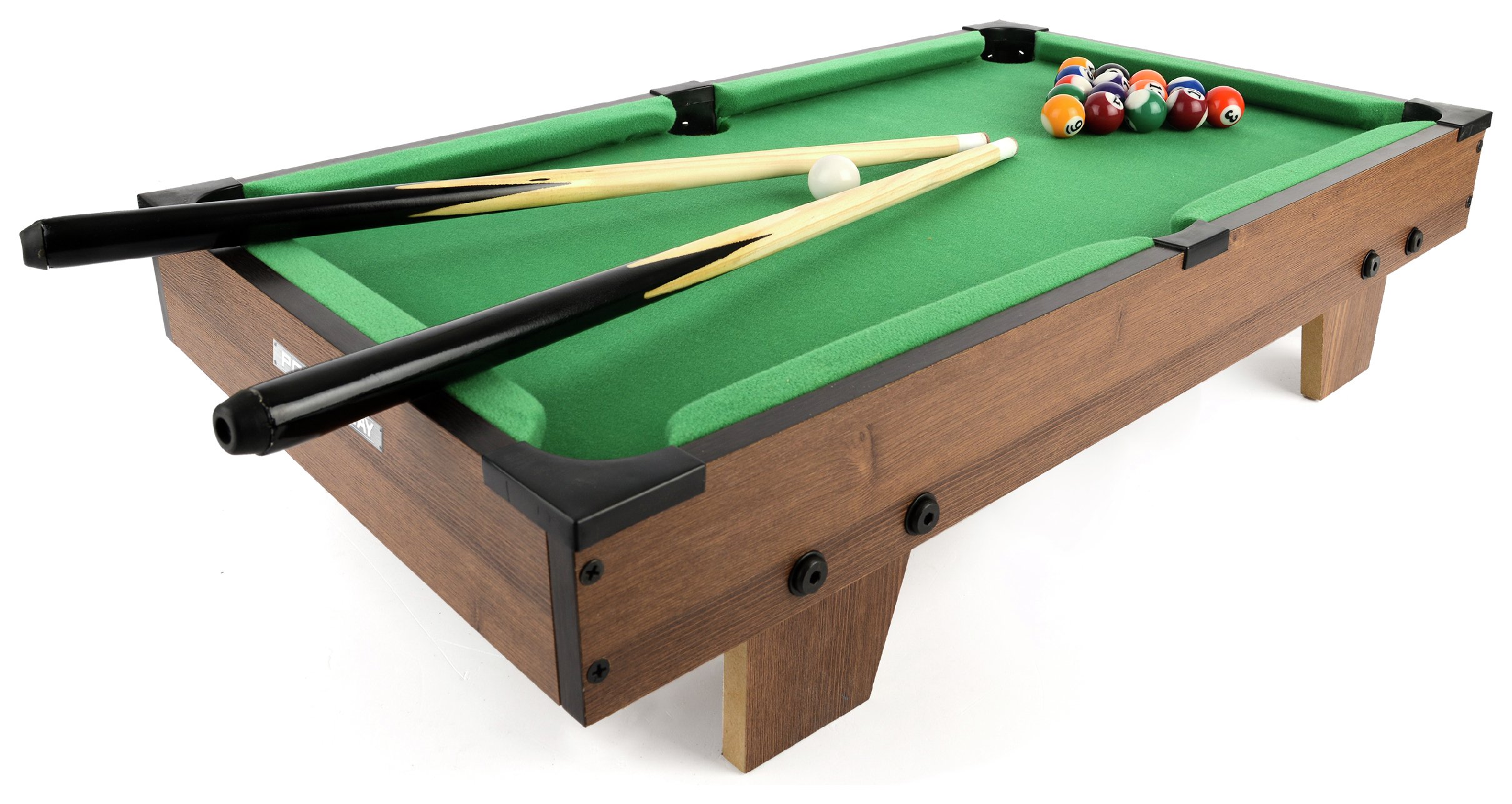 Table top games can sometimes be poor quality imitations of the real thing, however this 27 Power Play table top pool table is designed to look and play just like the real deal. To ensure that the table is a cut above the rest it is built to a high-quality...
---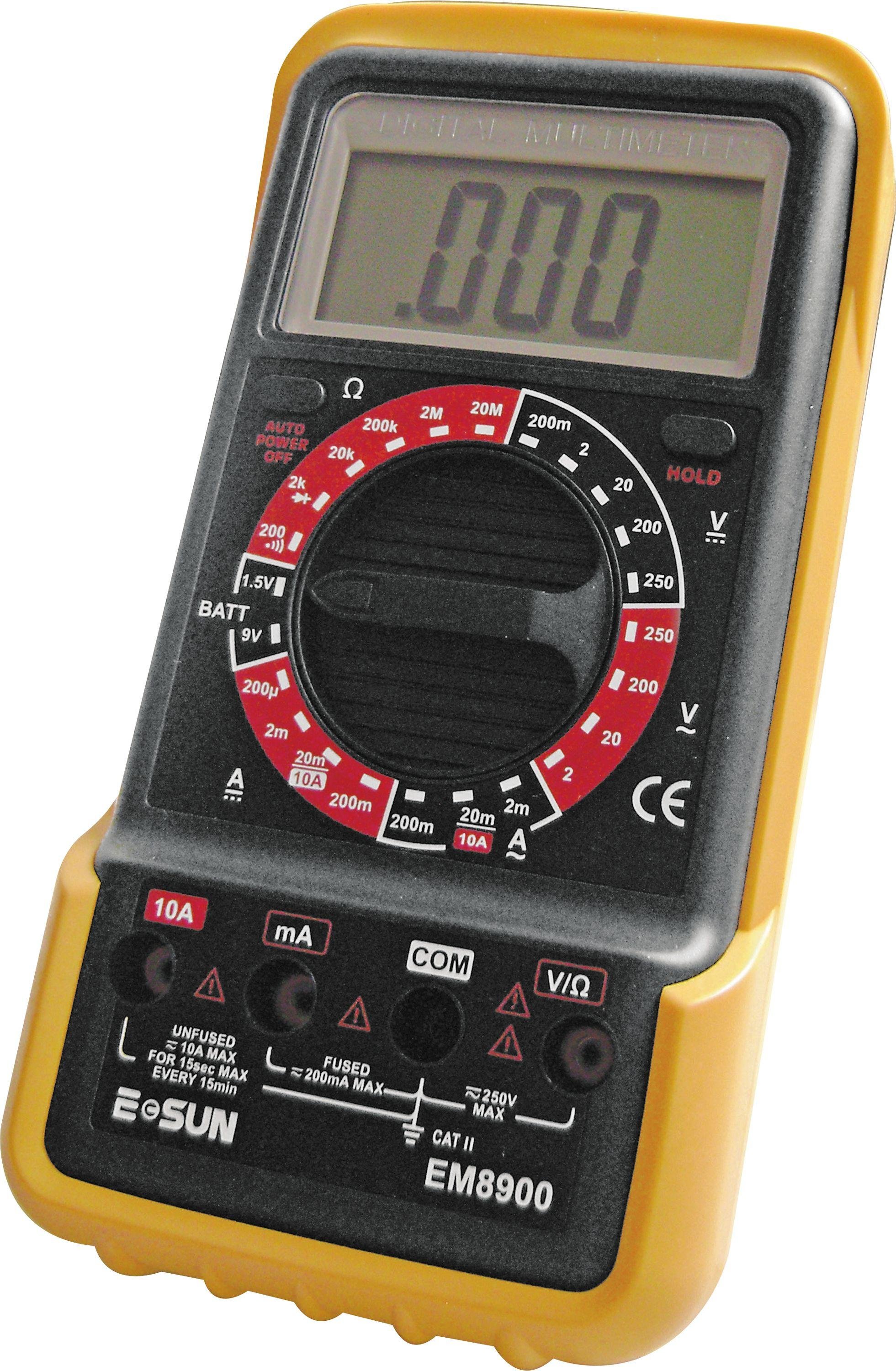 This digital multimeter offers accurate results and is easy to use. It tests AC/DC voltage current, resistance measurements, diode test and audible continuity test. It also features a yellow rubber shield to protect it from knocks. Accessories included:...
---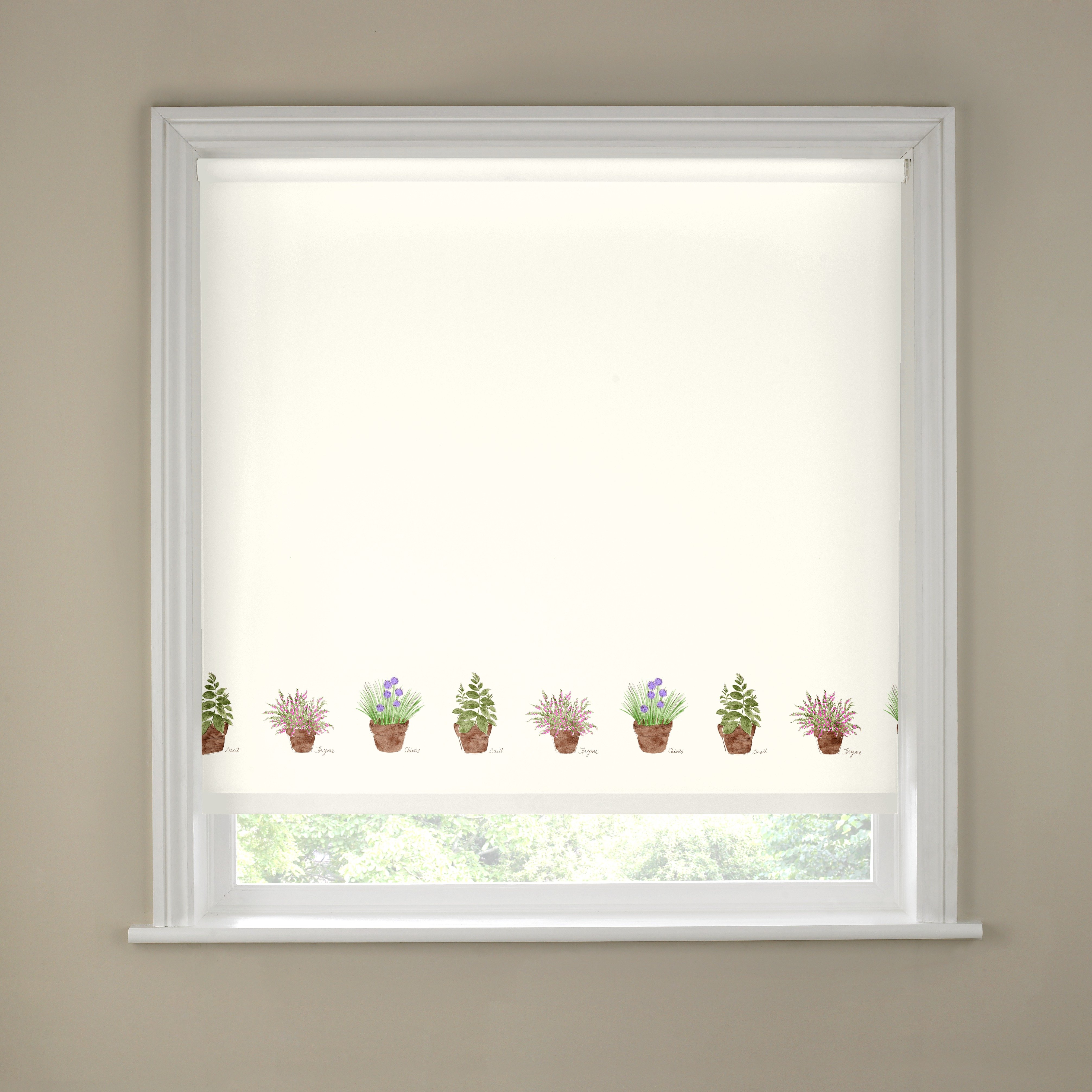 This herbs border printed Roller Blind is both stylish and functional. The sleek design will fit into an array of decorative themes in your kitchen. Tested and safe to the 2014 blind safety standards BS EN 13120. Polyester. Size W61, drop 160cm / W24,...
---
---
---
---
The VELUX Telescopic Rod can be extended to a maximum length of 180 cm.. It can be used to operate VELUX GGL and GGU VELUX roof windows that are out of reach as well as VELUX branded blinds that have handle bars such as VELUX Blackout, VELUX Roller or...
---