Merchant A-Z / Coopers of Stortford (showing 1 to 10 of 833)
---
---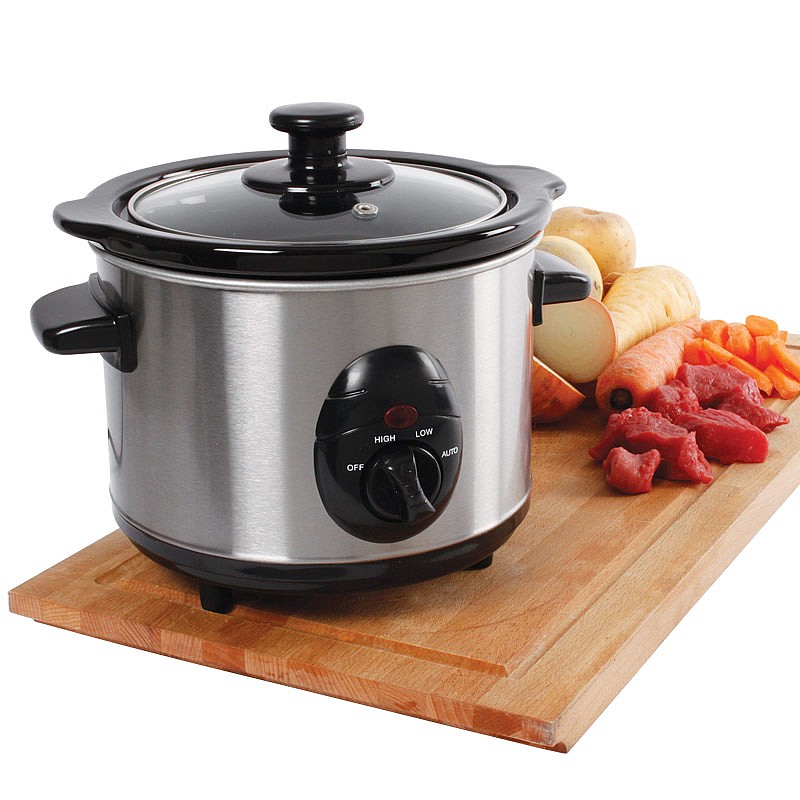 Soups, casseroles and stews, simply add the ingredients to the pot, turn on and the Slow Cooker will gradually cook your meal over the course of several hours, allowing you to go out and come home to a hearty meal! The dishwasher-safe ceramic crock-pot...
---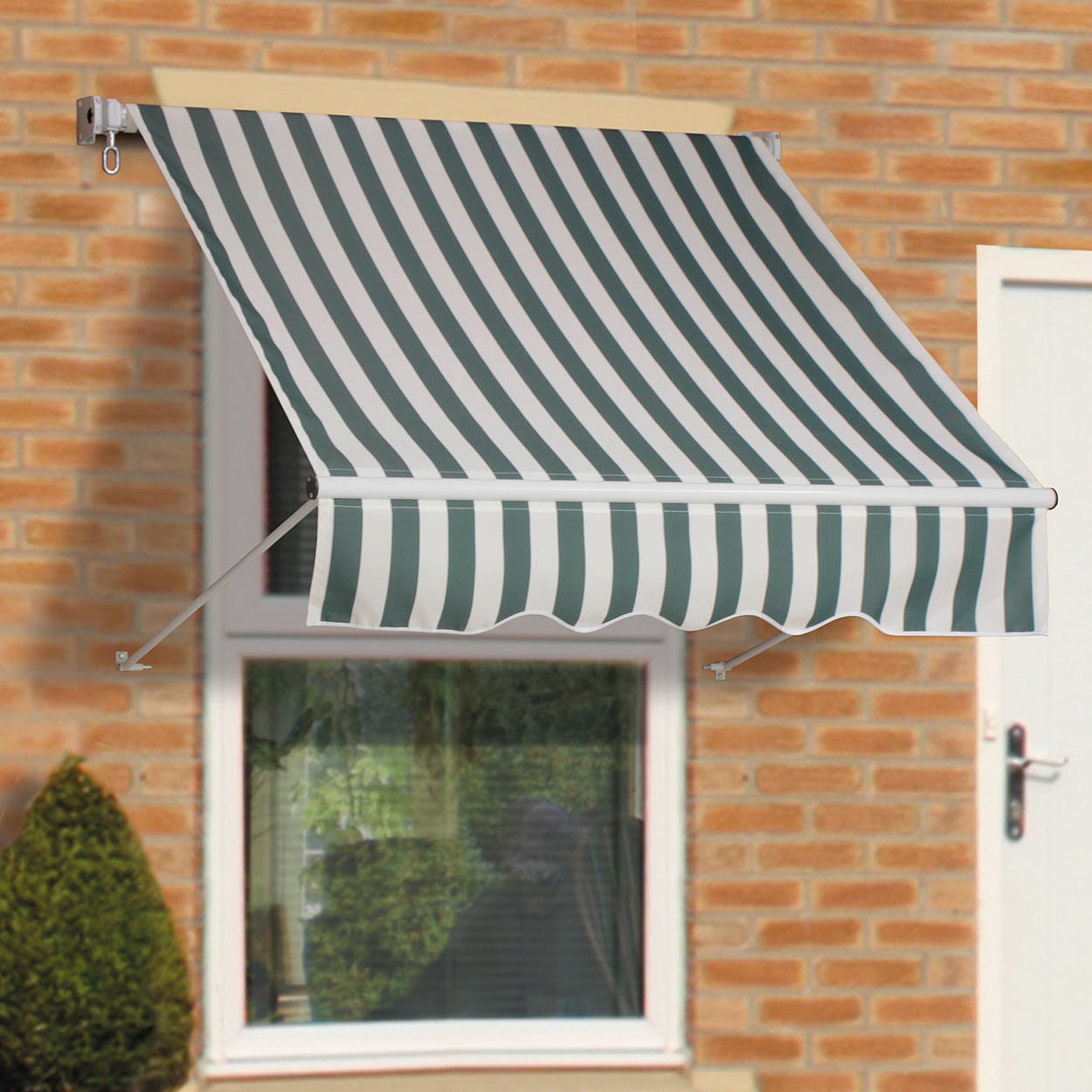 If your windows are in the full glare of the sun, how do you keep your rooms cool or prevent your curtains or furniture from becoming faded? These simple, stylish and compact window awnings provide that vital shade and protection allowing you to enjoy...
---
Did you know that different tea leaves and blends deliver the best results when made with water at specific temperatures? Experts agree that green and white teas are best made with water at about 70°C, while black teas develop best at 85°C and for herbal...
---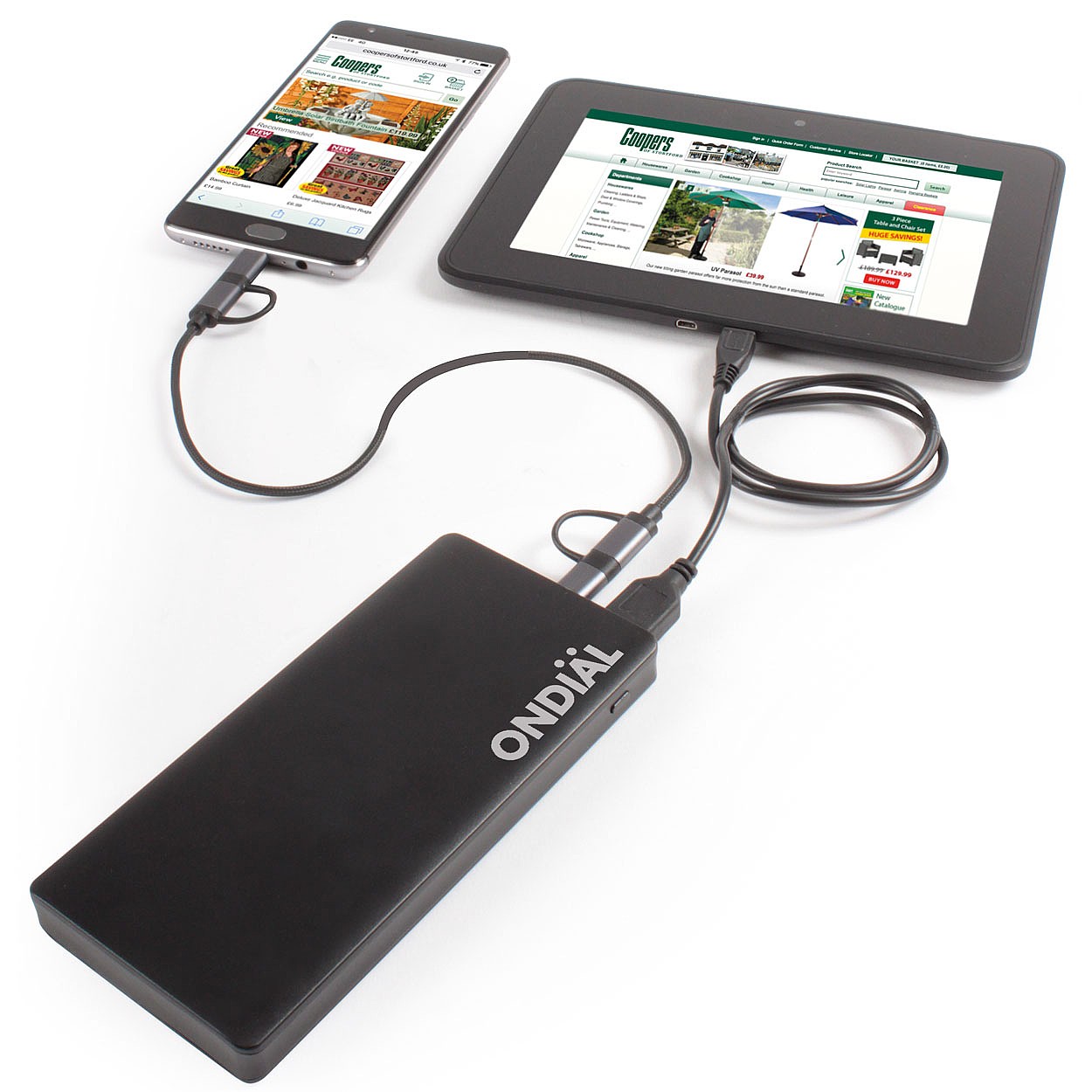 Why is it phones and tablets always seem to run low on power just when you need them most and not a mains socket in sight? This handy Li-ion, rechargeable, 10,000mAh power bank is big enough to charge your device (from flat) up to an amazing 3 times but...
---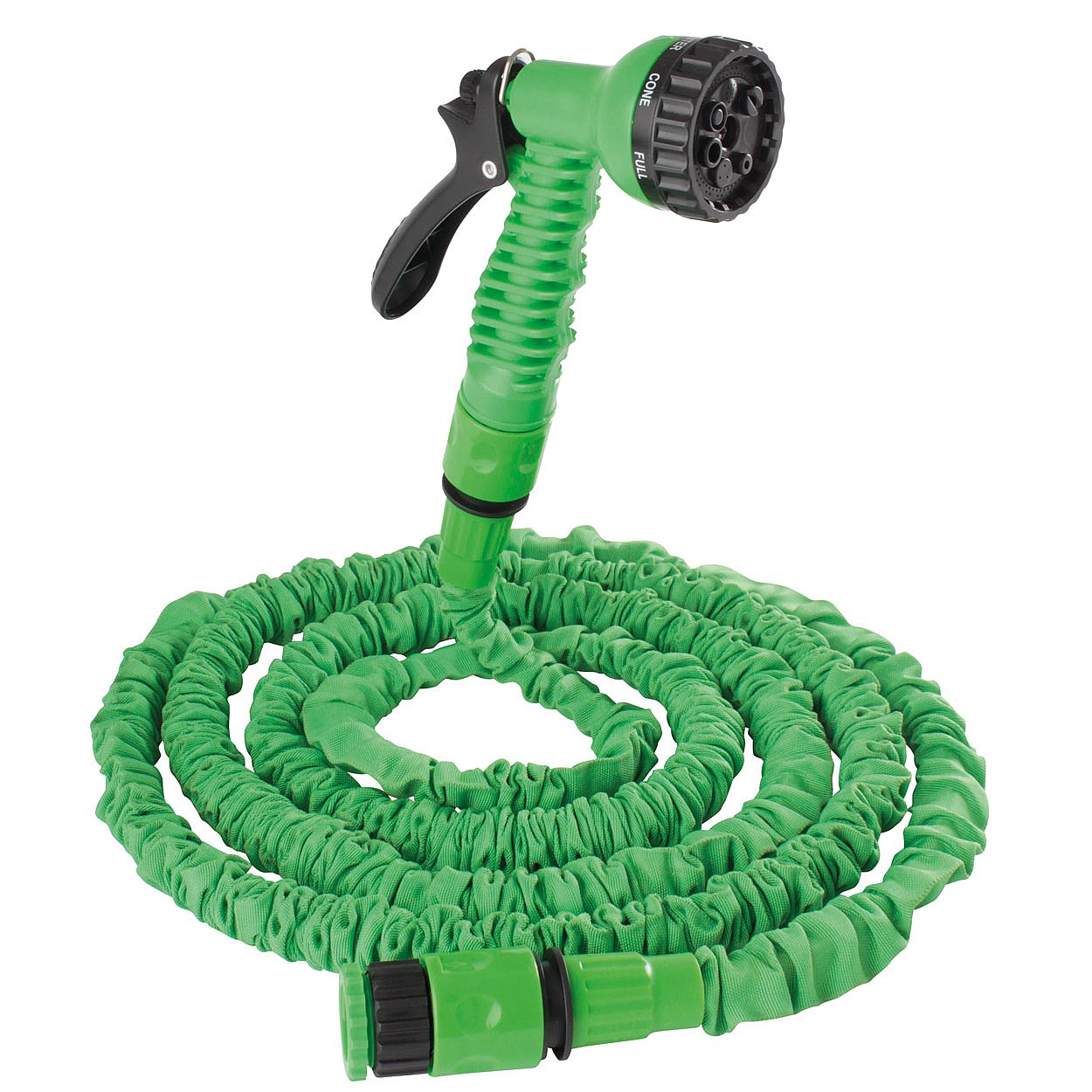 Long hoses are heavy, often difficult to move around, take up a lot of space and can be just plain unsightly – this expandable hose solves all those problems in gardens big or small. Weighing from as little as 650gm (23oz), the hose is stored neatly...
---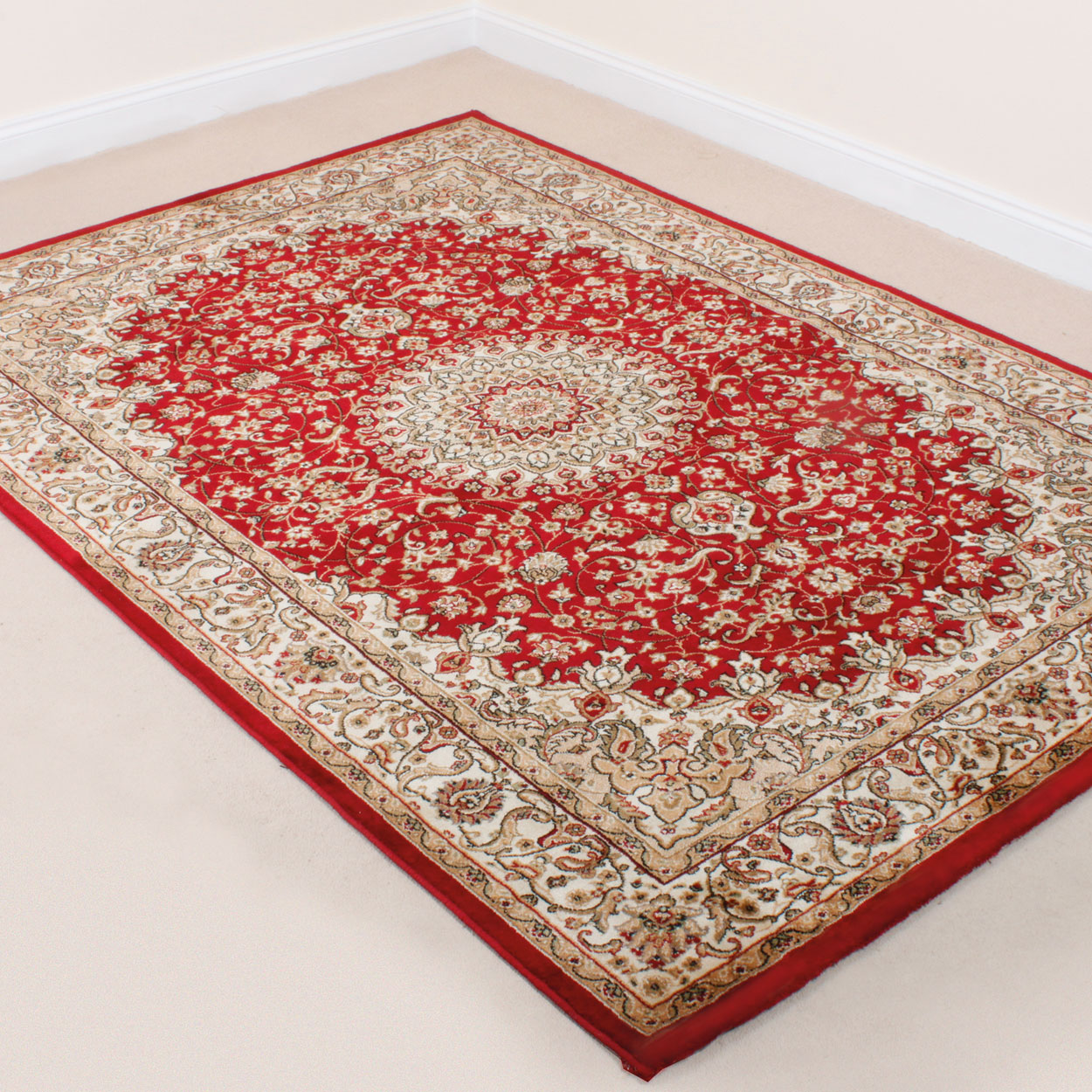 Health, wealth and happiness - from a rug? Traditionally, red backgrounds in Persian rugs invoke happiness, joy, luck, courage, wealth and a vibrant life force with their designs being rightly prized throughout history. These sumptuous new, soft pile...
---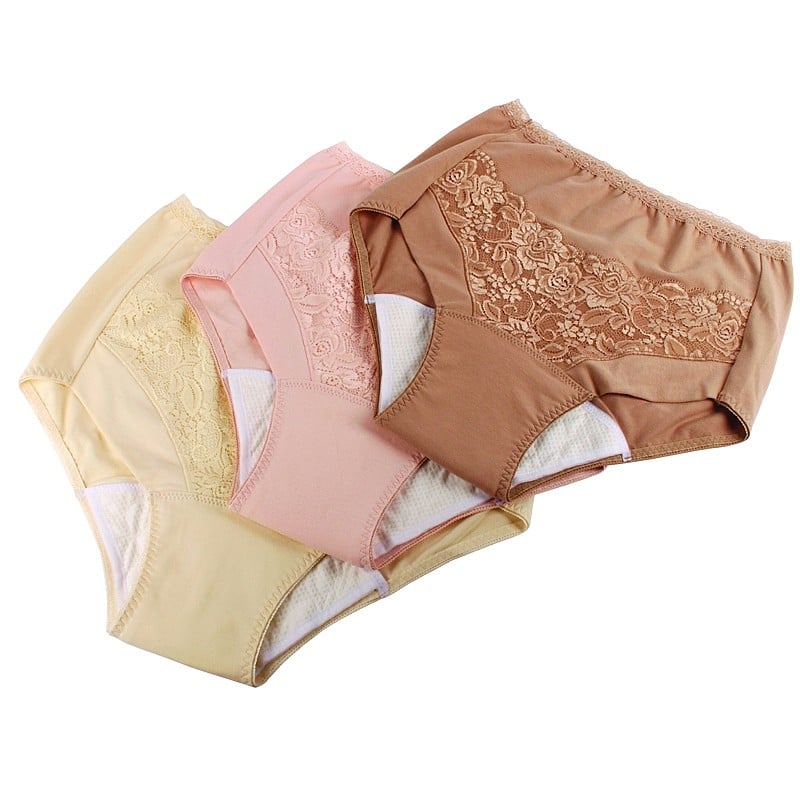 Laughing, coughing, sneezing, walking or just that tiny loss of control of the bladder affects many women and up until now the only solution has been bulky and uncomfortable pads or disposables. But our exclusive absorbing cotton and lace briefs fit,...
---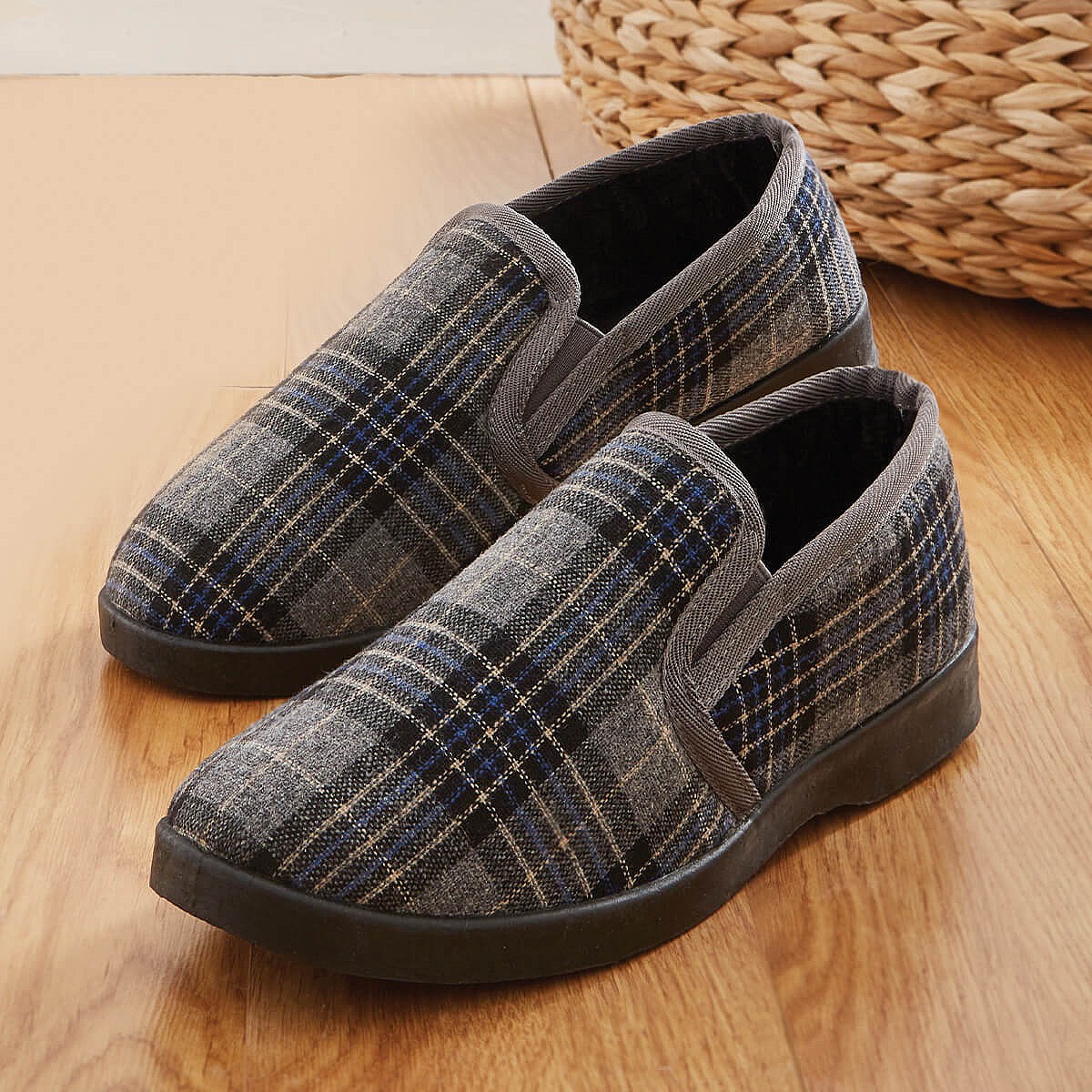 Treat your feet with these classic, cushioned, cosy and ultra-comfortable Check Thermal Slippers. They couldn't be easier to slip on and the elasticated sides and round toe ensure a good fit for even wider feet. The smart fabric uppers are reinforced...
---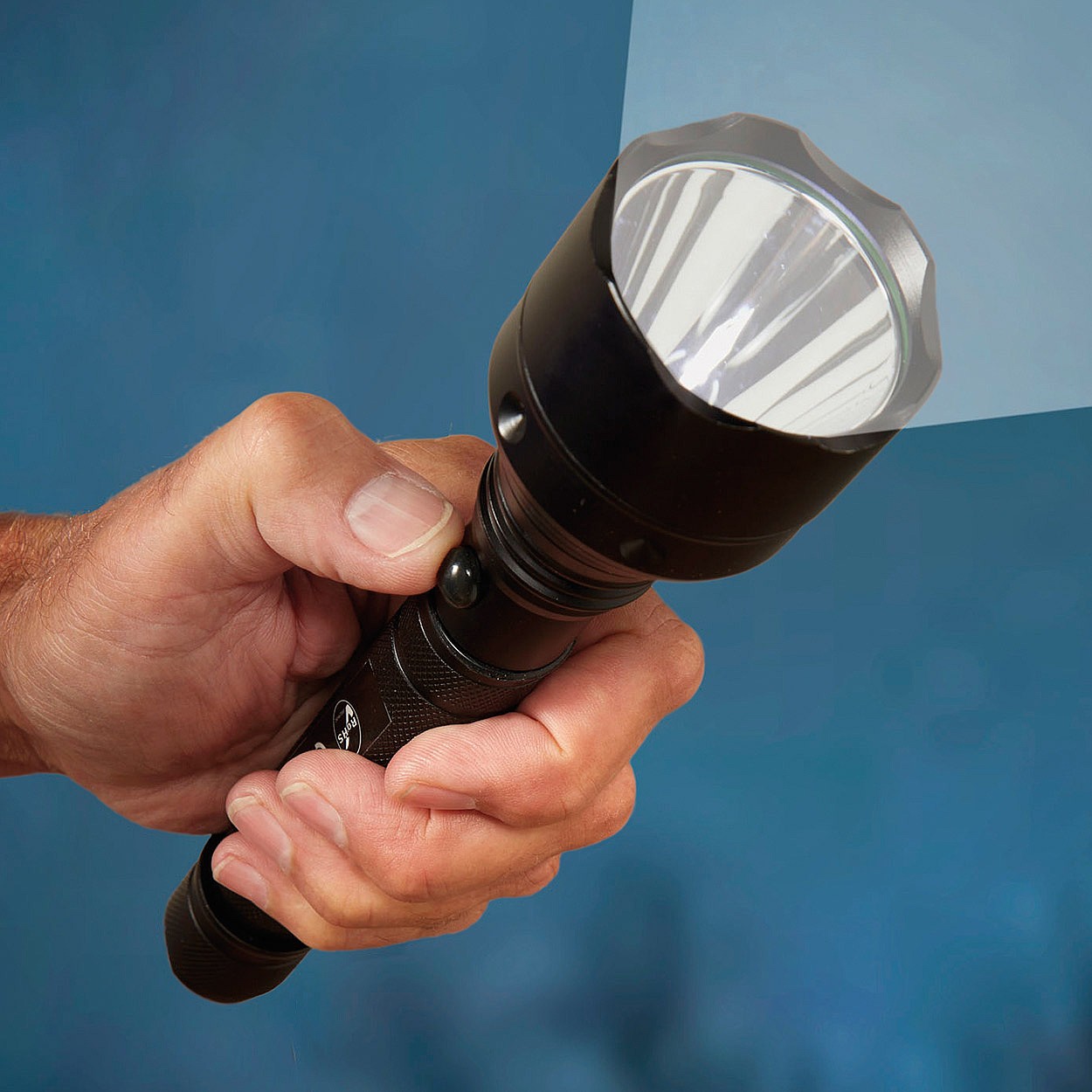 Our high quality, Rechargeable 10W Cree Torch (incorporating the latest long life Cree LED bulb technology used by police authorities, and search and rescue worldwide) produces an astonishing beam of extremely bright, white light. This gives you a wide...
---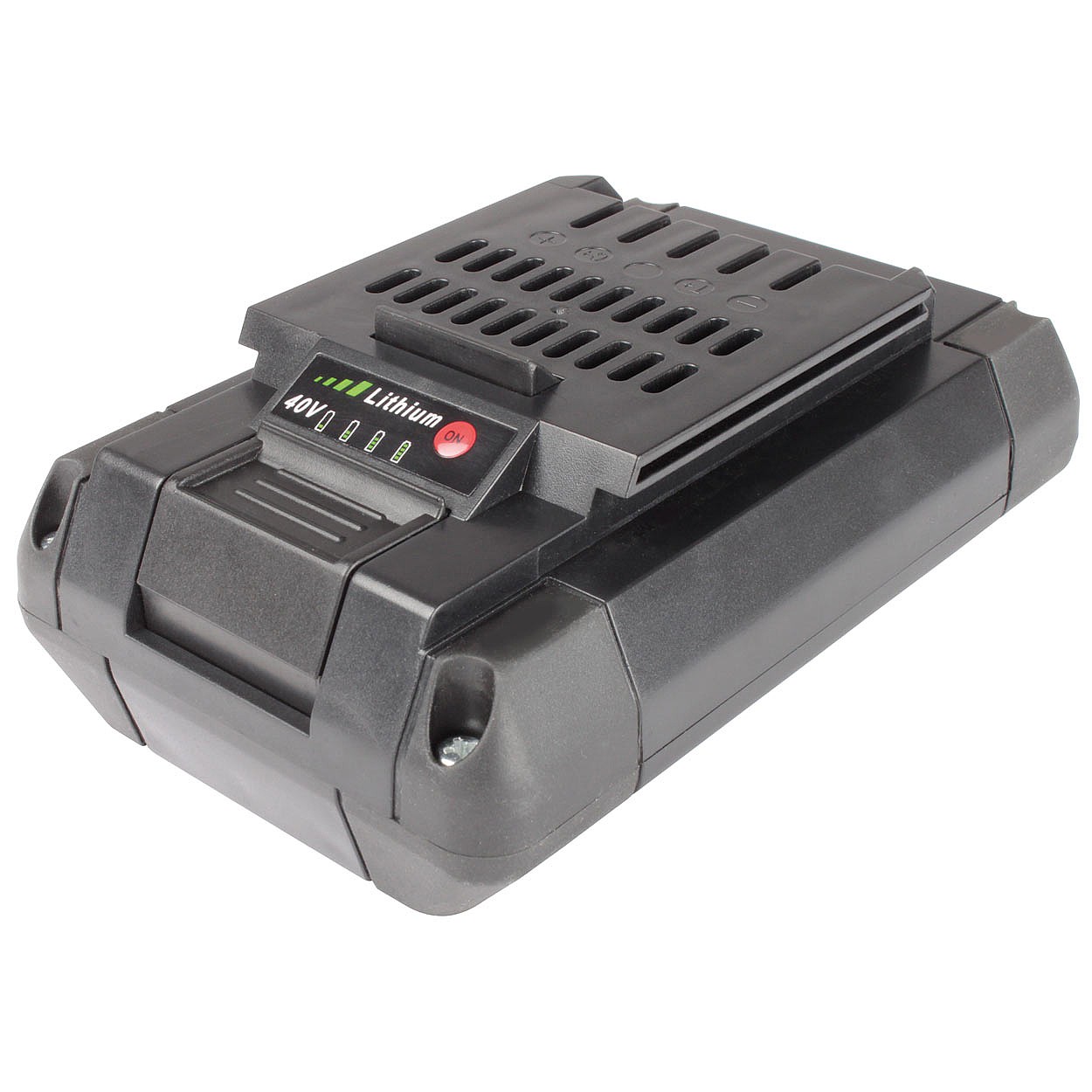 ---