Merchant A-Z / Coopers of Stortford (showing 1 to 10 of 959)
---
---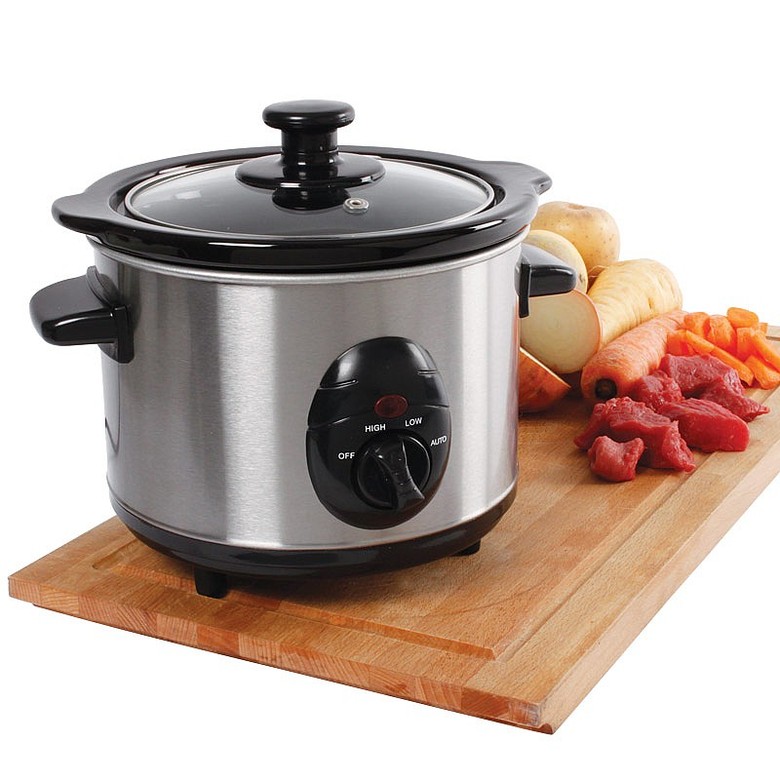 soups casseroles and stews simply add the ingredients to the pot turn on and the slow cooker will gradually cook your meal over the course of several hours allowing you to go out and come home to a hearty meal! the dishwasher-safe ceramic crock-pot makes...
---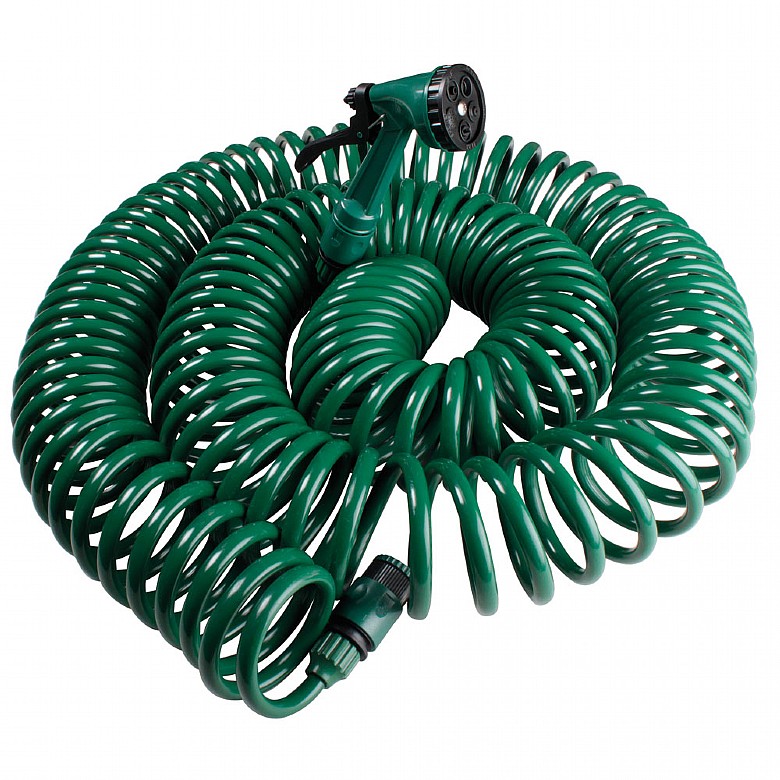 no more kinks knots or tangles in your hose. this super coil hose will stretch up to an amazing 30.5m (100ft) and recoils automatically. it glides through shrubs and bushes without causing damage to plants and borders. complete with fittings it also...
---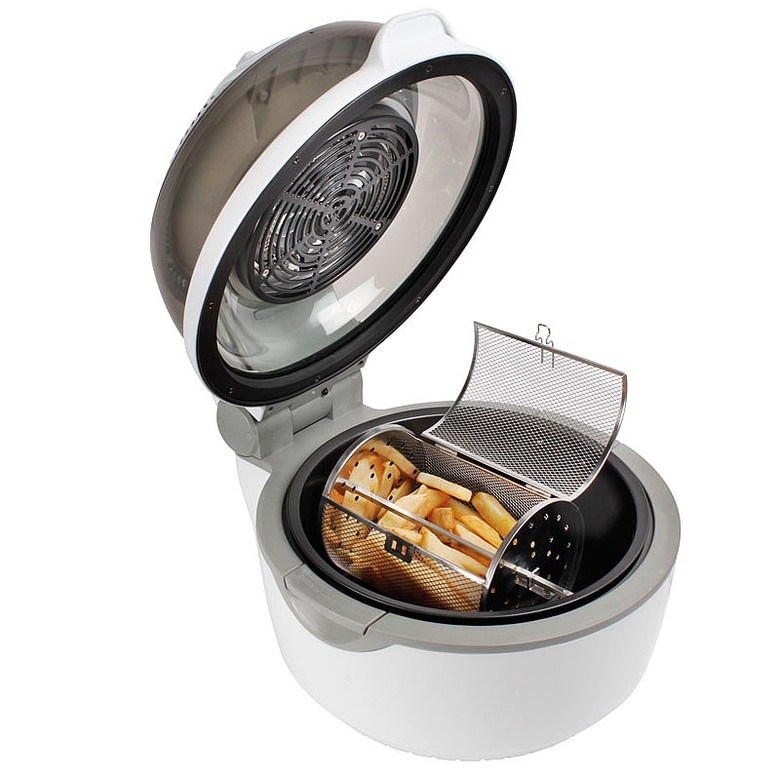 cooked to perfection (and quickly too!) our latest multi-function 10l turbo air fryer is a must for your kitchen. compact and stylish food is cooked to perfection time after time thanks to its efficient 3d cooking technology which drives radiated heat...
---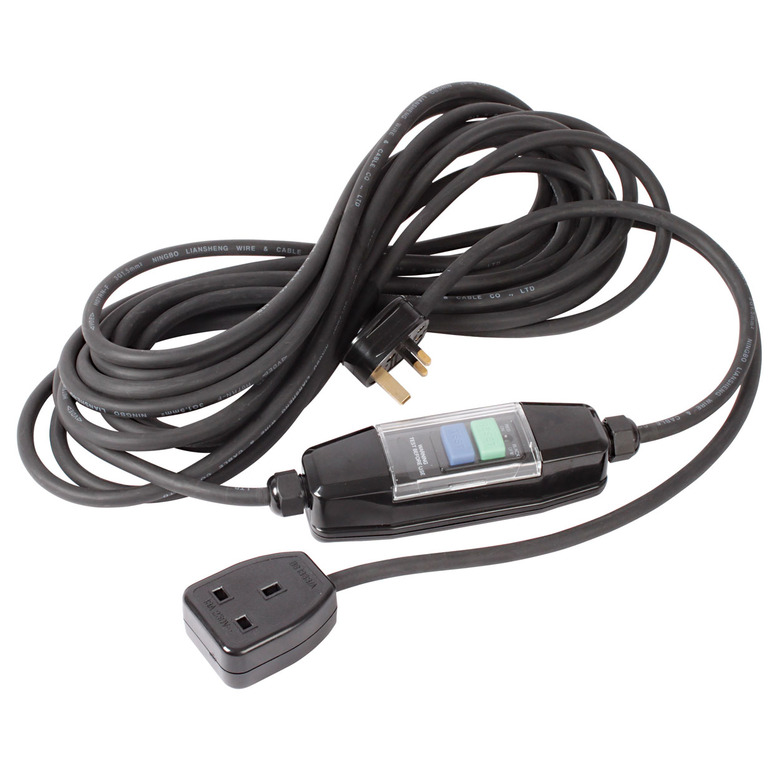 why has no one ever thought of this before? exclusive to coopers of stortford we have designed and built an rcd plug on the end of a 10m (33ft) extension lead. how's that for added safety?
---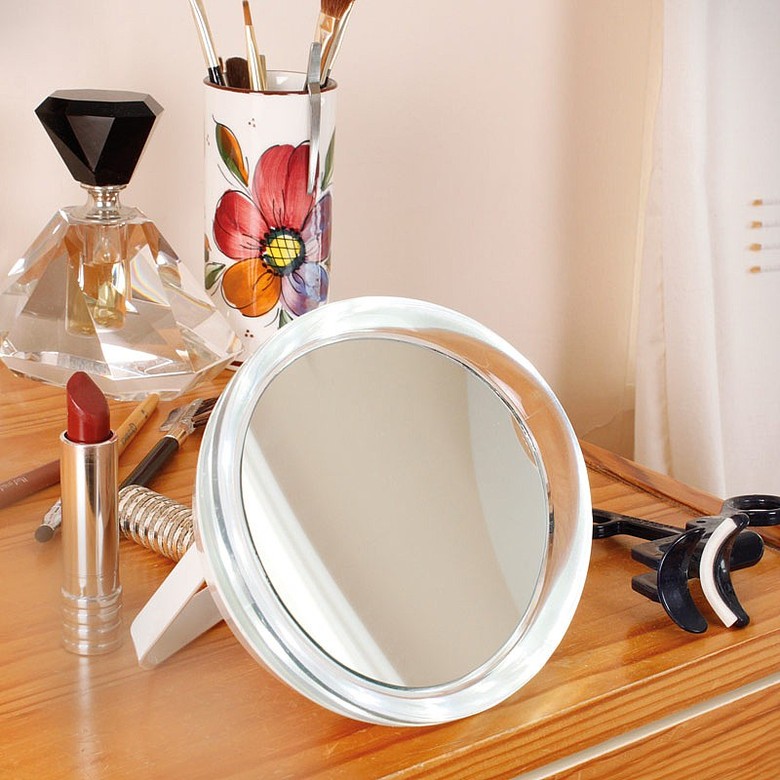 see everything 10x closer! this powerful illuminated 10x magnifying mirror provides an extreme close up view – ideal for seeing tiny details even without glasses. applying make-up inserting contact lenses or managing tricky close up tasks has never been...
---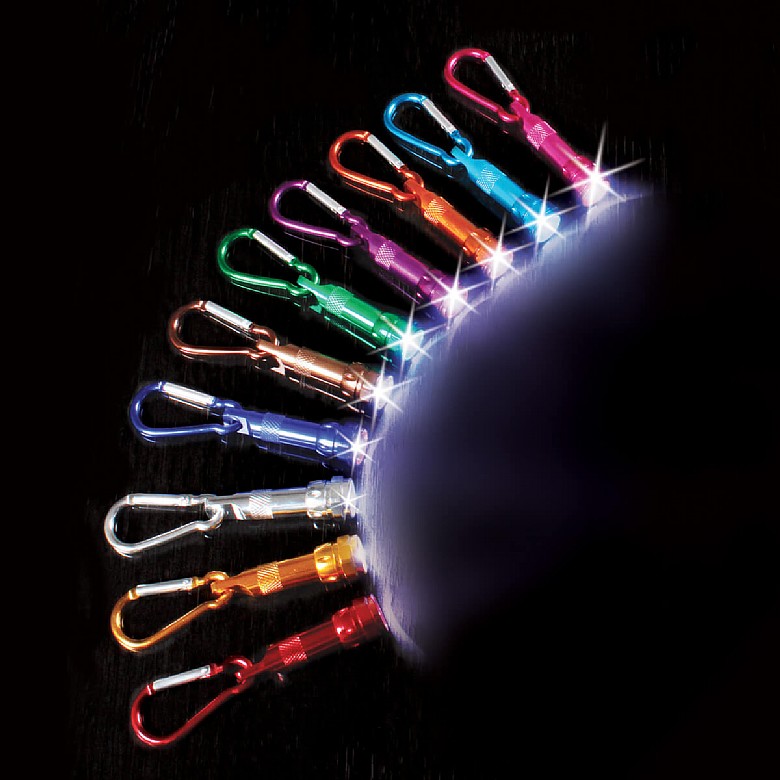 our amazing micro super-bright led torches are unbelievably powerful for their size and have a high tech white led light visible from over a mile! throwing a good beam these torches are not to be confused with other torches that might look similar but...
---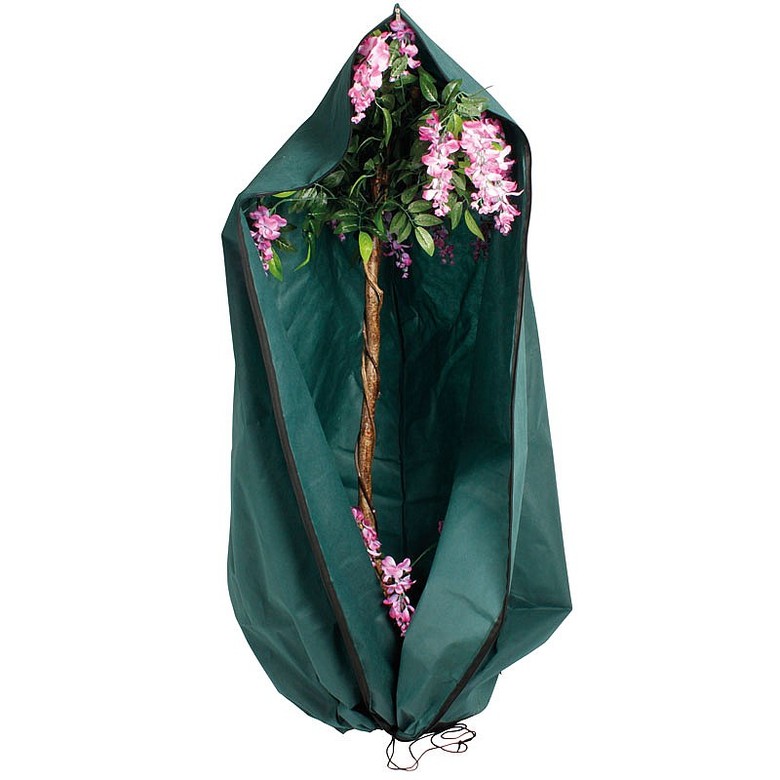 plant protection protect your plants from the worst of the weather this winter. designed to quickly and easily slip over trees and plants our covers are made from a lightweight breathable non-woven fleece with a zipped side and drawstring opening ensuring...
---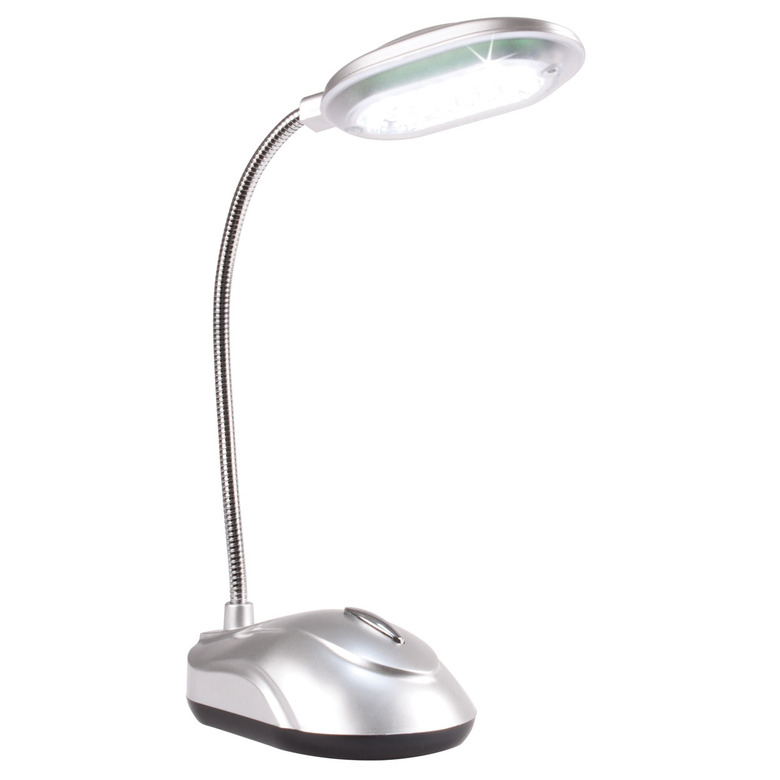 this little marvel gives out a powerful beam for such a small lamp! the lamp head contains 14 high-intensity & energy saving led bulbs that deliver a pool of controllable crisp light helping you to read write or do hobby work. the neck is fully flexible...
---
water your lawn flower beds and vegetable plot with ease thanks to our lightweight 15m (49ft) flat hose. with no tangled mess or kinking it winds neatly into a plastic reel unit measuring just h32cm xw26cm (121/2in x101/4in) courtesy of the hose's clever...
---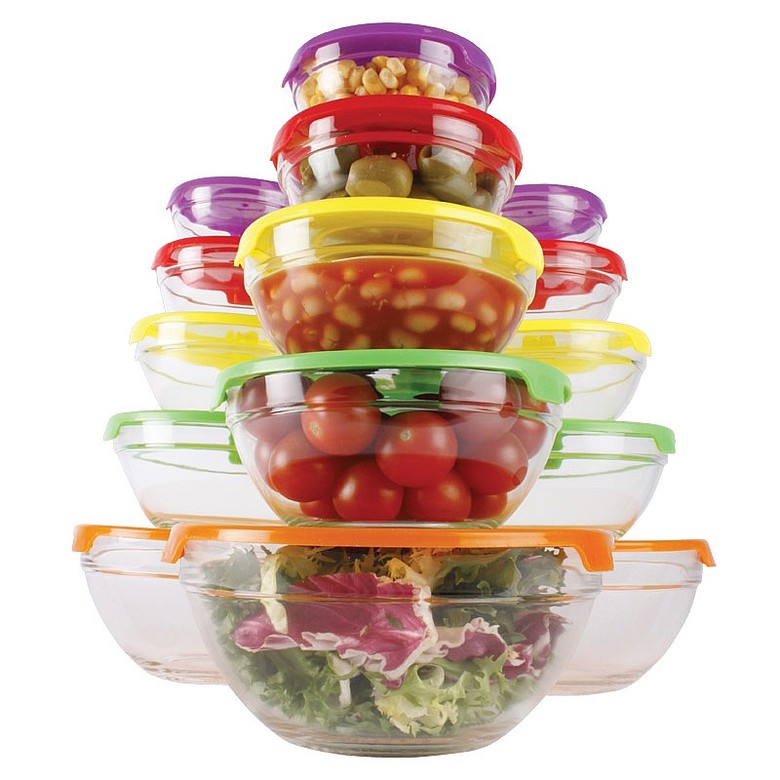 with a multitude of culinary serving and storage uses these lidded toughened glass bowls are outstanding value! not available from anywhere else we are offering 3 sets of 5 stackable bowls for the price you would expect to pay for just one set of 5 bowls!...
---