Merchant A-Z / Coopers of Stortford (showing 11 to 20 of 963)
---
---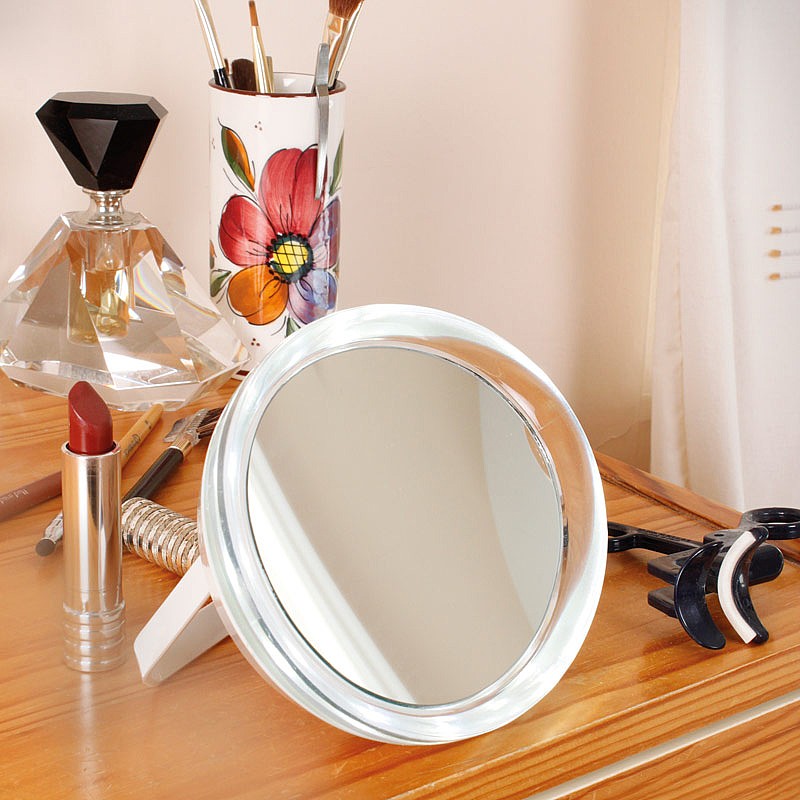 See everything 10x closer! This powerful illuminated 10x magnifying mirror provides an extreme close up view - ideal for seeing tiny details, even without glasses. Applying make-up, inserting contact lenses or managing tricky close up tasks, has never...
---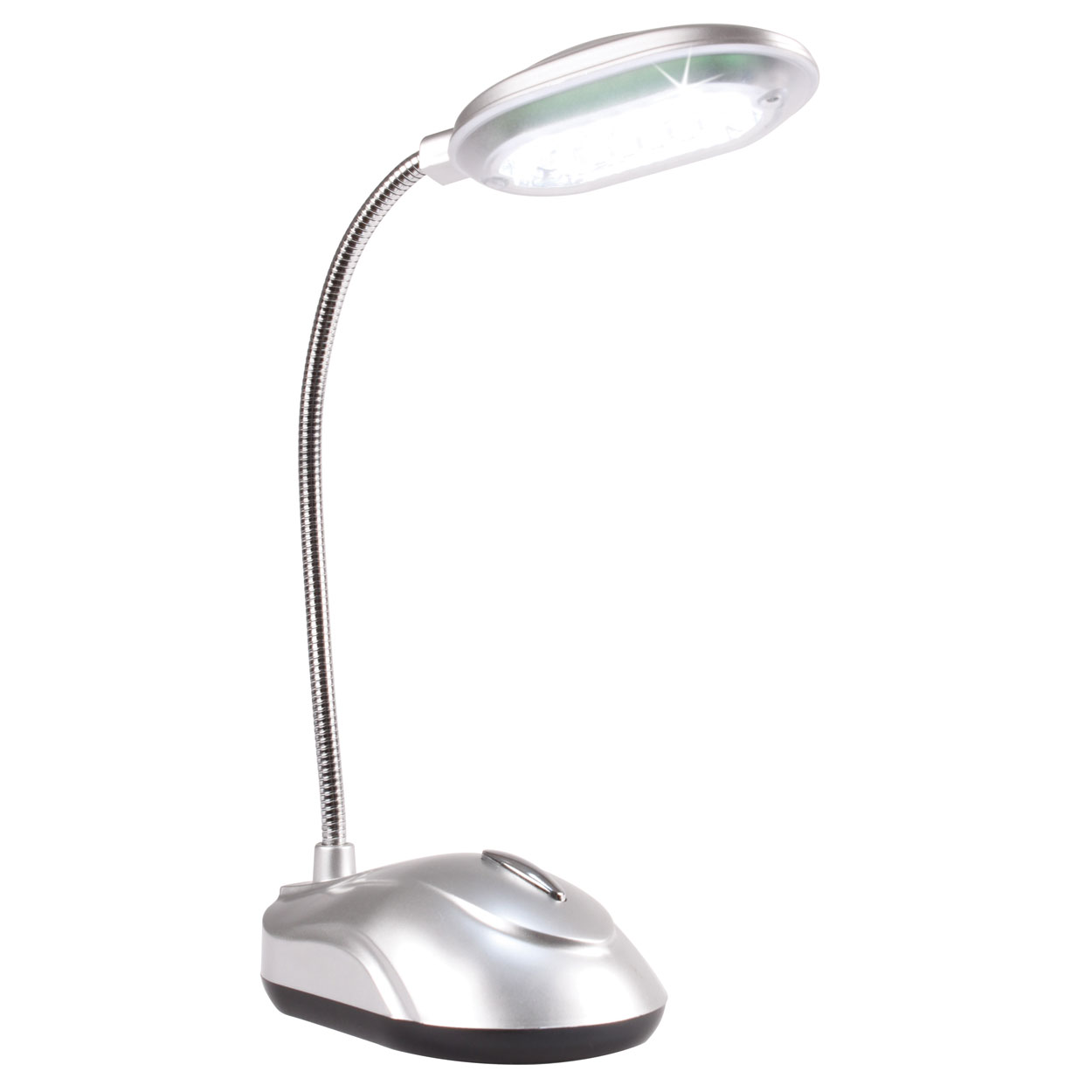 This little marvel gives out a powerful beam for such a small lamp! The lamp head contains 14 high-intensity & energy saving LED bulbs that deliver a pool of controllable crisp light, helping you to read, write or do hobby work. The neck is fully...
---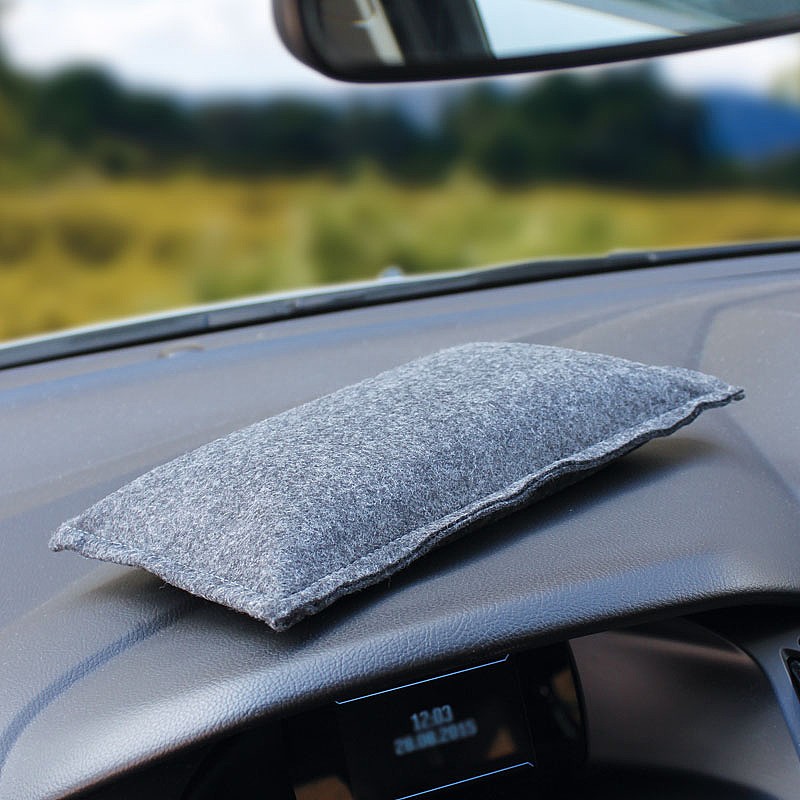 Condensation on car windscreens is a real nuisance especially if you have to wait for it to clear. The Car Dehumidifier is a simple, practical solution designed to combat this annoying problem so you can jump in and off you go. Contained within a durable...
---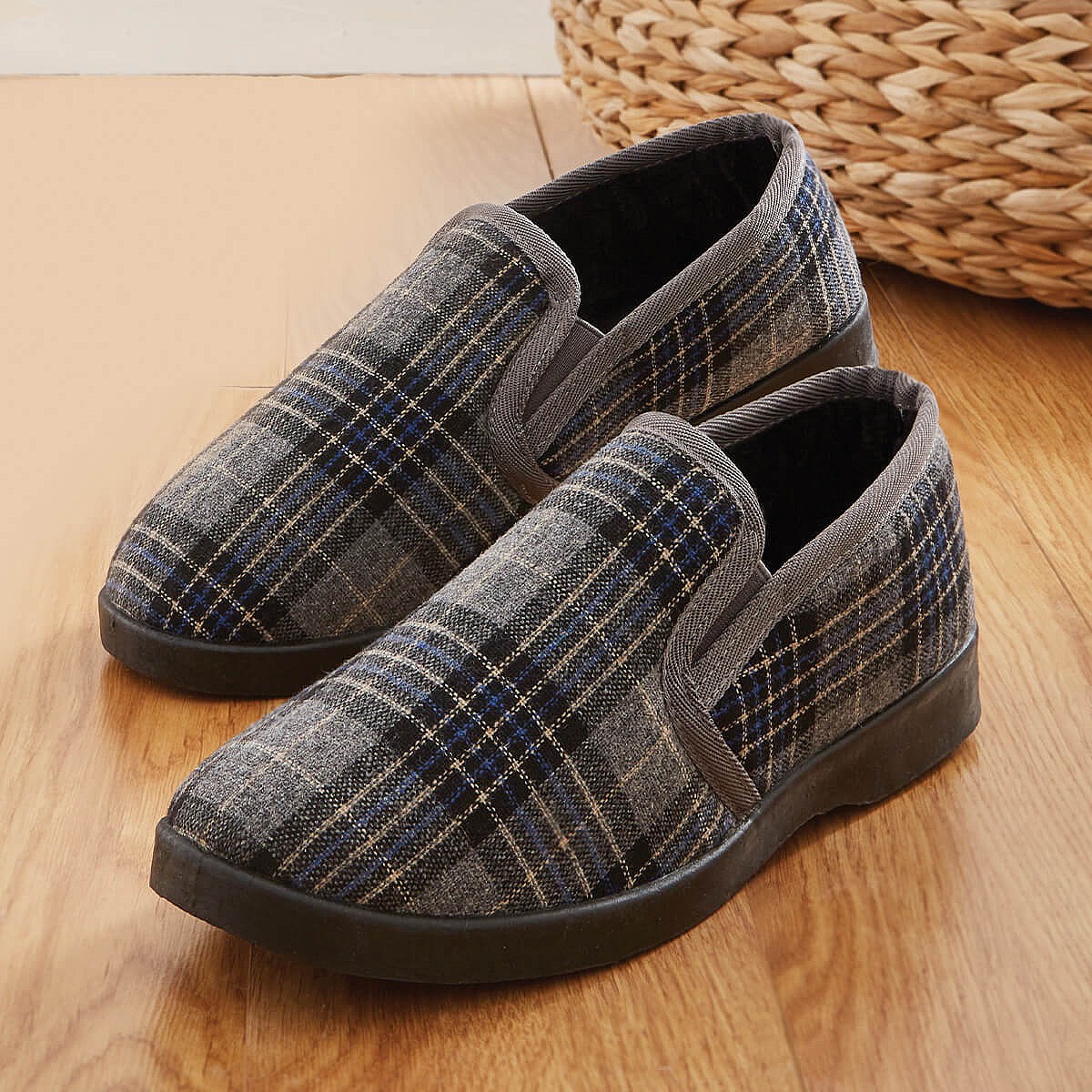 Treat your feet with these classic, cushioned, cosy and ultra-comfortable Check Thermal Slippers. They couldn't be easier to slip on and the elasticated sides and round toe ensure a good fit for even wider feet. The smart fabric uppers are reinforced...
---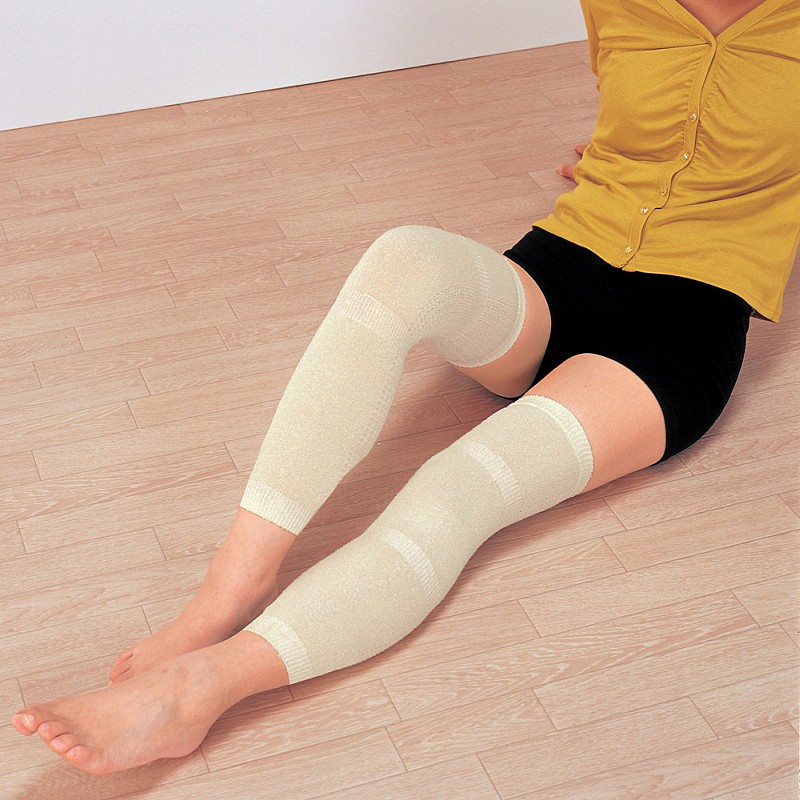 Do your knee joints suffer from the cold? Our long length ribbed Thermal Knee Warmers offer the perfect solution! Made from 50% silk, these breathable unisex knee warmers can be worn under clothing or as an outer garment keeping your knee joints warm...
---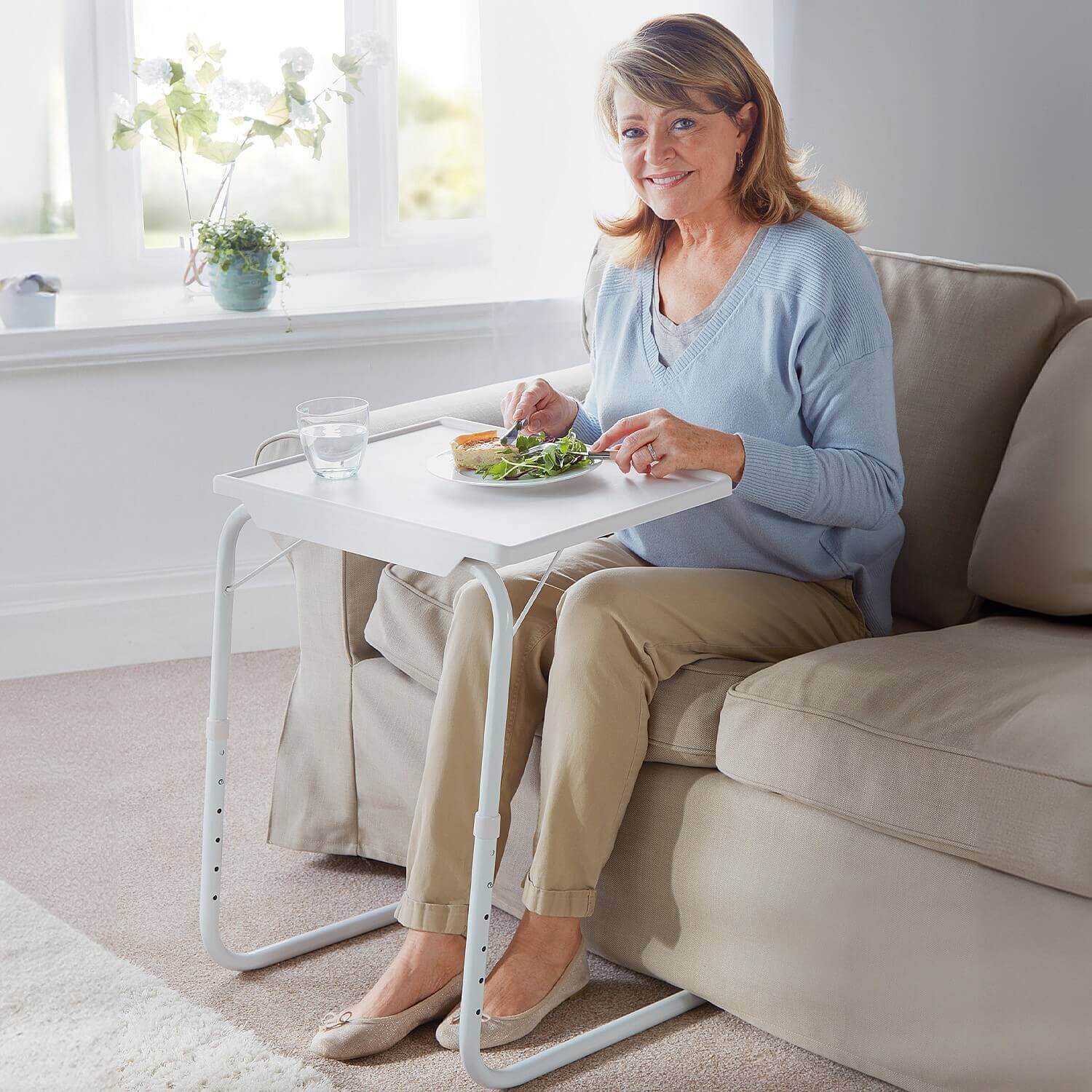 This versatile Mini-table is ideal for TV dinners, jigsaws, writing, drawing, painting, reading, bedside meals, playing cards and numerous other uses. In fact, we think you'll be so pleased with it, you'll wonder how you ever managed without one! Made...
---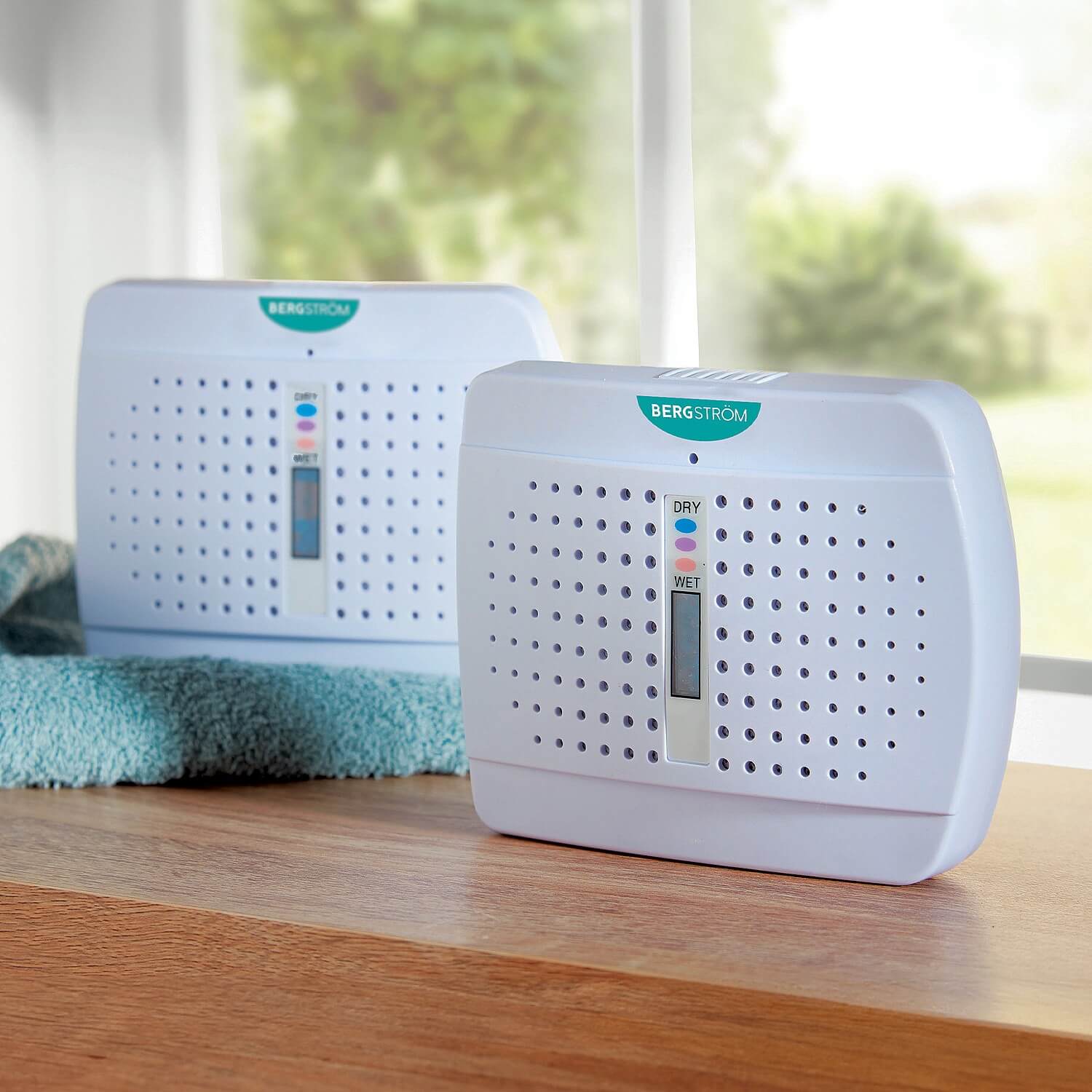 Keep your precious items safe from the damaging effects of damp and condensation with this Compact Rechargeable Dehumidifier; it is so good that we have put our name on it. Extremely versatile, it doesn't require any batteries or trailing wires making...
---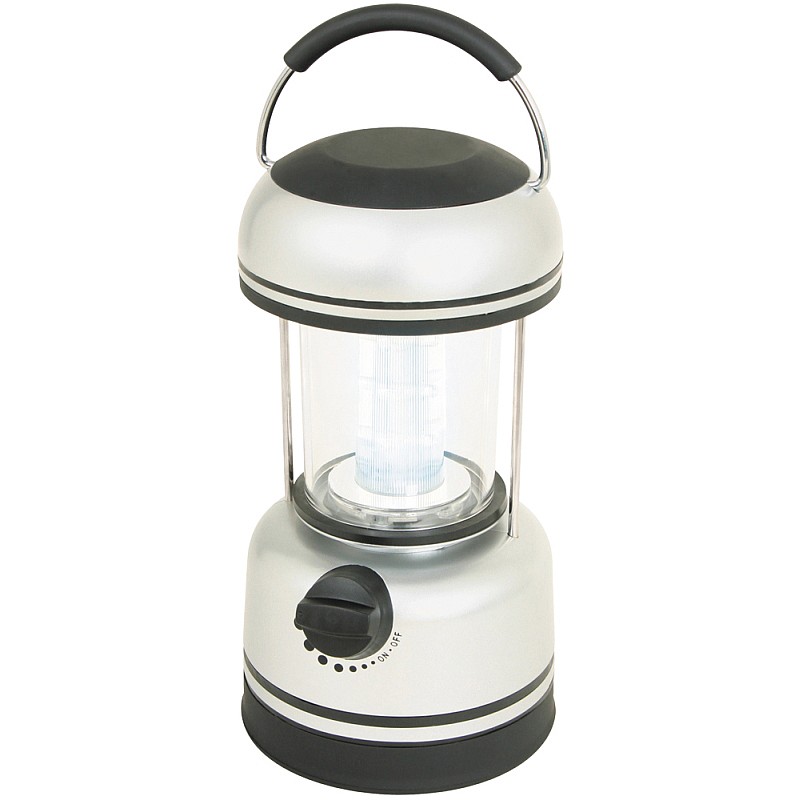 12-LED lantern extends battery life by up to 20 times! The greatest innovation since the light bulb, LED technology can extend the battery lifetime by up to 20 times that of a conventional lantern! Powered by 12 high intensity, virtually indestructible,...
---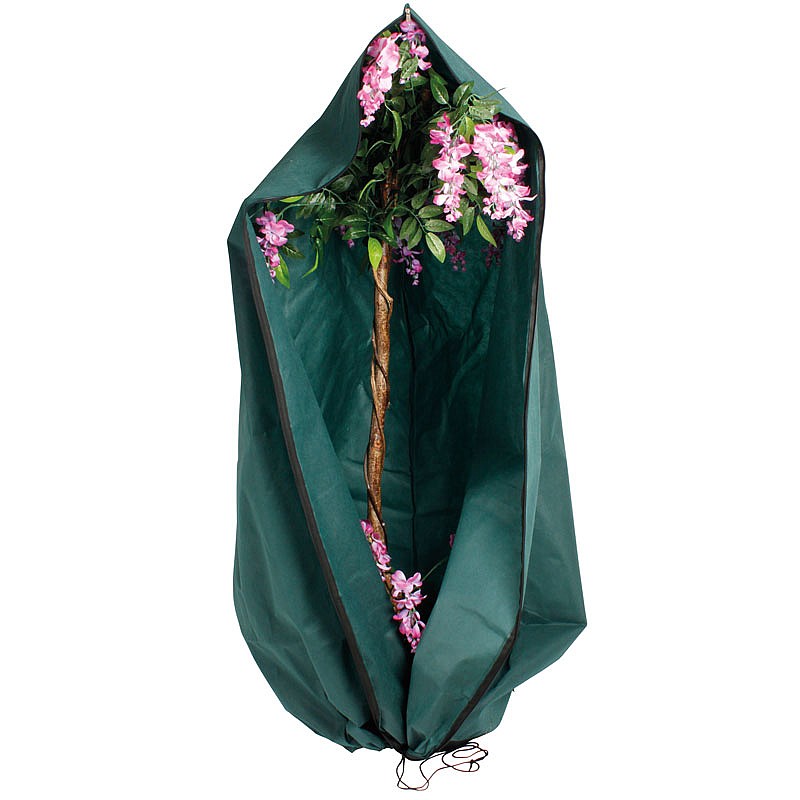 Plant Protection Protect your plants from the worst of the weather this winter. Designed to quickly and easily slip over trees and plants, our covers are made from a lightweight, breathable non-woven fleece with a zipped side and drawstring opening,...
---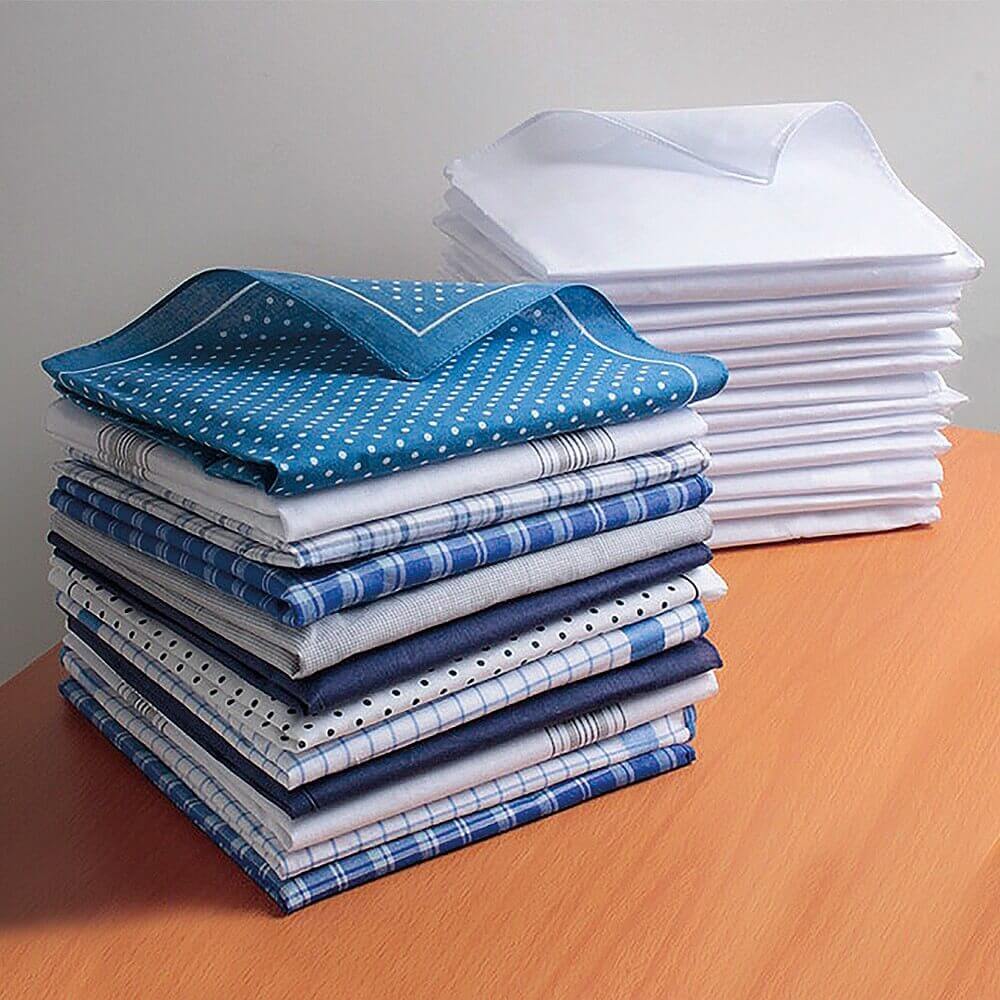 With a satin stripe, our 13 white quality men's handkerchiefs are made from soft 100% pure cotton. They measure a generous 41cm (16in) square and are fully machine washable. At only £9.99 they really are an offer not to miss. Plus, we are able to offer...
---