Merchant A-Z / Coopers of Stortford (showing 21 to 30 of 833)
---
---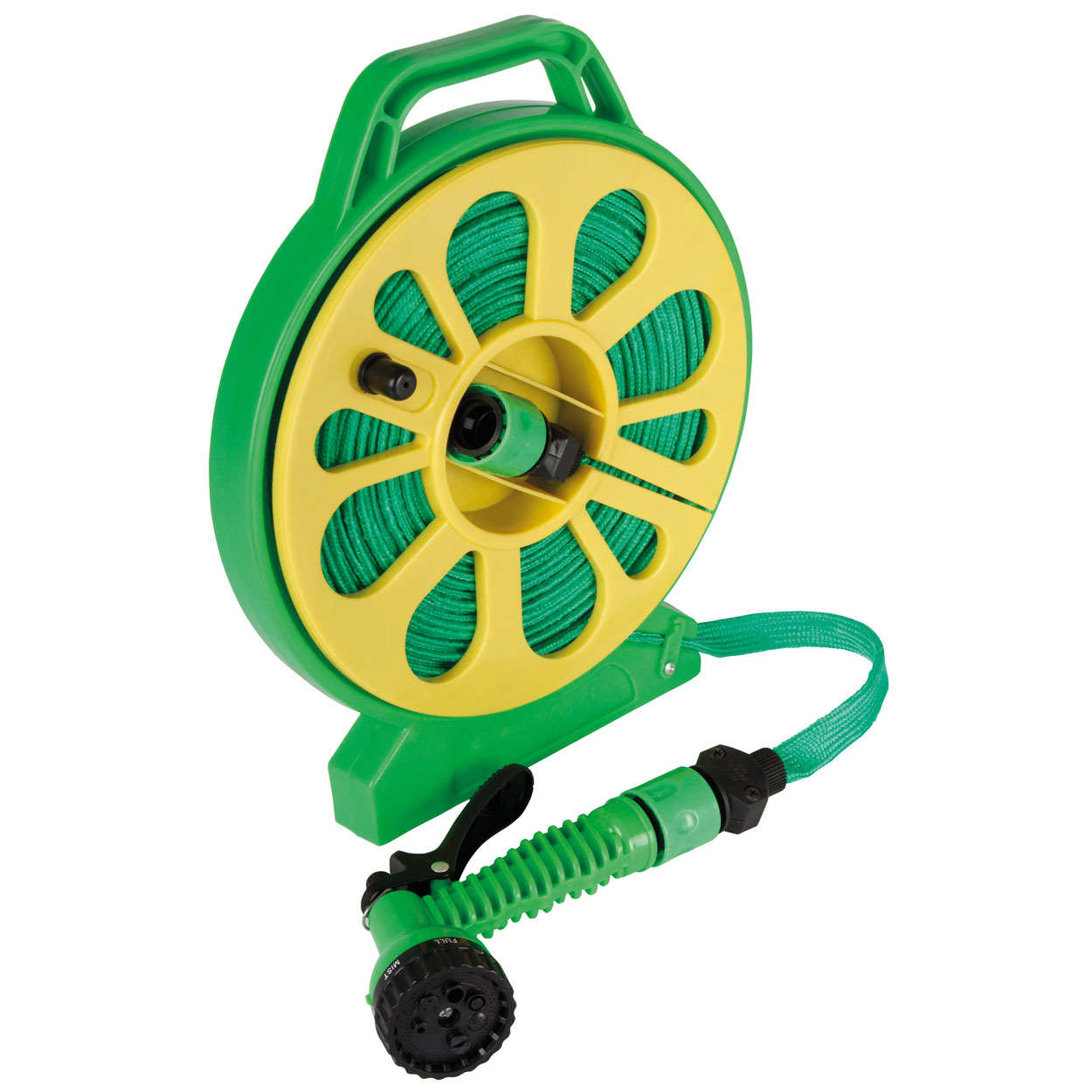 Water your lawn, flower beds and vegetable plot with ease, thanks to our lightweight 15m (49ft) Flat Hose. With no tangled mess or kinking, it winds neatly into a plastic reel unit measuring just H32cm xW26cm (121/2in x101/4in), courtesy of the hose's...
---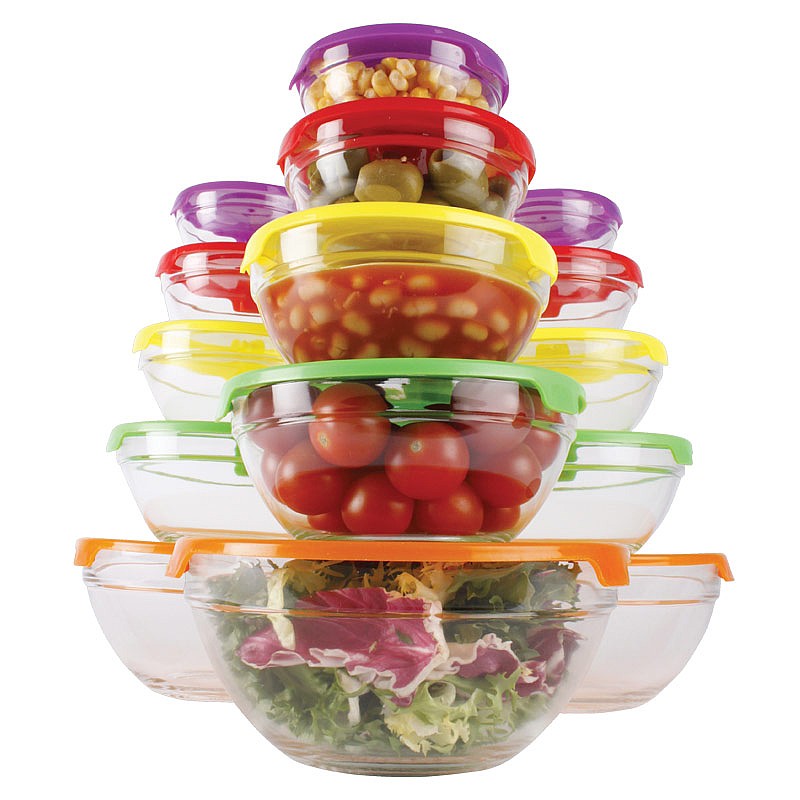 With a multitude of culinary, serving and storage uses, these lidded toughened glass bowls are outstanding value! Not available from anywhere else, we are offering 3 sets of 5 stackable bowls for the price you would expect to pay for just one set of 5...
---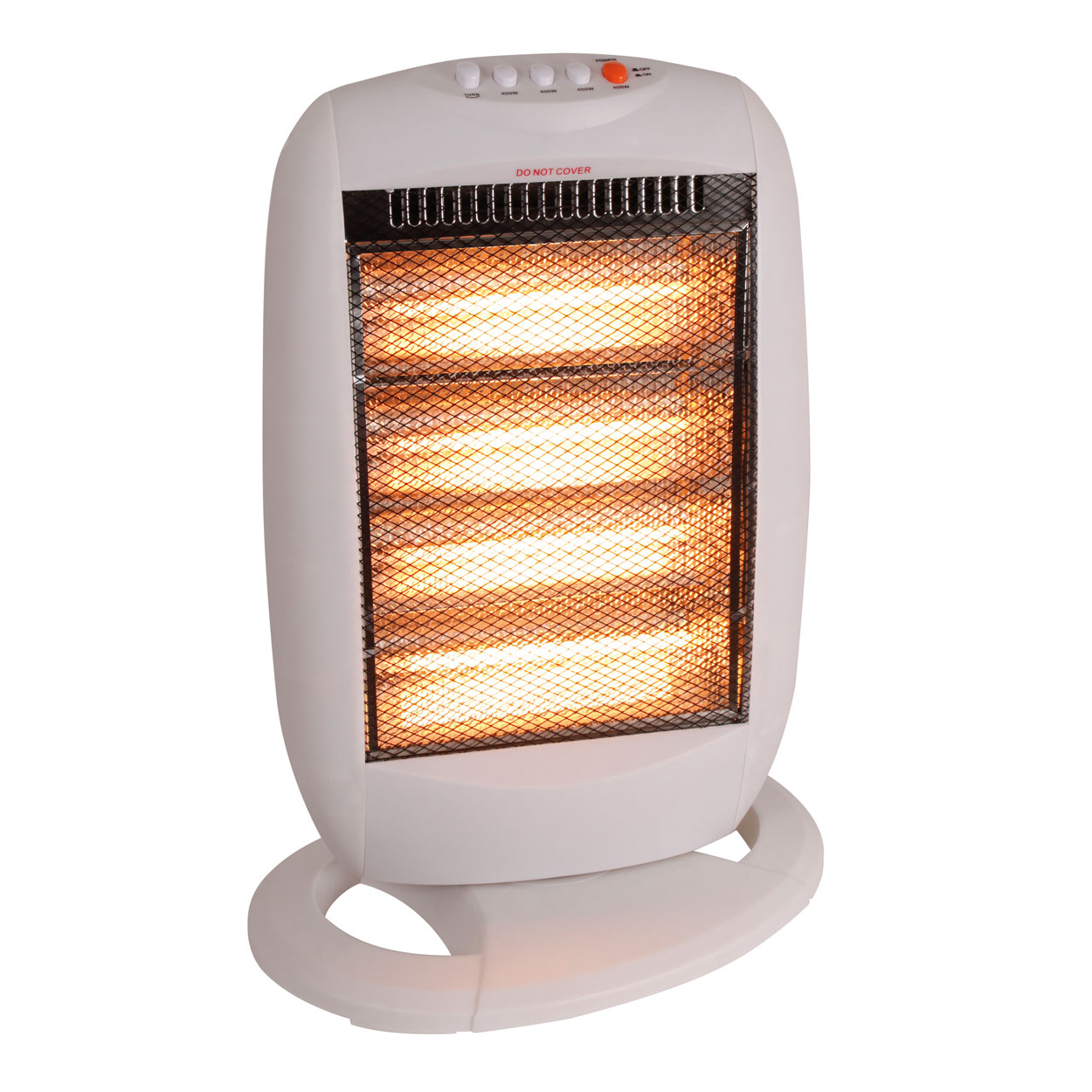 Add extra warmth almost instantly to any room! Now you can have warm, visible heat almost immediately with this safe, energy efficient oscillating Halogen Heater - perfect for cold, miserable days and nights! With adjustable heat settings of 400W, 800W,...
---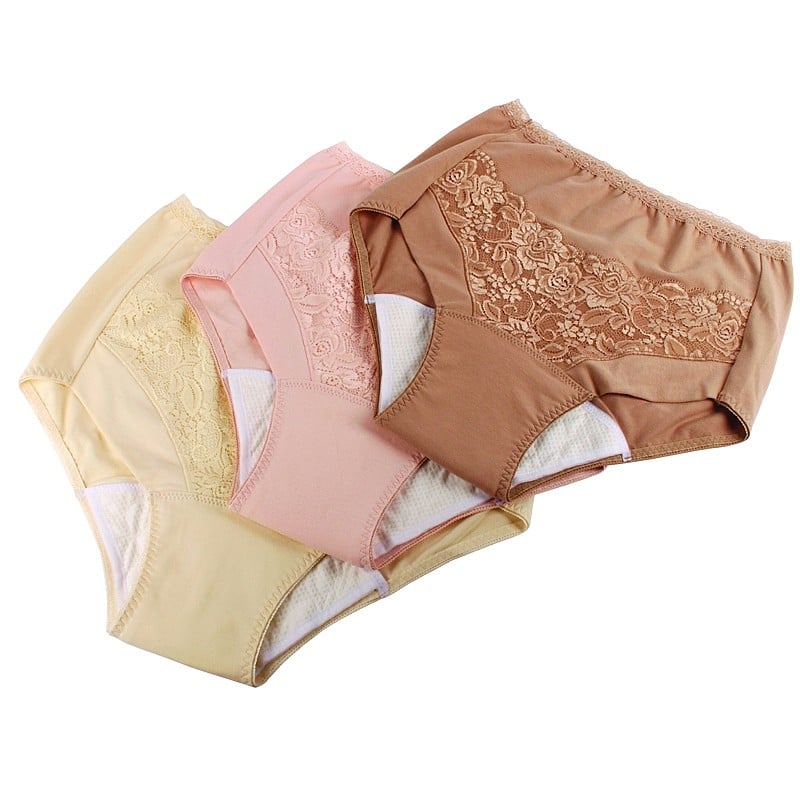 Laughing, coughing, sneezing, walking or just that tiny loss of control of the bladder affects many women and up until now the only solution has been bulky and uncomfortable pads or disposables. But our exclusive absorbing cotton and lace briefs fit,...
---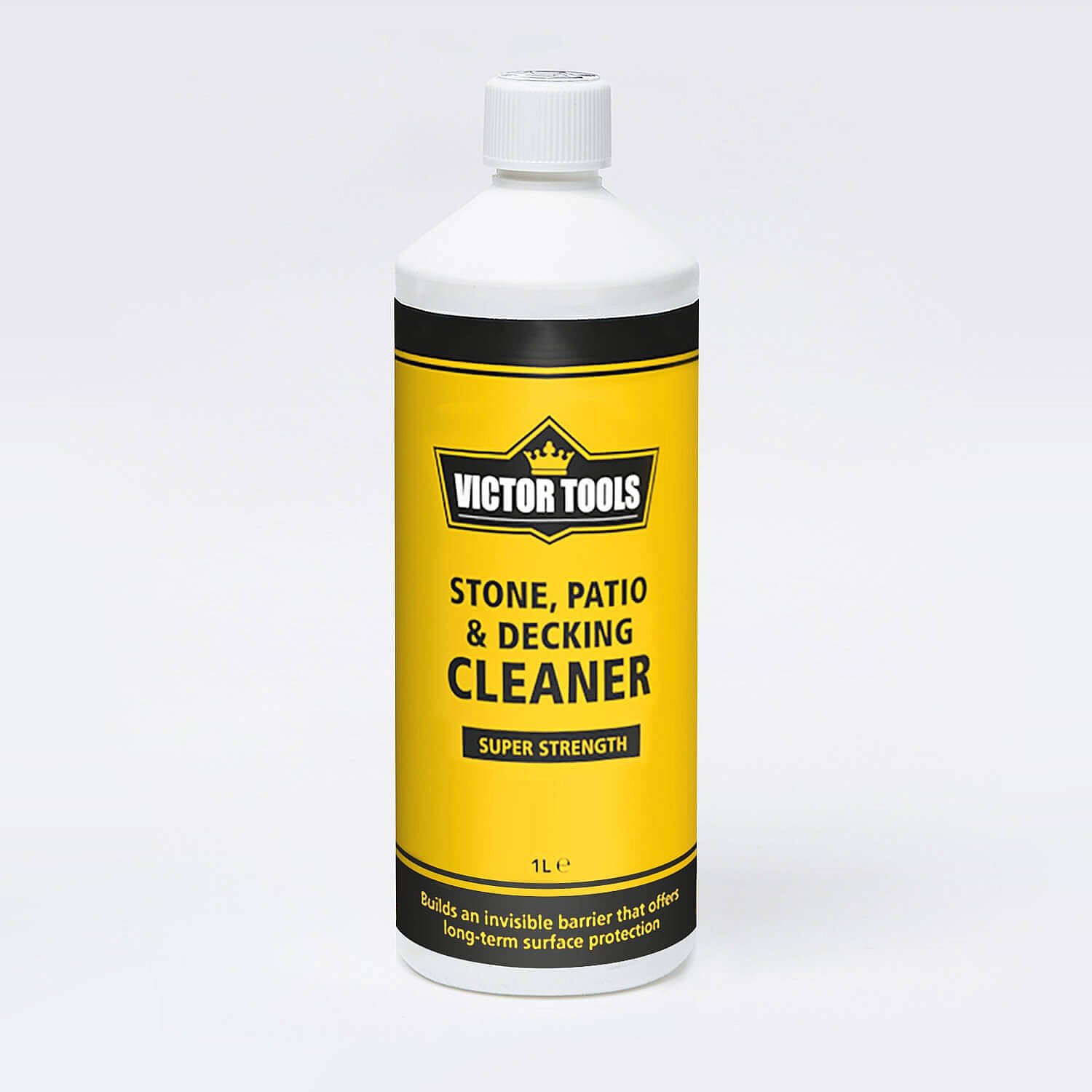 This exclusive and advanced stone concentrate cleans away dirt, grime, algae, moss, grease and micro-organisms on stonework, brick walls, masonry, gravestones, garden ornaments, steps, drives, paths, patios, concrete and monuments. Once cleaned, it continues...
---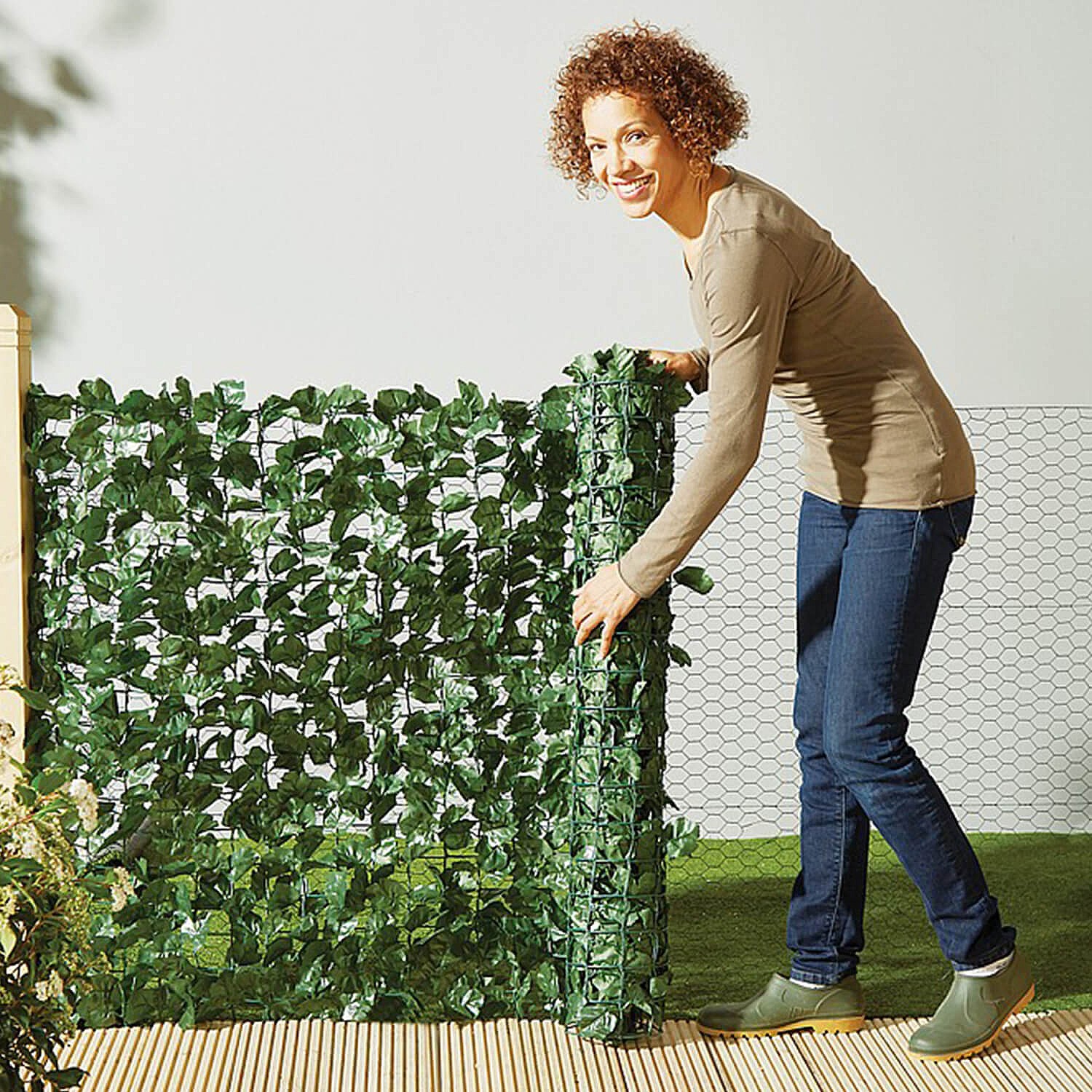 Neatly conceal unsightly garden waste, large wheelie bins or tired fences in an instant with this superb Faux Ivy Fencing. No waiting for ivy to grow - enjoy W3m xH1m (9ft 10in x3ft 3in) of immediate, dense, mature, evergreen foliage - perfect for increased...
---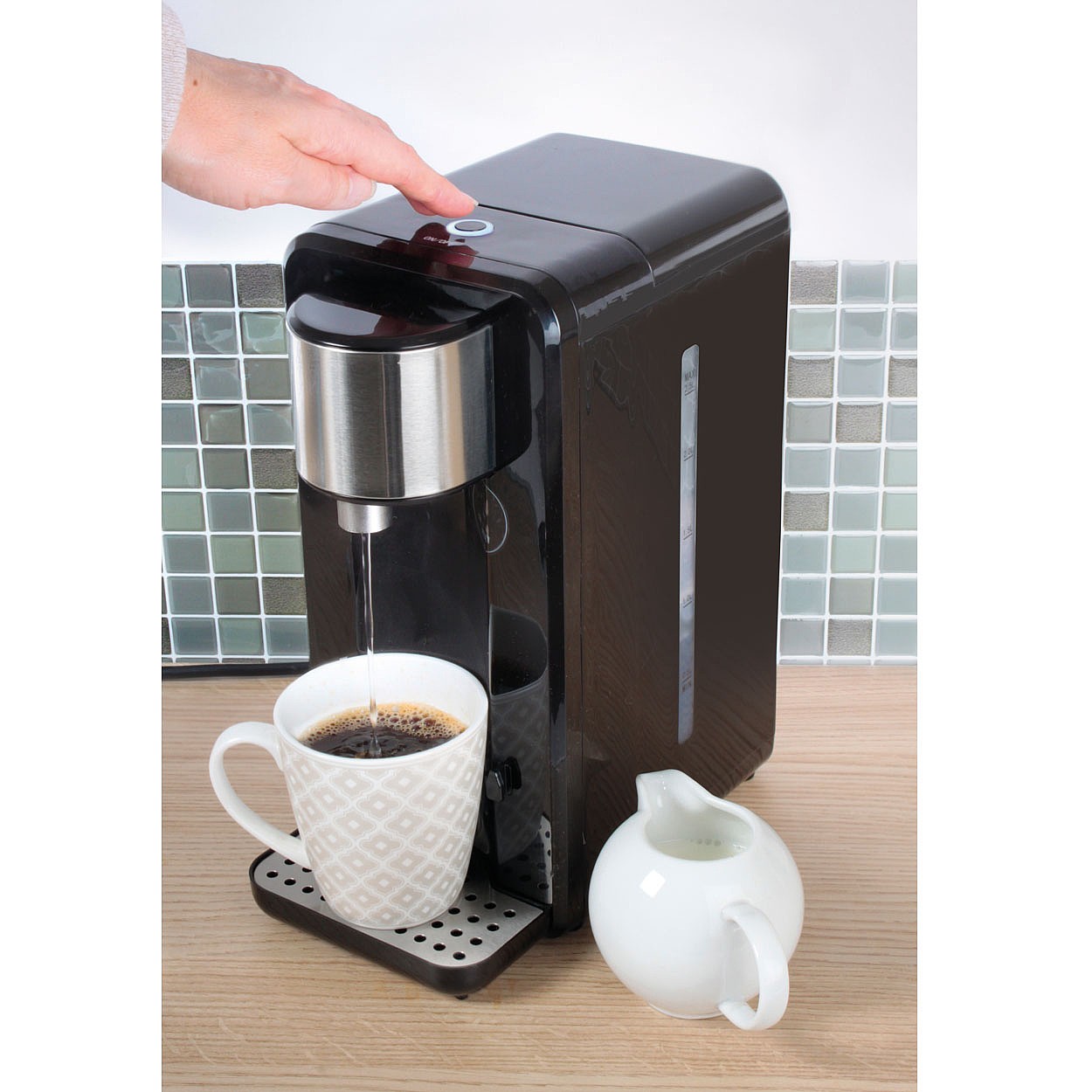 Saving both time and energy you can make a single cup of coffee or a pot of tea instantly – no more waiting! The old saying goes "a watched kettle never boils", well now it does, as this ingenious water boiler gives you instant boiling water at the...
---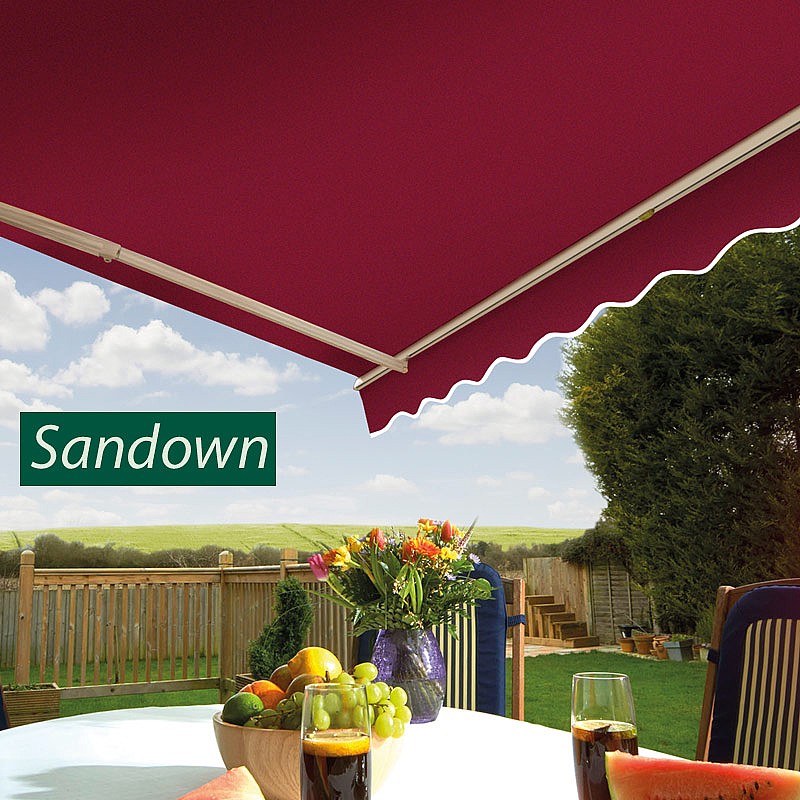 Instant shading on your patio or terrace! Our Deluxe Easy-fit Awnings will fit virtually any outside wall to provide year round weatherproof protection from both sun and showers. Made from fine quality 280gsm polyester, they create a cool shaded area...
---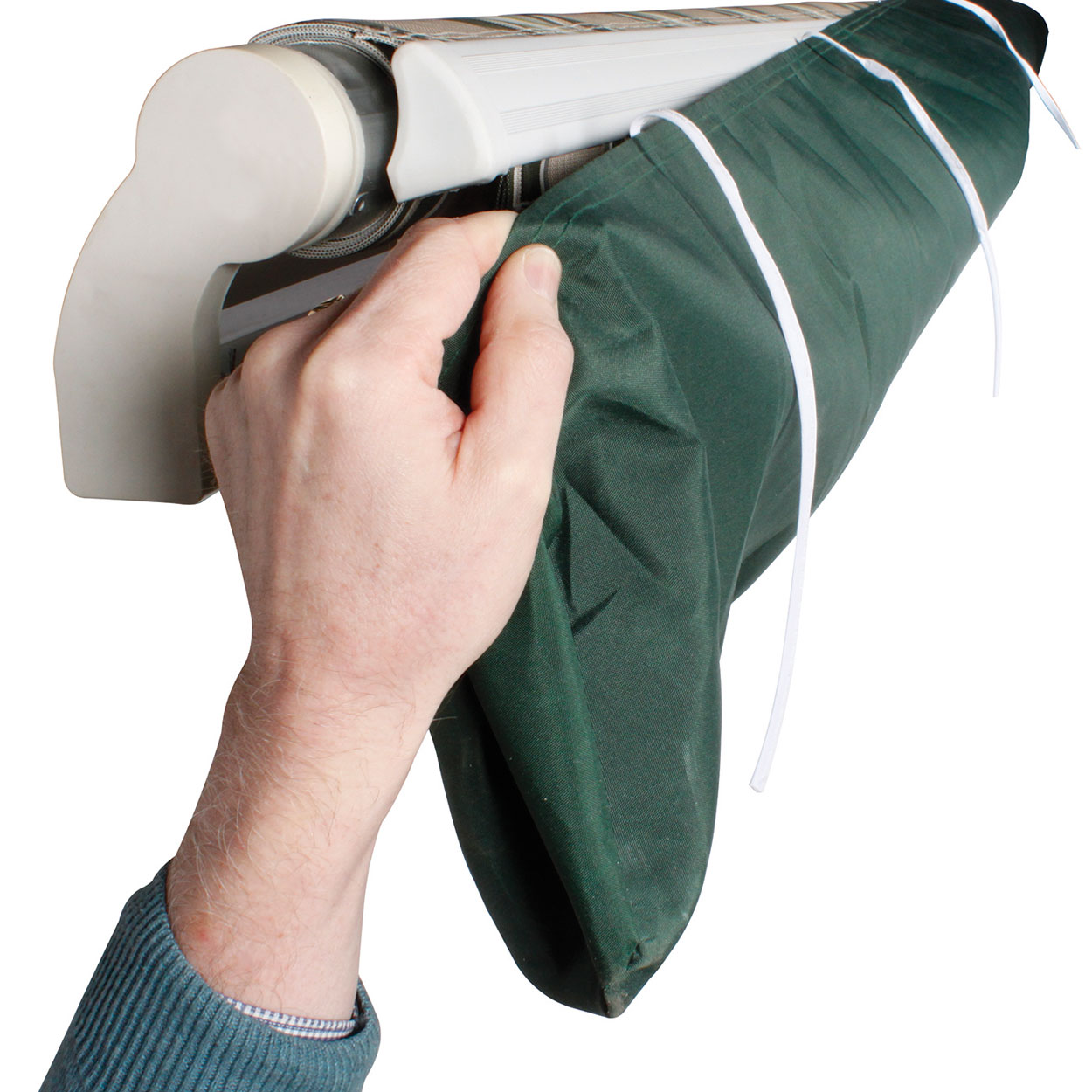 Protect your awning with one of our polyester 100% waterproof protective awning storage covers. Designed to fit over any awning, they are perfect for manual awnings (it will fit all awnings that we sell and have sold) which don't have an aluminium protective...
---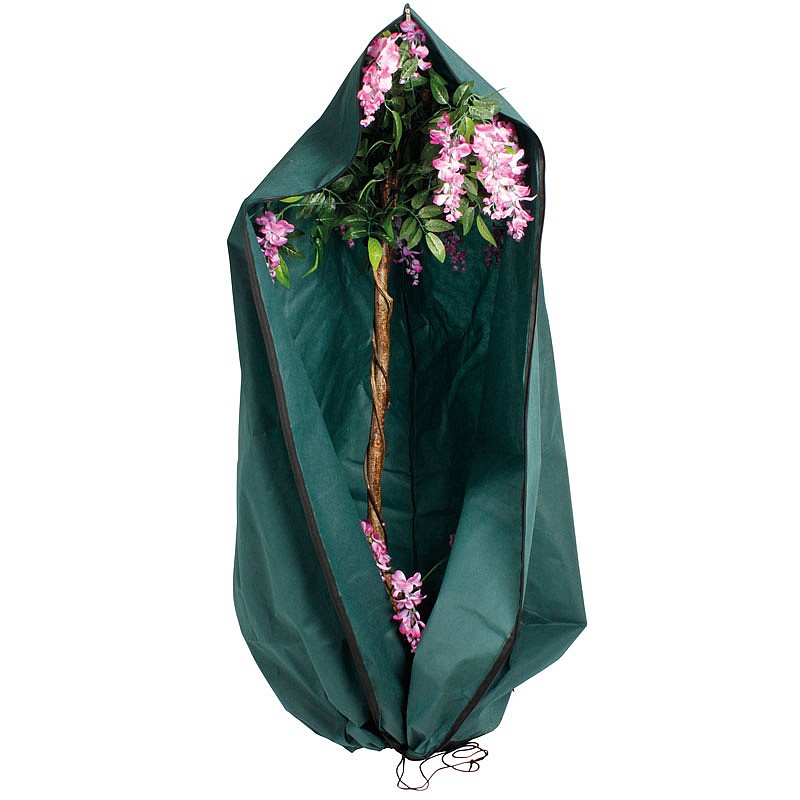 Protect your plants from the worst of the weather this winter. Designed to quickly and easily slip over trees and plants, our covers are made from a lightweight, breathable non-woven fleece with a zipped side and drawstring opening, ensuring they fit...
---