Merchant A-Z / Coopers of Stortford (showing 21 to 30 of 961)
---
---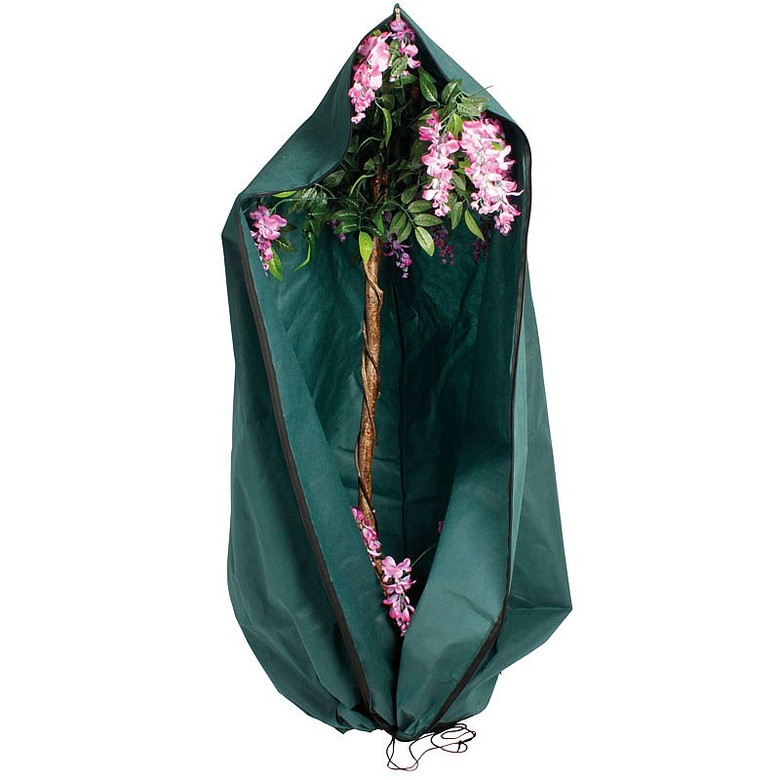 protect your plants from the worst of the weather this winter. designed to quickly and easily slip over trees and plants our covers are made from a lightweight breathable non-woven fleece with a zipped side and drawstring opening ensuring they fit securely...
---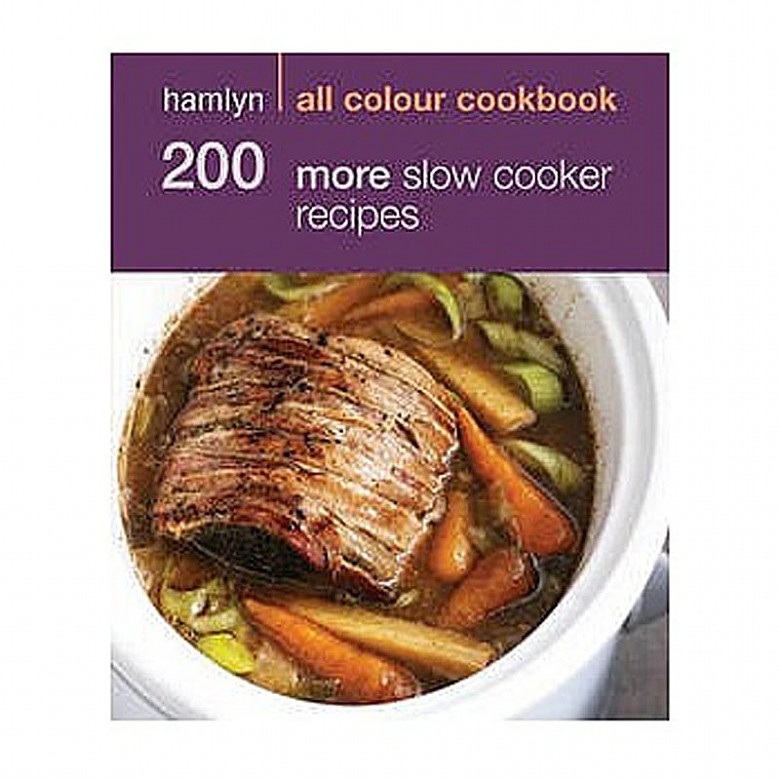 having limited time to spend in the kitchen need not mean beans on toast every night. with a slow cooker and minimal preparation time you can rustle up delicious stews sauces and soups as well as indulgent sweet treats. simply leave your ingredients to...
---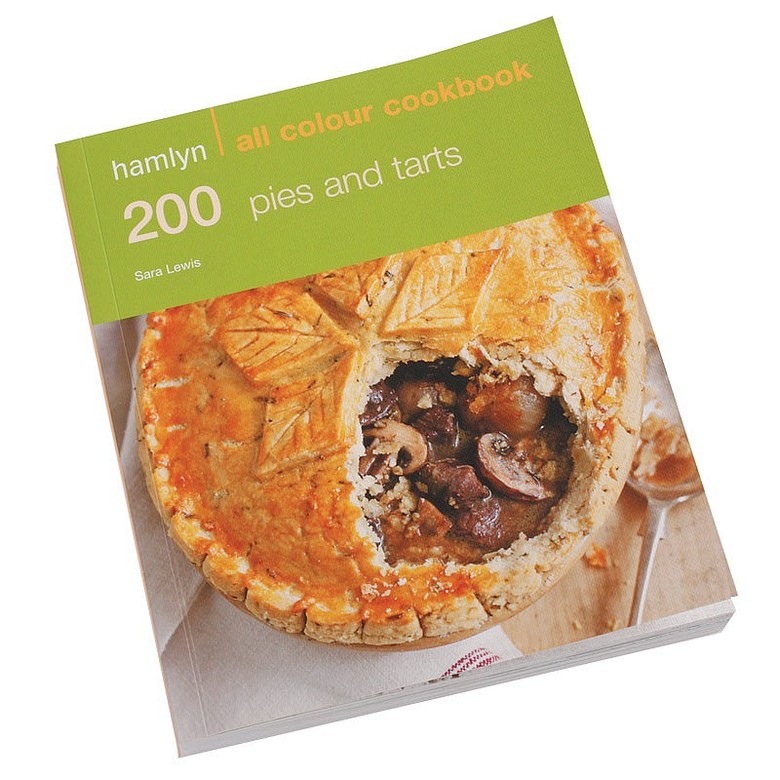 our pies and tarts recipe book is the perfect accessory for your pie maker giving you 200 tasty recipes to choose from.
---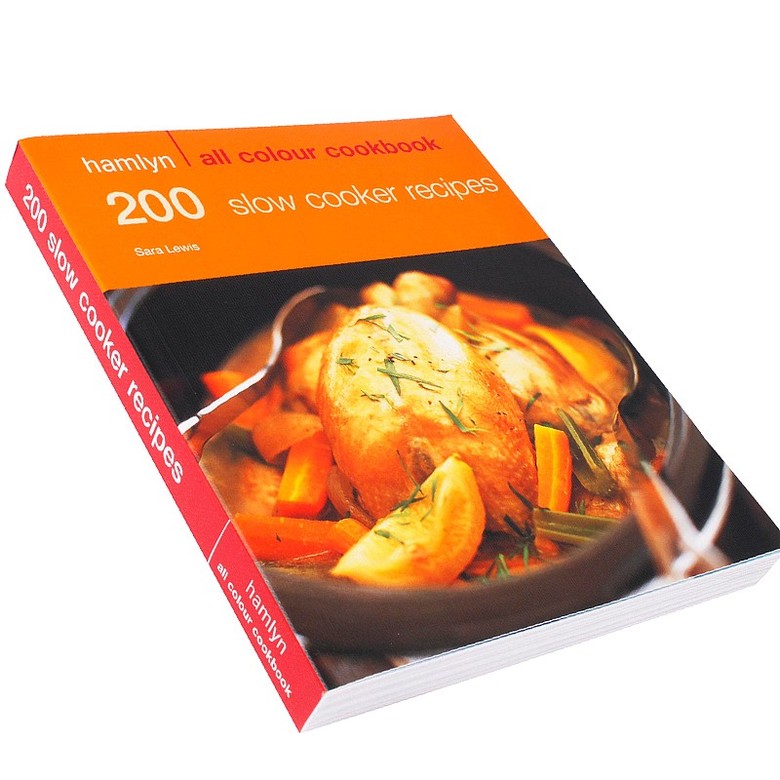 over 200 delicious slow cooker recipes to take the hassle out of cooking. beautiful photographs and clear instructions make this book perfect for every cook. includes an introduction on slow cookers recipes for breakfasts and light bites meat poultry...
---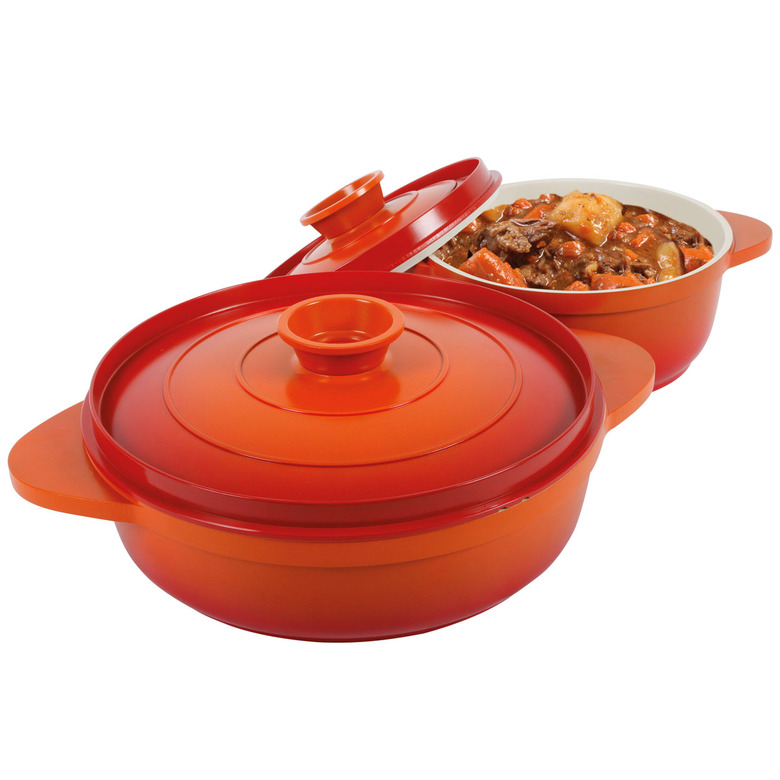 lighter and more affordable! these lidded casserole pots may look like traditional cast iron but look again! thanks to modern cast aluminium moulding they are a fantastic lighter more manageable alternative to heavy cumbersome casserole dishes while retaining...
---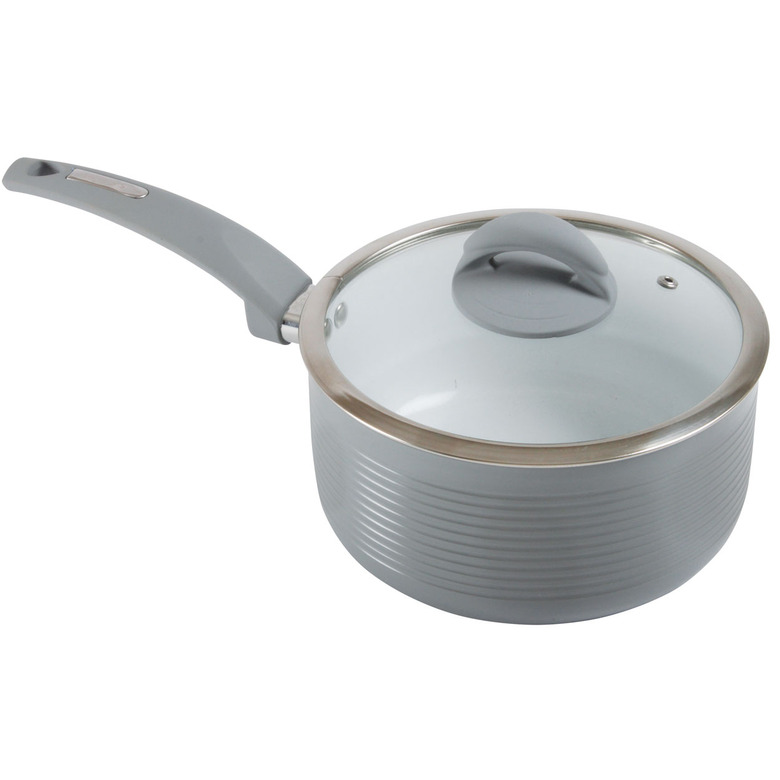 our set of grey ribbed pans will add a touch of silver service to your kitchen. each item in the carefully chosen collection has a 2.5mm professional grade non-stick ceramic coating - making it a cinch to cook healthy meals with the minimum of fat and...
---
this amazing super-bright 20-led light is ideal for reading writing and craftwork. it has 20 high-intensity virtually indestructible white led lights that boast up to 100,000 hours of burn time. the clear white light allows you to read and concentrate...
---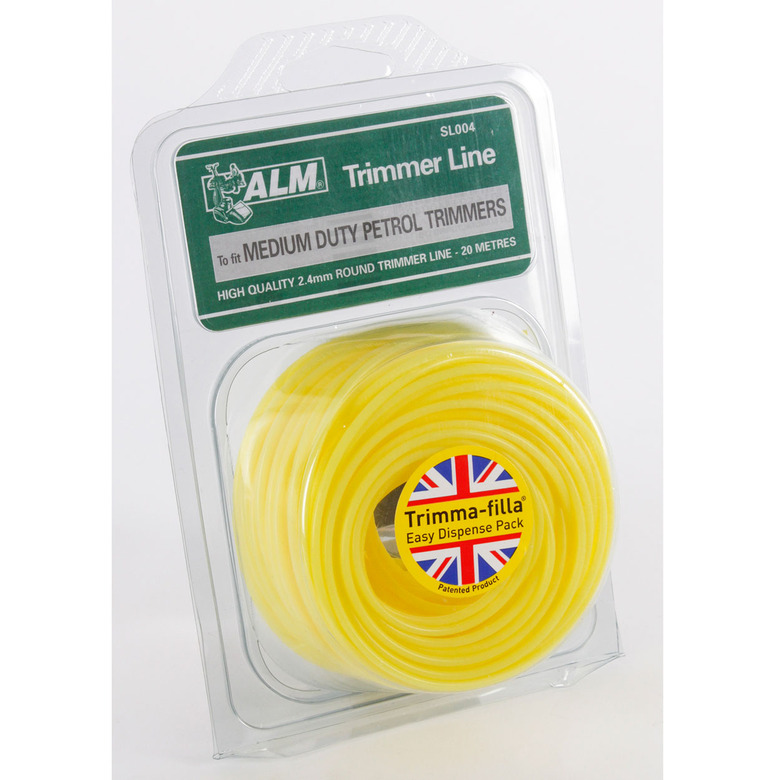 20m heavy duty strimmer line for use with the strimmer accessory for the 2-in-1 extendable reach petrol chainsaw and hedge trimmer.
---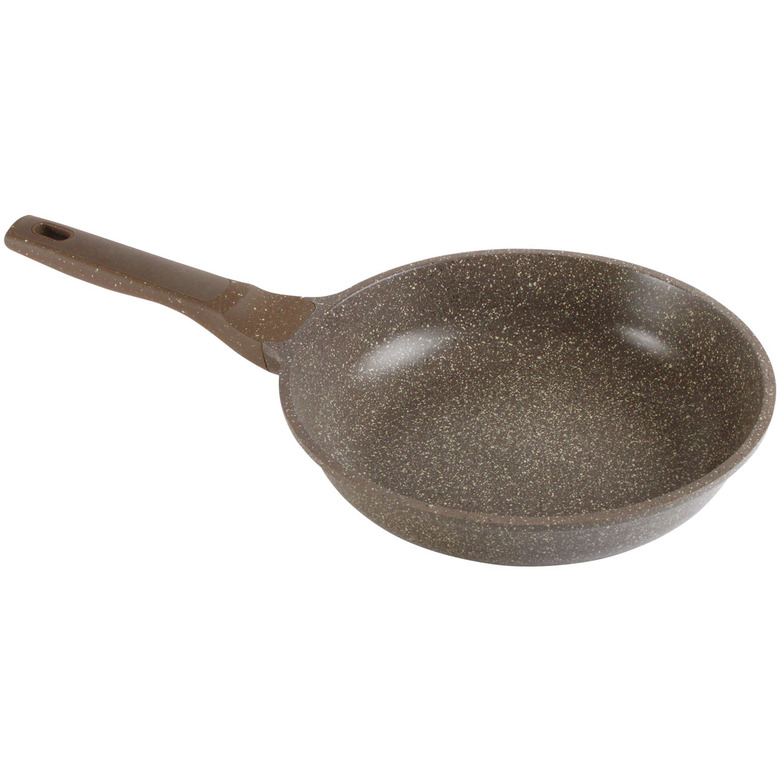 if you are looking for a stylish alternative to traditional non-stick pans then look no further than this super hard-wearing marble-coated cookware. made from lightweight die-cast aluminium they give excellent even heat distribution and thanks to the...
---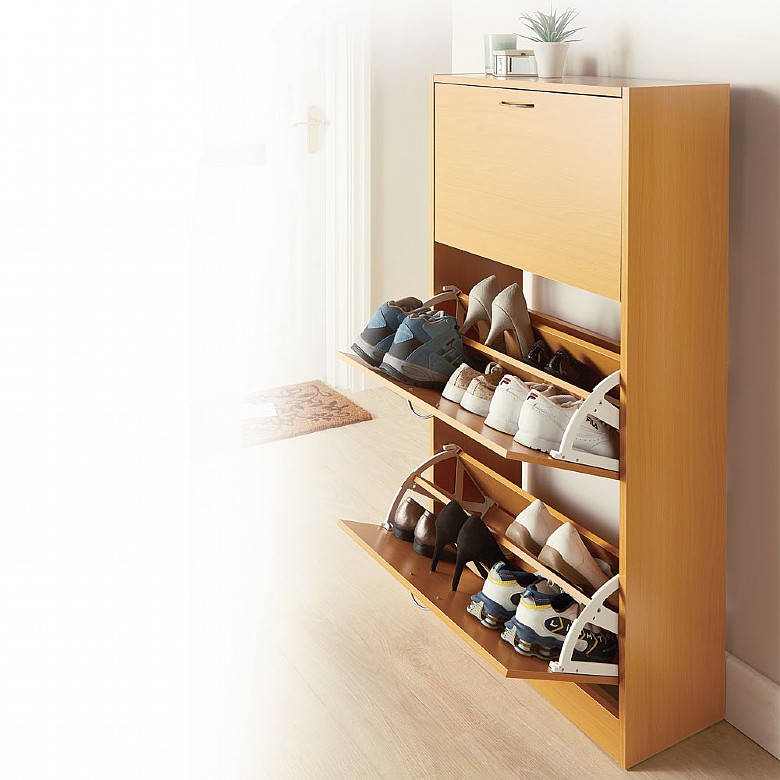 from the outside these ingenious cabinets look like a stylish chest of drawers but they hide a secret pull down a drawer and all is revealed as they will neatly conceal up to either 12 or 18 pairs of shoes respectively! available as a 2 drawer (h82cm...
---