Merchant A-Z / Coopers of Stortford (showing 41 to 50 of 888)
---
---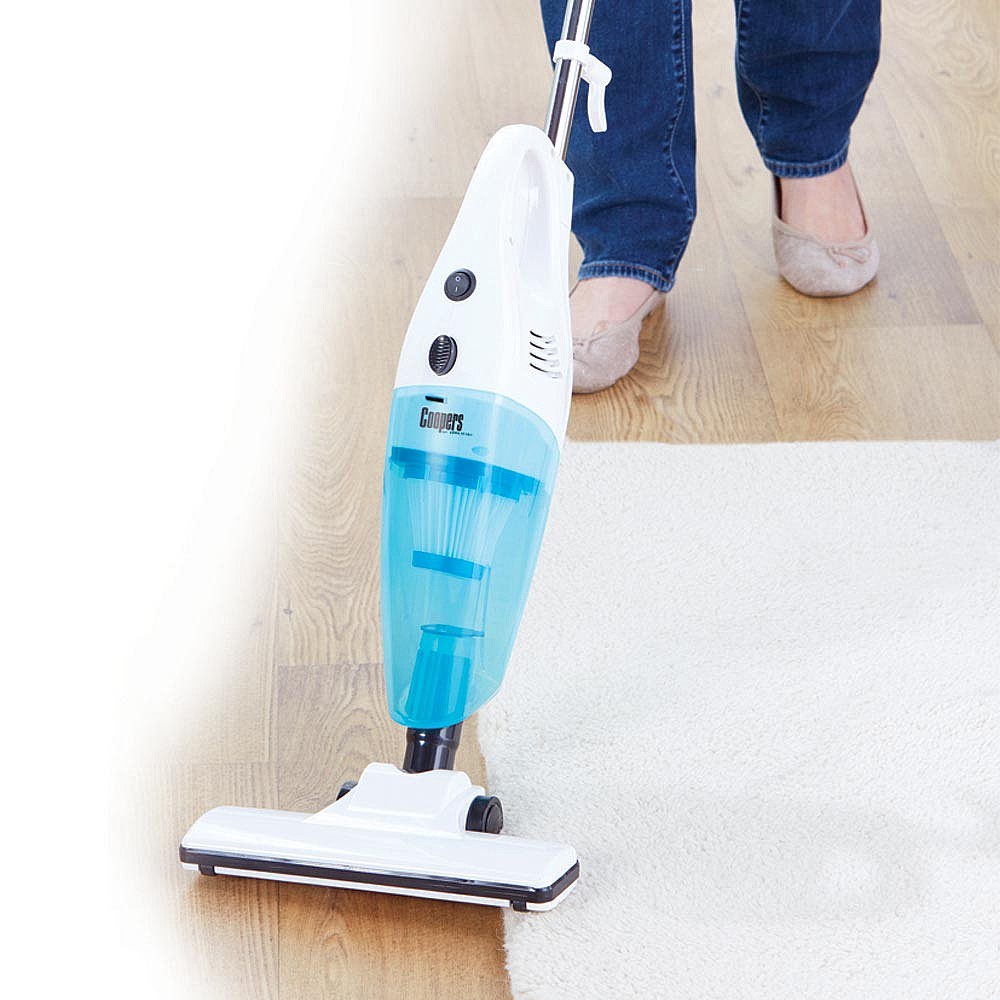 The versatile 2-in-1 vacuum cleaner Lighter, easier to push and less bulky than their full-sized counterpart, stick vacuums are one of the fastest-growing products in floor cleaning but this 600W, 2-in-1 Vacuum Cleaner takes it to the next level. Incredibly...
---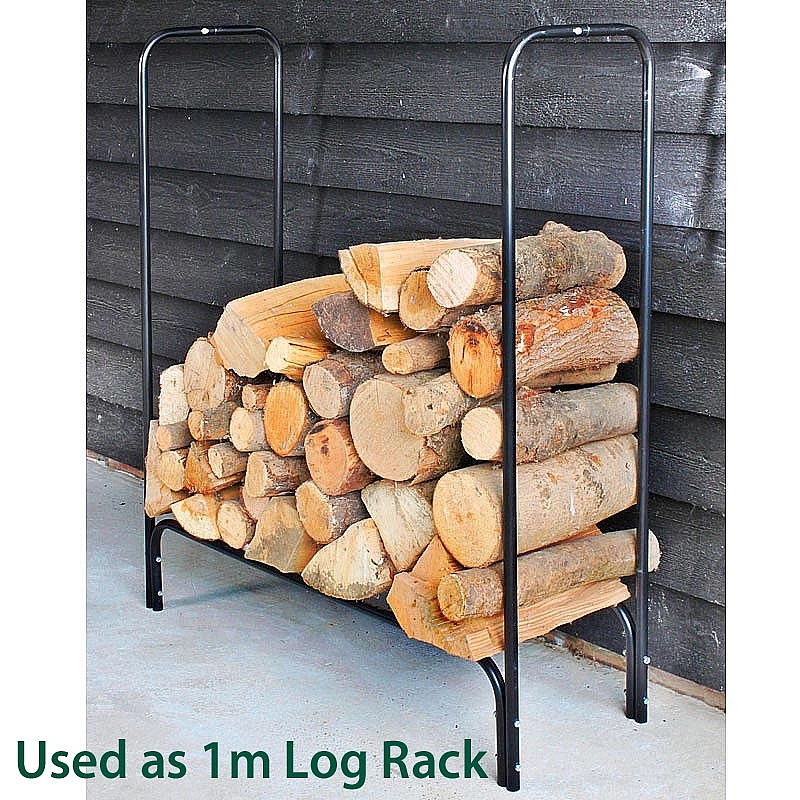 As dry as a bone! Dry wood burns more efficiently providing more heat, so how you store your logs is crucial. With the logs stacked in a parallel fashion between upright supports (which prevent toppling), our rack keeps logs up off the ground allowing...
---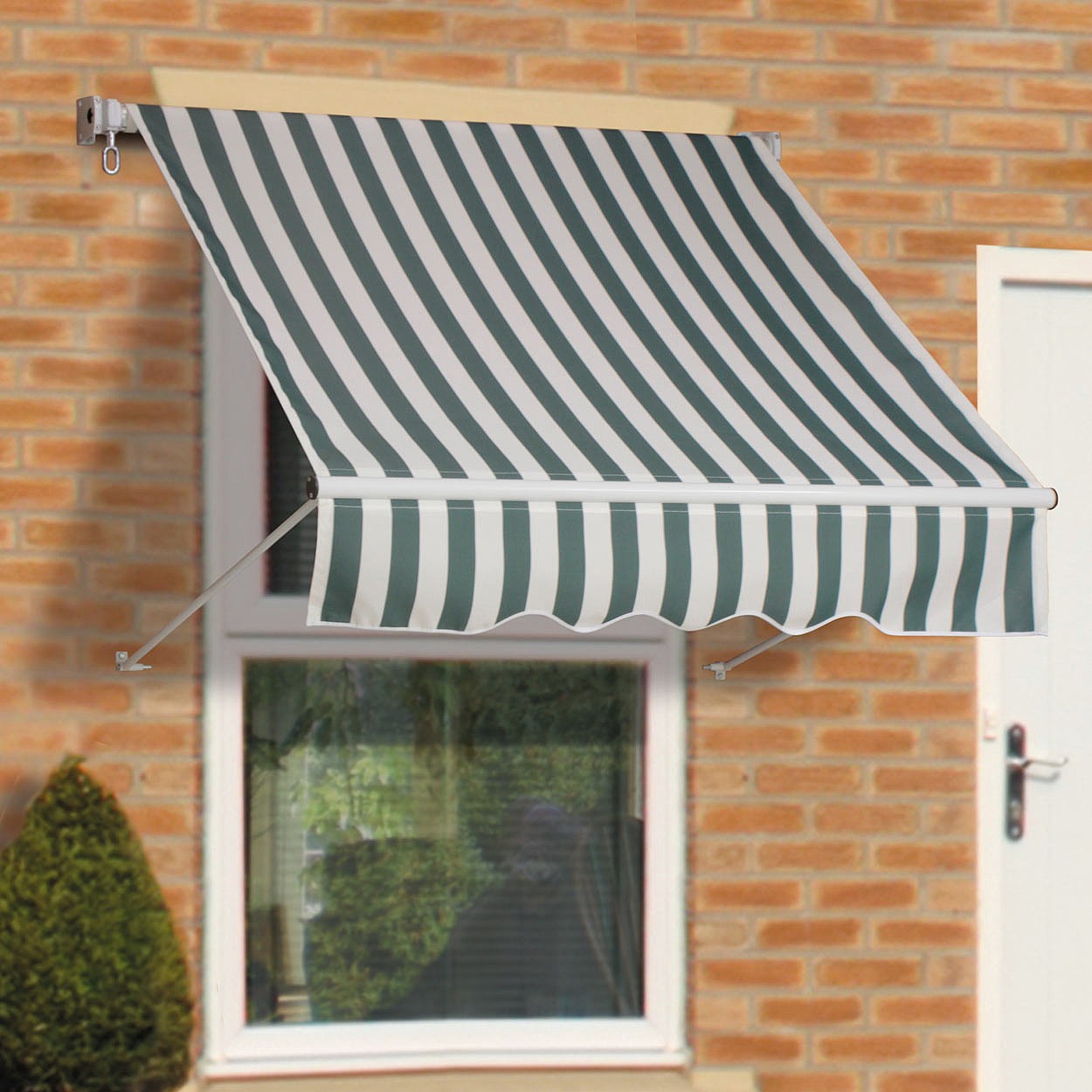 If your windows are in the full glare of the sun, how do you keep your rooms cool or prevent your curtains or furniture from becoming faded? These simple, stylish and compact window awnings provide that vital shade and protection allowing you to enjoy...
---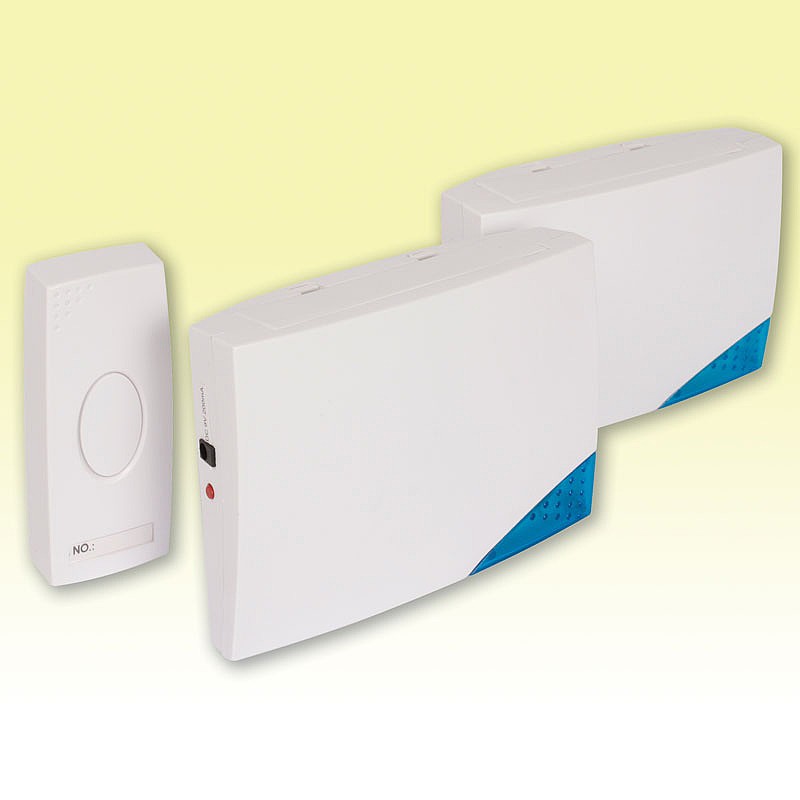 This versatile digital doorbell is easy to fit, and with no wiring or electrician required it saves you time and money! Simply attach, switch on and choose your chime from the 32 different melodies - each receiver can be programmed with a different...
---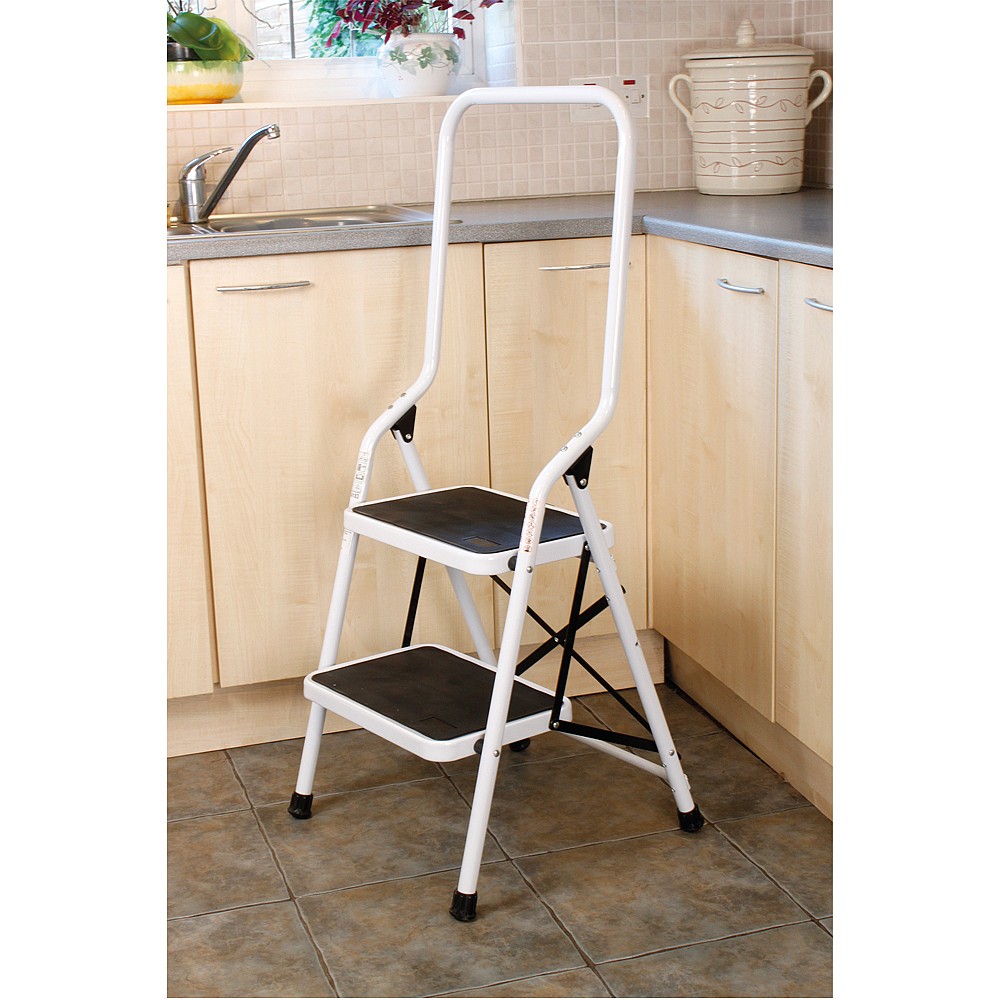 A real home essential, these handy steps have so many practical uses around the home. Perfect for changing lightbulbs, reaching into shelves and cupboards or cleaning windows - any of those little jobs that are usually just out of reach. Constructed...
---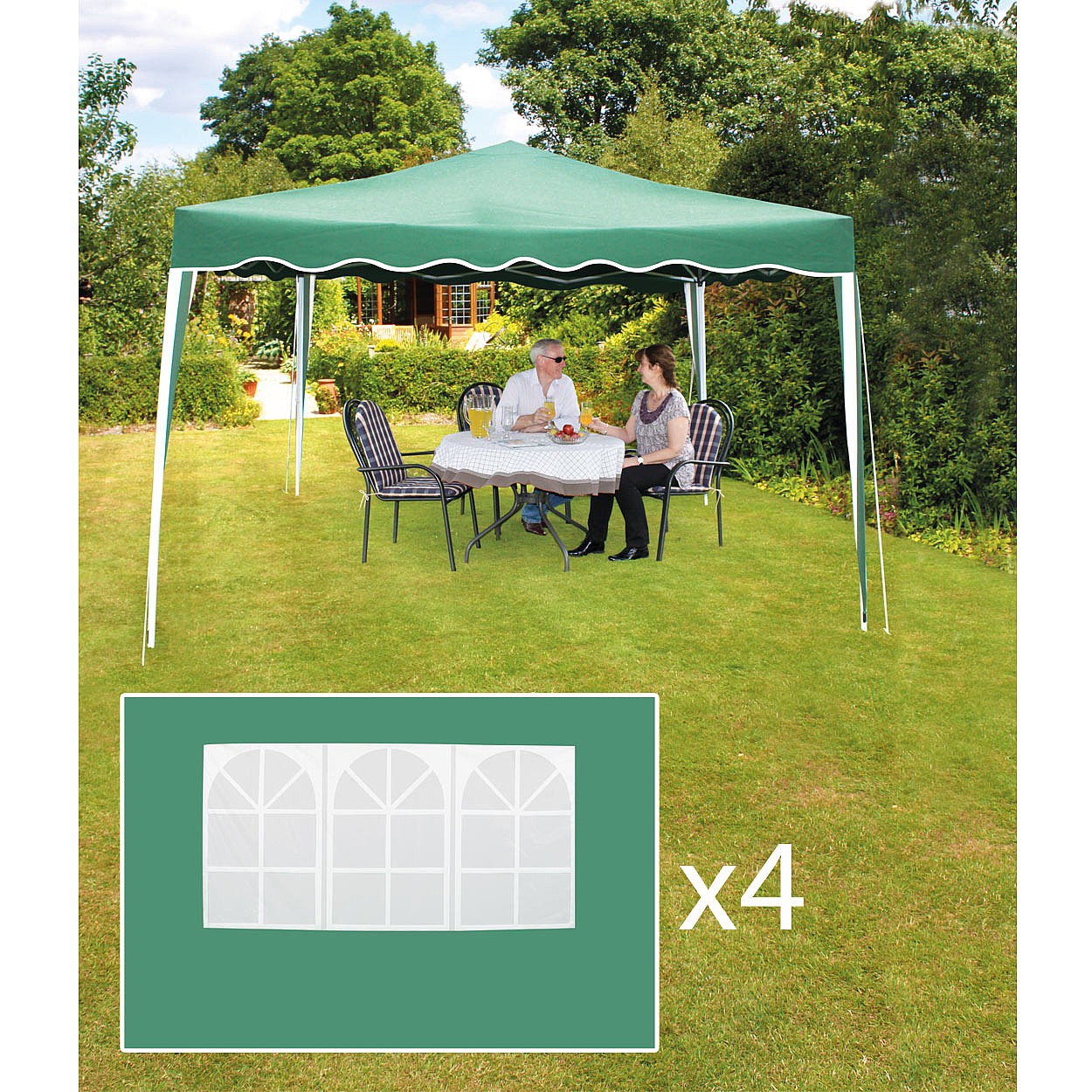 Ideal for keeping you cool and dry, comfortably fitting a garden table and chairs, this gazebo makes outdoor entertaining a pleasure. You'll be amazed at how its clever concertina design makes it really easy to put up and take down too. It has height...
---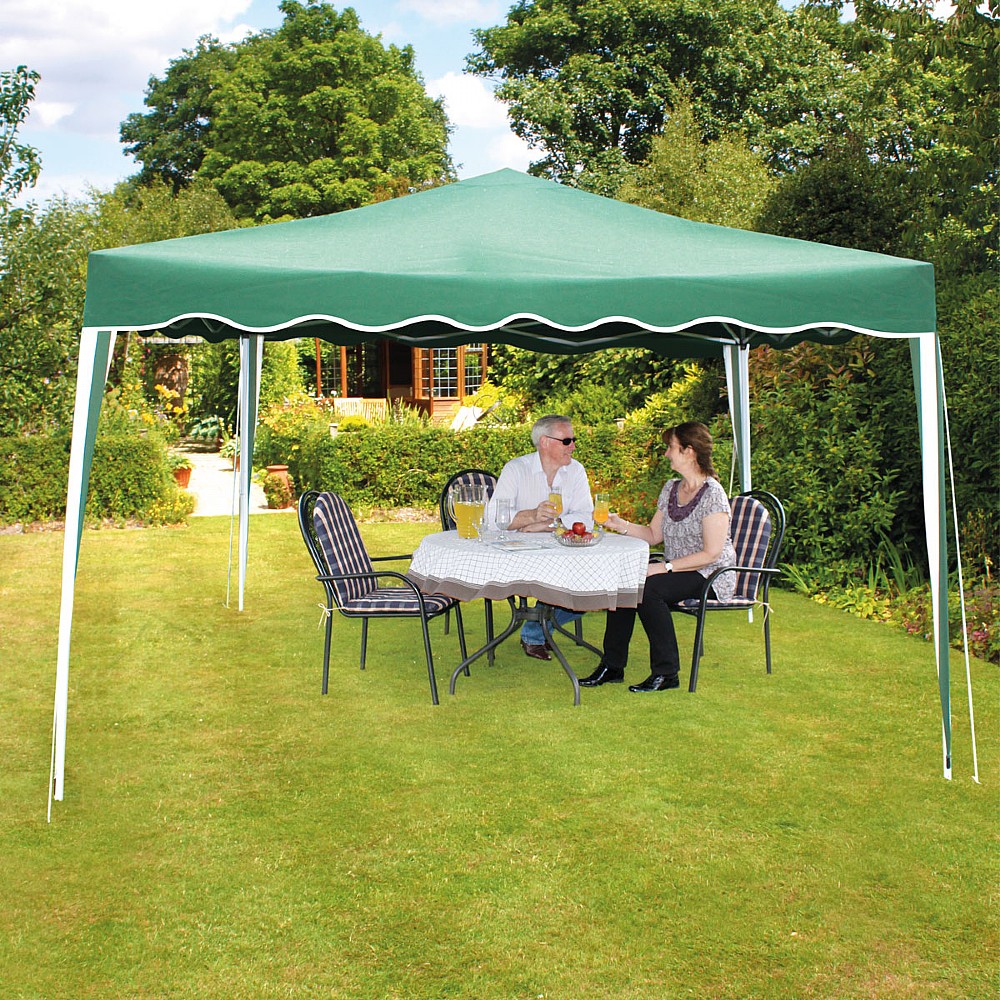 Provide instant shade and shelter for your guests when entertaining. Ideal for garden parties, family barbecues or even camping trips, the gazebo will help keep you cool and dry. Comfortably fitting a garden table and chairs, it makes outdoor dining a...
---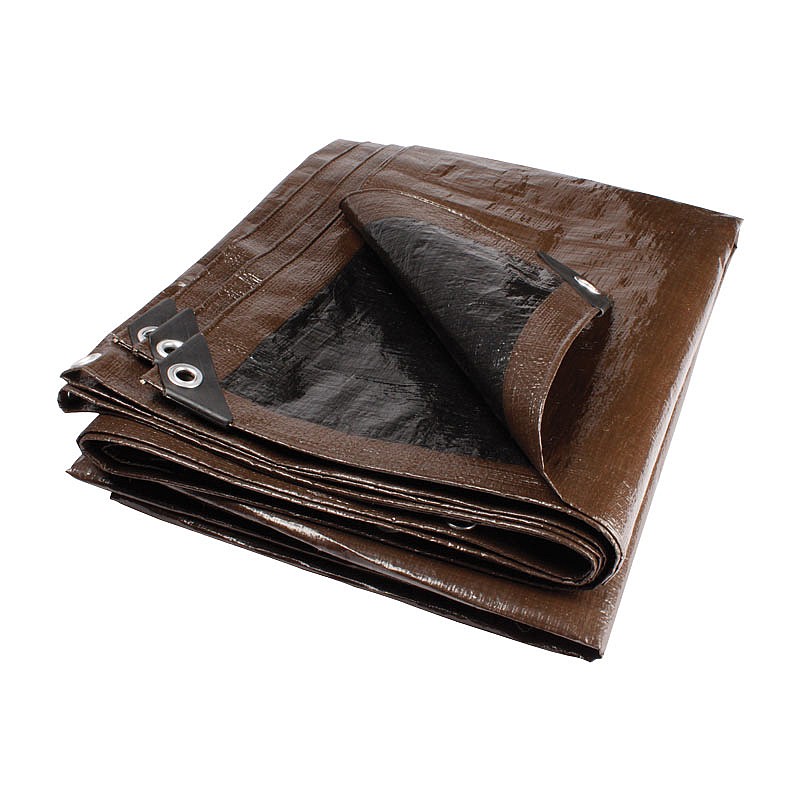 Ranging in size from 6m squared right up to 150m squared our tarpaulins will cover all you needs. Used in conjunction with our accessories, with evenly-spaced, sturdy, metal eyelets, the tarpaulins can be anchored in place to make them safe and secure....
---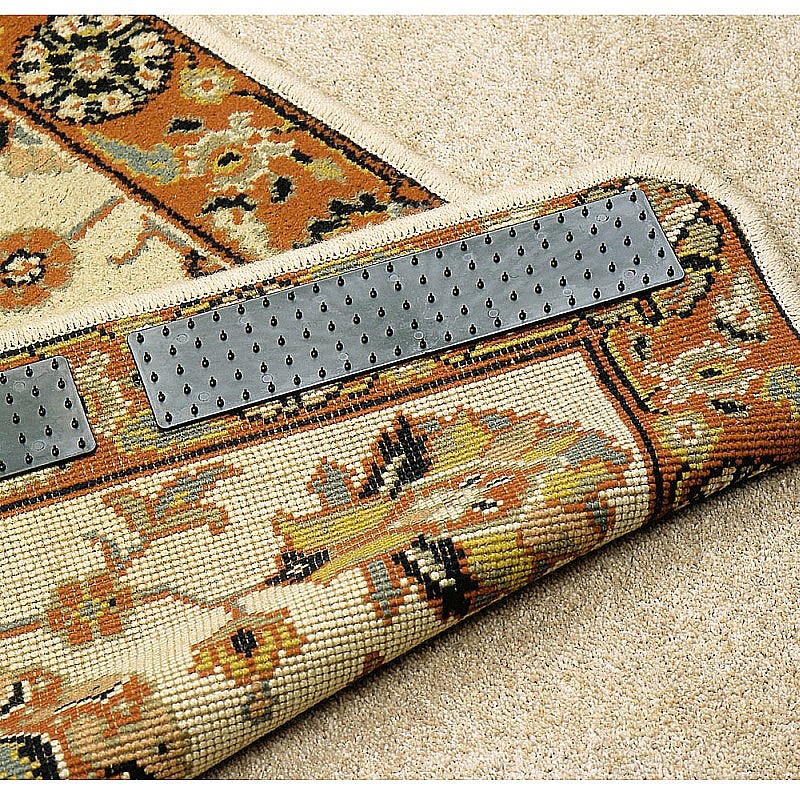 Save £2 by buying two packs.Ideal for holding rugs and carpets in place on any type of floor surface these super grips are easily and quickly affixed. With gripping spikes on one side and adhesive on the other, just peel off the protective strip and...
---
Do you feel as if you have just gone ten rounds with your bra each morning as you twist and struggle to get your arms in or try to fasten fiddly hooks? Well struggle no more, as this stylish and practical Zip Front Fastening Comfort Bra is as easy as...
---