Merchant A-Z / Coopers of Stortford (showing 41 to 50 of 1080)
---
---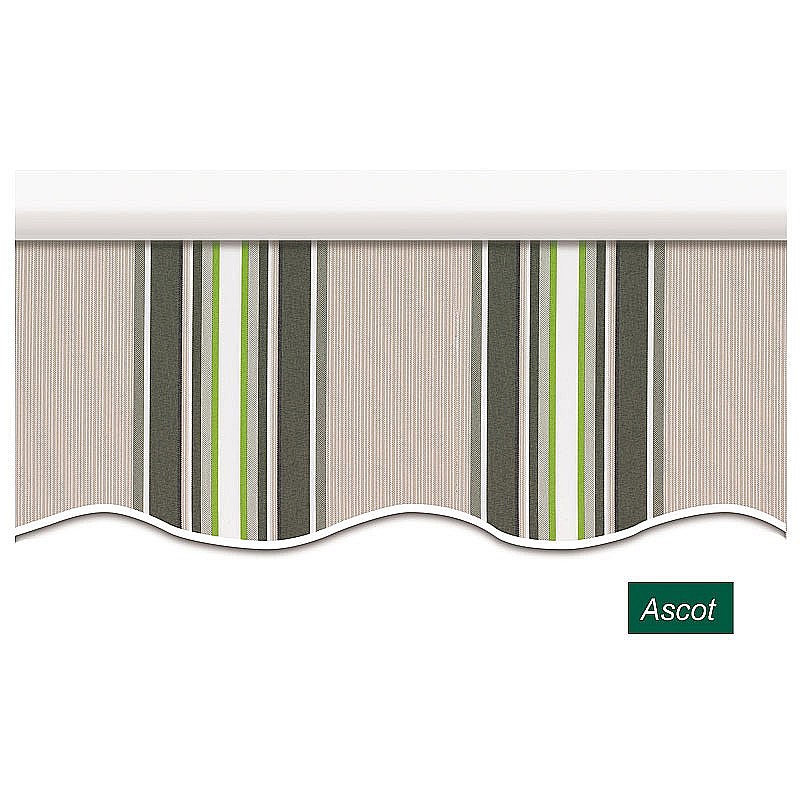 New this year, we have replacement awning covers, which can easily replace tired and worn existing covers (it will fit all awnings that we sell and have sold). Available in the same sizes and made from the same fine quality 280gsm polyester, the replacements...
---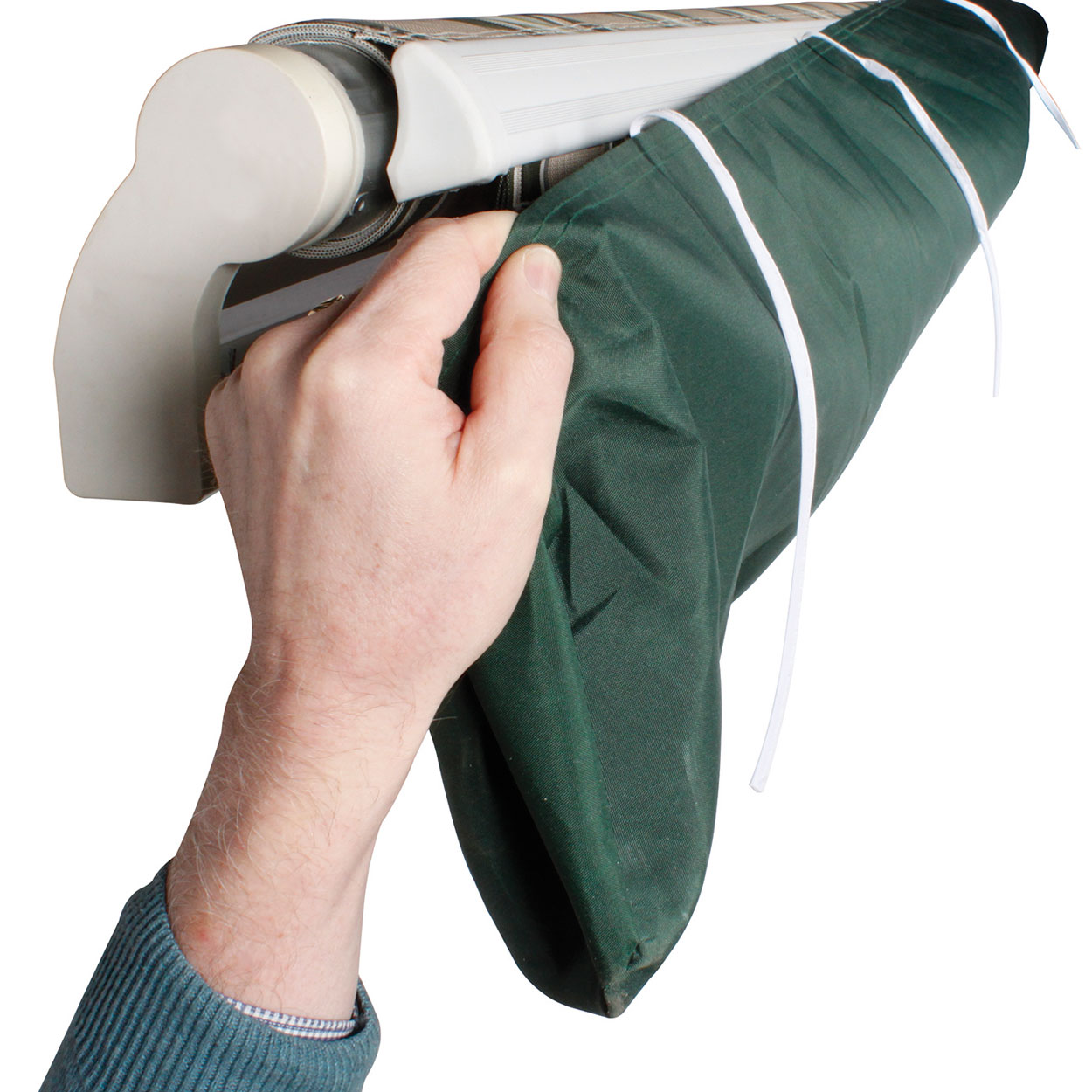 Protect your awning with one of our polyester 100% waterproof protective awning storage covers. Designed to fit over any awning, they are perfect for manual awnings (it will fit all awnings that we sell and have sold) which don't have an aluminium protective...
---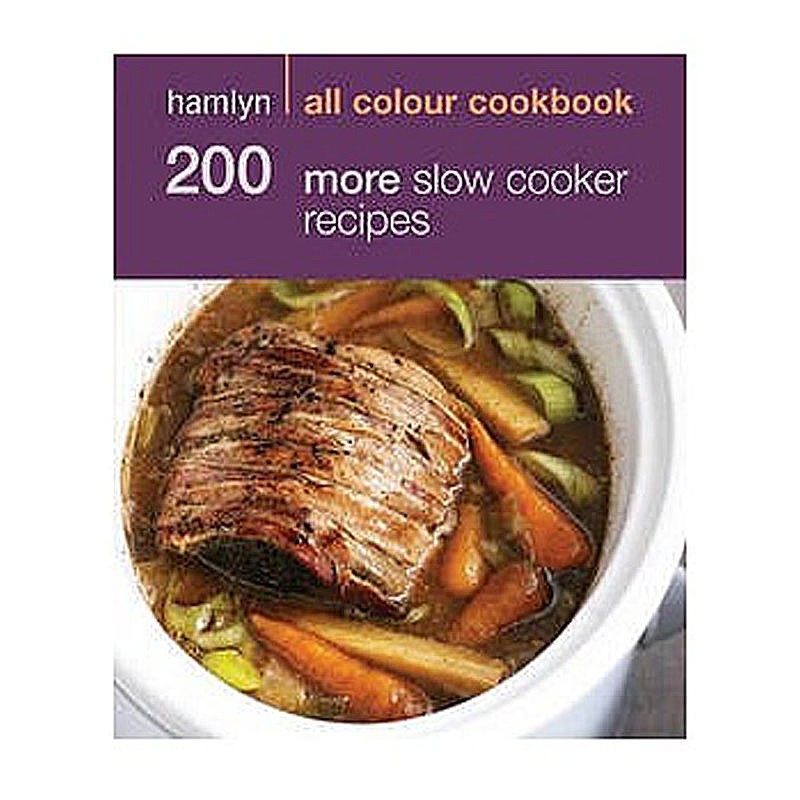 Having limited time to spend in the kitchen need not mean beans on toast every night. With a slow cooker and minimal preparation time you can rustle up delicious stews, sauces and soups, as well as indulgent sweet treats. Simply leave your ingredients...
---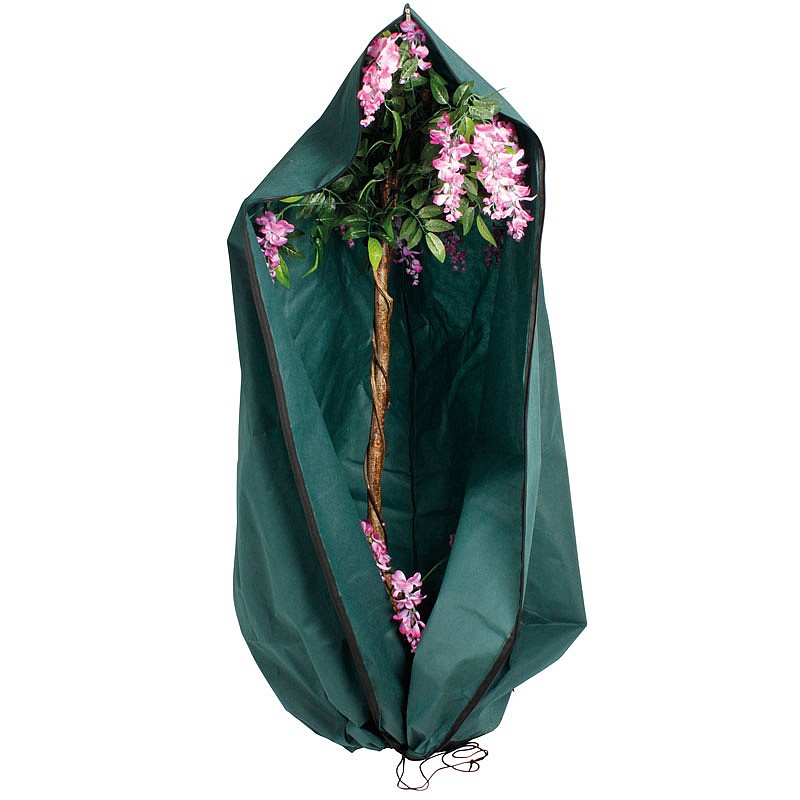 Protect your plants from the worst of the weather this winter. Designed to quickly and easily slip over trees and plants, our covers are made from a lightweight, breathable non-woven fleece with a zipped side and drawstring opening, ensuring they fit...
---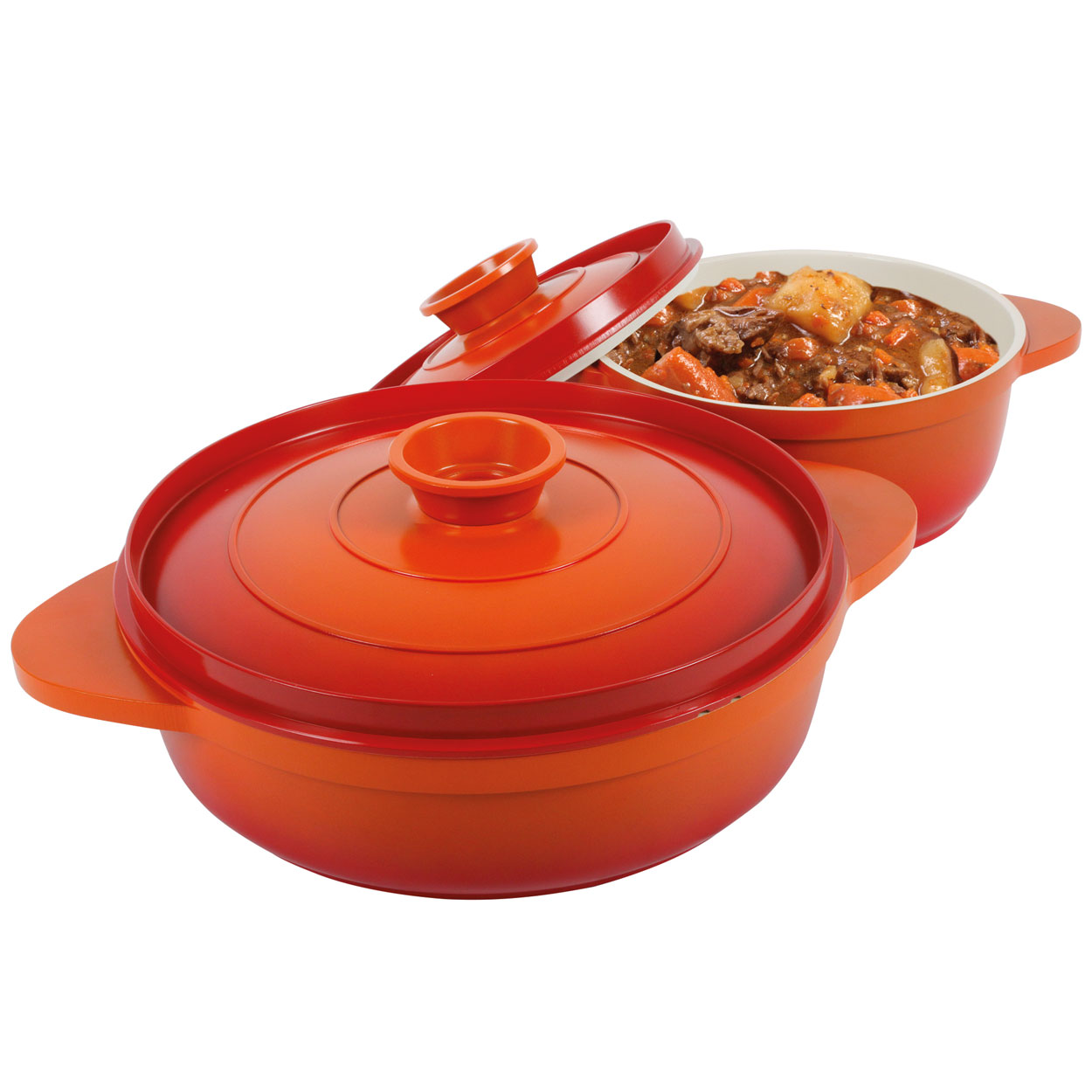 Lighter and more affordable! These lidded Casserole Pots may look like traditional cast iron, but look again! Thanks to modern cast aluminium moulding they are a fantastic lighter, more manageable alternative to heavy, cumbersome casserole dishes, while...
---
This amazing super-bright 20-LED light is ideal for reading, writing and craftwork. It has 20 high-intensity, virtually indestructible white LED lights that boast up to 100,000 hours of burn time. The clear white light allows you to read and concentrate...
---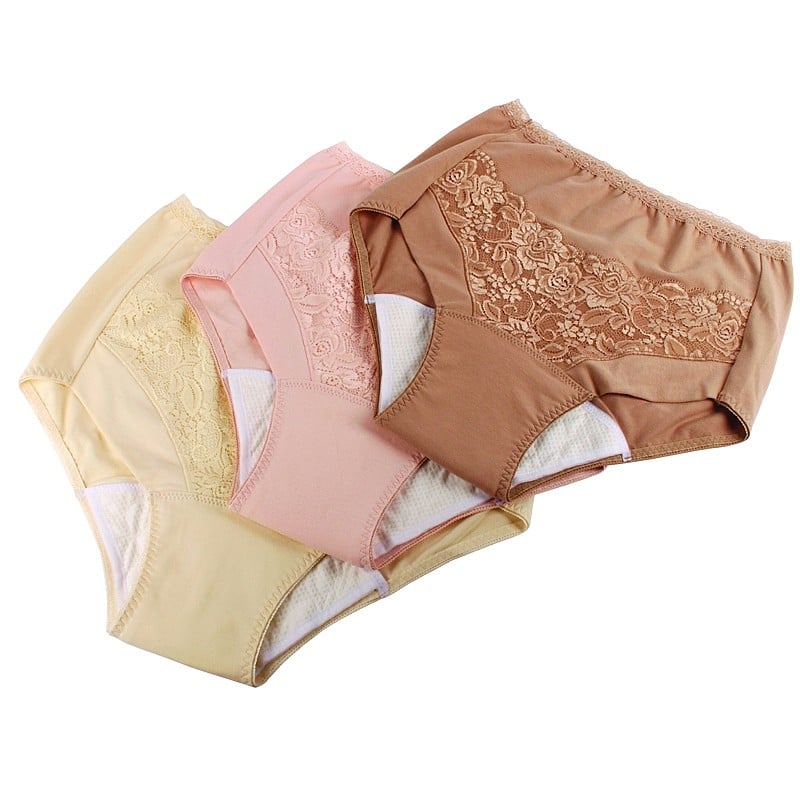 ###Description###Laughing, coughing, sneezing, walking or just that tiny loss of control of the bladder affects many women and up until now the only solution has been bulky and uncomfortable pads or disposables. But our exclusive absorbing cotton and...
---
If you are looking for a stylish alternative to traditional non-stick pans then look no further than this super hard-wearing, marble-coated cookware. Made from lightweight die-cast aluminium they give excellent even heat distribution and thanks to the...
---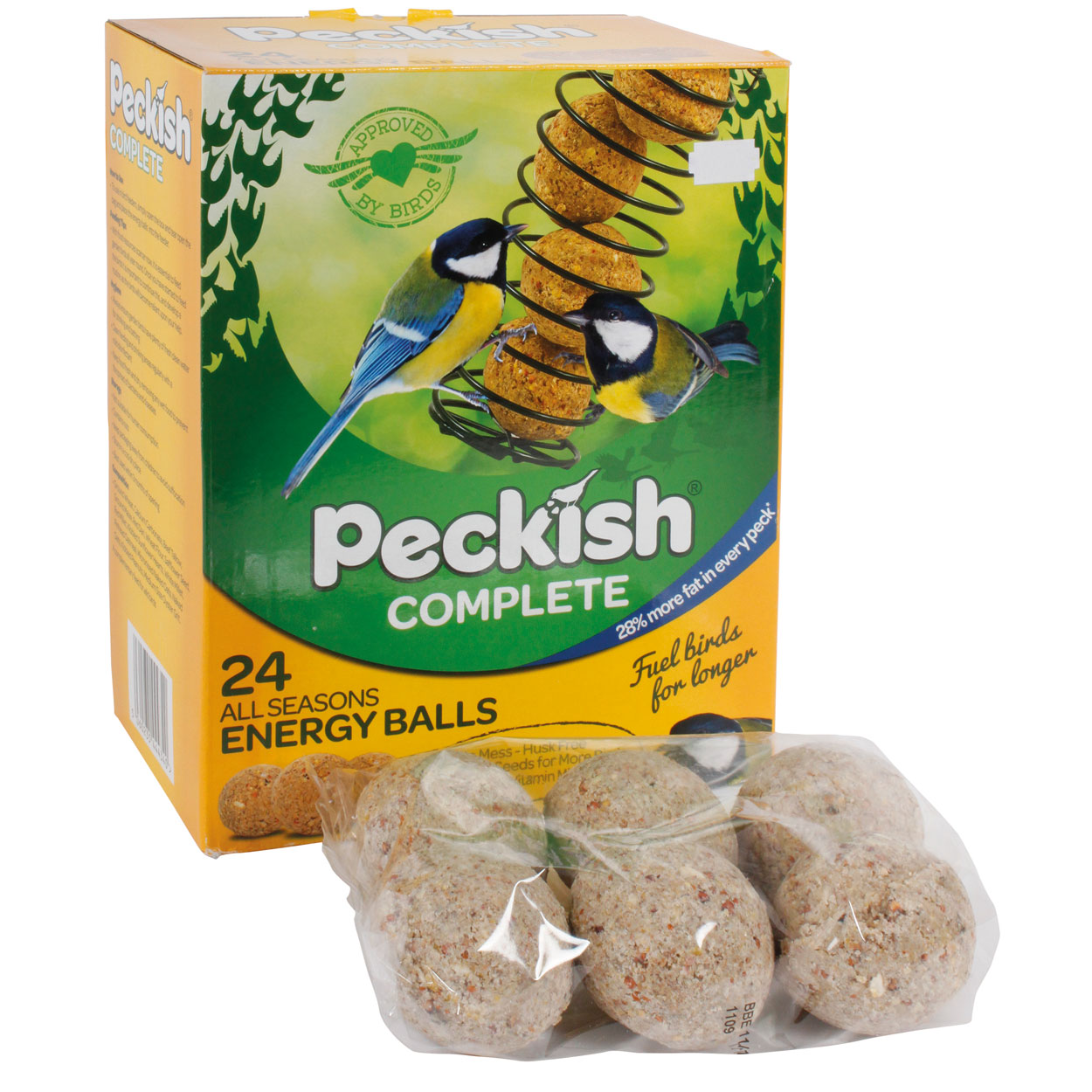 24PK Peckish Energy Balls
---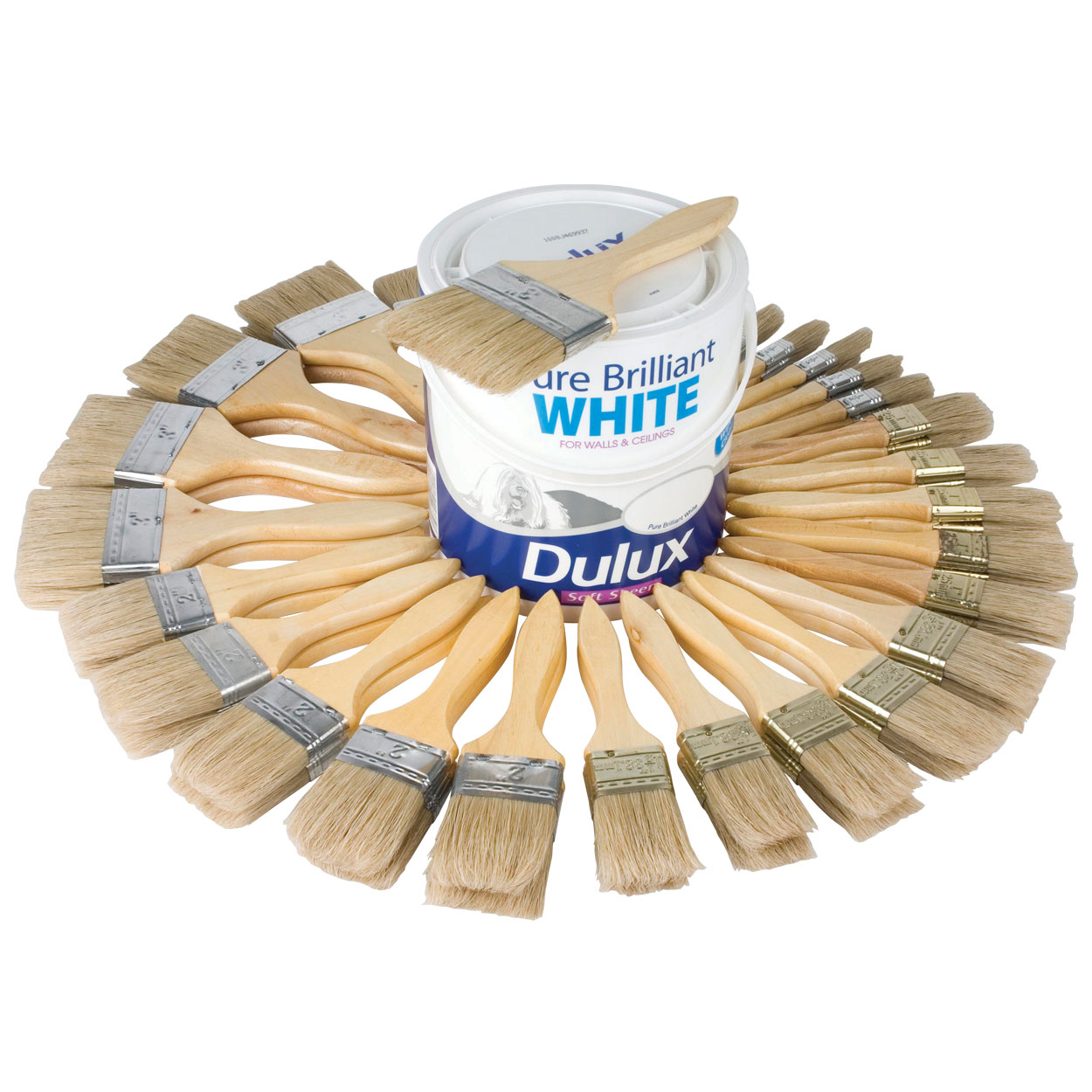 Never buy another paintbrush again! You'll make short work of any painting job from tricky skirting boards and window frames to large walls and ceilings with the range of sizes included. Coated wooden handles and pure bristle brushes, the set comprises...
---