Merchant A-Z / Coopers of Stortford (showing 71 to 80 of 888)
---
---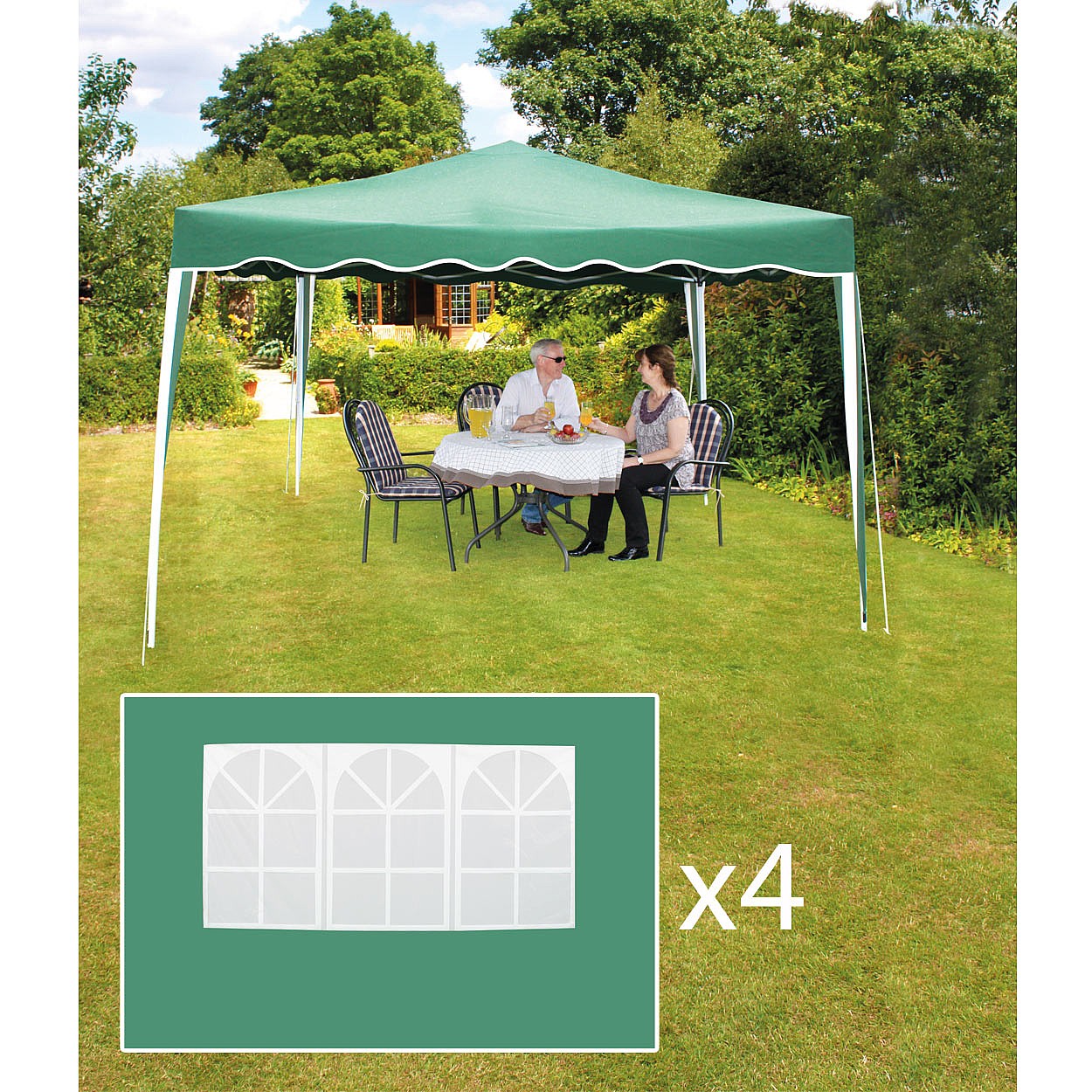 Ideal for keeping you cool and dry, comfortably fitting a garden table and chairs, this gazebo makes outdoor entertaining a pleasure. You'll be amazed at how its clever concertina design makes it really easy to put up and take down too. It has height...
---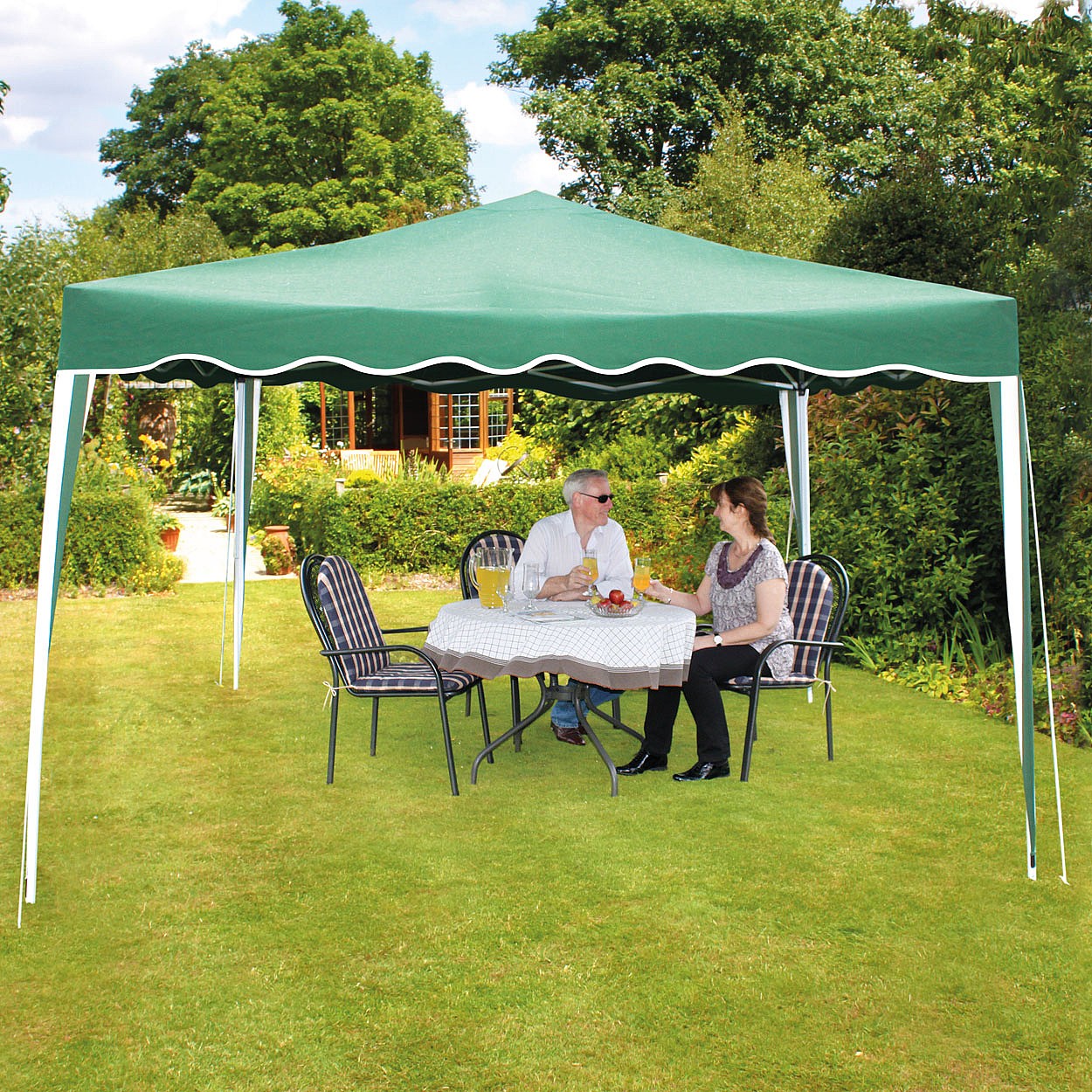 Provide instant shade and shelter for your guests when entertaining, with the added bonus of UPF 50+ protection. Ideal for garden parties, family barbecues or even camping trips, our gazebo - available in 2 sizes to suit your personal space - will help...
---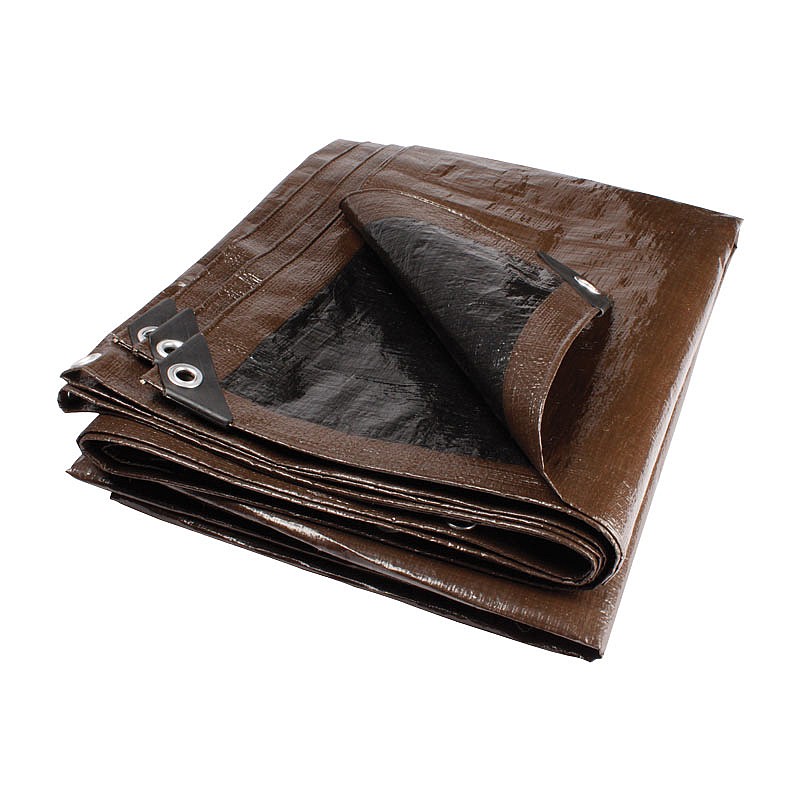 Ranging in size from 6m squared right up to 150m squared our tarpaulins will cover all you needs. Used in conjunction with our accessories, with evenly-spaced, sturdy, metal eyelets, the tarpaulins can be anchored in place to make them safe and secure....
---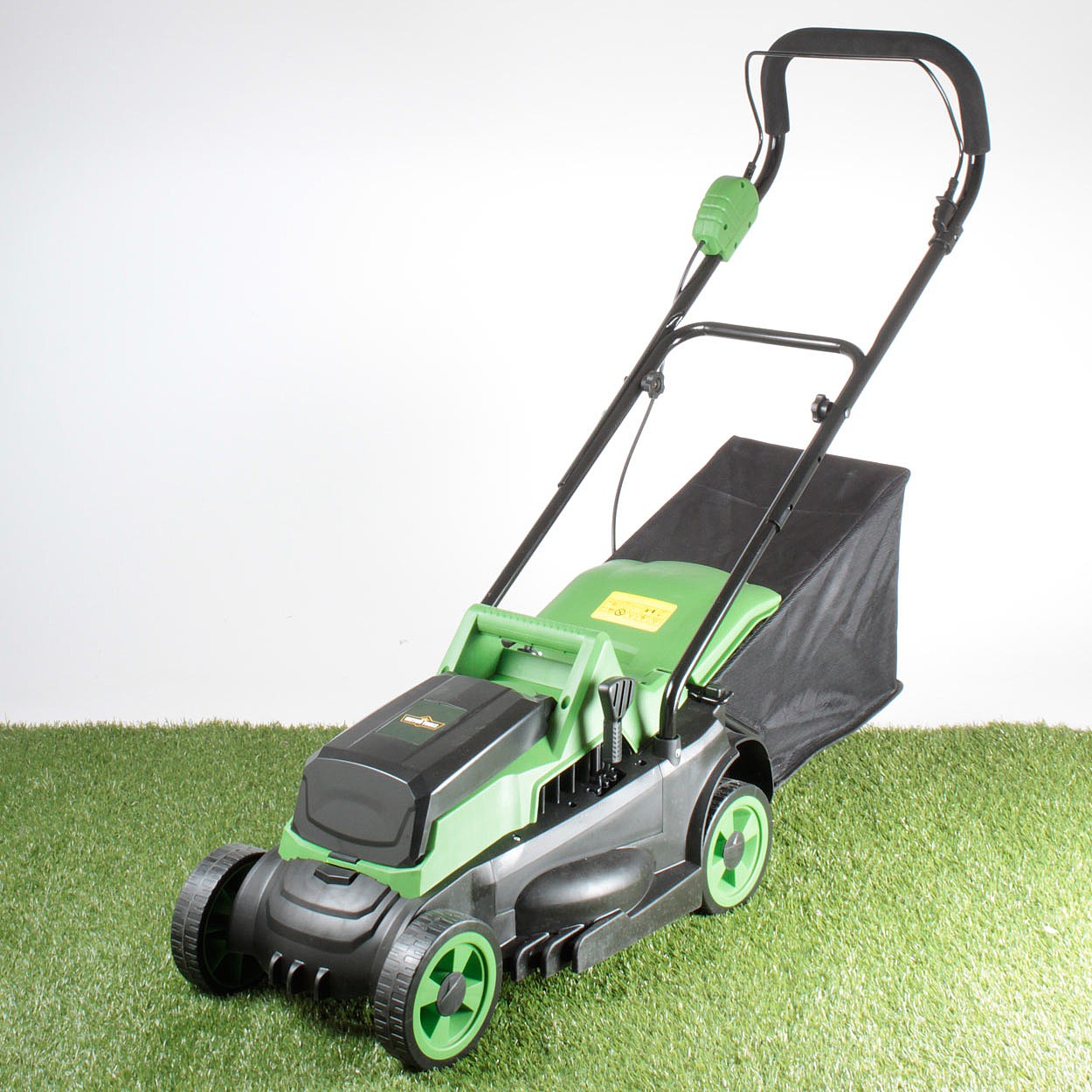 For a lawn to be proud of without the effort, look no further than this powerful new 40v rotary Cordless Lawn Mower. No trailing cables, no smelly fumes and weighing just 11kg (24lb), it's an absolute joy to use. Recharging in 3 hours, the lithium-ion...
---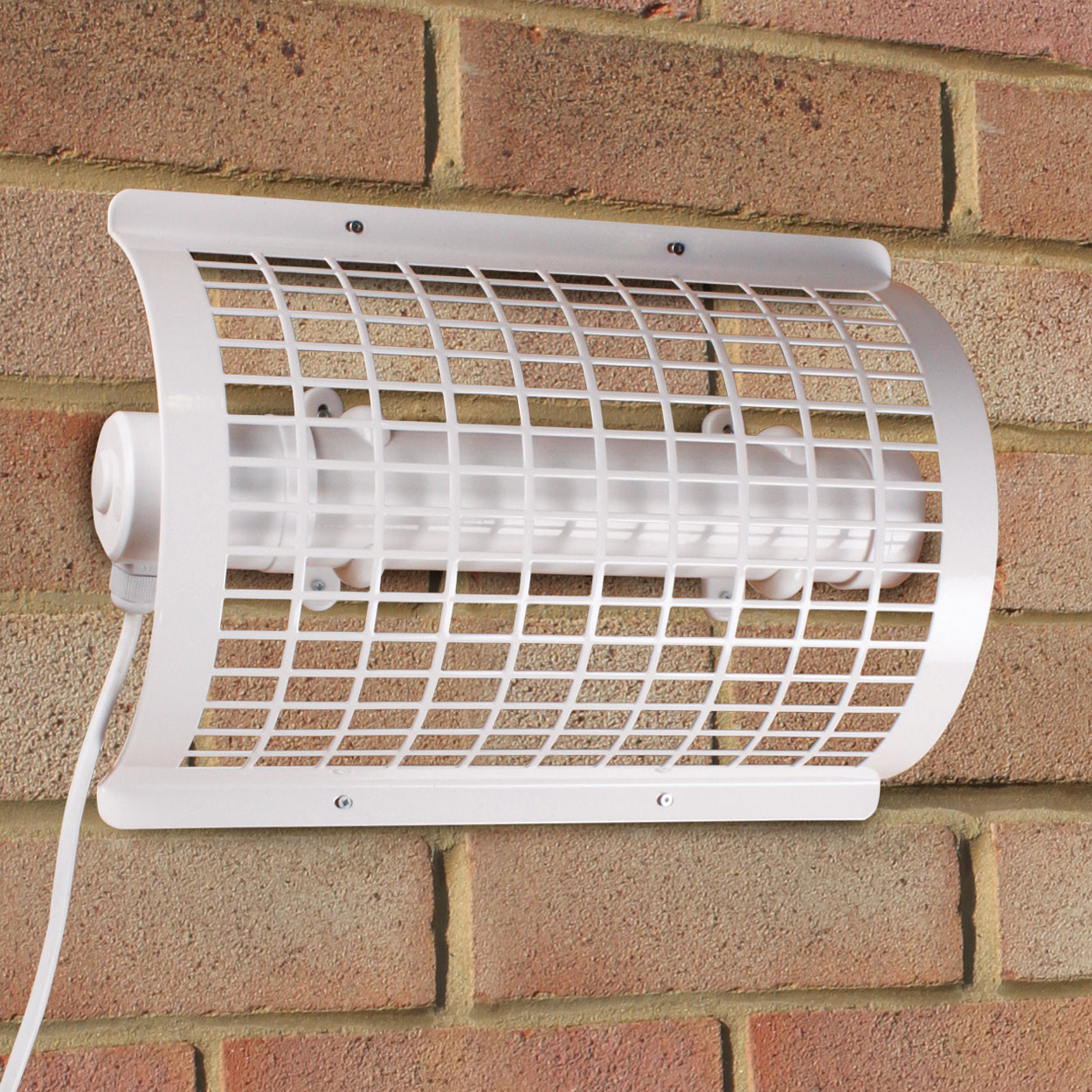 Costing less than a light bulb to run, this 45W tubular heater is the fantastic low cost heating solution for all sorts of applications where gentle heat is required. Ideal for conservatories, cupboards and airing cupboards, spare bedrooms, wardrobes,...
---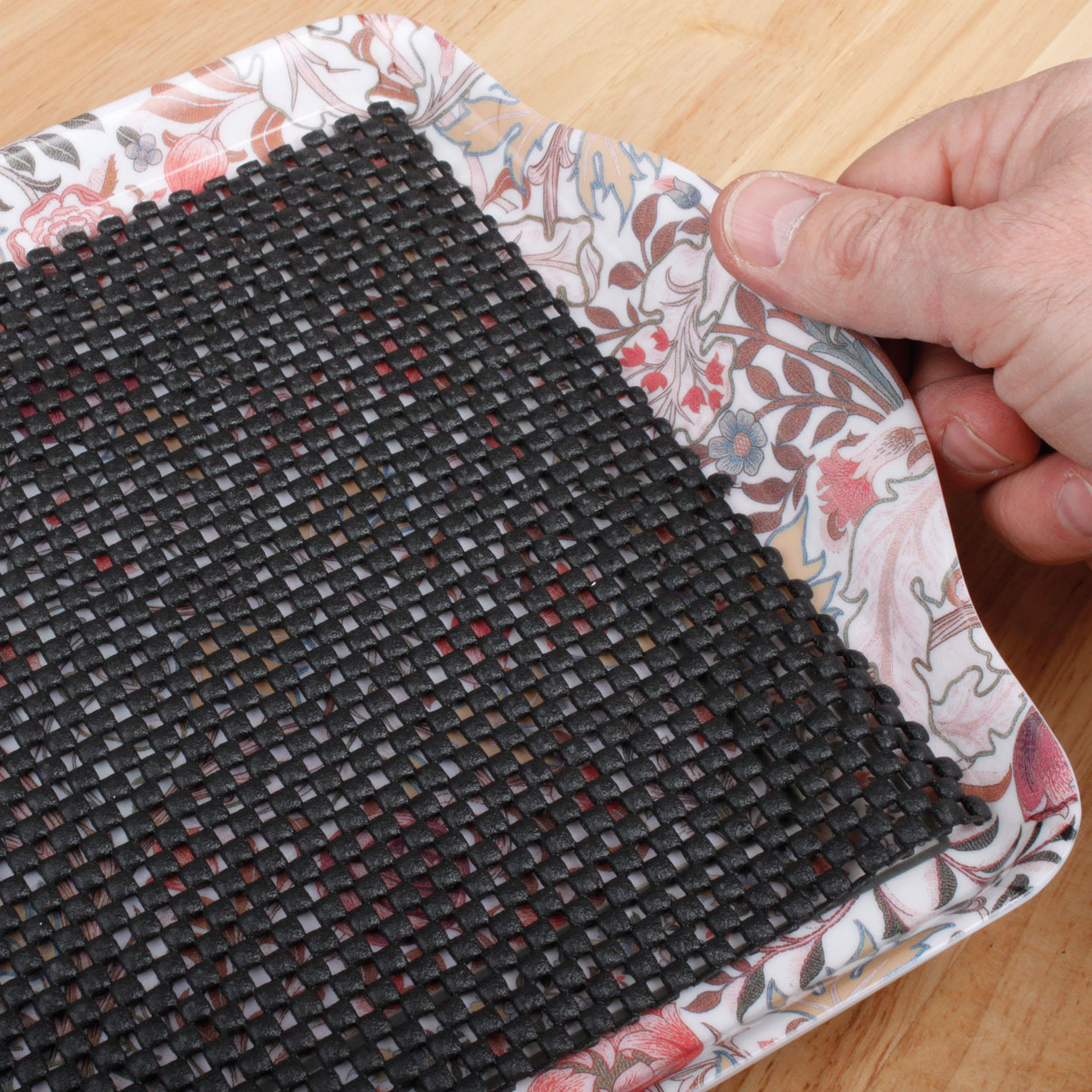 Don't slip up - buy this! Harness the power of friction with our clever, multi-purpose grip roll. With no glue or fixing required, it prevents items slipping and sliding whilst protecting surfaces too, so great for cups and saucers, glasses and more....
---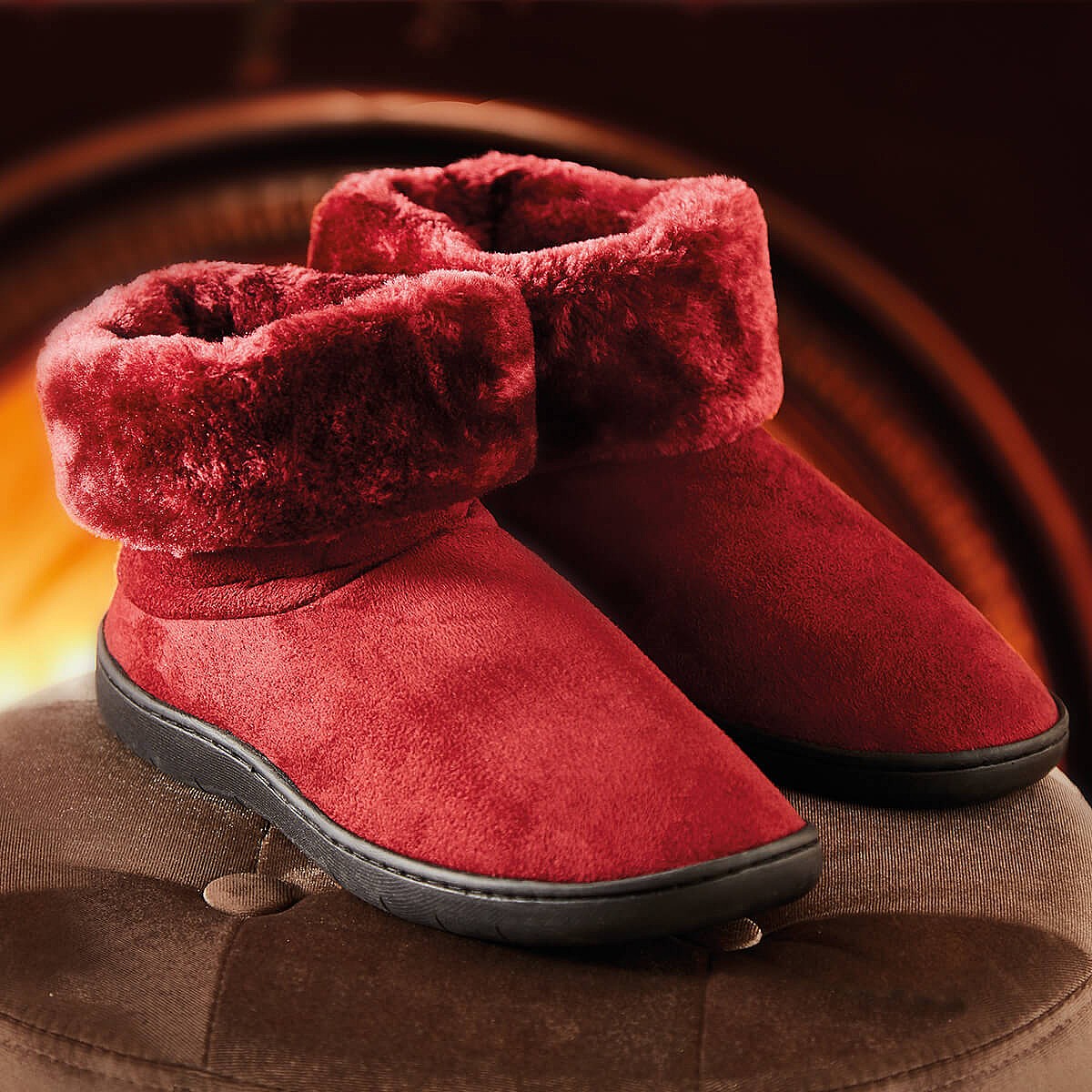 Banish draughts and chills and keep warm from the very tips of your toes to the top of your ankles in our thermal slippers. With a stylish suede effect upper and generous faux fur cuff, these slippers are a stylish fashion statement and a practical choice....
---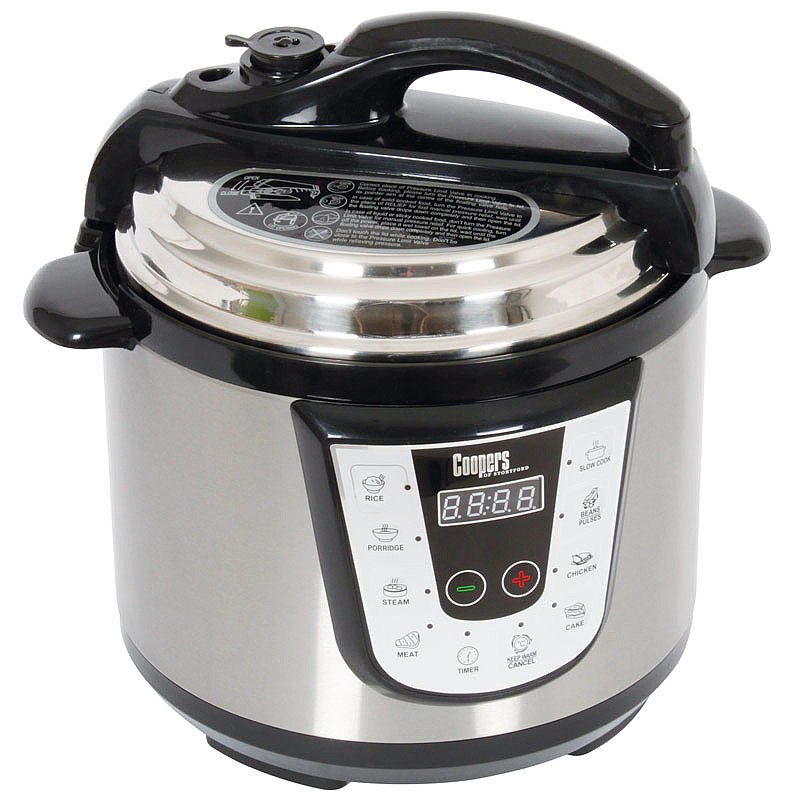 Healthy, hearty meals in minutes. A very modern version of an old family favourite, our new 4L Digital Pressure Cooker retains all the benefits of traditional pressure cooking but is simpler, safer and more convenient. With a sleek stainless steel housing,...
---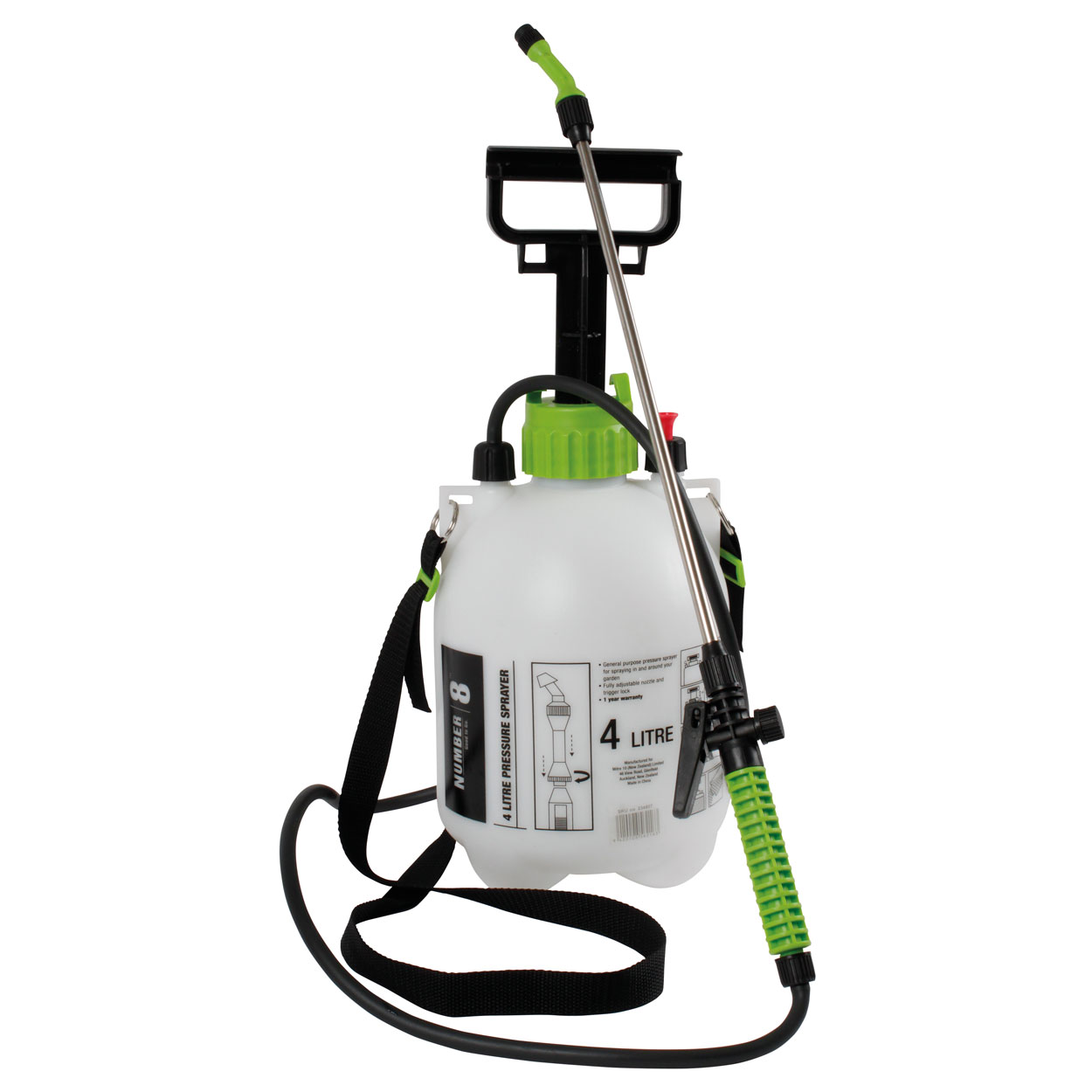 With the help of our lightweight, portable 4L Pressure Sprayer, you can help ensure your garden patio or deck is full of beautiful blooms. Its hand-operated pump handle and adjustable, trigger-activated, spray nozzle make it easy to tackle a whole bunch...
---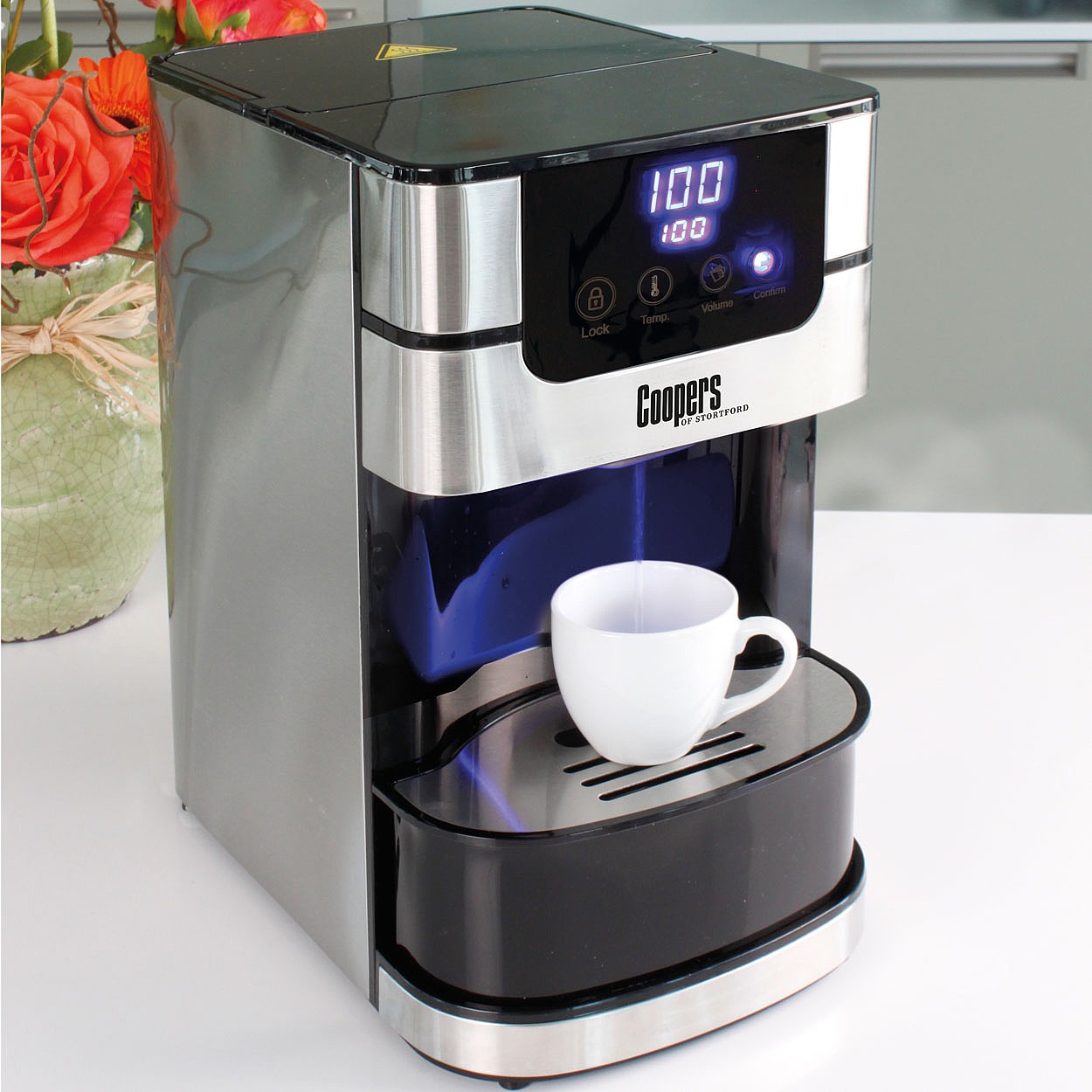 Safer and easier to use than a boiling kettle, our next generation instant water boiler is so convenient. Via the touch screen LCD panel, choose from 5 temperature settings and 3 automatic volume dispenser settings for your perfect cup of tea or coffee....
---