Merchant A-Z / Coopers of Stortford (showing 71 to 80 of 959)
---
---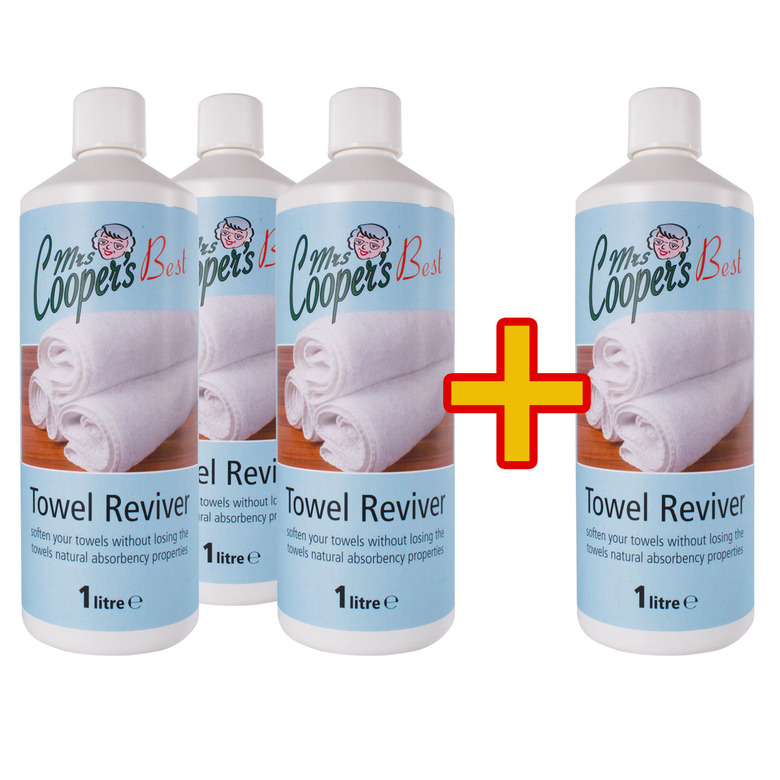 4 bottles for the price of 3. contrary to what we are told in the tv adverts do you know that using normal fabric conditioner leaves your towels coated with an invisible water resistant layer making your towels less absorbent! this invisible barrier of...
---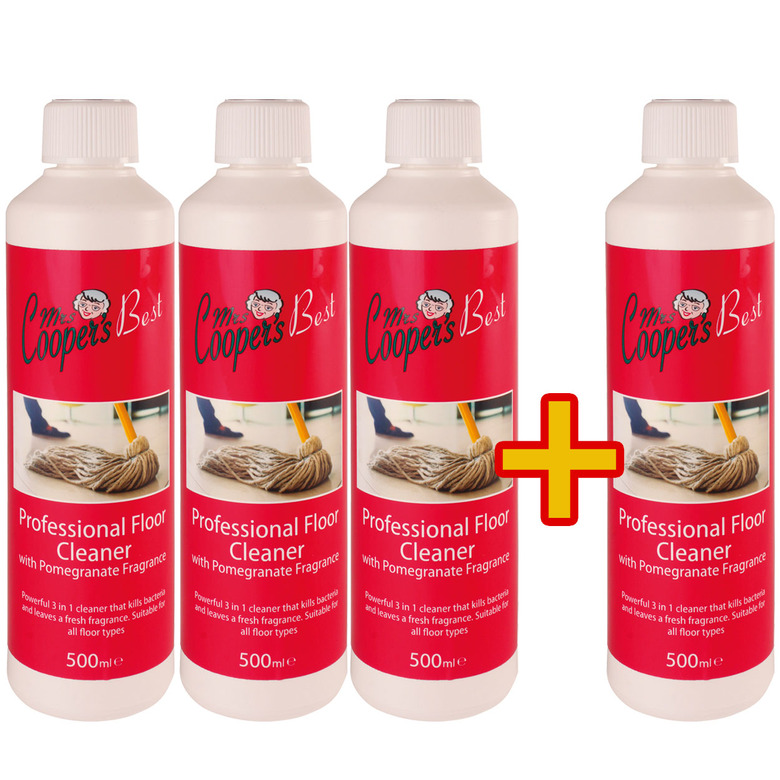 finesse your floors! ingrained dirt doesn't stand a chance against mrs cooper's powerful 3-in-1 floor cleaner. this latest formulation not only banishes the grime from your quarry or ceramic tiles flagstones slates vinyl linoleum laminate or french...
---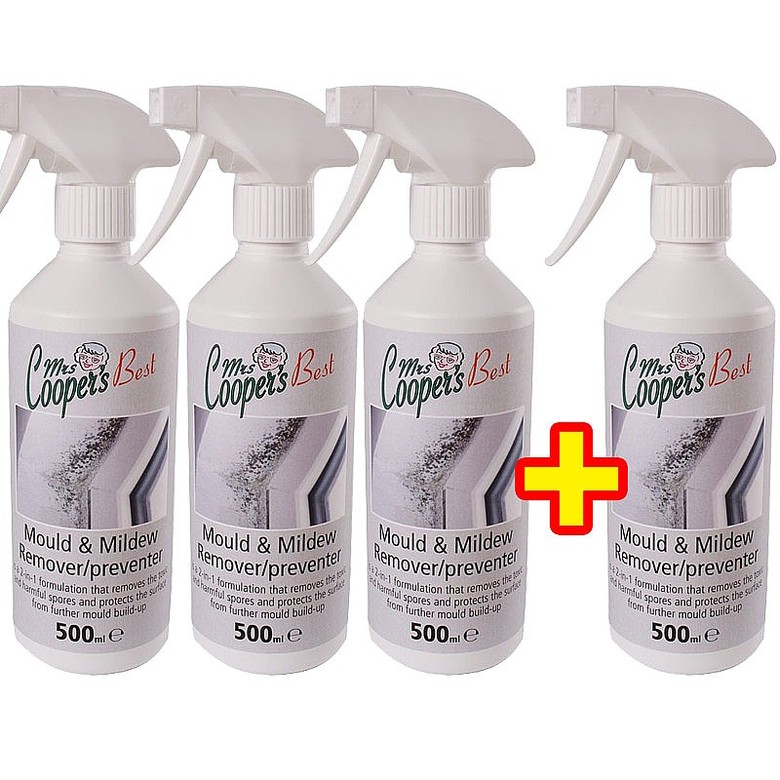 4 bottles for the price of 3. unlike other sprays on the market mrs coopers mould & mildew spray both destroys mould and mildew on contact and then prevents it from reoccurring. ideal for bathrooms kitchens secondary double glazing units in fact anywhere...
---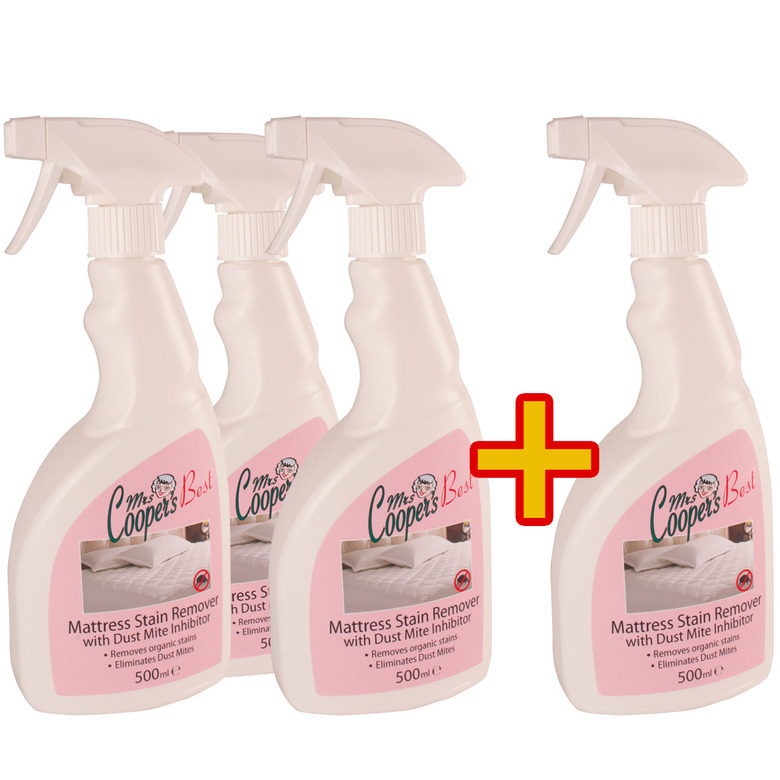 sweet dreams for allergy sufferers mrs cooper's latest formulation not only refreshes and cleans your mattress in seconds it helps reduce the millions of dust mites which can colonise your bed and cause allergies. these tiny creatures about a quarter...
---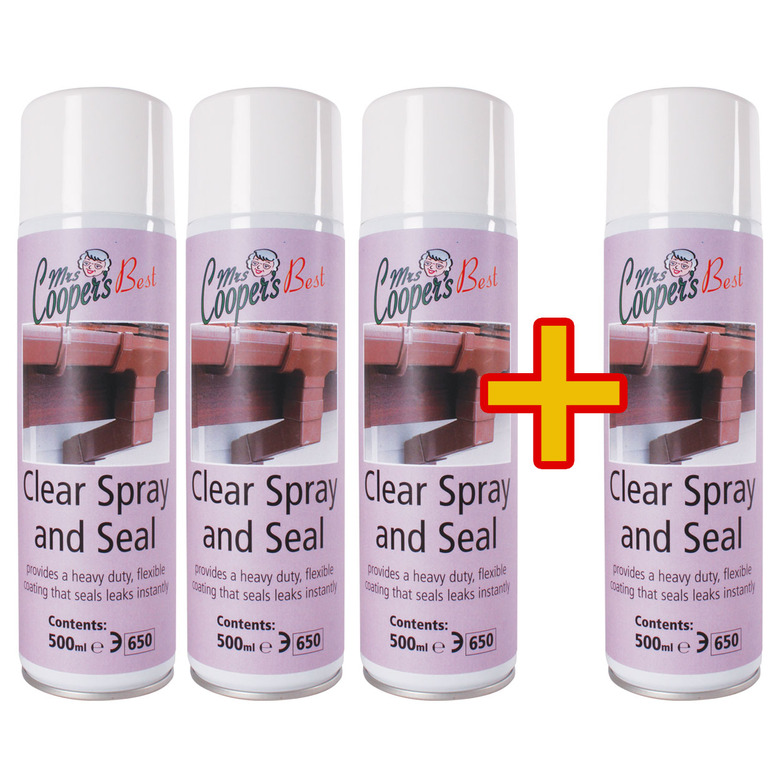 4 bottles for the price of 3. save £££s on specialist call out fees with our mrs coopers clear spray & seal. whether it's a crack on a pipe roof window guttering drain wall or anywhere that water can seep through a quick spray of mrs coopers spray...
---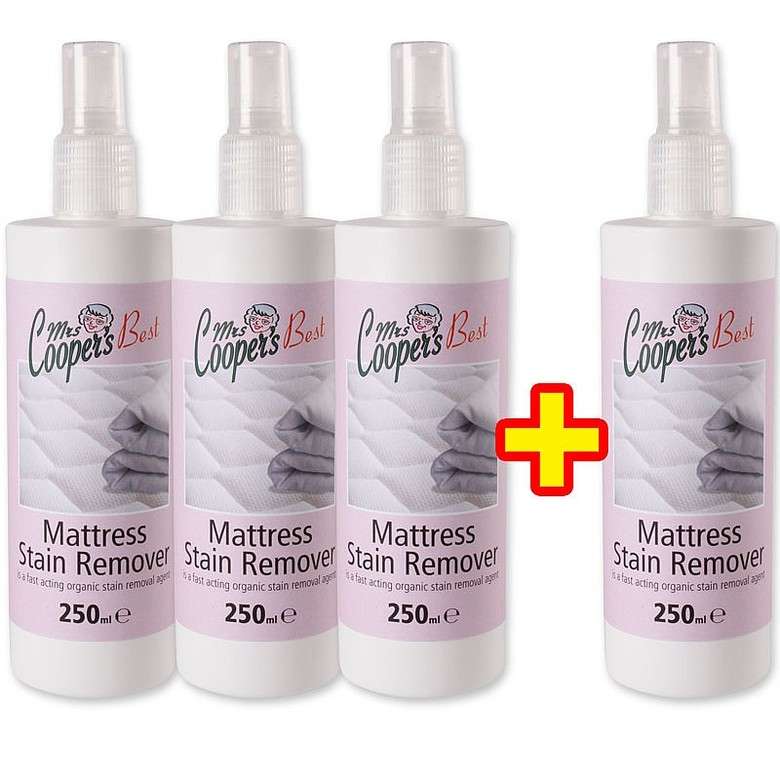 4 bottles for the price of 3. refresh and clean your mattress in seconds with mrs cooper's mattress stain remover. absolutely brilliant stuff and not available in the shops yet this mattress stain remover is simply sprayed on to the stain and left -...
---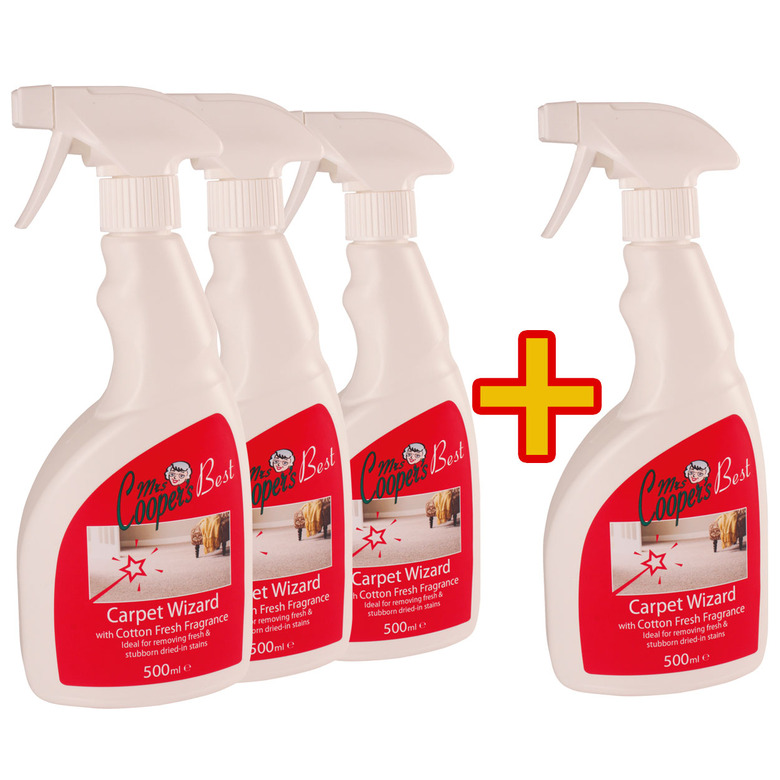 cleans stains like magic whether you're tackling a fresh spill or a stubborn stain mrs cooper's carpet wizard is more than equal to the task. not available on the high street its powerful formulation is able to remove grease grass mud tea coffee juice...
---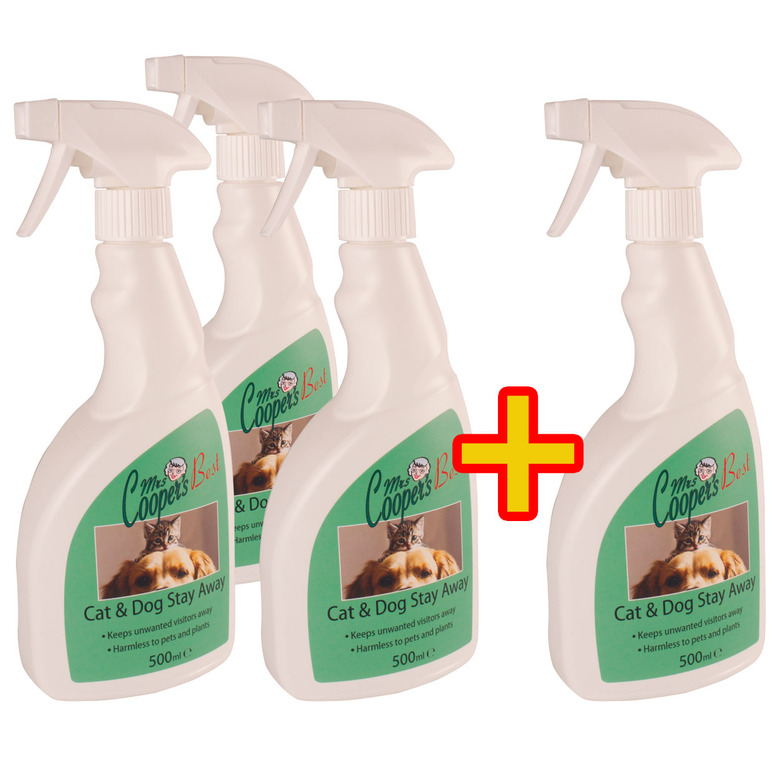 keep unwanted visitors away man's best friend may be his dog but there are occasions when even the best behaved pet becomes a nuisance. our easy to use 500ml spray is the perfect answer for keeping cats and dogs away from those parts of your garden you...
---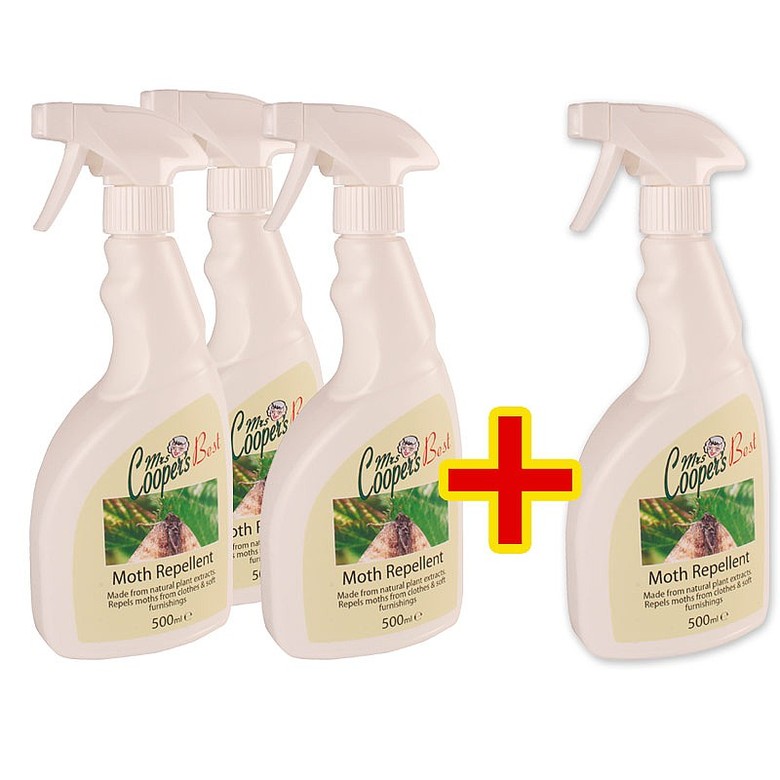 did you know that female tineola bisselliella more commonly known as the clothing moth lay clusters of up to 200 eggs? their hungry larvae can munch through your precious clothes and soft furnishings leaving a trail of holes and ruined fabrics but mrs...
---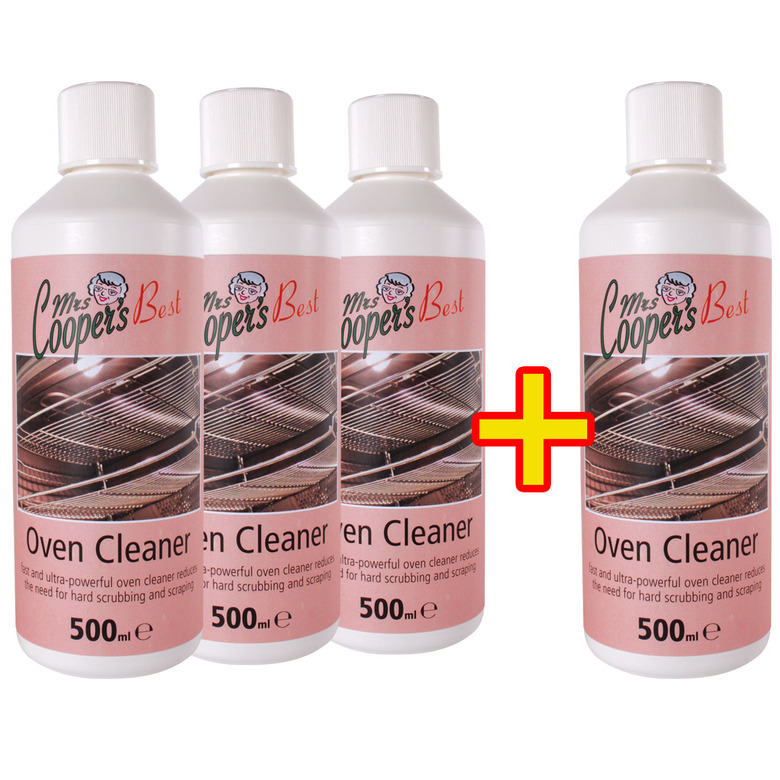 4 bottles for the price of 3. mrs cooper's oven cleaner is a revolution in oven cleaning! this fast and ultra-powerful oven cleaner reduces the need for hard scrubbing and scraping and makes light quick work of even the dirtiest of ovens! our exclusive...
---