Merchant A-Z / Coopers of Stortford (showing 81 to 90 of 833)
---
---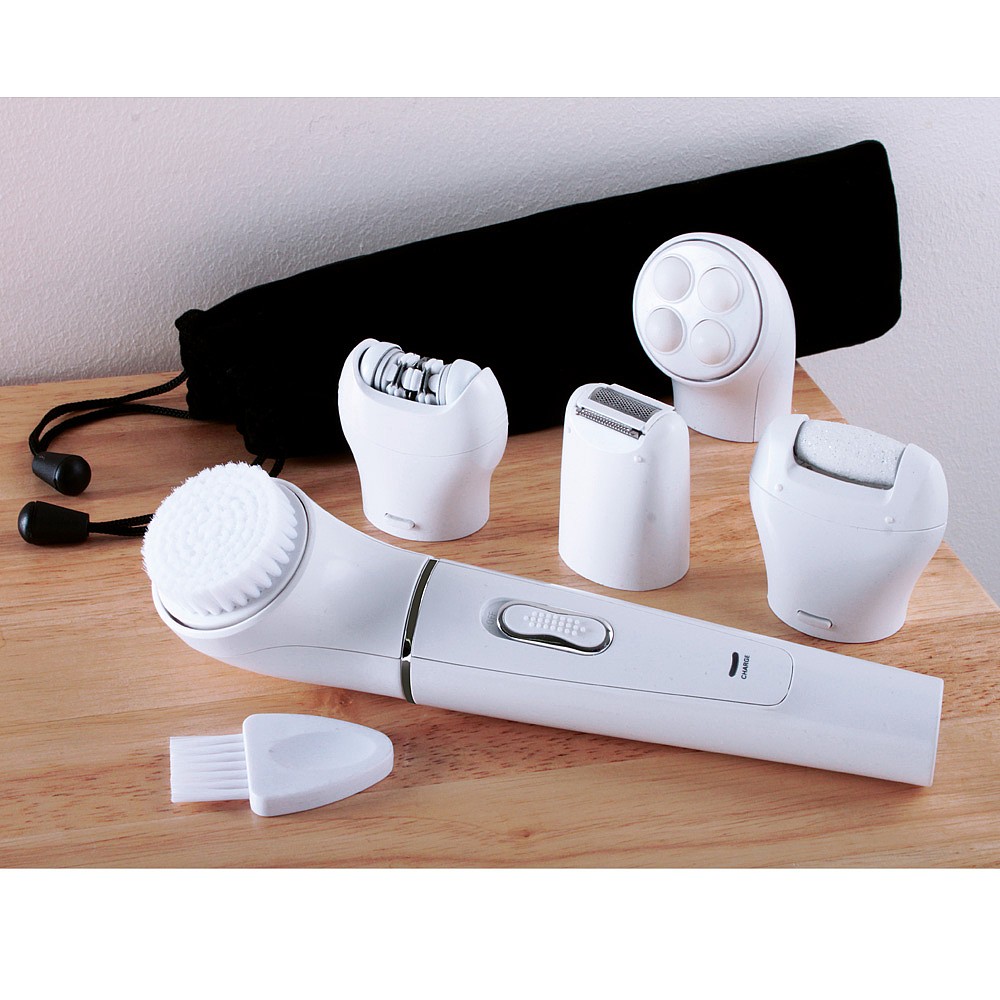 Bring the salon to your home with this useful 5-in-1 Beauty Set and enjoy silky smooth, radiant skin from your head to your toes. The set comprises a rechargeable base unit and 5 interchangeable treatment heads; a precise Epilator Head for the easiest...
---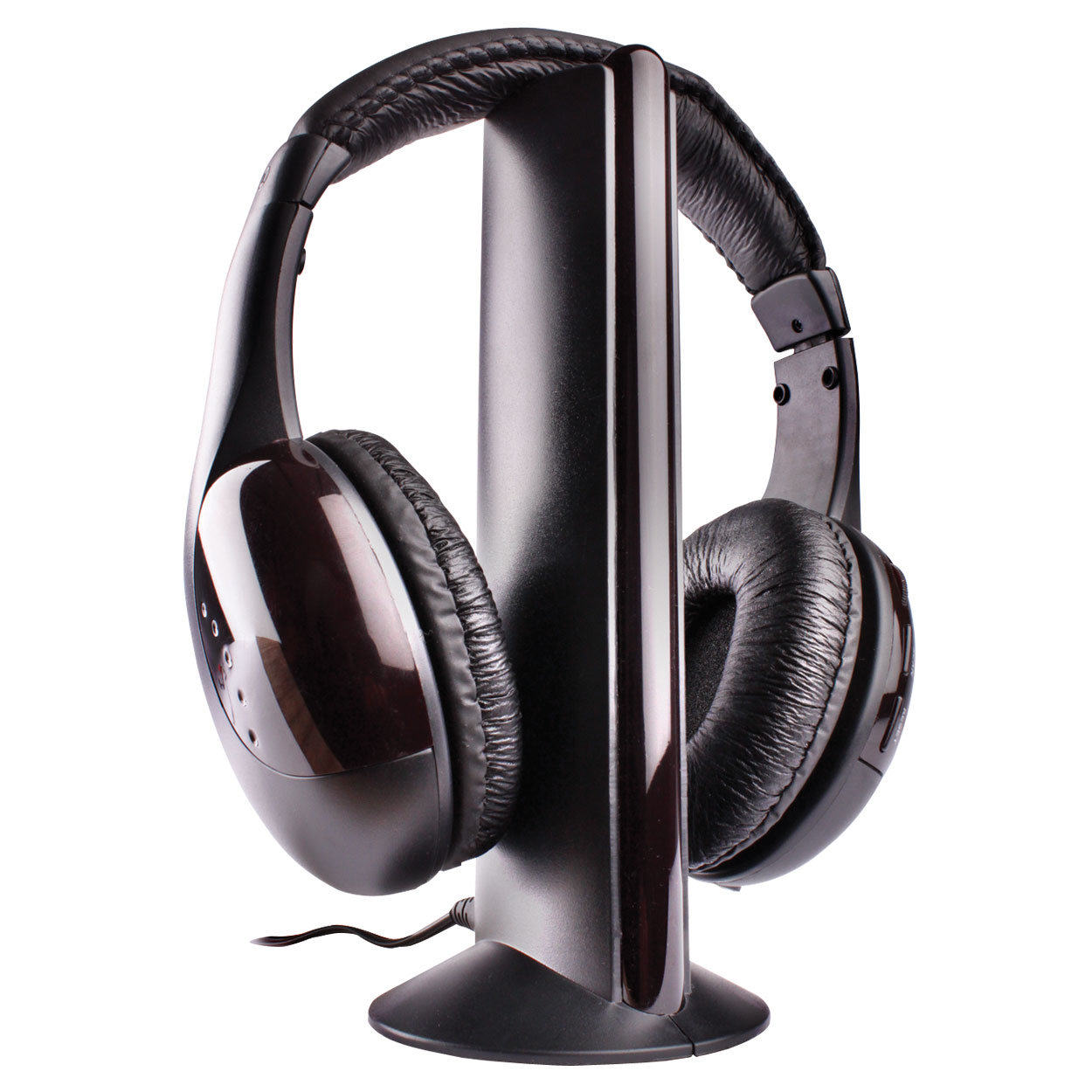 Whether you're listening to your favourite tunes, played on one of our extensive range of music centres in classic vinyl, cassette, CD or digital formats, hooked up to your laptop, mobile telephone or MP3 player or watching TV or a DVD, as long as you...
---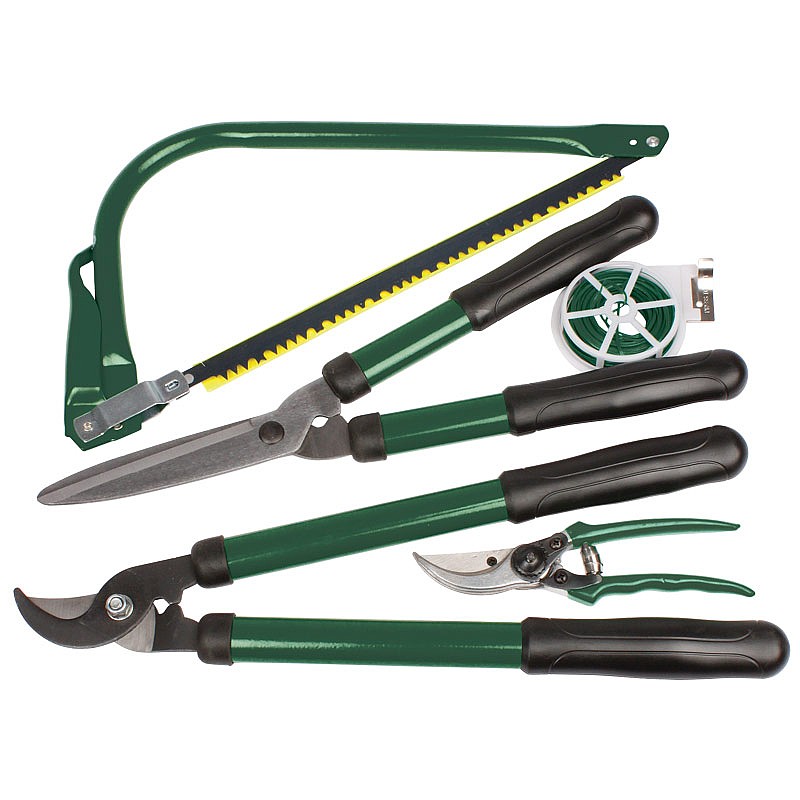 Our quality Garden Tool set, from Victor Garden Tools, is a must for every gardener! Comprising: Heavy-Duty Loppers, Hedge Shears, Bypass Secateurs, Bow Saw and Twist Ties - there is something for every trimming/cutting job in the garden! The Loppers...
---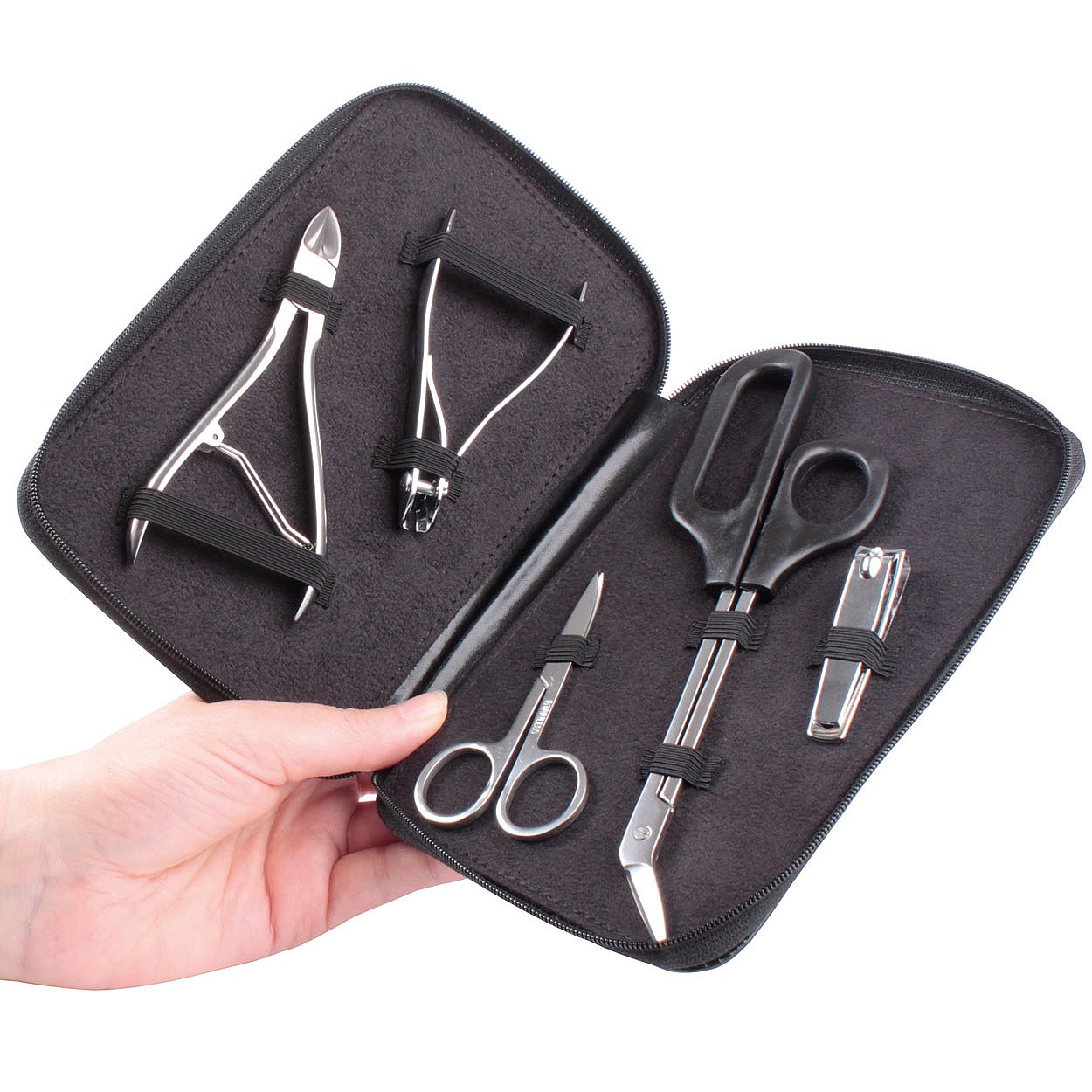 Cutting nails just got easier! As we get older our toe nails naturally thicken becoming tougher and more difficult to cut, especially with standard nail clippers or scissors often not being up to the job. That's when you need our superb new, ergonomically...
---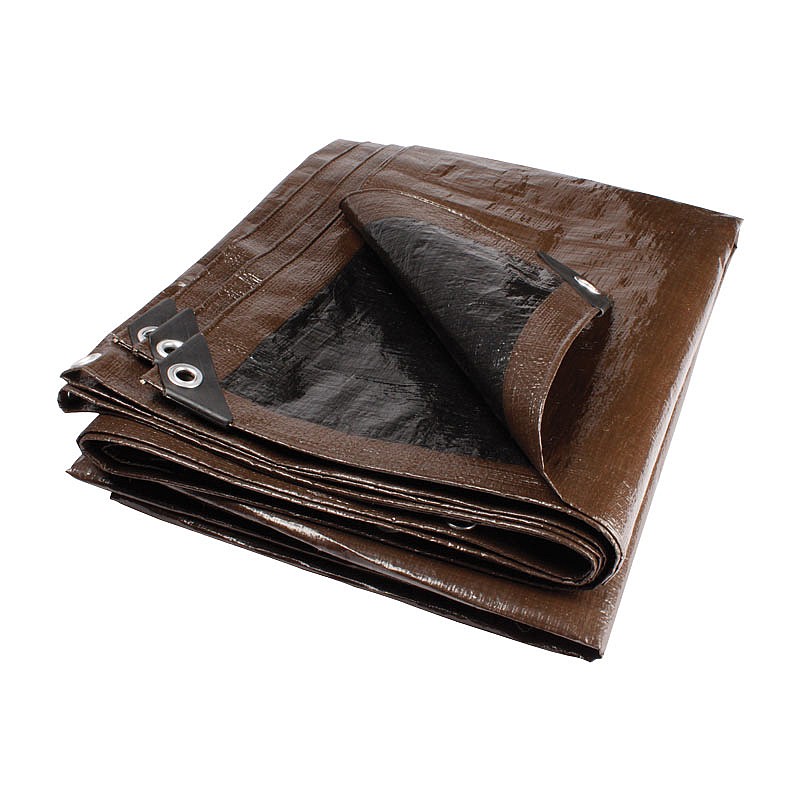 Ranging in size from 6m squared right up to 150m squared our tarpaulins will cover all you needs. Used in conjunction with our accessories, with evenly-spaced, sturdy, metal eyelets, the tarpaulins can be anchored in place to make them safe and secure....
---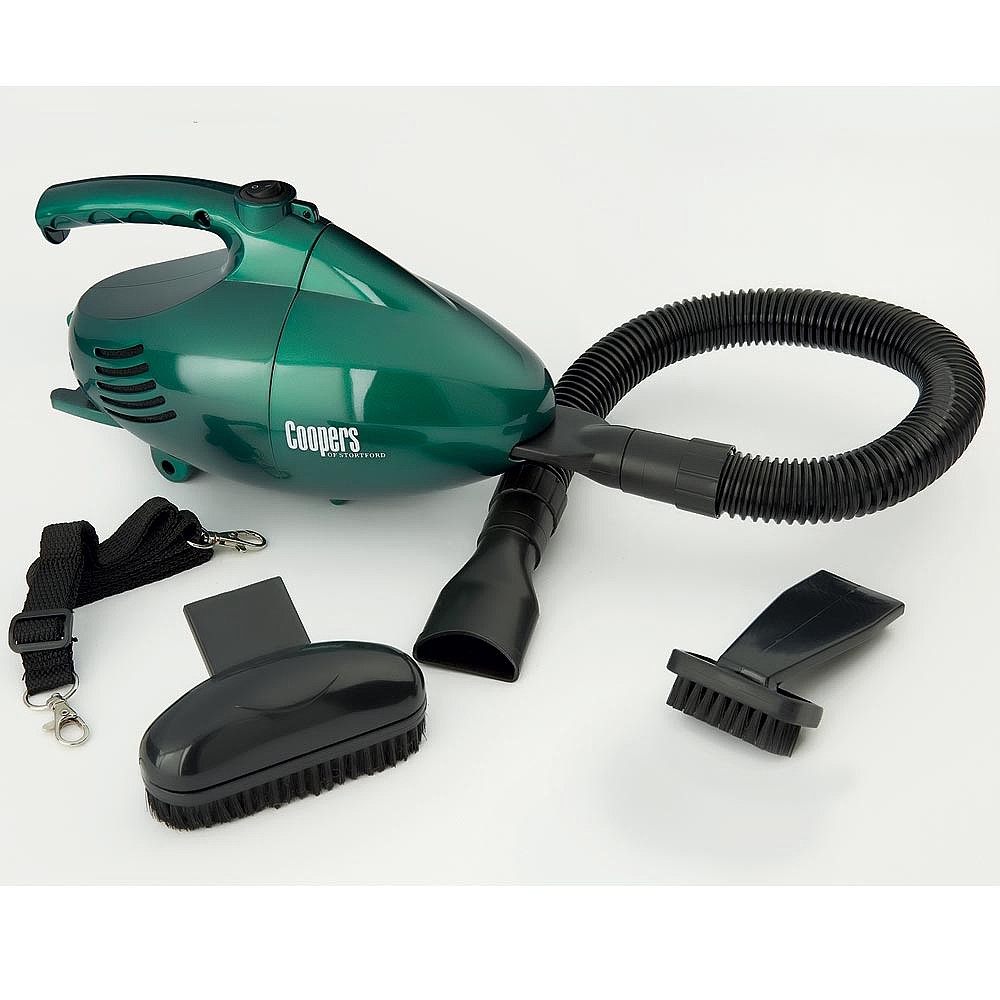 Don't be fooled by the size of our exclusive hand-held turbo-vac. Small and light it may be, but only in size and weight, not in sheer raw suction power and performance. With an impressive 600W motor, it is ideal for quick tidy ups, stairs, cars and caravans....
---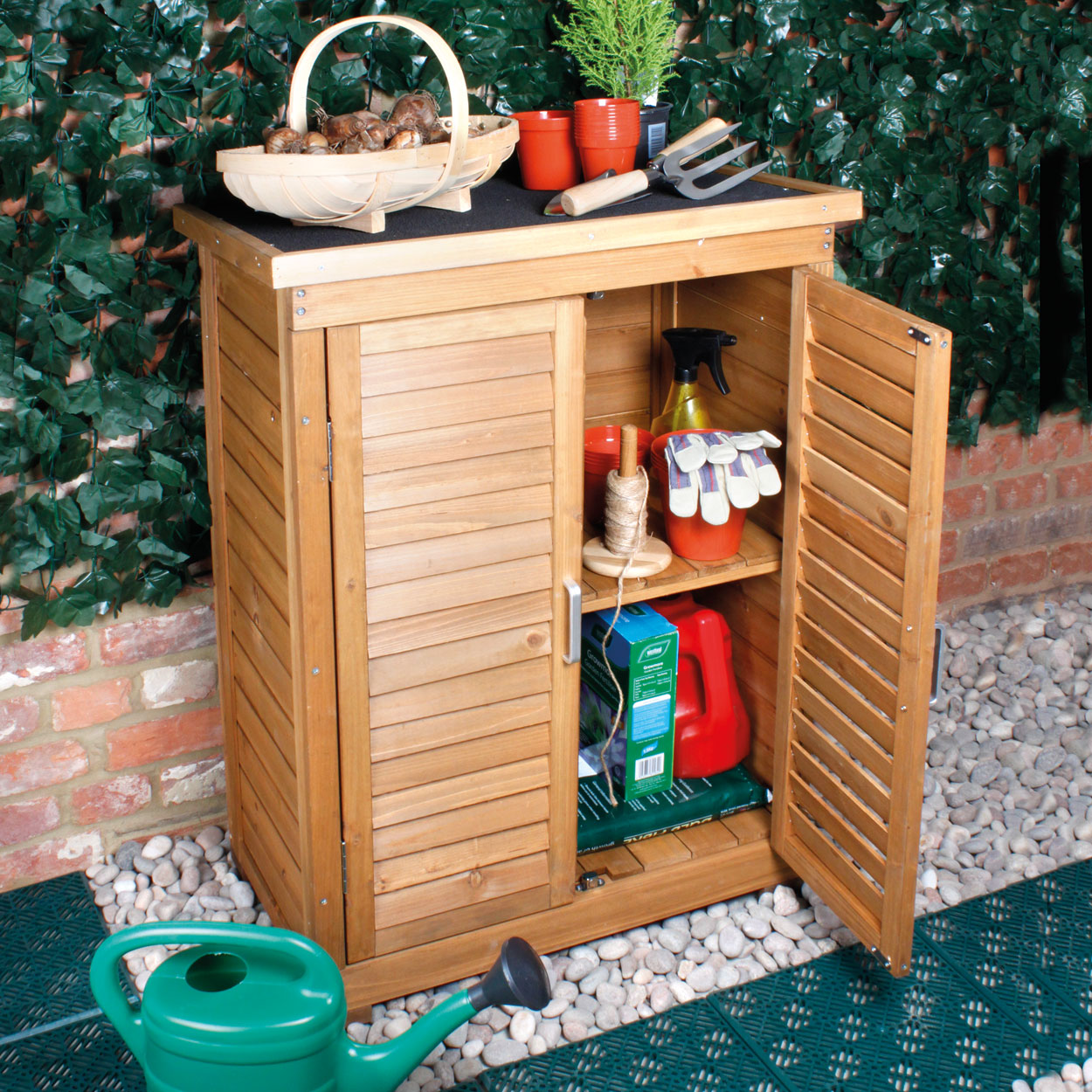 Cultivate tidiness with our garden cabinet Our Wooden Garden Storage Cabinet is the perfect way to keep your tools and equipment together in one neat space, protected from the weather and safely away from children and pets. Your pots and trays can stow...
---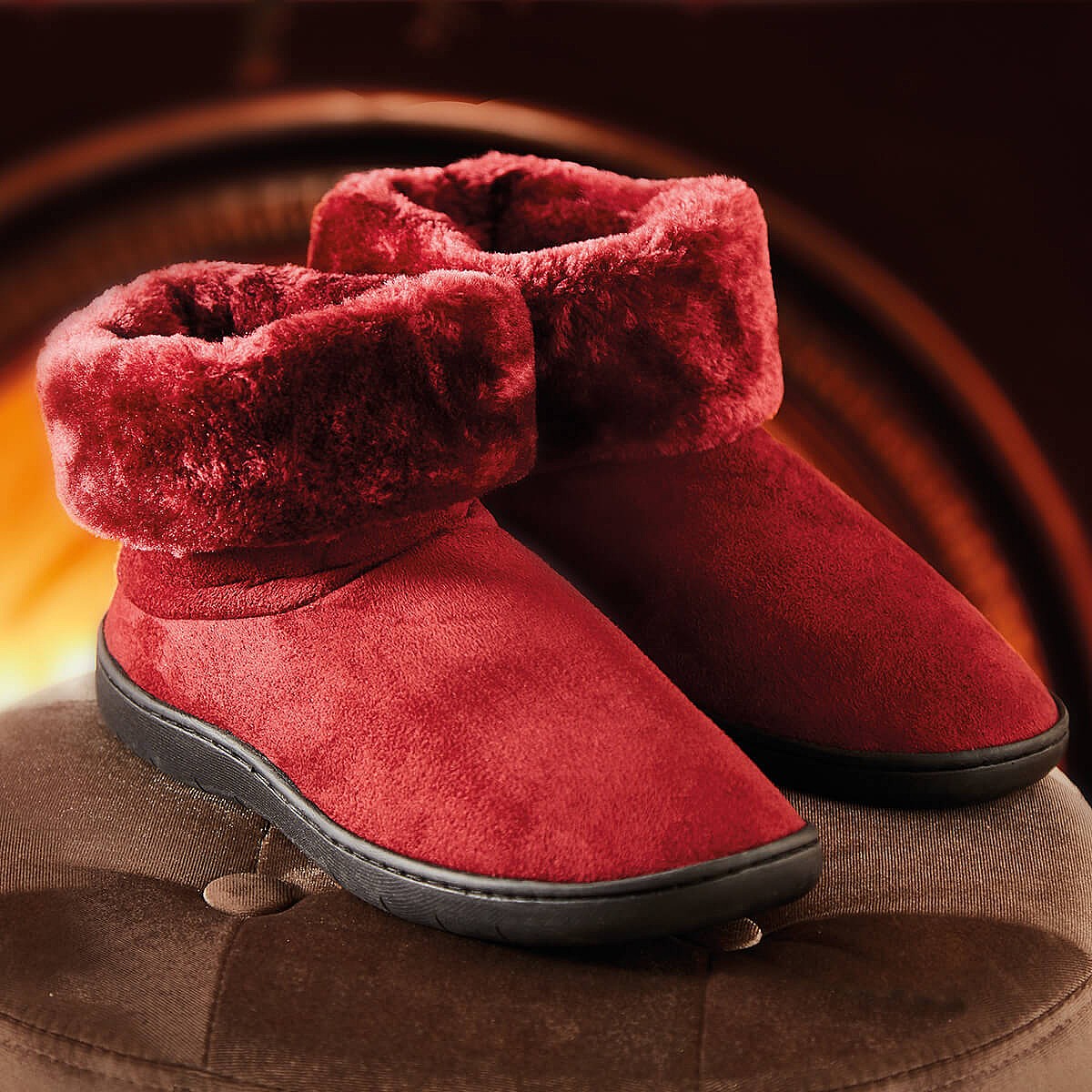 Banish draughts and chills and keep warm from the very tips of your toes to the top of your ankles in our thermal slippers. With a stylish suede effect upper and generous faux fur cuff, these slippers are a stylish fashion statement and a practical choice....
---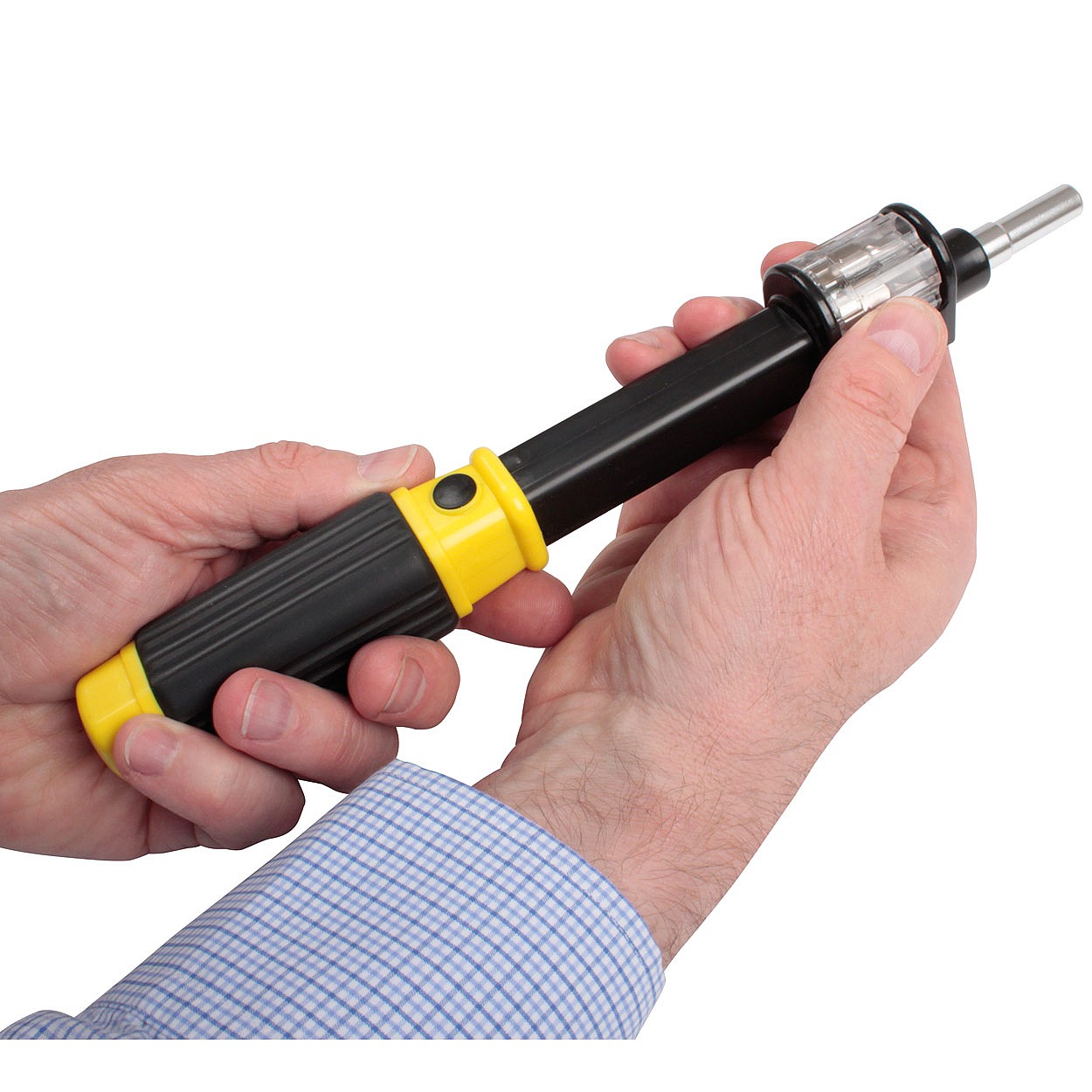 If you never seem to have the right screwdriver for the job or can't find the right bit, then this new cassette loading screwdriver is especially for you. Incorporating 6 handy bits within one tool simply extend the screwdriver, rotate the pre-loaded...
---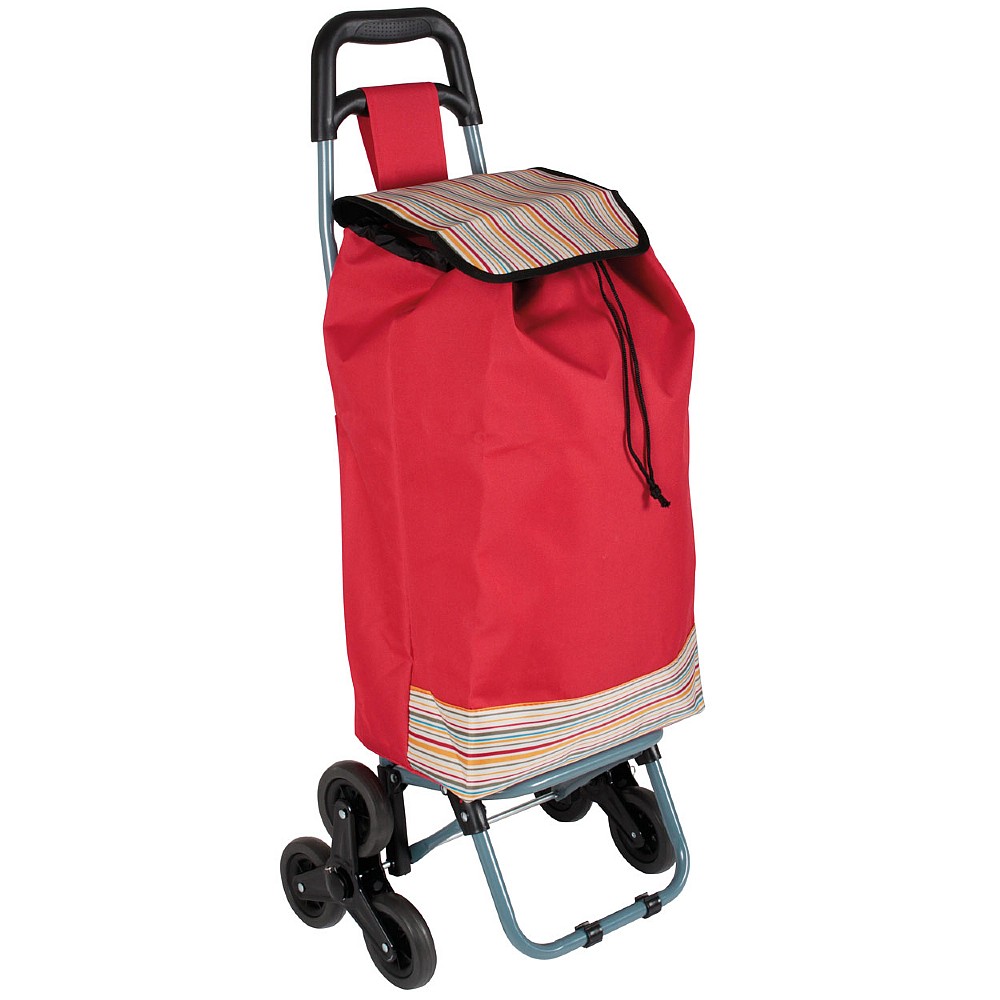 With a unique 6-wheel design, this amazing trolley rolls up and down kerbs and steps with ease. The large main compartment (56cm x32cm x20cm/22in x121/2in x73/4in) is big enough to carry 3 supermarket shopping bags. Strong but lightweight (2.1kg/4.6lb)...
---