Merchant A-Z / Discount Experts (showing 1 to 10 of 5008)
---
---
Hang a Photo-Background Vinyl Backdrop for lots of party fun Ideal for taking pictures and for displaying at home or businesses Choose from 9 tropical summer designs Made from high-quality vinyl, designed to photograph well Lightweight,...
---
Make an impression with a 1.67ct Rhodium-Plated Simulated Sapphire Ring Available in blue, green or yellow Supplied in sizes K, M, P and R (see Full Details for Size Guide) 38 miniature crystals provide a dazzling shine Presented in...
---
This delicate 1.6ct Blue Simulated Topaz Solitaire Ring is a gorgeous accessory The lab-created topaz is high quality, with excellent shape and clarity Set in a sterling silver band to highlight the pale blue stone Treat yourself or surprise...
---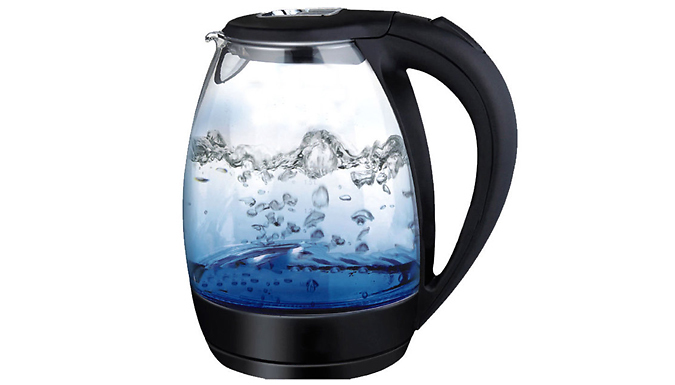 Have a filtered brew with this 1.7L Illuminated Cordless Glass Kettle Large 1.7L capacity to hold lots of water Blue LED while boiling for you to see your water boil 360 degree rotation base to easily move around the kitchen Cordless...
---
Get your paws on these 1.8ct Crystal Cute Cat Necklaces Comes in purple or clear designs You can get one or two necklaces The pendant is 2.3cm x 0.9cm Made from copper and a twisted singapore chain Buying Options 8 pounds...
---
Make your rotary line last with this 1.8m Rotary Washing Line Cover Comes with rotary airer cover to protect clothes lines and airers when not in use Draw string fitted to ensure a secure fit at the bottom of the cover Manufactured from...
---
Keep your garden pristine with the 1.8m Wooden Garden Boarder Roll Ideal for lawn edgings, steps or garden sectioning Post are 6" high, and the roll of posts is 1.8m in length Durable wood - long lasting design Galvanised wire backed ...
---
Avoid your favourite plant drying up when you're away with the 10.5L 'Big Drippa' Automatic watering system controls the flow of water when you are not there Easy to install; simply fill the bag with water, hang it up, then fit the drips into...
---
Gain a clear sight with this 100000 Lumen Rechargeable Headlamp Choose from 7 or 9 LED lights Ideal for giving you a bright light outdoors in the dark Great for sports such as walking, hiking, camping and more. Has 6 lighting modes...
---
Need to charge your phone on the go? Get the 100000mAh Solar Power Bank High capacity power bank Environmentally-friendly; uses solar energy to charge your mobile Features dual USB ports; charge 2 gadgets at a time Also features LED...
---