Merchant A-Z / Furniture in Fashion (showing 1 to 10 of 12609)
---
---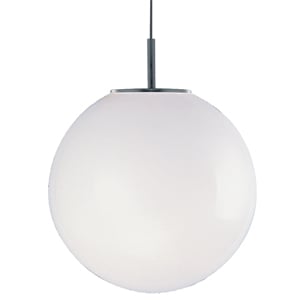 Atom Shiny opal ball complete with cable - suspension which is fully adjustable Finish: Chrome Size •Height: 35cm •Width: 25cm •Wattage: 1 X 100w max •At an affordable price
---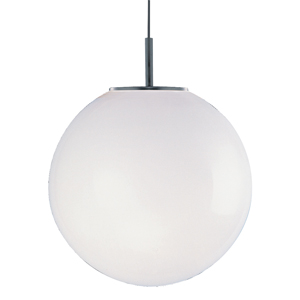 Atom shiny opal ball complete with cable - suspension which is fully adjustable. Finish: Chrome Size •Height: 40cm •Width: 30cm •Wattage: 1 X 100w max •At an affordable price
---
51 X 0. 6w LED picture light finished in antique brass Finish: Antique Brass Size •Height: 11cm •Width: 38cm •Wattage: 51 X 0. 06W max •At an affordable price
---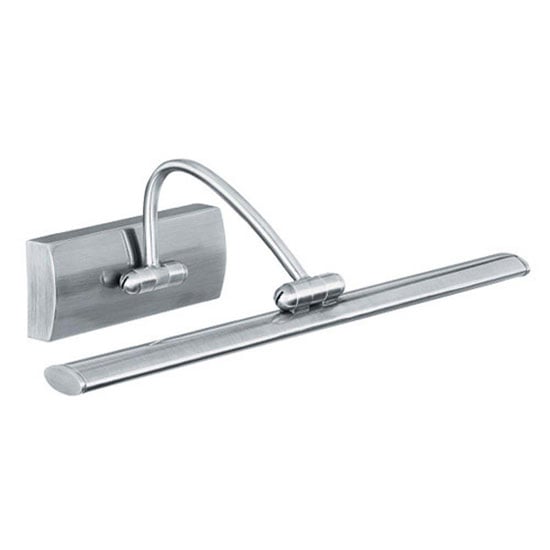 51 X 0. 6w LED picture light finished in Satin Silver Finish: Satin Silver Size •Height: 11cm •Width: 38cm •Wattage: 51 X 0. 06W max •At an affordable price
---
Outdoor & porch 1 light satin silver vertical curved bulkhead. IP44 rated. Finish: Satin Silver Size •Height: 24cm •Protrusion: 13cm •Wattage: 1 x 60W •At an affordable price
---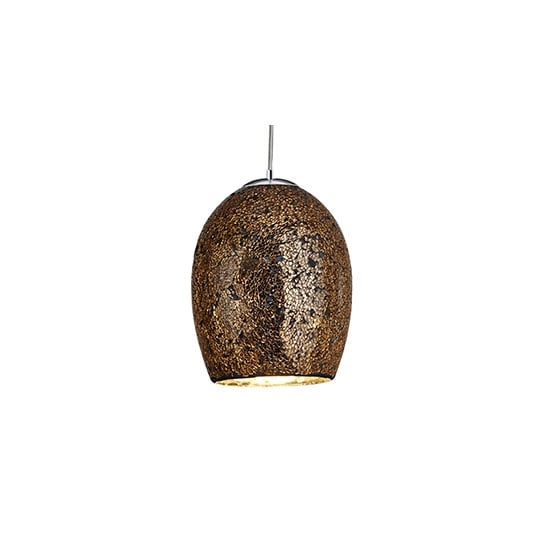 Ariana chrome finish pendant with bronze mosiac glass, complete with adjustable flex suspension Finish: Black Size •H 25CM (MAX 180CM) Ø 18CM •At an affordable price
---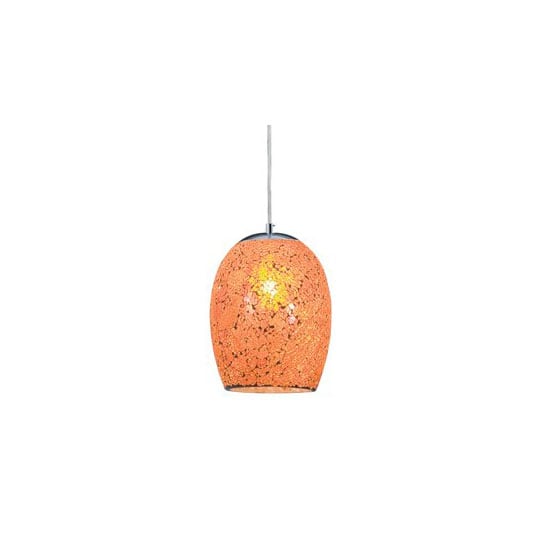 Ariana chrome finish pendant with orange mosiac glass, complete with adjustable flex suspension Finish: Orange Size •H 25CM (MAX 180CM) Ø 18CM •At an affordable price
---
1 light rectangle black lantern with clear glass Finish: Black Size •Height: 29cm-79cm •Width: 15cm •Wattage: 1 x 40W max •At an affordable price
---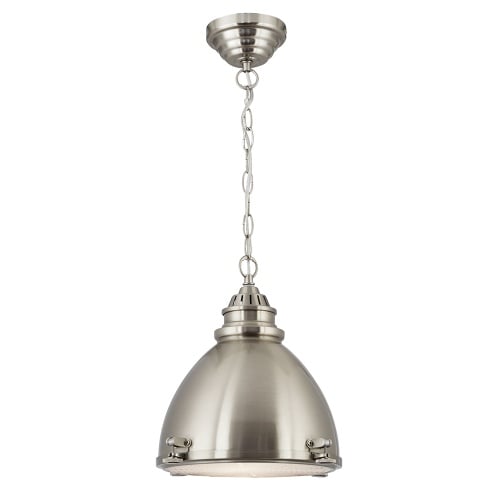 Satin silver pendant suspended from a chain that can be height adjusted, pendant also has a glass bottom which is held up by 4 satin silver screws. Finish: Satin Silver Size •Height: 1170mm •Width: 310mm •At an affordable price
---
Single adjustable switched spot finished in satin silver with a chrome trim Finish: Satin Silver Size •Height: 120mm •Width: 90mm •At an affordable price
---
Top quality plain poly cotton fabrics | 65% Polyester, 35% Cotton (110 x 76 construction). | We have over 70 different colours available. WE CAN ONLY GUARANTEE THE QUALITY IF PURCHASING DIRECTLY FROM PRESTIGE FASHION. The fabric quality is absolutely...
---
PRESTIGE Designer Silky Dress Satins Fabric Wedding Decorations/Drapery/Dress Making - Per Metre. This is a beautiful quality light/medium weight liquid satin fabric, a high gloss finish to the face of the fabric. This has a great impact for draping,...
---
PRESTIGE Designer Snow Crystal Organza Voile Fabric UK Wholesaler - Per Metre. BEWARE OF A CHEAPER QUALITY ORGANZA SUPPLIED BY OTHER RETAILERS. AS THE IMPORTER WE SUPPLY THE GENUINE PRODUCT.. It can be used almost everywhere from dressmaking to interior...
---