Merchant A-Z / Gtech Online (showing 11 to 20 of 57)
---
---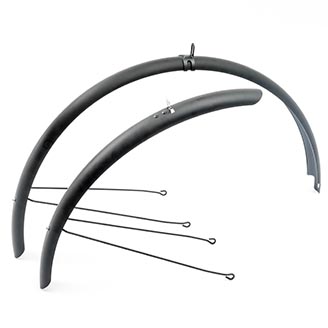 Do you have the right frame? These eBike mudguards are for frames starting with the VIN WS16. This applies to both City and Sports frames.
---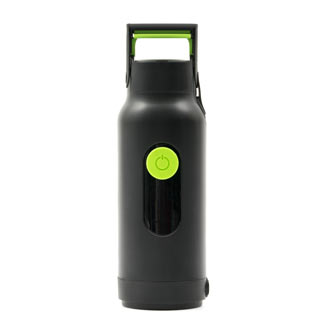 A spare Gtech eBike battery means more miles
--- The Gtech eBike will let you fall in love with cycling again. Ride it like a normal bike, but as soon as you pedal, you'll feel the difference as a powerful lithium-ion battery and motor give you a boost whenever you need it. Hills will feel flatter,...
---
A mower that is powerful, compact, easy to use… and cordless. Gardens are for enjoying, so why does your lawnmower make it such a chore? Once you've tried the new Gtech Falcon you will wonder why you ever put up with power cords or petrol motors.
---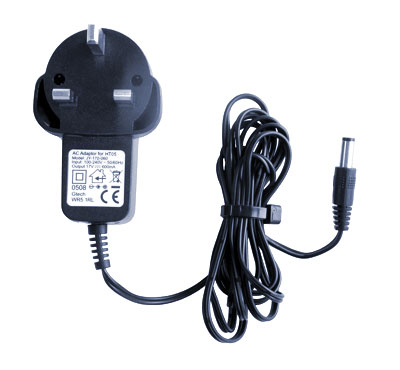 A replacement Gtech HT05 Lithium Ion battery charger. Also compatible with the ST05. Always have your HT05 hedge trimmer tool or ST05 grass trimmer fully-charged and ready-to-go with this replacement Gtech battery charger.
---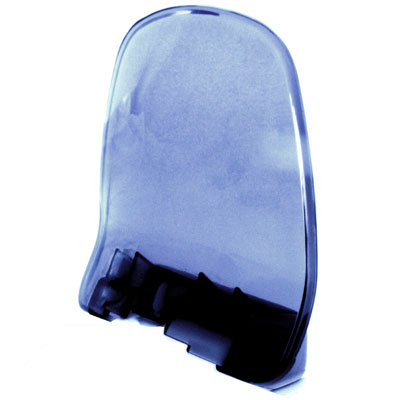 Need a replacement protector guard for your hedge trimmer? If it is lost or has cracked then we recommend for your safety you purchase a new one before using your hedge trimmer again.
---
The Gtech Cordless Hedge Trimmer's high-torque 18V motor is both powerful and smooth thanks to the belt-driven power delivery, making it a joy to use. At just 2.25kg it allows you to reach the tops of tall bushes without a ladder and work on low hedges...
---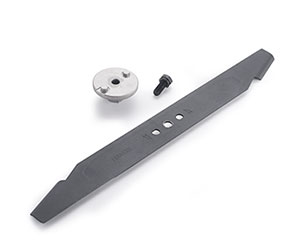 Gtech Falcon Cordless Lawnmower Blade and Fixings
---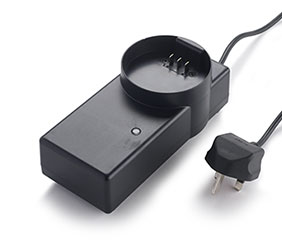 Gtech Falcon Cordless Lawnmower Charging Stand
--- The latest addition to the Gtech garden power tools range. Lightweight yet powerful, the new cordless Gtech Leaf Blower will make short work of clearing leaves and garden debris.
---