Merchant A-Z / Gtech Online (showing 31 to 40 of 55)
---
---
Gtech Cleaning Flexibility. This vacuum cleaner extension tube allows you to clean those parts of your home typically hard to reach with a standard vacuum. You can use the extension tube to remove cobwebs from the ceiling's nooks and crannies, collect...
---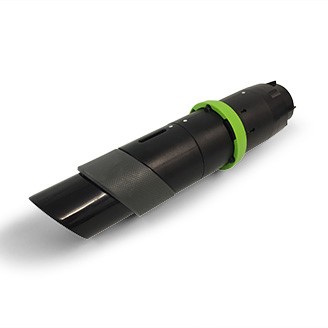 Don't worry if you manage to damage or misplace the extendable vacuum hose and nozzle tube for your Gtech Multi – it's easy to order a replacement unit online.
--- Gtech's new Grass Trimmer uses a high performance 18V motor, giving you the power to cut and edge the lawn – without a cord to hold you back. But the main thing you will notice is the weight. At only 1.75kg it is incredibly easy to manoeuvre, putting...
---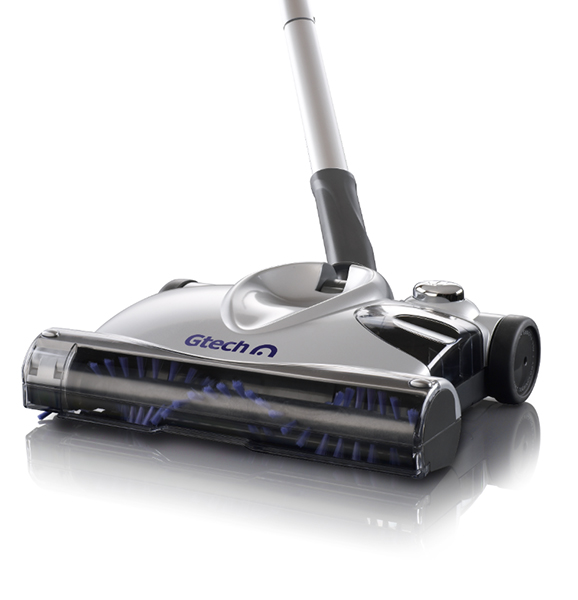 Our best-selling electric floor sweeper – the SW02 offers high performance cleaning across all floor types. With up to 60 minutes run-time, the Advanced Power Sweeper is lightweight and its effortless steering lets you glide around your home. Its lie-flat...
---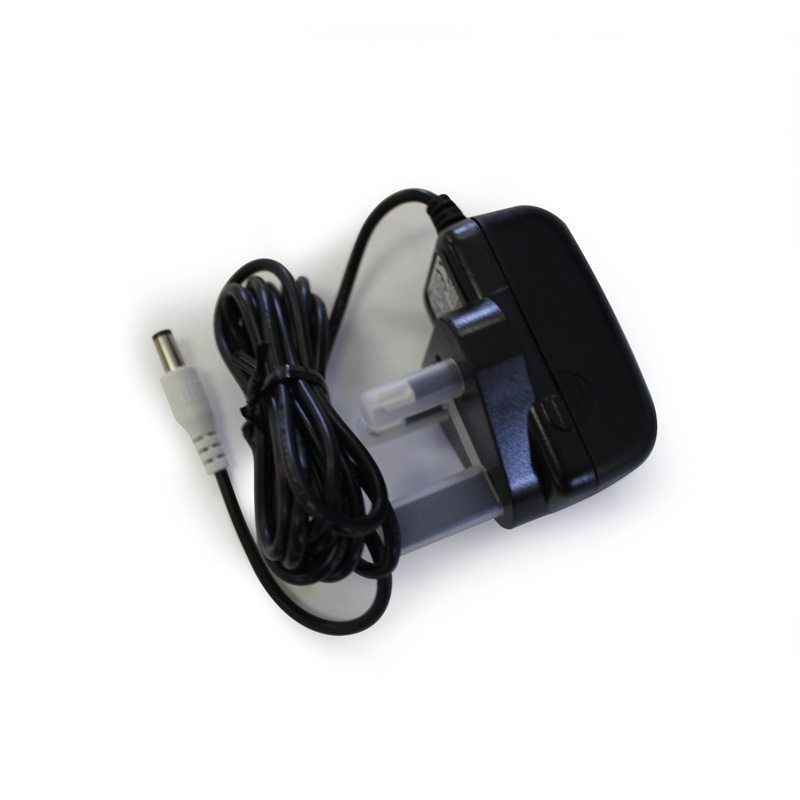 A replacement round jack Gtech SW02 charger for the NiMH (nickel metal-hydride) model. With this replacement you don't have to go without the cordless sweeping time the SW02 provides. Designed for use with the NiMH model, all you have to do is plug in,...
---
A replacement NiCd battery for the Gtech SW02 and the CSW01. The NiCd (nickel-cadmium) battery on your Gtech SW02 can deliver up to 60 minutes of powerful sweeping time. With hard use over time the battery can lose its power, negatively impacting your...
--- A replacement brush bar kit for the Gtech SW02 and other popular models. Gtech carpet sweepers are designed to make cleaning your home simpler. But with time and consistent use your electric sweeper's brush bar can become worn as it cleans your home...
---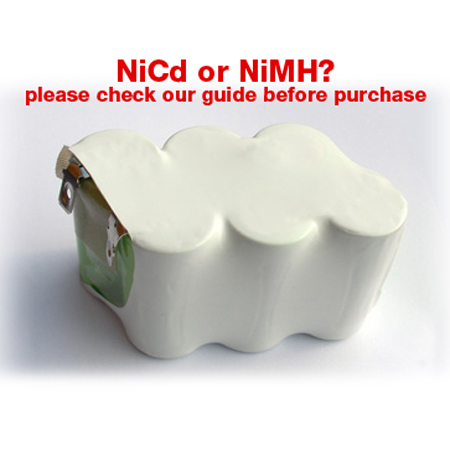 A replacement NiMH Gtech sweeper battery. Powered by a 7.2V NiMH (nickel metal-hydride) battery, your electric sweeper provides powerful cleaning performance around the home with an hour from a full-charge.
---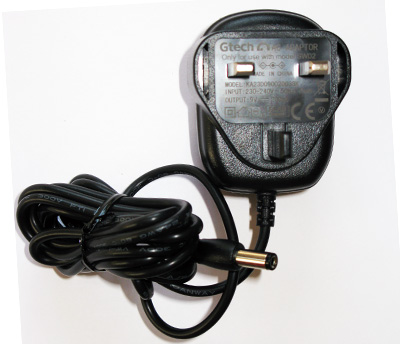 A Gtech SW02 charger for the NiCd battery-powered unit. Lost or damaged your Gtech SW02 charger? With this replacement Gtech NiCd (nickel-cadmium) charger, you can ensure the SW02's battery remains fully-charged.
---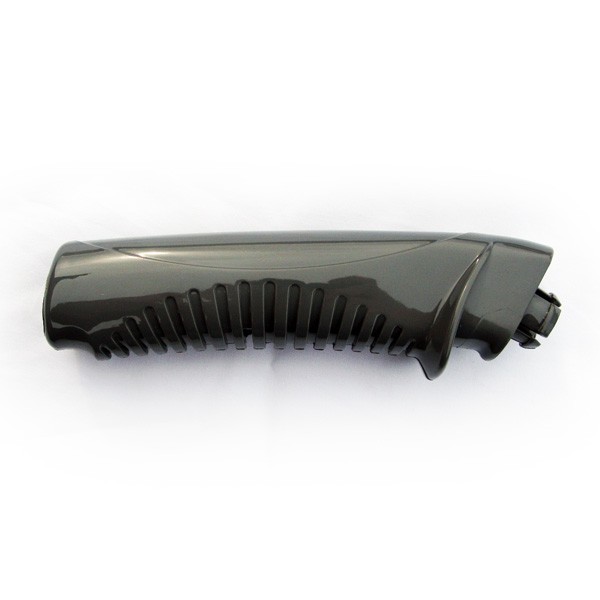 A replacement lower handle for the Gtech SW02. Has the lower handle on your Gtech SW02 broken or sustained damage? With this replacement Gtech SW02 lower handle you can continue to glide your electric sweeper effortlessly from room to room.
---