Merchant A-Z / Jocca (showing 11 to 20 of 383)
---
---
This JOCCA Storage Drawer matches perfectly with the 10 pocket shoe rack with reference OR032A
---
This JOCCA Storage Drawer matches perfectly with the 10 pocket shoe rack with reference OR005F
---
This JOCCA Storage Drawer matches perfectly with the 10 pocket shoe rack with reference OR032R
---
---
The JOCCA Two Tier Dishrack is very compact and spacious at the same time. The dimensions of it are 44x24x39 cm. Very easy to assemble, with the JOCCA 2 Tier Dishrack you will save lot of space in your kitchen.
---
---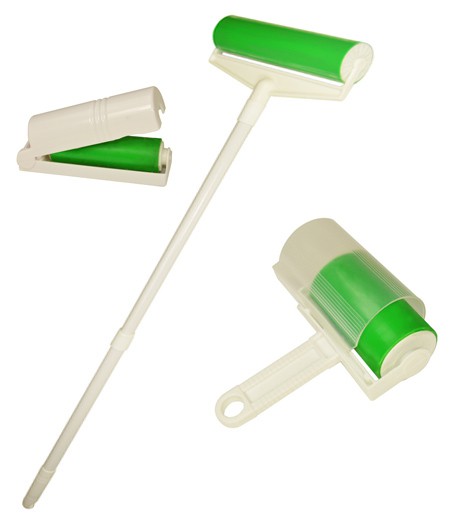 These rollers are washable and reusable as many times as you like.


---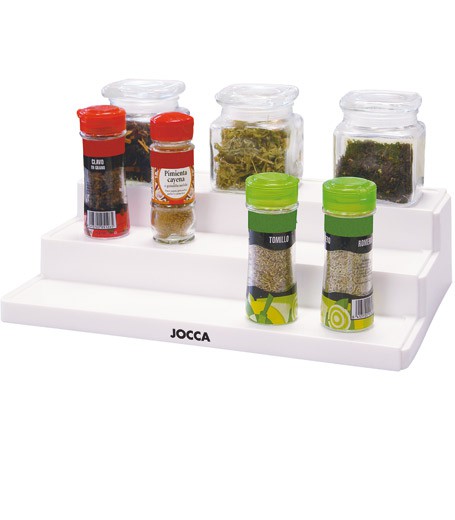 The JOCCA 3-Tier Spice Organizer makes it easy. With your bottles easy to reach and easy to see, you'll never again buy an extra jar of cinnamon or curse your collection of spices!
---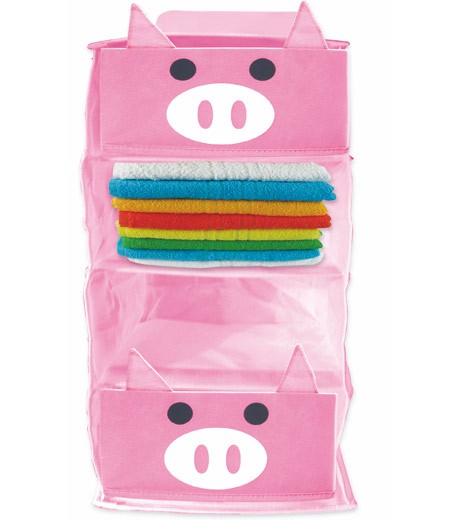 This JOCCA 4 Shelves Organizer is perfect to save space in your wardrobe. Matches perfectly with the JOCCA Drawer ref.OR041P.



---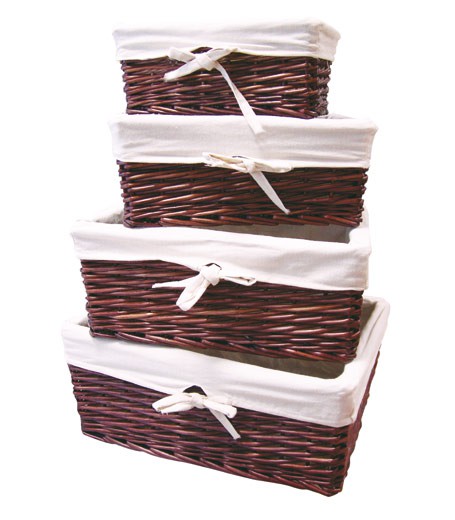 The JOCCA Wicker Storage Baskets include a textile cover that can be easily remove for cleaning. Four different measures:
  43x35x18 cm
  39x30x16 cm
  34x24x14 cm
  29x19x12 cm
---