Merchant A-Z / Jocca (showing 31 to 40 of 395)
---
---
Have a zen waking up with the JOCCA Alarm Clock.


---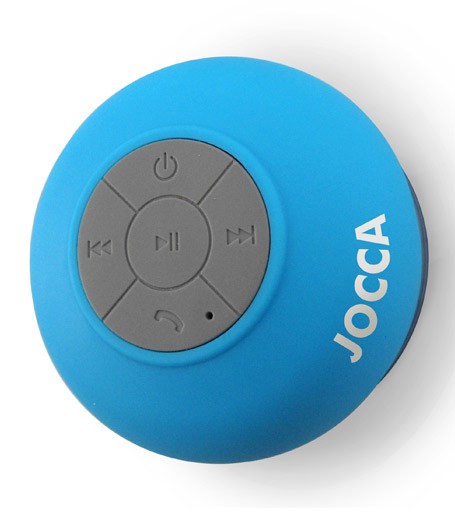 Altavoz bluetooth ducha estos altavoces bluetooth ducha son unos altavoces originales y muy prácticos. Te permiten escuchar tu música preferida, la música que llevas en tu teléfono móvil dentro de la ducha, ya...
---
Very easy to use, the JOCCA Anti Cellulite Massager eliminates cellulite, relieves the painful cellulite, soothes muscular pain, promotes firmness and stimulates blood flow.With two speed settings, this Anti Cellulite Massager...
---
The JOCCA Eye Wrinkle Massager is so lightweight that you can easily carry it out or use it at home.
---
Los juegos de playa ahora serán infinitos con este pack de arena moldeable más moldes especial para los más pequeños.
No mancha y no es tóxica.
El set incluye:
-1kg de arena kinética
-12 moldes para las creaciones  más divertidas
---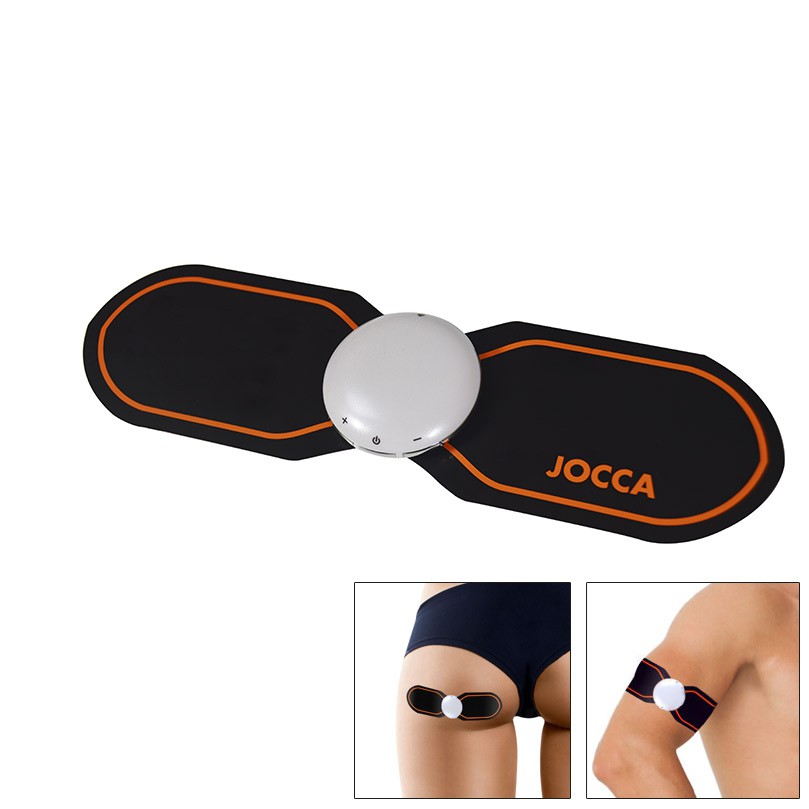 2.PAD: PET / Conductive hydrogel
18 cm long x 5 cm wide
3V = (1 x CR2032 1,5V)
Complies with the 2004/108/CE direcetive of electromagnetic compatibility.
feeding by button cell.
---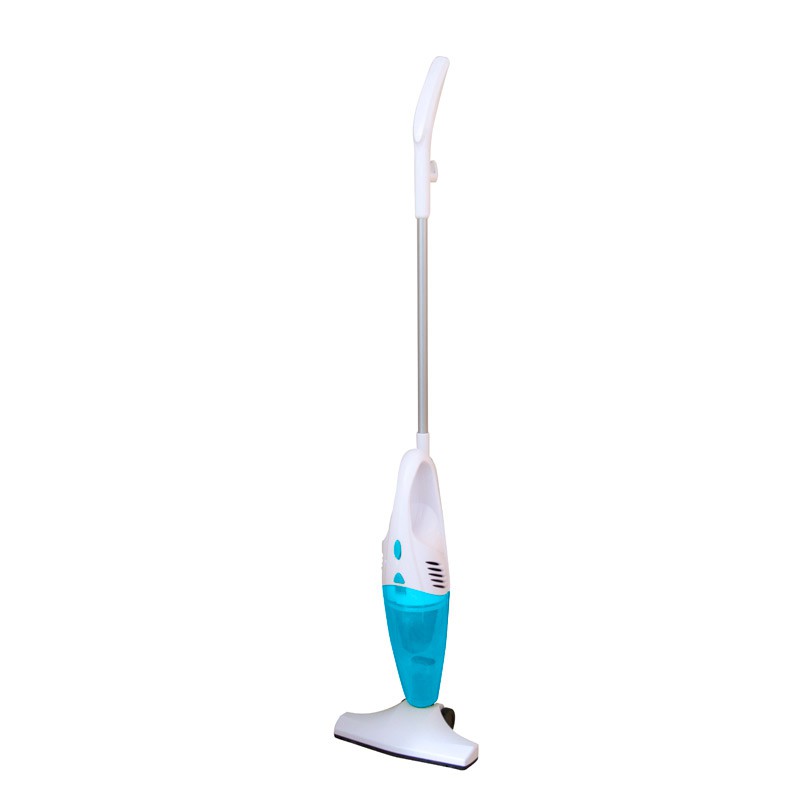 ---
---
The JOCCA Balance Air Pad is great for toning, core stability, agility and mobility. Air pum included to inflate. The Balance Air Pad is also good for rehabilitation and massage therapy.
---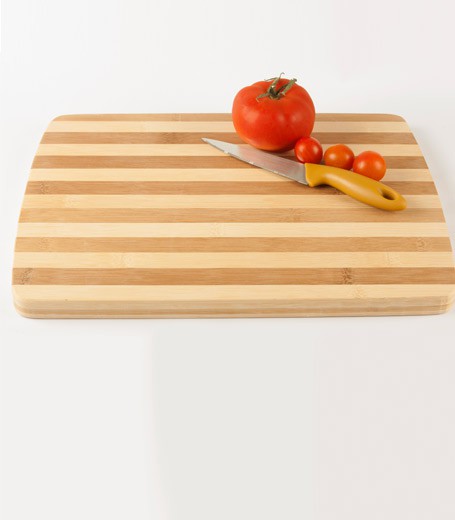 Bamboo Kitchenware is becoming more in demand as people discover the virtues of the material. Bamboo Cutting Boards are becoming very popular because they do not dull knives as quickly as hardwood cutting boards do.
---