Merchant A-Z / Jocca (showing 51 to 60 of 383)
---
---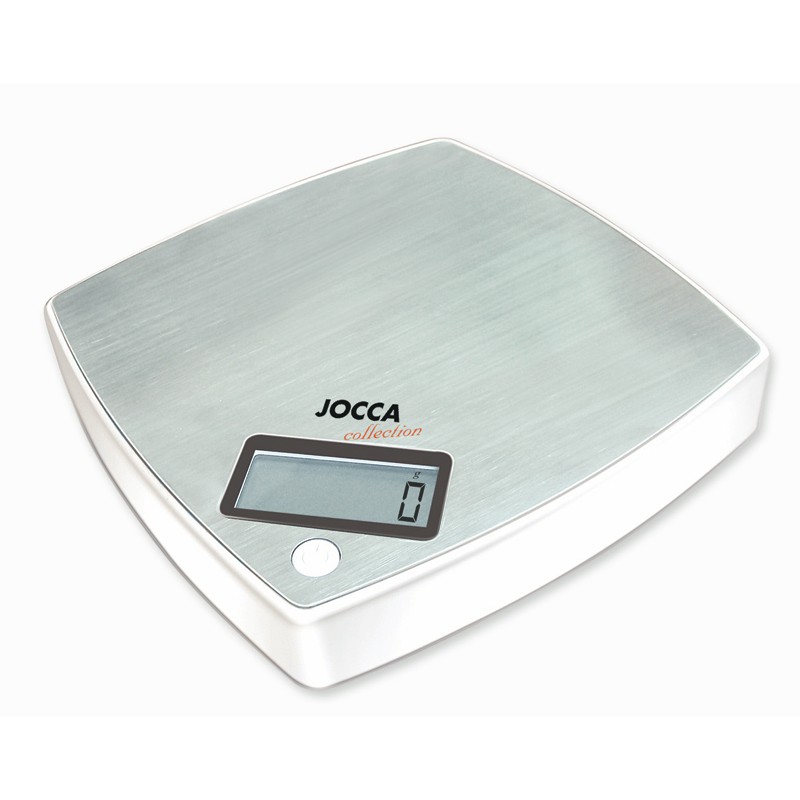 ---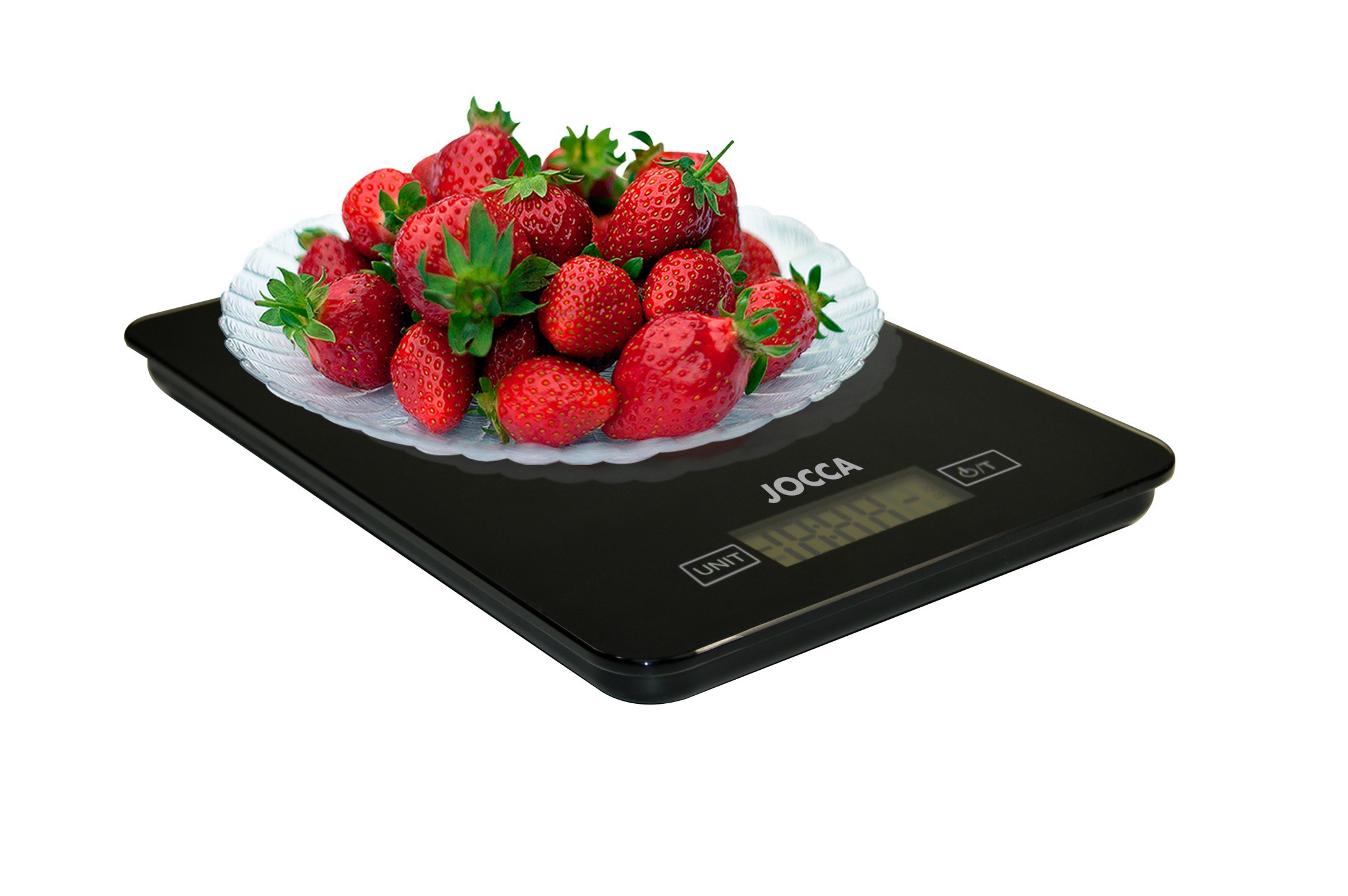 Báscula de cocina de vidrio plana de marca Jocca.
Con esta báscula de cocina no podrás fallar tu repostería y tendrás el peso de cada ingrediente controlado.
Con el botón de elección de unidades...
---
---
Batidora amasadora, estas batidoras amasadoras resultan el complemento ideal en tu cocina si eres amante de la repostería casera o si estas iniciándote en este mundo.
Esta batidora amasadora, es...
---
Con la batidora amasadora de Jocca, podrás realizar los mejores postres. Mousse de chocolate, cupcakes, bizcochos, etc. Tus recetas encantarán a todos.
La batidora incluye 2 juegos de varillas diferentes,...
---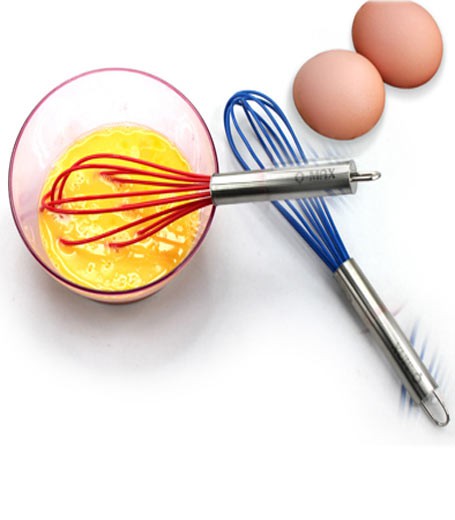 No puede faltar en tu cocina este práctico batidor fabricado en acero inoxidable de primera calidad y silicona resistente al calor (hasta 220ºC) Ideal para batir y elaborar comidas tanto comidas calientes como frías en ollas antiadherentes, recipientes...
---
Baúl ahorra espacio
Set de 2 unidades
---
Baúles ahorra espacio con bolsa para guardar al vacío.  Estos baúles ahorra espacio es todo lo que necesitas para organizar tus armarios.  Podrás guarda 
Los baúles ahorra espacio de...
---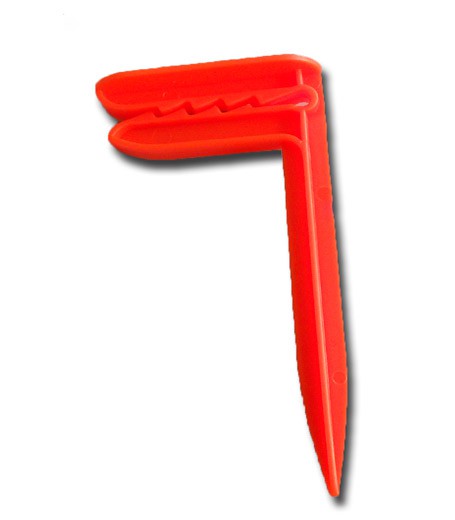 The Towel Pins are an easy and safe solution on sandy surfaces, being optimal for use as fastening for towels and tablecloths on beaches or picnics
---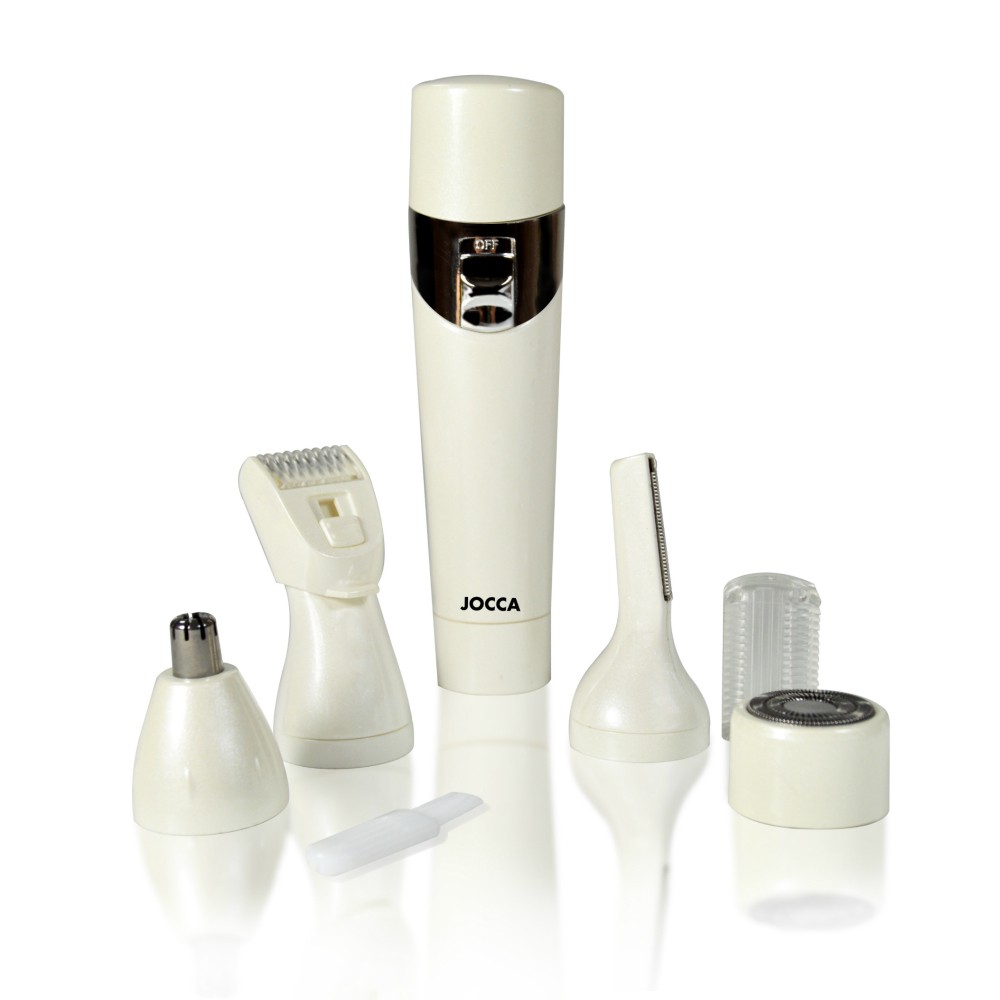 Includes a brush for cleaning the trimmer.
---