Merchant A-Z / Jocca (showing 61 to 70 of 383)
---
---
---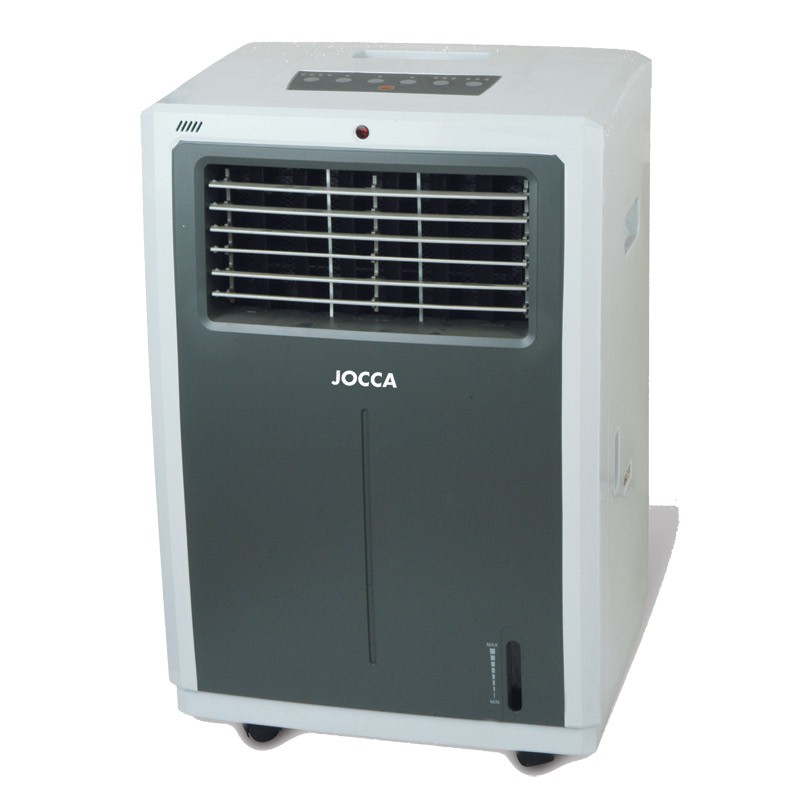 ---
Very easy to assemble, The JOCCA Dress Covers include a viewing window to easily see the content. Available in different colours and sizes. Sturdy Zip.
---
---
---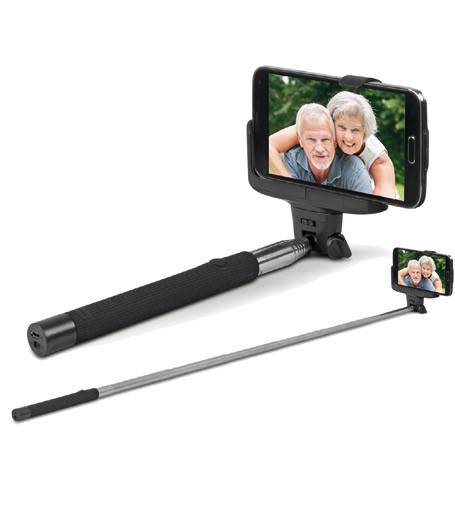 The JOCCA Bluetooth Selfie Stick is very easy to use. Just connect your mobile phone by bluetooth to it and press the bottom in the handle. This handle is extensible and it can measure even a meter.
---
The JOCCA Body Analiser Scale has a capacity of 150kg and a memory function up to 10 different people.
---
---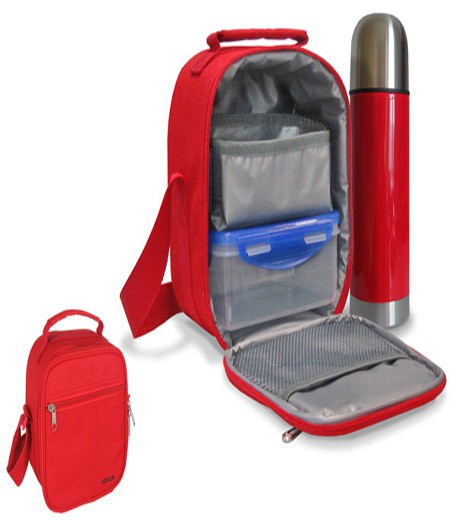 (NO INCLUYE TERMO)
Con esta bolsa isotérmica para comida podrás comer donde quieras, tu comida estará como recién hecha
Gracias a esta bolsa isotérmica para la oficina ya no tendrás...
---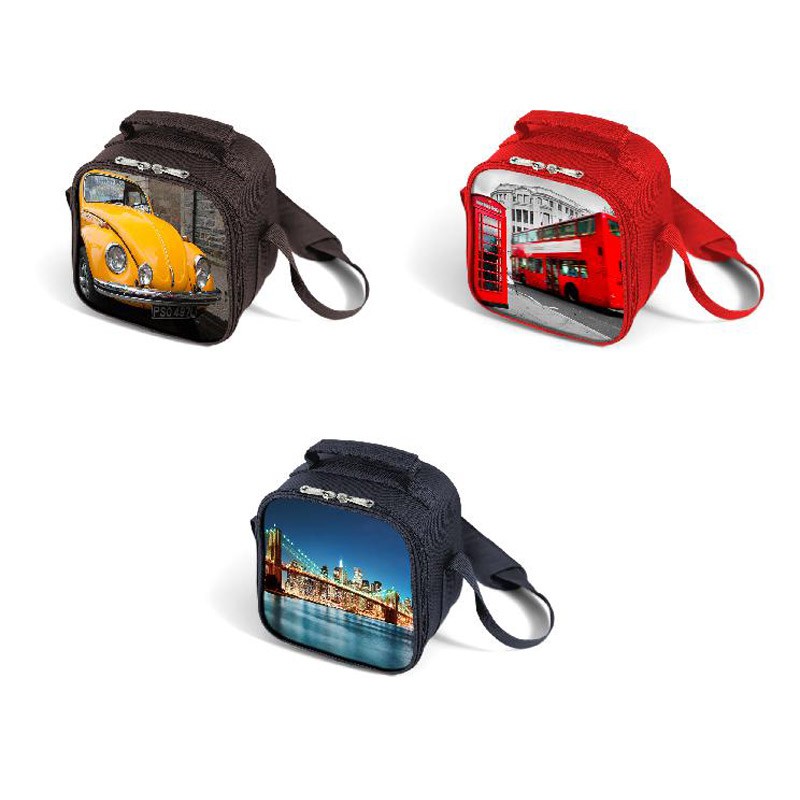 Con esta original bolsa isotérmica podrás comer fuera de casa siempre que quieras, conservando tu comida como recién hecha.
Esta bolsa porta alimentos incluye todo lo que necesitas, un recipiente hermético,...
---