Merchant A-Z / Jocca (showing 71 to 80 of 383)
---
---
---
BOLSAS Ahorra espacio AL VACÍO (10 UDS)
---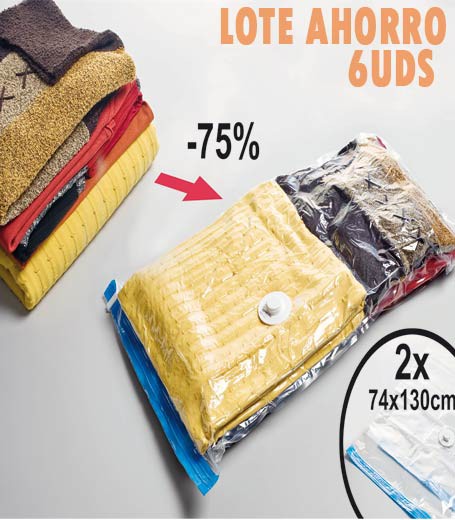 BOLSAS GUARDARROPA Ahorra espacio, 6 BOLSAS (G)
---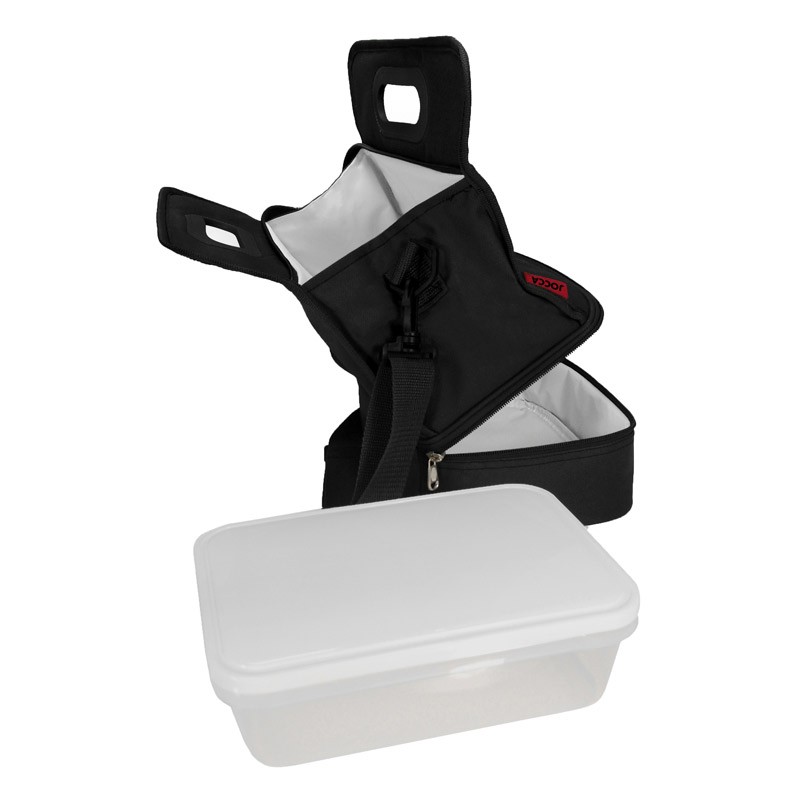 ---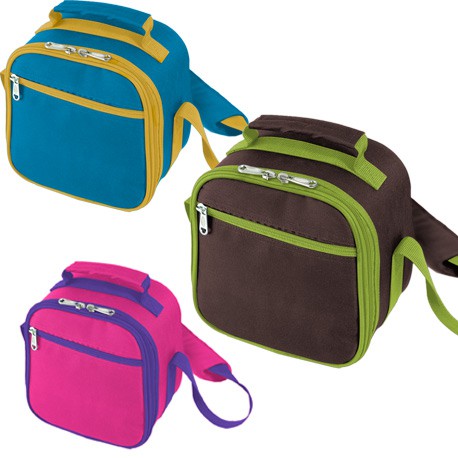 BOLSA TERMICA PARA COMIDA 
Bolsa termica de material semi rigido. Doble cremallera. Bolsillo exterior multiusos.
Correa extensible. Asa de transporte.
Interior aislante. Conserva tanto el frio como...
---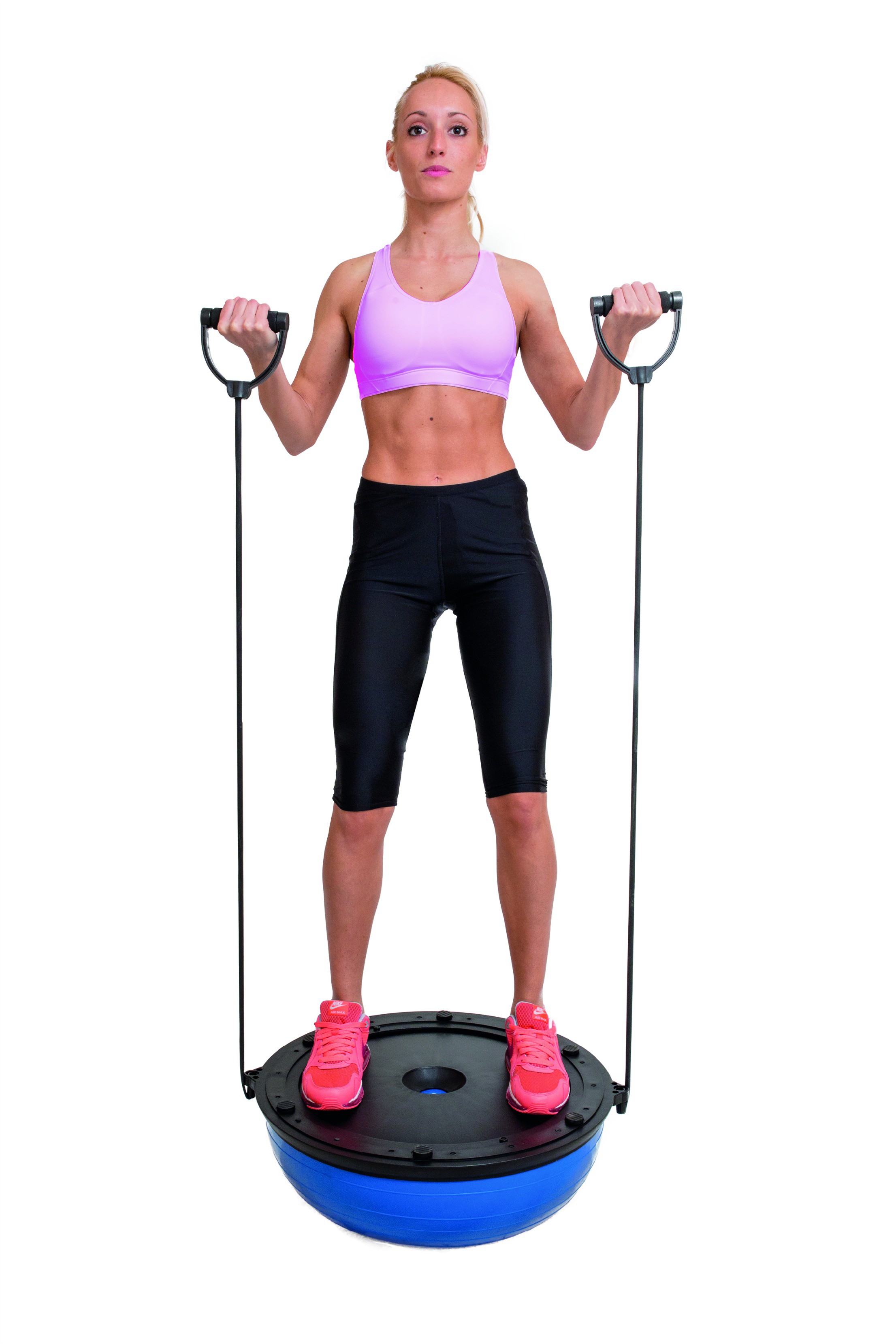 The JOCCA Bosu Ball includes 2 resistance toning tubes. The options and exercise progressions are endless. Anybody can use it, regardless of age or fitness level.
---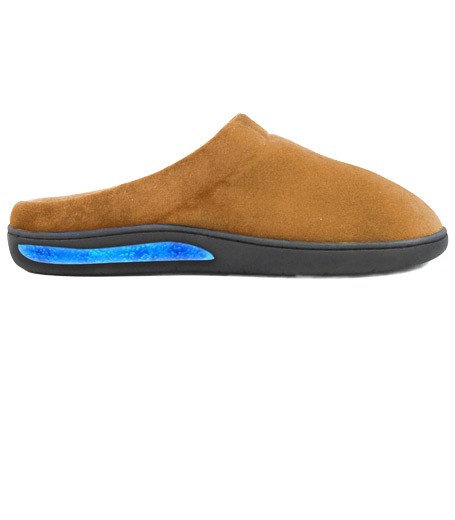 ---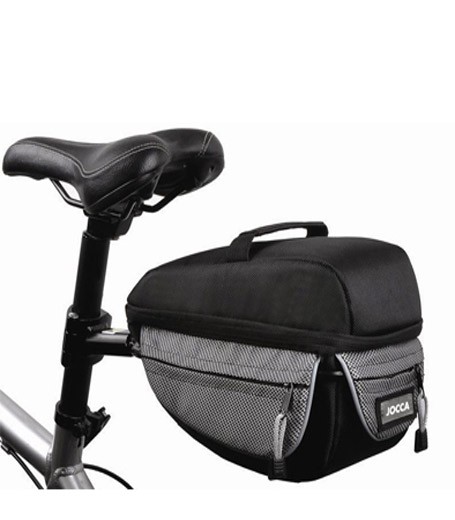 ---
---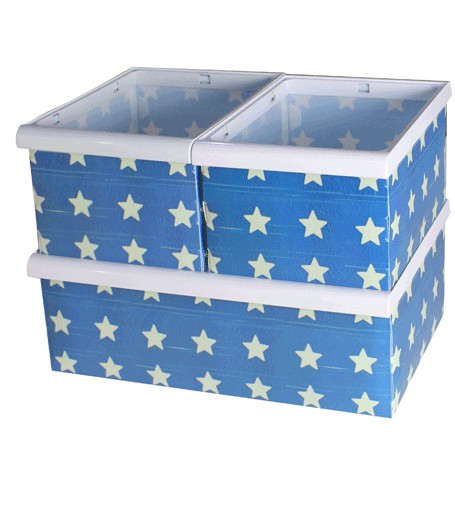 Cestas de plástico, unas prácticas cajas de plástico apilables para ordenar y tener todas tus cosas, juguetes de los más pequeños de la casa, los papeles en las habitaciones, etc todo bien organizado. 
Estas...
---