Merchant A-Z / Jocca (showing 81 to 90 of 383)
---
---
---
---
To fill the JOCCA Cake Decorating Pen is very easy: put the pencil into the mixture and pull out the inner plugger. Funny cooking with JOCCA.


---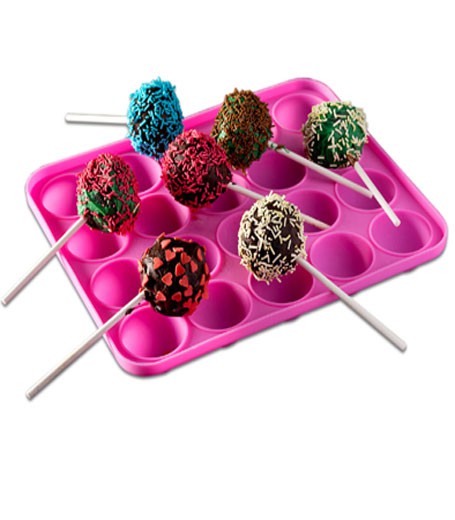 Moldes para cake pops, estos moldes para cake pops resultan una gran ayuda a la hora de realizar cake pops caseros, ya que nos ahorran bastante tiempo en la cocina.
Los moldes para cake pops, te...
---
Very easy to assemble, The JOCCA Dress Covers include a viewing window to easily see the content. Available in different colours and sizes. Sturdy Zip.
---

The JOCCA Capsule Holder is ideal to store in an organised way the coffe capsules in order to choose easily and quickly the desired flavour.


---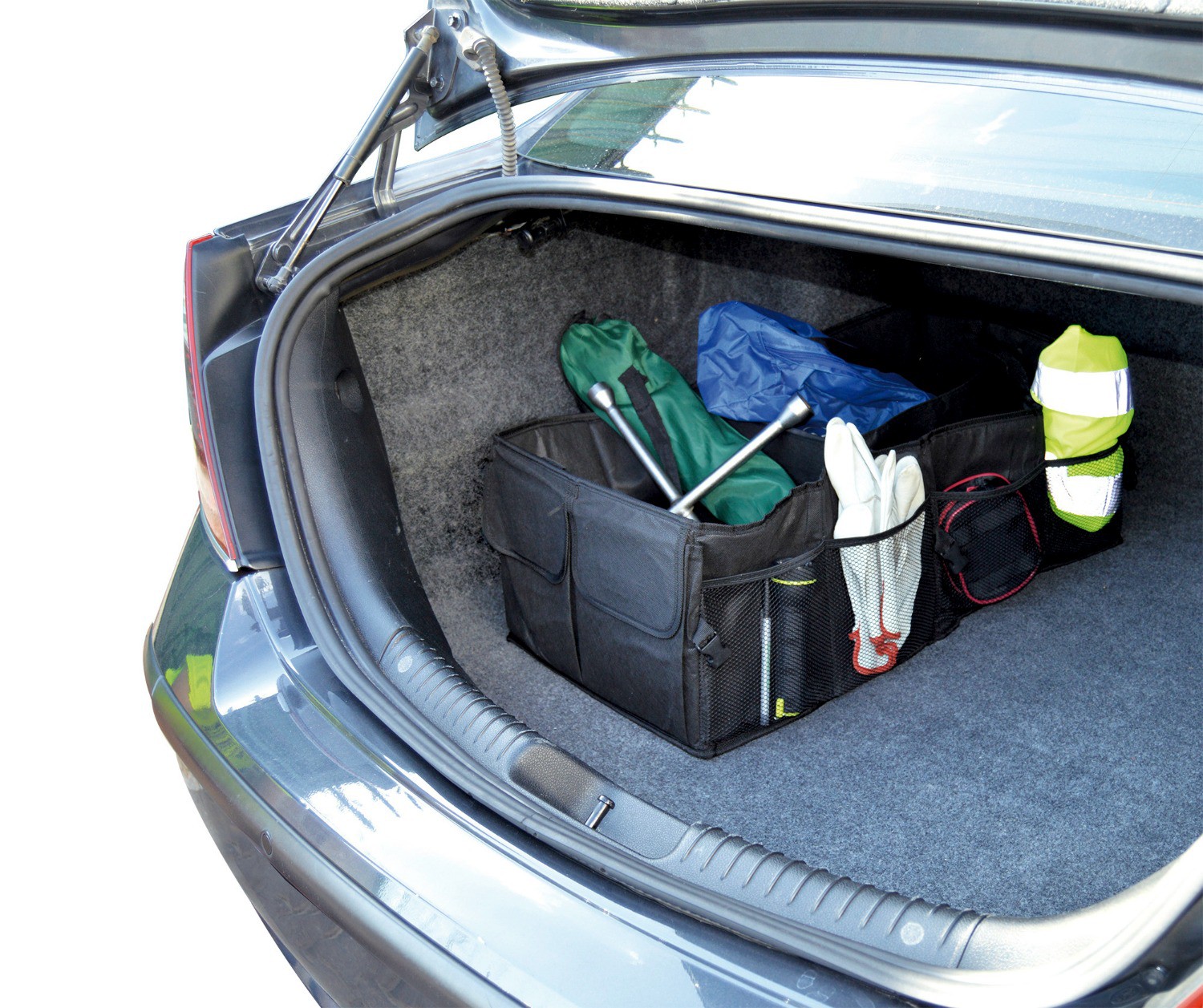 The JOCCA Car Boot Organiser is portable for using outside of the vehicle.
Folds flat with securing clips for easy storage. Handy carrying handles and extra side pockets.
---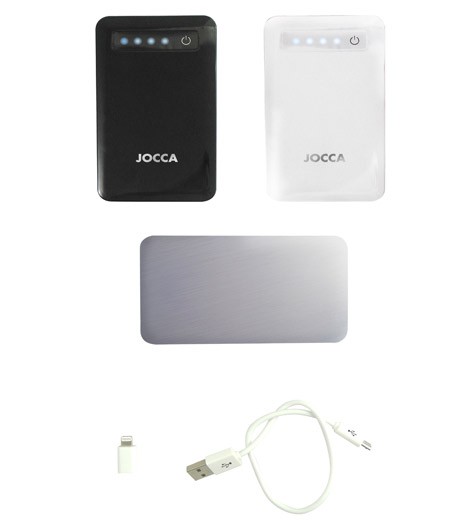 Cargador portátil de batería, no te quedes sin batería en ninguno de tus dispositivos móviles, porque ya tienes estos cargadores portátiles de batería.
Unos prácticos cargadores portátiles...
---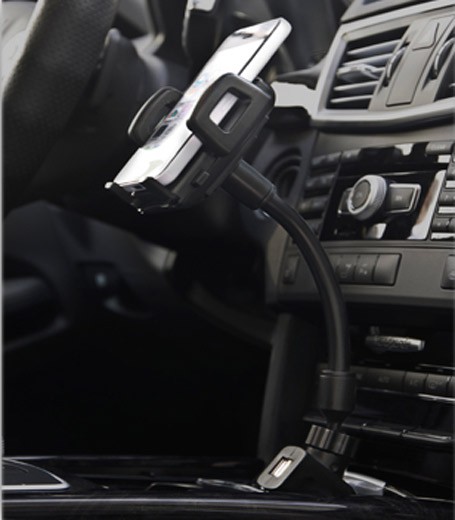 ---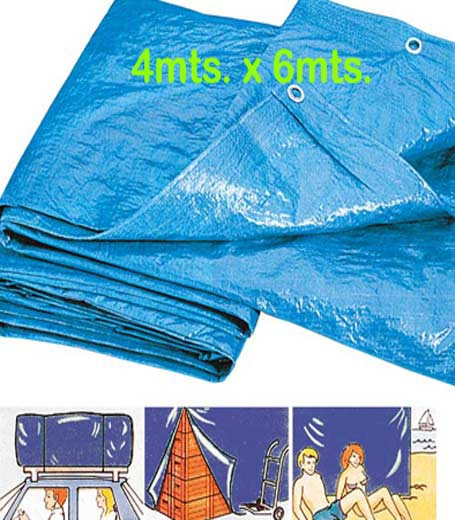 CARPA PROTECTORA 4X6 MTS.
---