Merchant A-Z / Smiggle (showing 1 to 10 of 529)
---
---
Bright metallic ruler in 6 colours including silver & black. At 15cm there's no fear of it taking up too much room on your desk! Easy to grab with 3 sides. 170mm x 20mm x 10mm(Purple , O)
---
Celebrate our B'day. Features tactile reversey sequin front panel & fun printed back. Perfect combination of fun & functionality, plenty of storage space with inner mesh compartments & pen slots, & a hard case to protect your goodies. 15cm x 21cm x 4cm(Gold...
---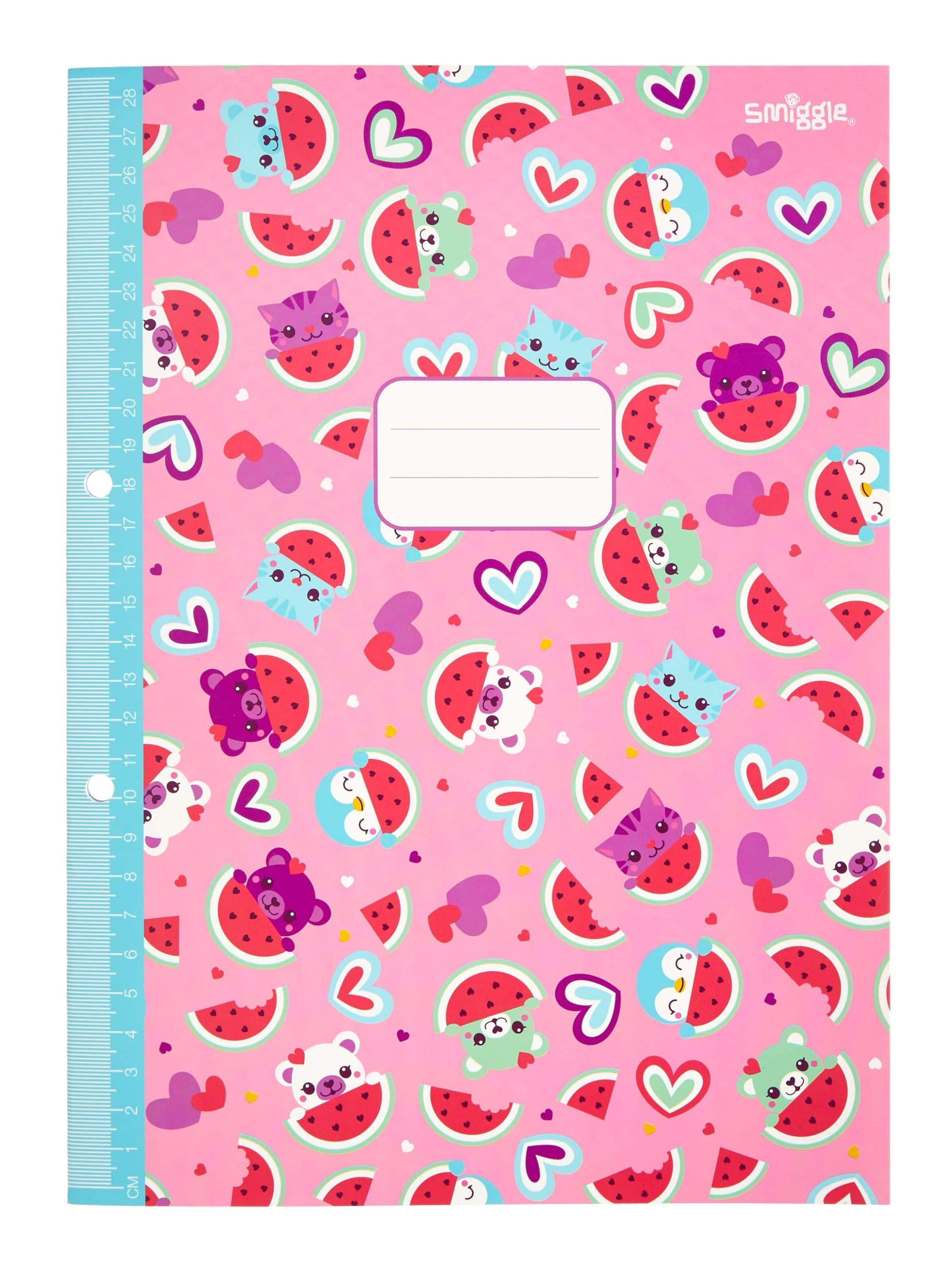 With super cute & sunny graphics, these exercise books will light up any school desk! The Sunny range is available in 5 super cute & super cool designs! Includes an all over print with name box, binder holes, plus a handy ruler printed along the spine.(Pink...
---
Become a budding fashion designer with Smiggle! Use the water colour pencils, paint brushes, transfer tool and gems inside to create your dream accessories. Show off your designs in your portable portfolio.(Mix , O)
---
PCASE.A5.ID.ALL.ROUNDER(Pink , O)
---
Reversable sequin notebook. Collect your name or initials to personalise your notebook collection! A5 Notebook (15cm x 21cm), neon pink and gold reversible sequin with neon pink lined pages. Printed mood emojis and weather recorder. Elasticbookmark and(Letter...
---
A6 sized spiral bound notebook. 160 lined pages. Amazing Smiggle graphic cover with premium foil print pops.(Pink , O)
---
PCASE.POCKET.CHTR.AMAZE(Pink , O)
---
PEN.POM.POM.ANIMALIA(Unicorn , O)
---
features flashing lights, desktop grips on base to prevent slipping & auto safety stop if blades become exposed. batteries not included(Pink , O)
---