Price search results for 1000 Piece Jigsaw Puzzle (product close match)
---
Related Products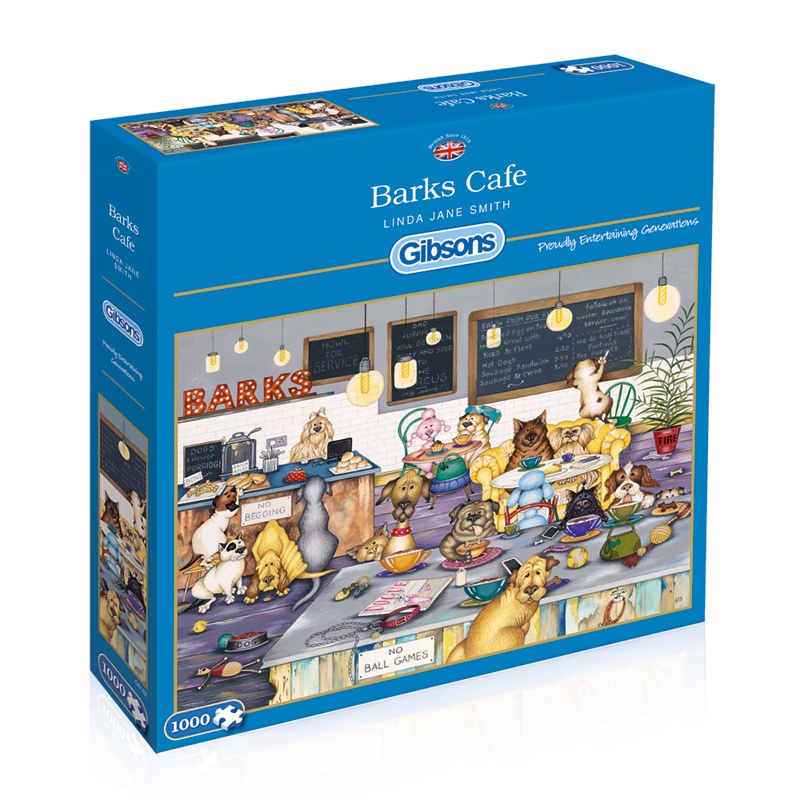 Every year Cotswold village, Bourton-on-the-Water is host to a Christmas tree which the Chamber of Commerce erects in the river. With an abundance of lights reflecting in the water it creates a beautiful scene drawing shoppers and tourists alike. As with...
---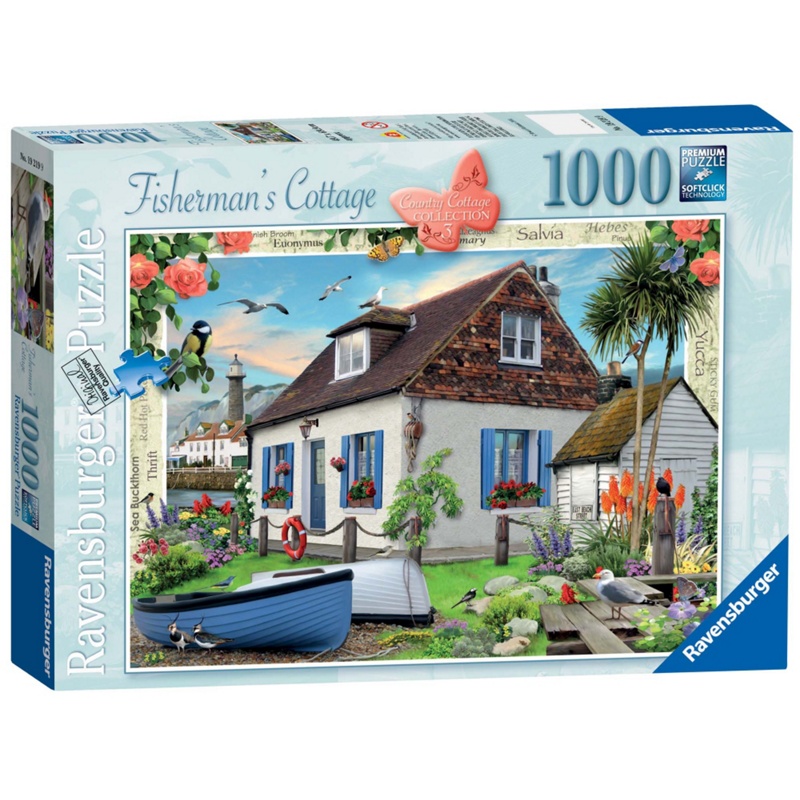 The Fisherman s Cottage, illustrated by leading artist Howard Robinson, depicts a charming cottage scene a cosy home sitting close to a harbour. The garden is brimming with beautiful plants and wildlife the owner is obviously green fingered! Number 3...
---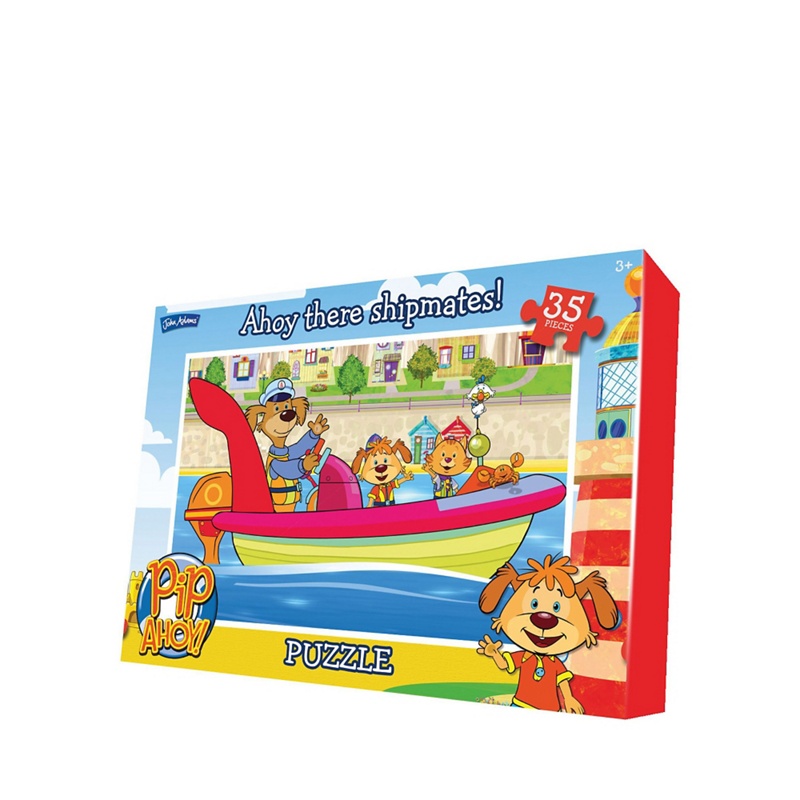 The Pip Ahoy 35 piece jigsaw puzzle featuring your child's favourite characters from the popular children's programme Pip Ahoy. Your child can piece together a brightly coloured and attractive picture of Skipper, Pip and Alba enjoying a boat trip along...
---
1000 piece jigsaw puzzle. Puzzle size 685x485mm when complete. Made in Britain using 100% recycled board. Made with good quality, thick board. By artist Terry Harrison.
---
1,000 piece jigsaw puzzle. Puzzle size 685x490mm when complete. Made from 100% recycled board. Made with good quality, thick board. Gibsons is a British, family company established in 1919. We have over 250 puzzles in our range covering a wide range of...
---
A 1000 piece jigsaw puzzle. A King manufactured jigsaw puzzle. A brightly coloured and beautiful jigsaw puzzle. The puzzle has been produced using a good quality cardboard. The finished puzzle measures 68 x 49cm (approximately).
---
Have fun recreating this spectacular image of the London Underground with the 1000 puzzle pieces provided.. Piece together the map starting in Amersham all the way down to Woolwich.. Ideal for: A fantastic jigsaw puzzle that will give hours of entertainment...
---