Price search results for 100X150Cm Rug Persian Style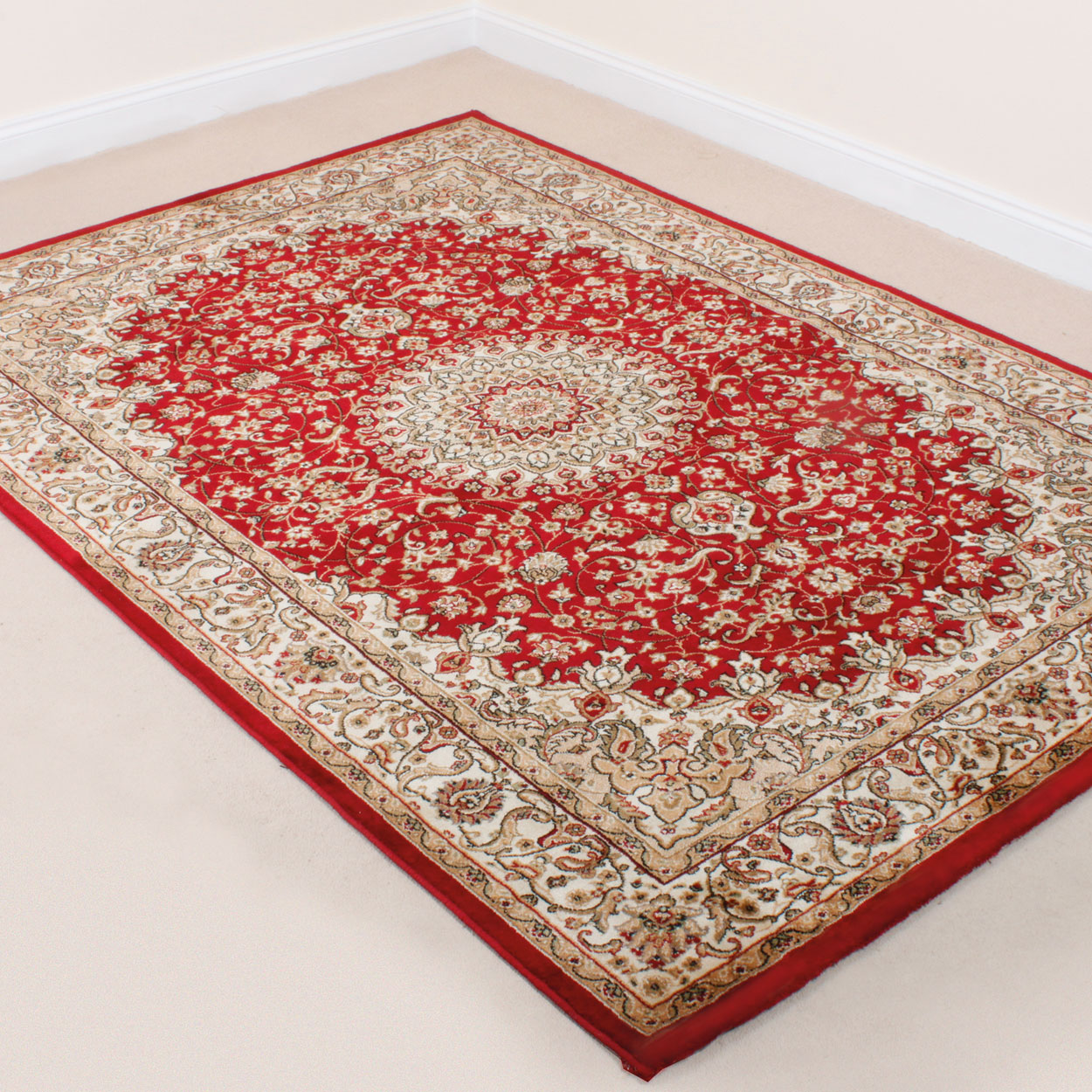 Health, wealth and happiness - from a rug? Traditionally, red backgrounds in Persian rugs invoke happiness, joy, luck, courage, wealth and a vibrant life force with their designs being rightly prized throughout history. These sumptuous new, soft pile rugs combine classic design with the latest manufacturing techniques. Perfect for rooms with heavy foot traffic, they are woven from hard-wearing polypropylene making them highly durable, stain resistant, very easy to clean and, a beautiful addition to your home. Available in three sizes to complement any space: Code F077: W90cm xL100cm (35in x39in); Code F112: W100cm xL150cm (39in x59in); Code F113: W120cm xL170cm (47in x69in).
Price:
£52.98 from
Coopers of Stortford
---
Related Products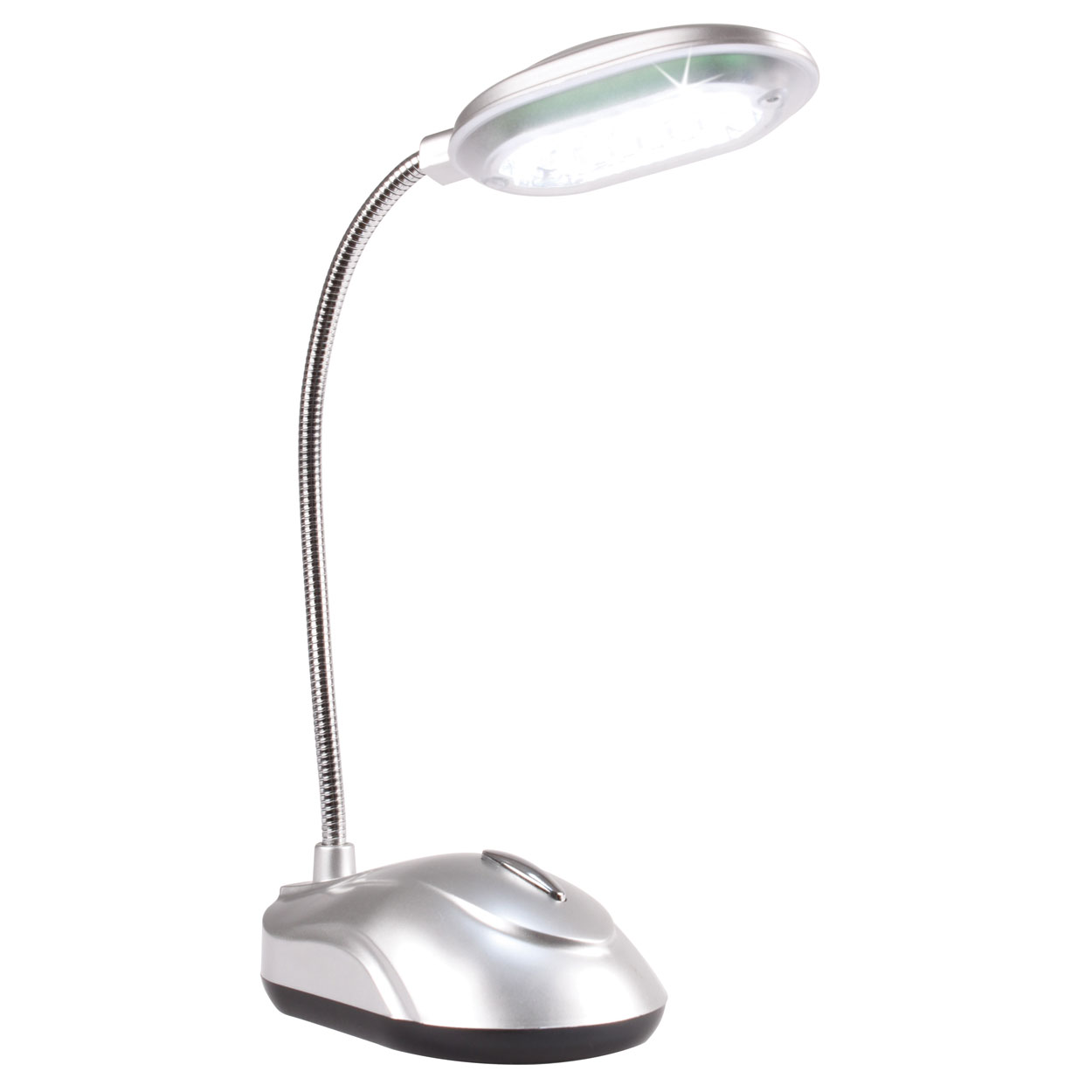 This little marvel gives out a powerful beam for such a small lamp! The lamp head contains 14 high-intensity & energy saving LED bulbs that deliver a pool of controllable crisp light, helping you to read, write or do hobby work. The neck is fully...
---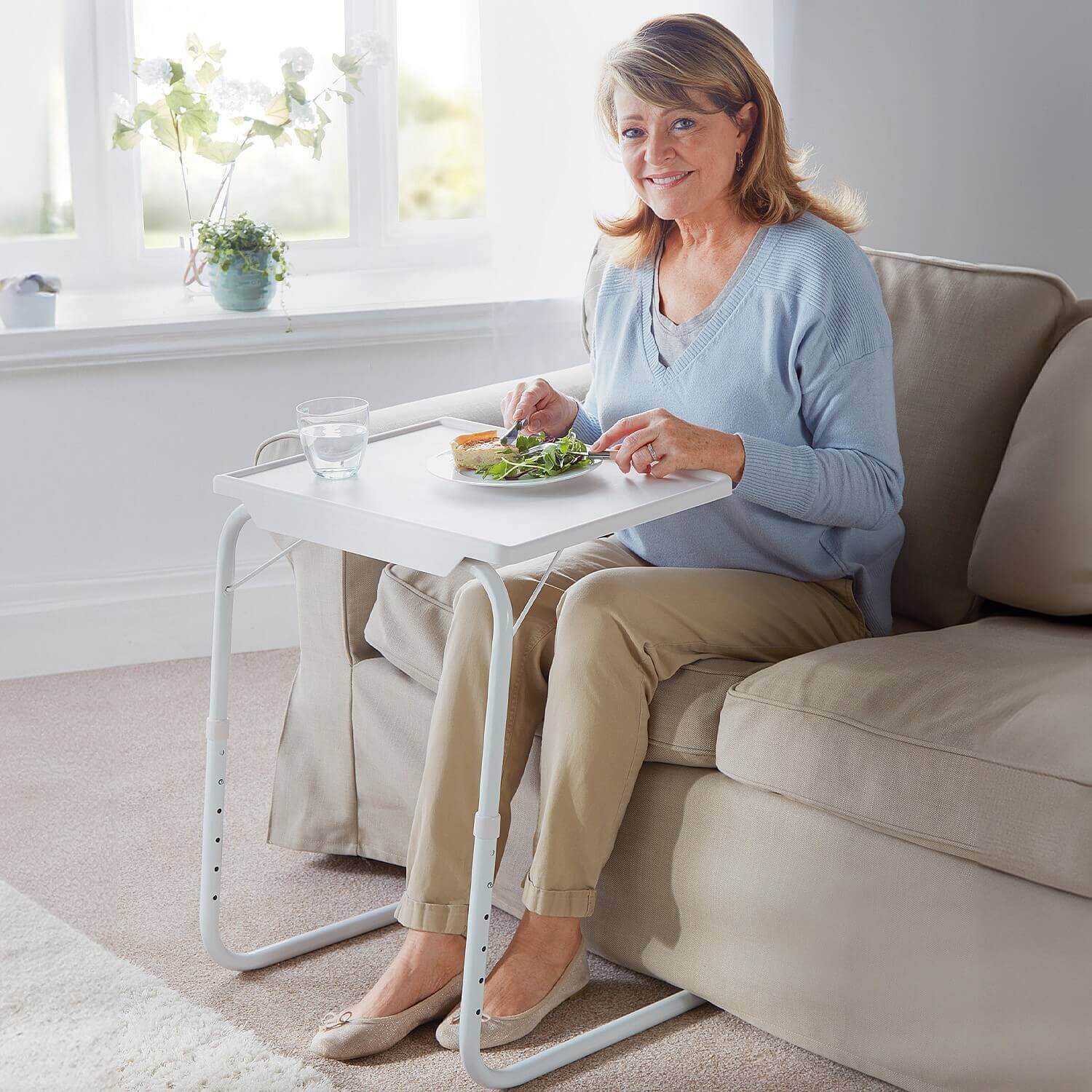 This versatile Mini-table is ideal for TV dinners, jigsaws, writing, drawing, painting, reading, bedside meals, playing cards and numerous other uses. In fact, we think you'll be so pleased with it, you'll wonder how you ever managed without one! Made...
---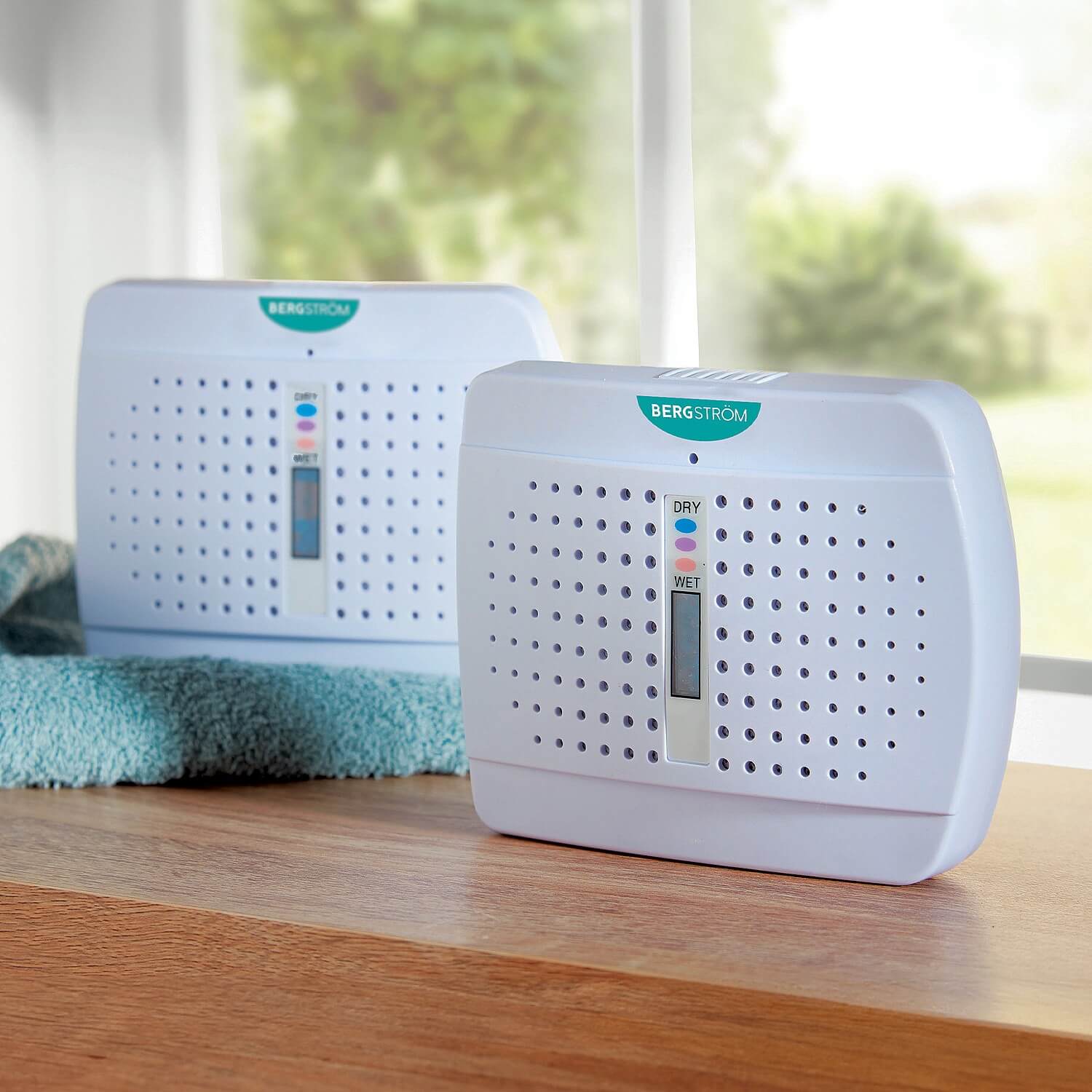 Keep your precious items safe from the damaging effects of damp and condensation with this Compact Rechargeable Dehumidifier; it is so good that we have put our name on it. Extremely versatile, it doesn't require any batteries or trailing wires making...
---
Hard wearing, stain resilient rug. 100% Polypropylene rug. 80 x 150cm. Easily sponged and dries quickly..
---
Element. Lancaster. 100% Polypropylene. Oblong.
---
Cream and Red. Traditional style - inspired by authentic Persian designs and woven in modern durable fibres. 100% HEATSET POLYPROPYLENE. Non Shedding, Soft Pile, Warm , Anti-Static, Stain Resistant and Durable. We are always accurate in our descriptions...
---