Price search results for 10M Rcd Extension Lead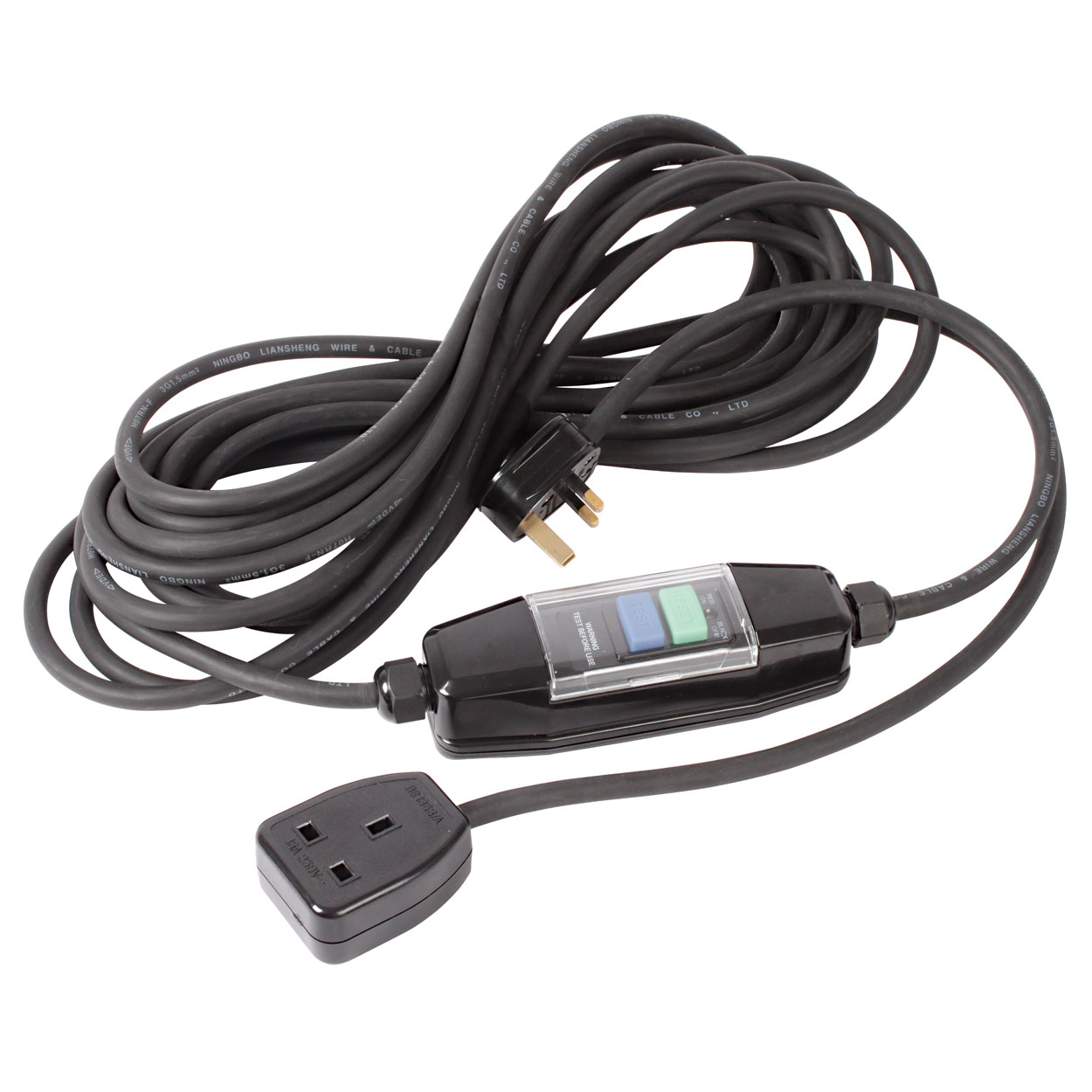 Why has no one ever thought of this before? Exclusive to Coopers of Stortford we have designed and built an RCD plug on the end of a 10m (33ft) extension lead. How's that for added safety?
Price:
£32.99 from
Coopers of Stortford
---
Related Products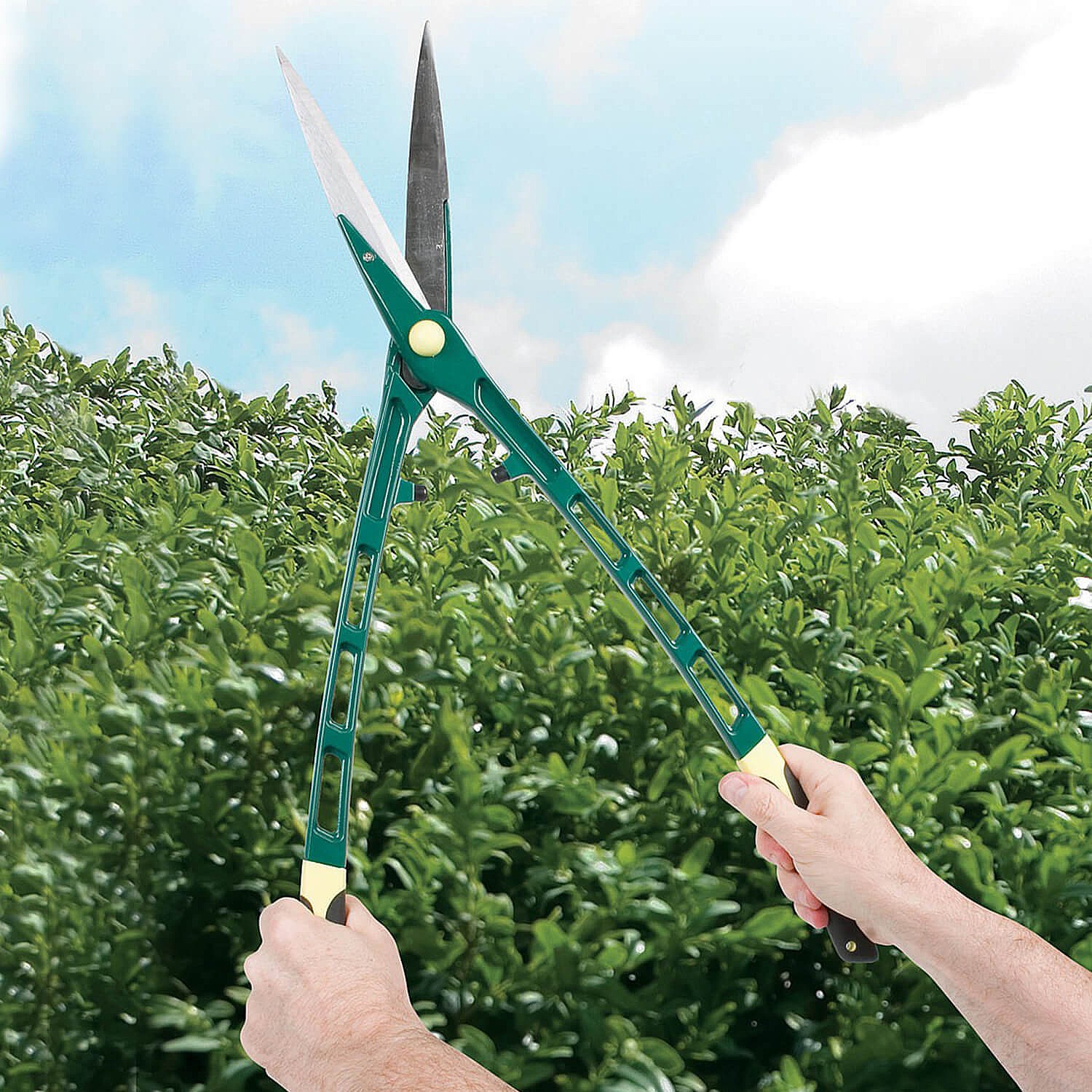 Weighing in at just 788g (28oz) these high-tech Super-lightweight Hedge Shears are so light that you feel you could work with them all day! And at 67cm (26 3/8ins) long they also provide extra long reach. The blades are so sharp that they will cut paper...
---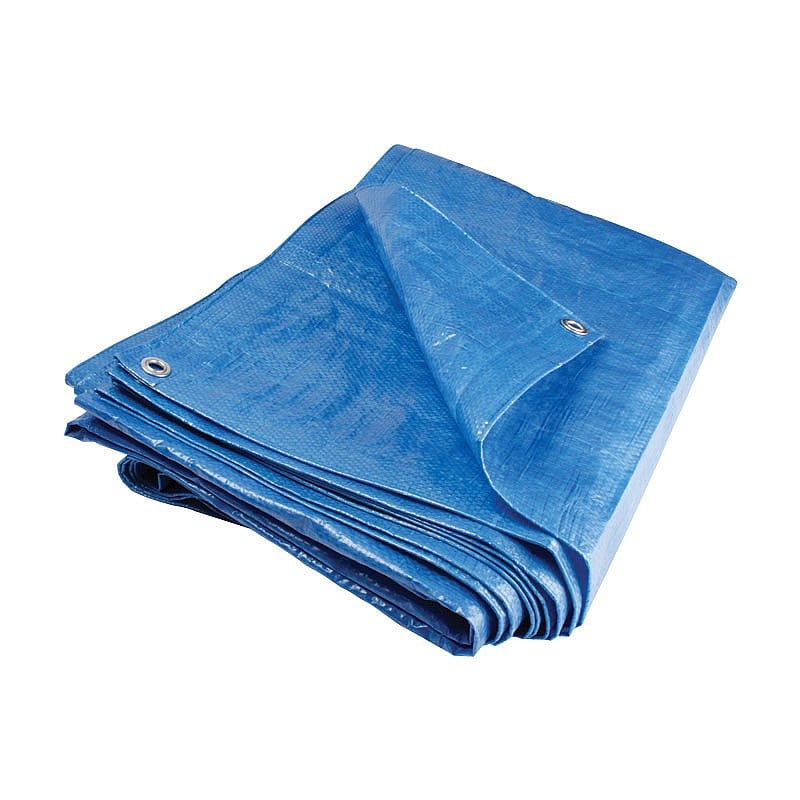 Ranging in size from 6m2 right up to 150m2 our tarpaulins will cover all you needs. Used in conjunction with our accessories, with evenly-spaced, sturdy, metal eyelets, the tarpaulins can be anchored in place to make them safe and secure. Made from strong...
---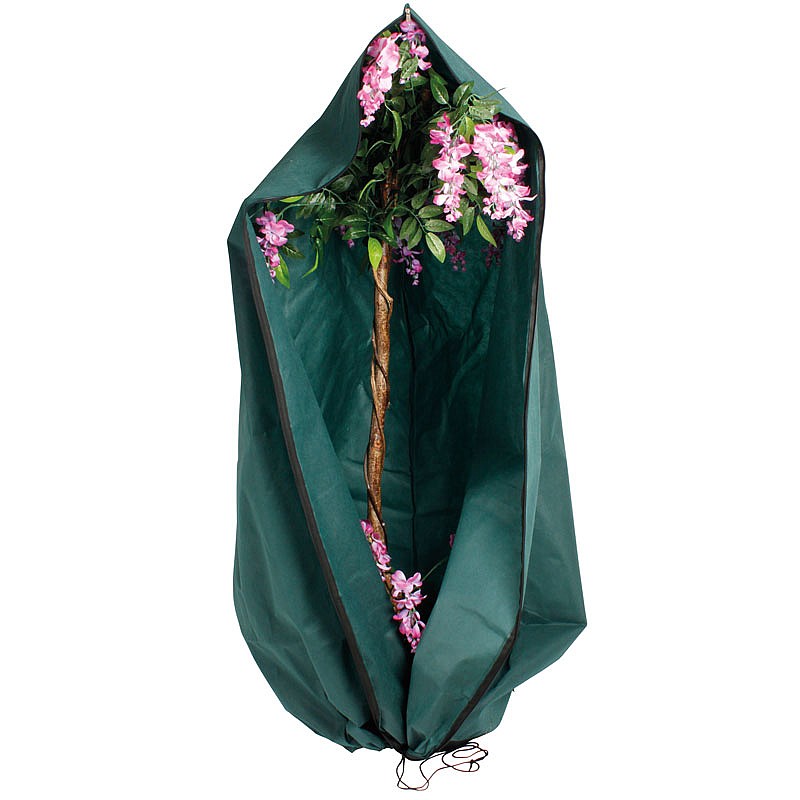 Plant Protection Protect your plants from the worst of the weather this winter. Designed to quickly and easily slip over trees and plants, our covers are made from a lightweight, breathable non-woven fleece with a zipped side and drawstring opening,...
---