Price search results for 10x Magnifying LED Mirror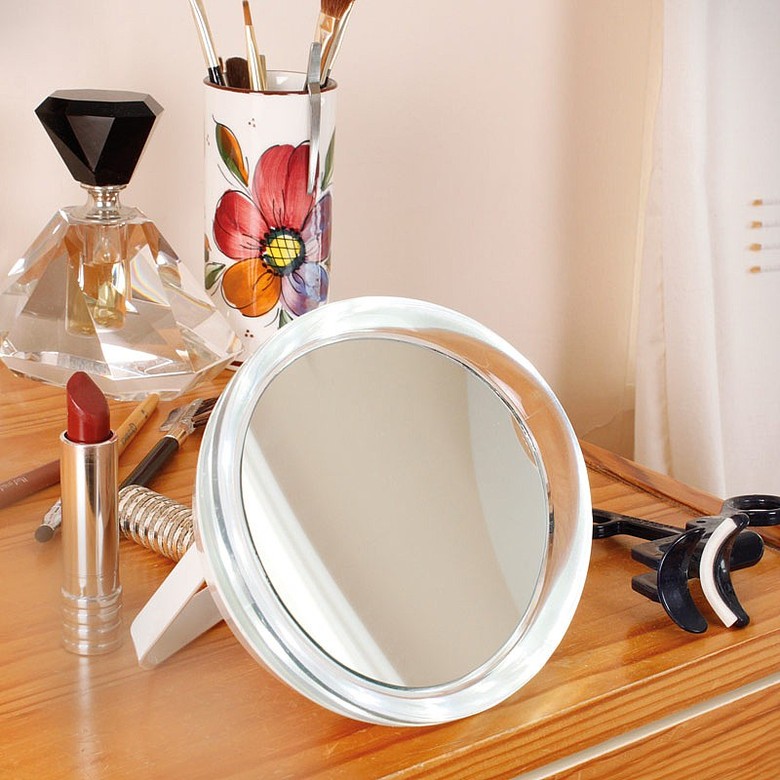 see everything 10x closer! this powerful illuminated 10x magnifying mirror provides an extreme close up view – ideal for seeing tiny details even without glasses. applying make-up inserting contact lenses or managing tricky close up tasks has never been easier! brilliantly versatile the mirror is surrounded by bright white led lights for extra clarity and can be used handheld free standing on its integral stand or attached (via suction cups supplied) to smooth vertical surfaces. portable compact and lightweight it is a fantastic addition to your bathroom and equally suited to travel too – it even comes with a plush drawstring travel pouch. measures w17.5cm xh11.8cm xd4.5cm (7in x4½in x1¾in).requires 3xaa batteries (not included).
Price:
£19.99 from
Coopers of Stortford
---
Related Products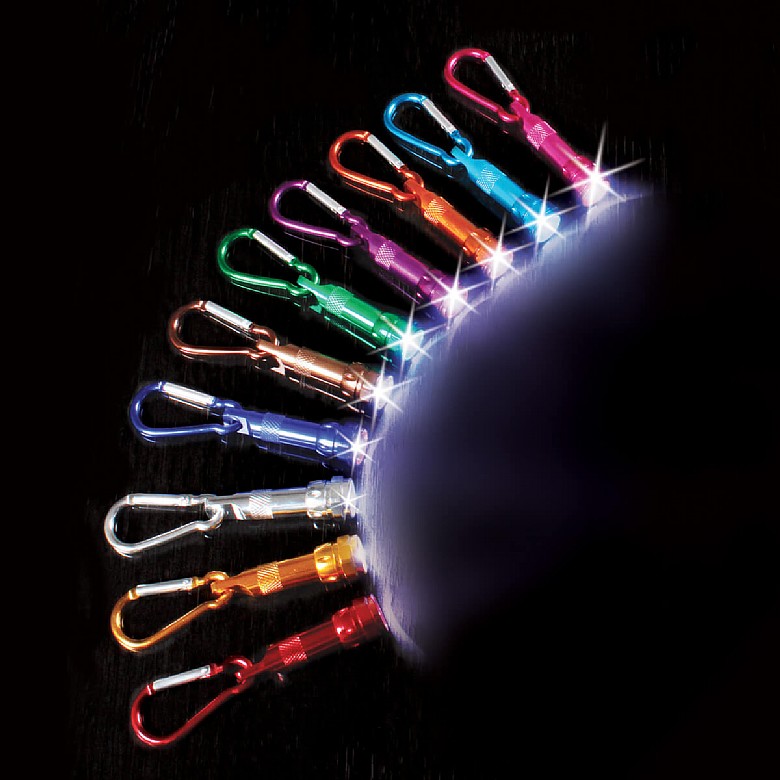 our amazing micro super-bright led torches are unbelievably powerful for their size and have a high tech white led light visible from over a mile! throwing a good beam these torches are not to be confused with other torches that might look similar but...
---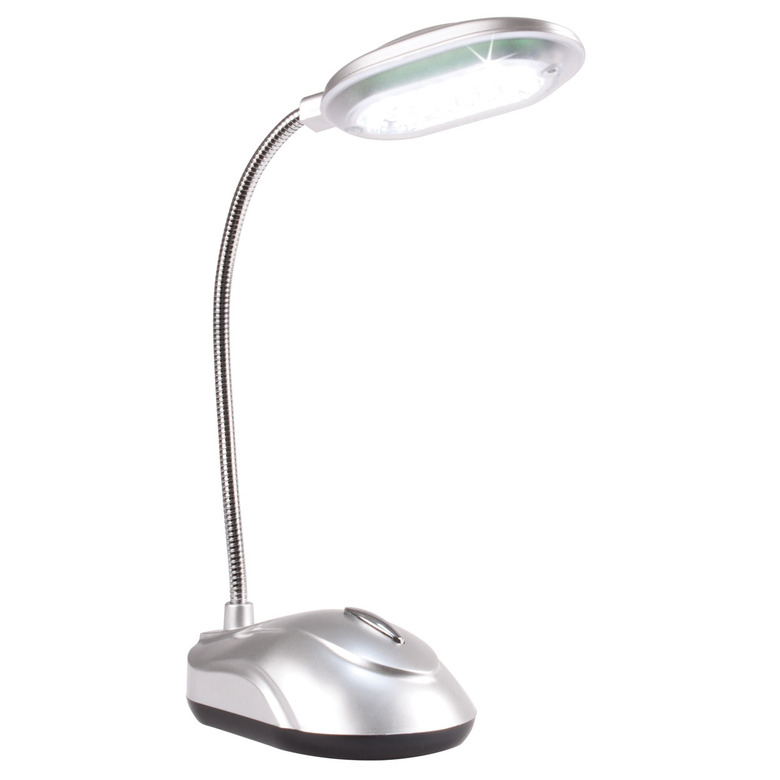 this little marvel gives out a powerful beam for such a small lamp! the lamp head contains 14 high-intensity & energy saving led bulbs that deliver a pool of controllable crisp light helping you to read write or do hobby work. the neck is fully flexible...
---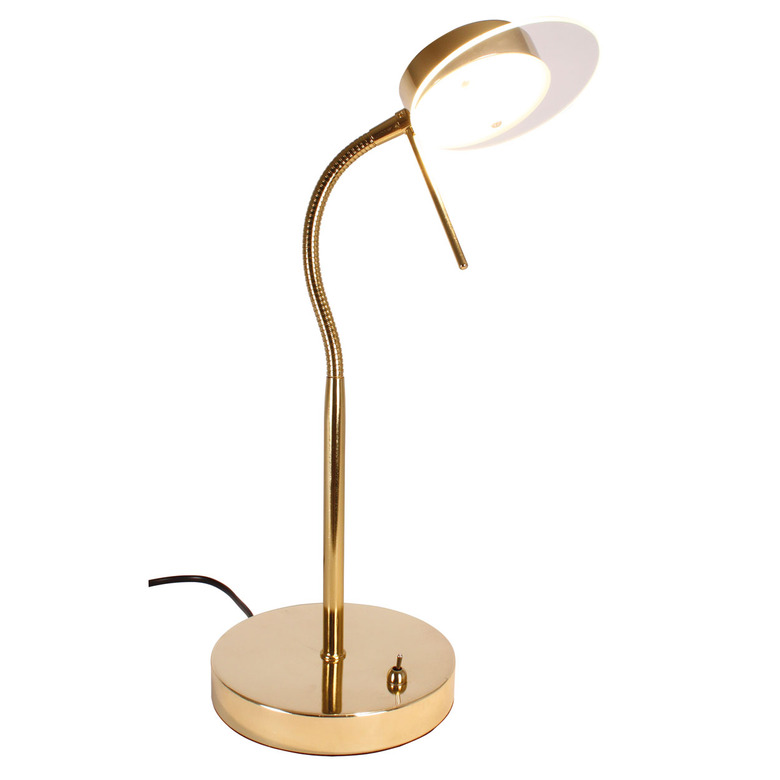 direct light exactly where you need it. if you like to read crochet or puzzle over crosswords without disturbing others our new brass effect led reading lamp is perfect for you. old world styling with a modern twist this new lamp gives you the best of...
---
✔Natural Daylight LED provides extra light during your cosmetic routine to achieve a professional finish. Suitable for all ages.. ✔Diffused Illuminated 10X magnification with 14 bright LED lights allows you to focus in on a specific section of your...
---
★ DAYLIGHT LED LIGHT ★ Natural daylight LED provides the most accurate natural light that you encounter throughout a day. Suitable for all ages. ★ POWERFUL 10X MAGNIFICATION ★ Allows you to focus in on a specific section of your face - ideal for...
---
[10 x magnification ] You can see details of eyeliner, mascara, eyebrows, and grooming of unwanted hairs; it will help ensure you're always ready for your close-up.. [LED lighting] High light and durable led beadlights.. [1 Button Switch] Easy and convenient...
---
5X(large lens) magnifier design, make us read more clearly,. Beautiful and Practical: Constructed with metal material and glass. Comfortable ergonomic handle: Magnification: large glass: 5X. Lightweight and Portable: small but not simple,easy to catch,...
---