Price search results for Abbey Mirror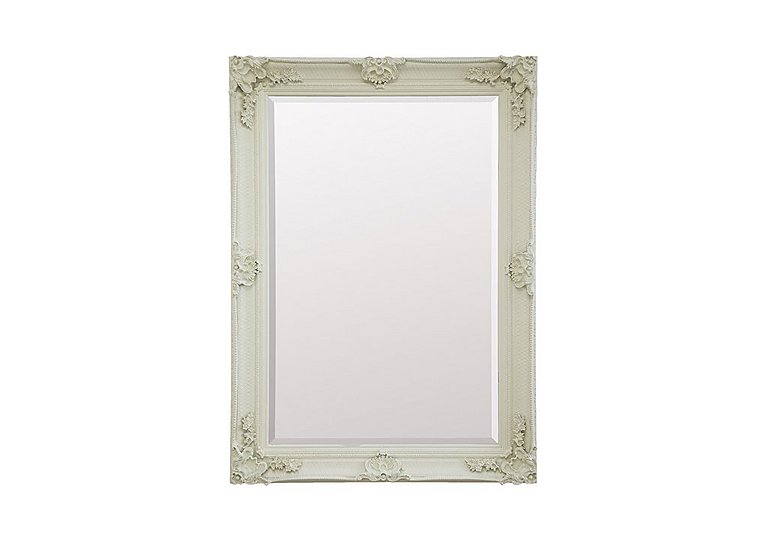 Large, lavishly decorative wooden rectangular mirror Luxurious, opulent look suits both classic and modern homes With rich botanical motifs around the frame and in the corners ]]>
Price:
£129.00 from
Furniture Village
---
Related Products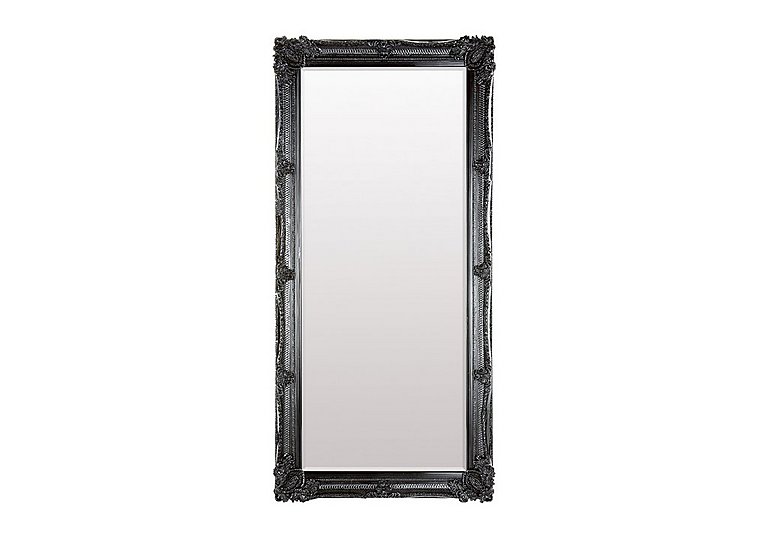 Strikingly ornate wooden full length leaner mirror Luxurious, opulent look suits both classic and modern homes With rich botanical motifs around the frame and in the corners ]]>
---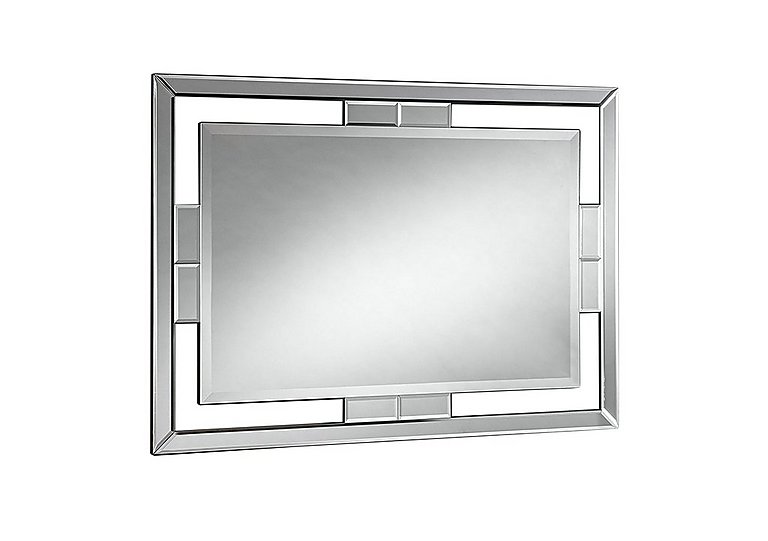 Gorgeous bevelled geometric design mirror in the Art Deco style High quality, handcrafted and hand finished Frame is made of bevelled mirror pieces arranged symmetrically ]]>
---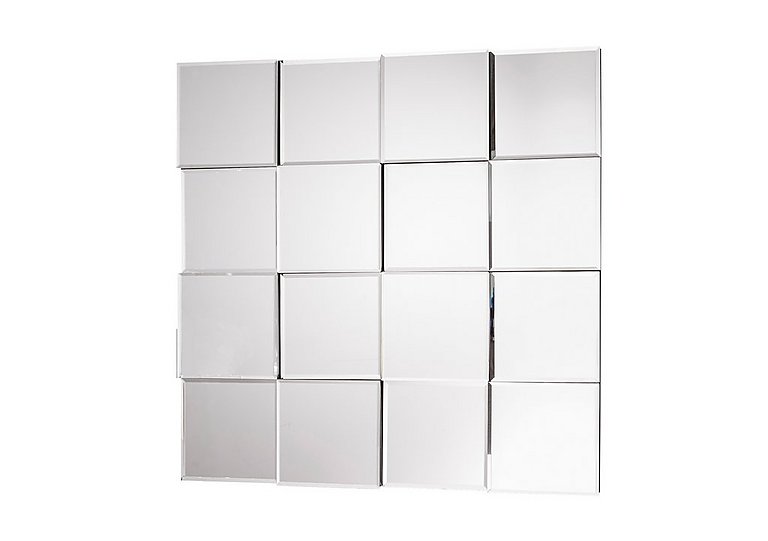 Distinctive, ultra modern block design mirror Square in shape 16 bevelled angled block mirror panels ]]>
---
Breathable & Water Resistant 3 Ply Caravan Cover. Universal Fit. Black/Grey Colour. 4.2-5.2m / 14-17'. Packs away into its own storage bag (supplied).
---
Caravan Trailer Towing Hitch Cover Green Breathable. 880mm x 760mm x 650mm. Universal Fit. Green. Protects against dust, dirt, tree sap, bird droppings, industrial pollutants & splashes.
---
Total Width: 79cm (31 inches) (Two feet seven inches). Total Height: 165.5cm (65.25 inches) (Five feet five inches). Mirror Width: 59.5cm (23.5 inches), Mirror Height: 146cm (57.5 inches). Frame Width/Height: 9.5cm (3.75 inches), Mirror Weight: 20kg....
---
Approx. Overall Size: 68" x 32" or 173cm x 81cm or 5' 8" x 2' 8". Approx. Inner Mirror Size: 60" x 24" or 152cm x 61cm or 5' 0" x 2' 10". Frame Width: 3" or 9cm. Frame Depth (projection from wall): 2" or 7cm. Approx. Weight: 20kg.
---