Price search results for Aero Wardrobe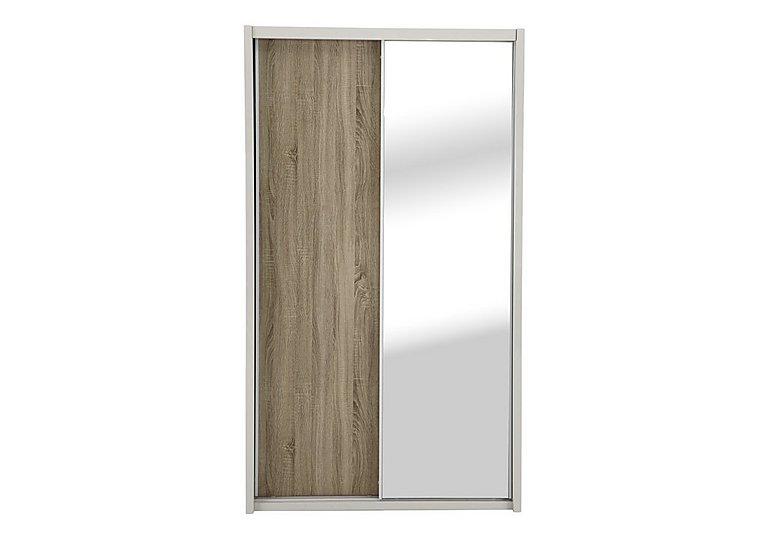 Glamourous and sleek, the Aero wardrobe combines a stylish and modern two-tone look with great storage.]]>
Price:
£1345.00 from
Furniture Village
---
Related Products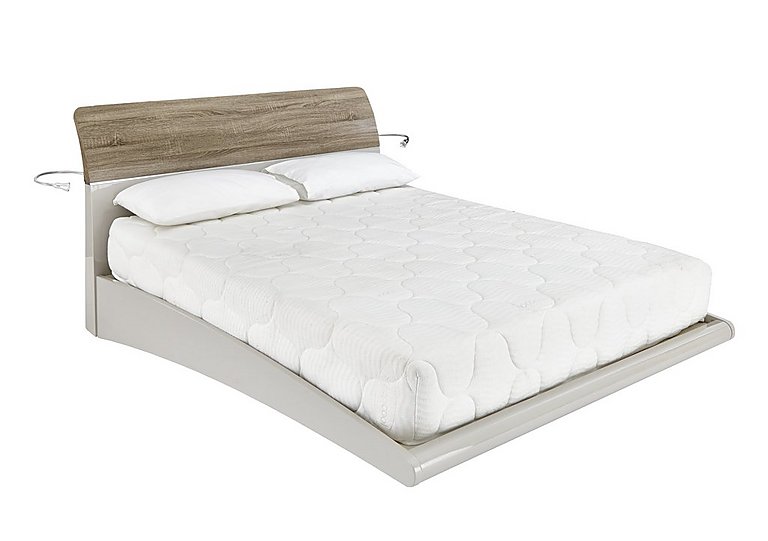 Stunning and sleek, the contemporary Aero bed frame is both ingeniously designed and beautifully crafted, a modern interpretation of curvaceous Art Deco style.]]>
---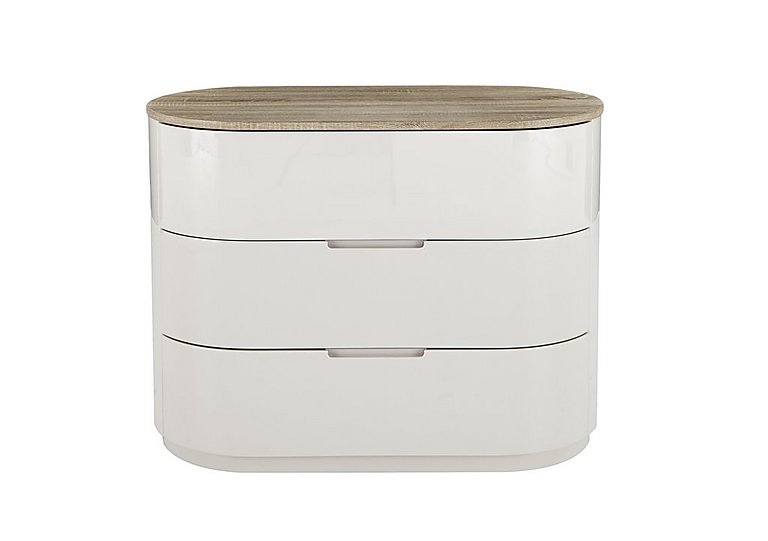 A modern version of curvaceous Art Deco style, the Aero dresser is beautifully rounded and smoothly finished.]]>
---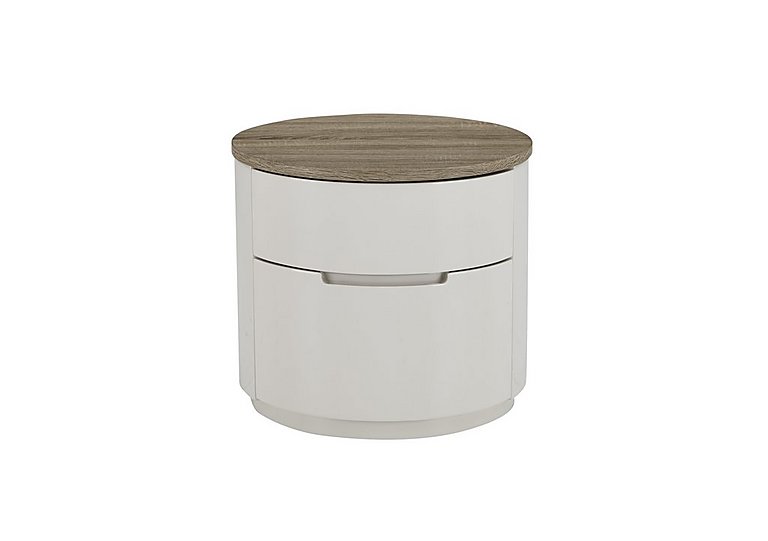 Perfectly round, the Aero bedside table draws inspiration from the sleek curves and tactile shapes of Art Deco furniture.]]>
---
For large rooms up to 20m²: perfect for dehumidifying the bathroom, kitchen, bedroom, caravan or wardrobe for up to 3 months per tab. Improved efficiency: The Aero 360° tab has a special wave shape and an opening in the centre for more air contact to...
---
Refills 450g x 2 Pack to be used in Unibond Humidity Absorber Device 450g. Easy to load, no mess, starts working immediately. Absorbs excess humidity and neutralises odours in your home, office, caravan or other indoor environment. Each Tab lasts 6 -...
---
Helps prevent condensation, damp rooms, mould and mildew. Aerodynamic device with an improved efficiency of up to 40% (compared to Henkel standard system). Anti-spill protection mechanism for maximum safety. Suitable for use in rooms of up to 20 m sq...
---
Ansio Interior Dehumidifier is designed to remove dampness & humidity from the air in your home. The hydrophilic crystals helps to retain moisture from air and helps combat condensation, damp rooms, allergens in the air, mould, mildew. Easy to use. Ideal...
---