Price search results for Bowl REDMOND RB A503 E (product close match)
---
Related Products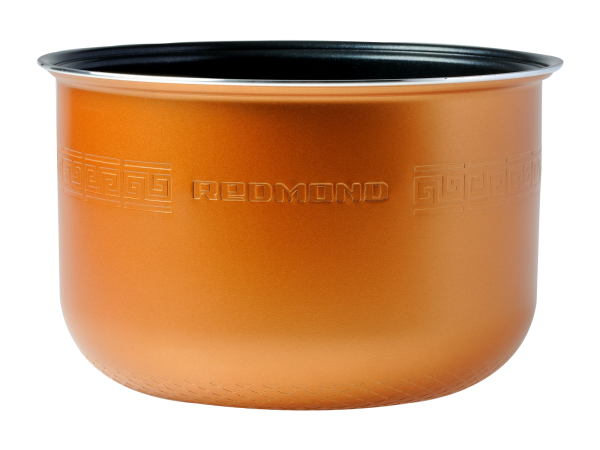 Fits for following models: RMC-M20E, RMC-M90E, RMC-151E, RMC-M150E, RMC-M4500E, RMC-M4502E, RMC-M4510E. Bowl capacity: 5 l Non-stick coating allows using minimum amount of cooking oil and helps retain food's natural flavors. Removable inner bowl is...
---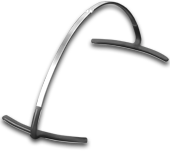 Fits for all REDMOND multicookers (and other brands as well) with bowl capacity less than 6 L. Folding and compact tongs with rubber sealed handles. Easy-to-use, safe and scratch free.
---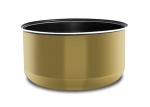 Fits the following models:  RMC-M10E, RMC-M11E, RMC-M4505E Bowl capacity: 3 l This ceramic coated bowl by ANATO&reg (Korea) has been rigorously tested to ensure maximum durability and high quality. Its eco-friendly ceramic coating is manufactured using...
---
---