Price search results for Dyson AM09 Hot Cool WhiteNickel Dyson Hot Cooltrade Jet Focus AM09 (product close match)
---
Related Products
Dyson fans use Air Multiplier technology to create a powerful stream of uninterrupted airflow. Focused mode for long-range powerful airflow, or diffused mode for wide projection. Select focused mode to channel and direct a powerful jet of air for long-range...
---
Ideal for use all year round! The Dyson Hot + Cool AM09 Fan Heater offers precise, room-filling air temperature, powered by intelligent Air Multiplier technology, now with jet focus.  With this Dyson fan heater you can avoid energy wastage and overheating...
---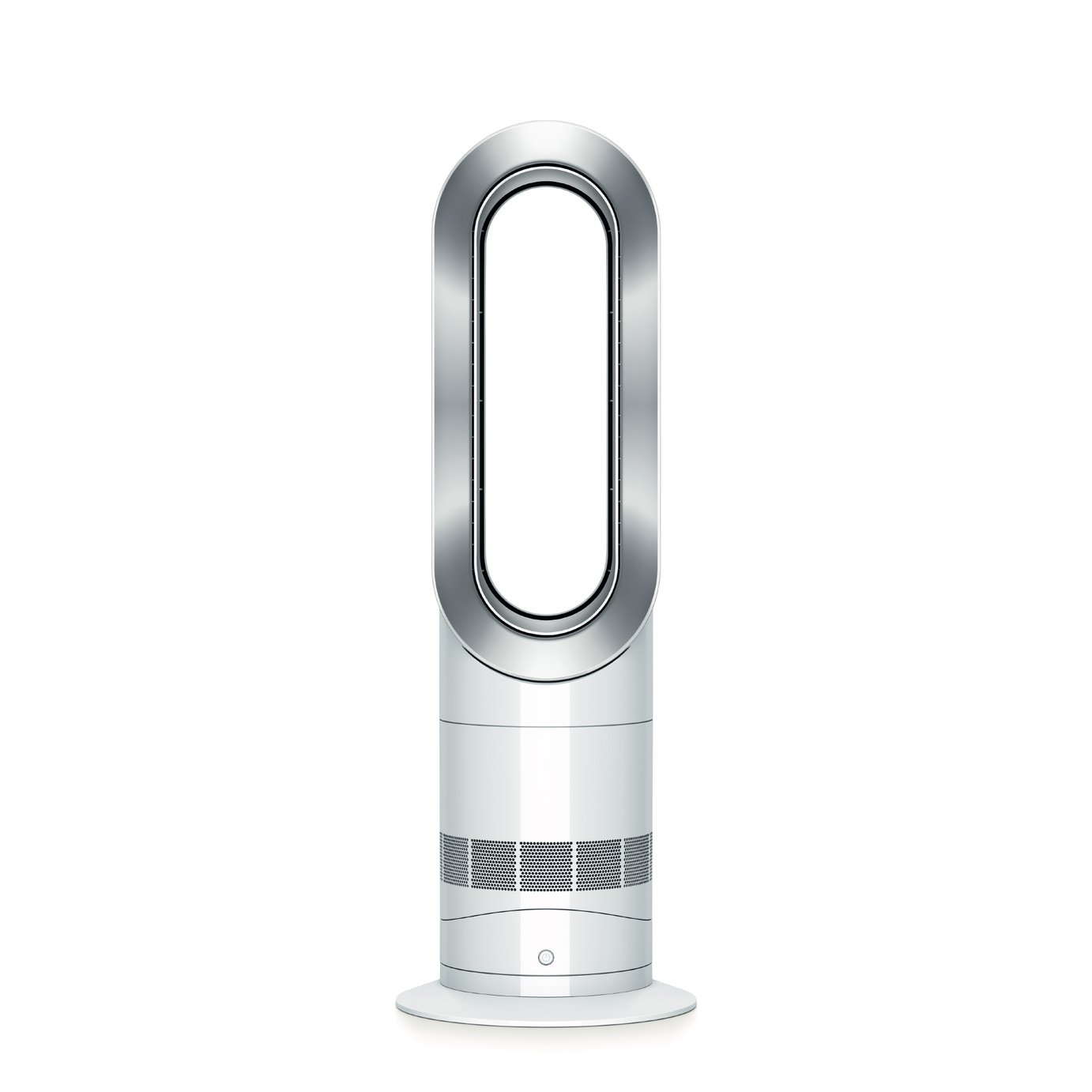 An intelligent thermostat for precise, energy efficient heating. Safe, with no fast-spinning blades. Perfect for night time use with intelligent temperature control and sleep timer. In addition, the effective cooling functionality cools your room down...
---