Price search results for Eastex Painted dandelion silk scarf (product close match)
---
Related Products
Add a luxury accessory to finish off your looks with this 100% silk scarf. Set in one of our abstract prints of the season, this colourful piece looks great when paired with pastel colours. Color: Multicoloured. Pattern:Stripe.
---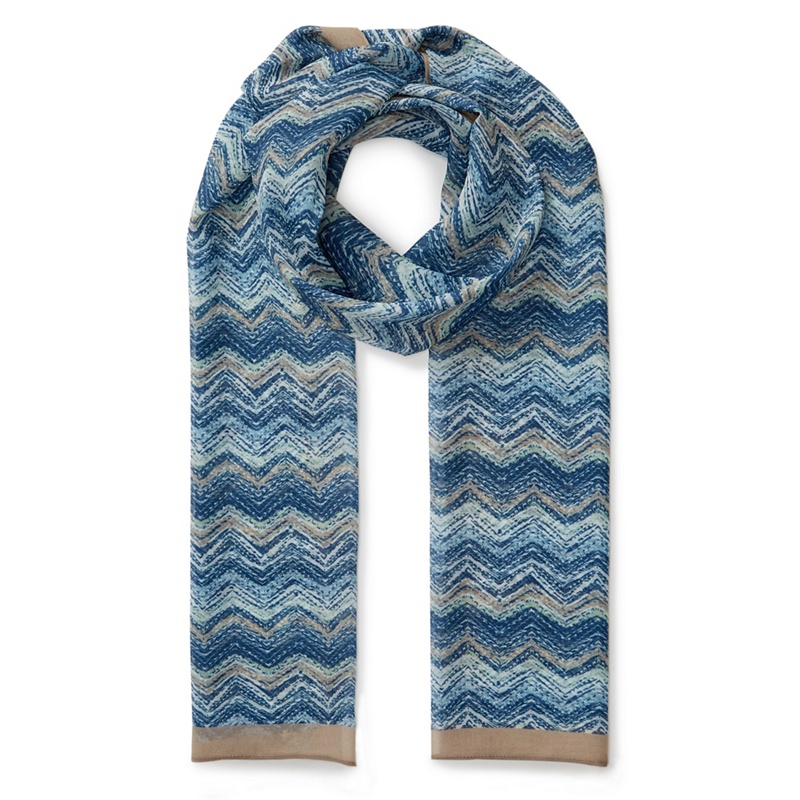 Crafted from the finest silk, this printed silk scarf adds a chic addition to any look. Featuring an abstract zig zag print, we like to wear this with a plain jacket to add ladylike elegance to any outfit. Color: Light blue. Pattern:Stripe.
---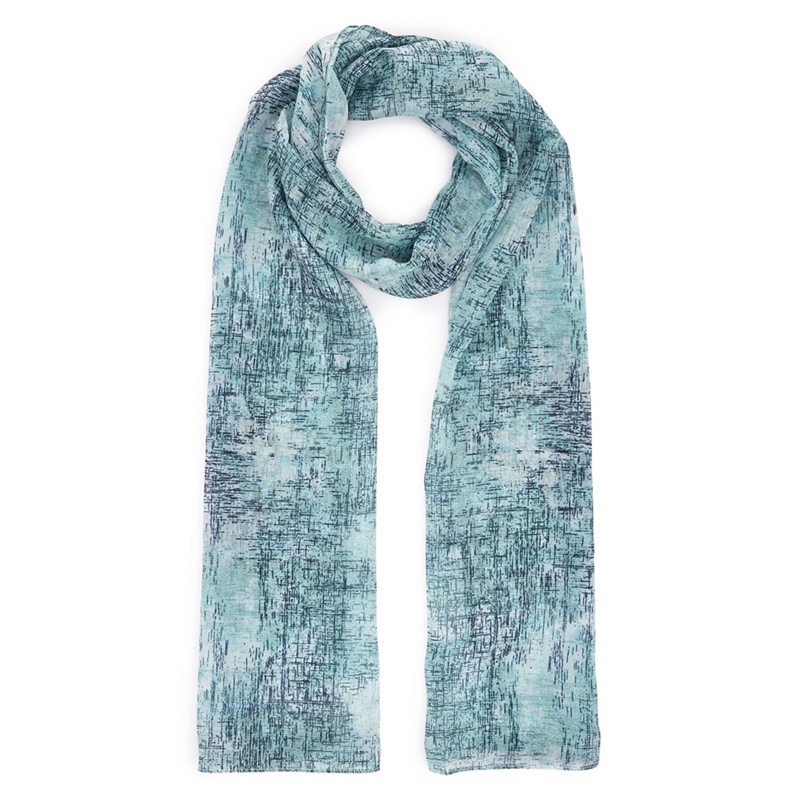 Add a finishing transistional touch to your outfits with our texture print scarf; designed at our London studio and polished in natural tones of blue hues and sea greens, this soft accessory can be worn in various ways and draped over vsarious outfits...
---