Price search results for Shark Powered Lift Away with DuoClean NV800UK (product close match)
---
Related Products

Bring ease, power and great results to your cleaning routine with a combination of Powered Lift Away and DuoClean technologies from Shark. DuoClean has two brush rolls working in unison, quickly and easily removing large, small and stuck on messes found...
---
Two innovative technologies. One powerful, high performance vacuum, zero compromise. We're changing the way you clean for the better, saving you time and effort with absolutely no compromise on cleaning performance. Glides from room to room, carpets...
---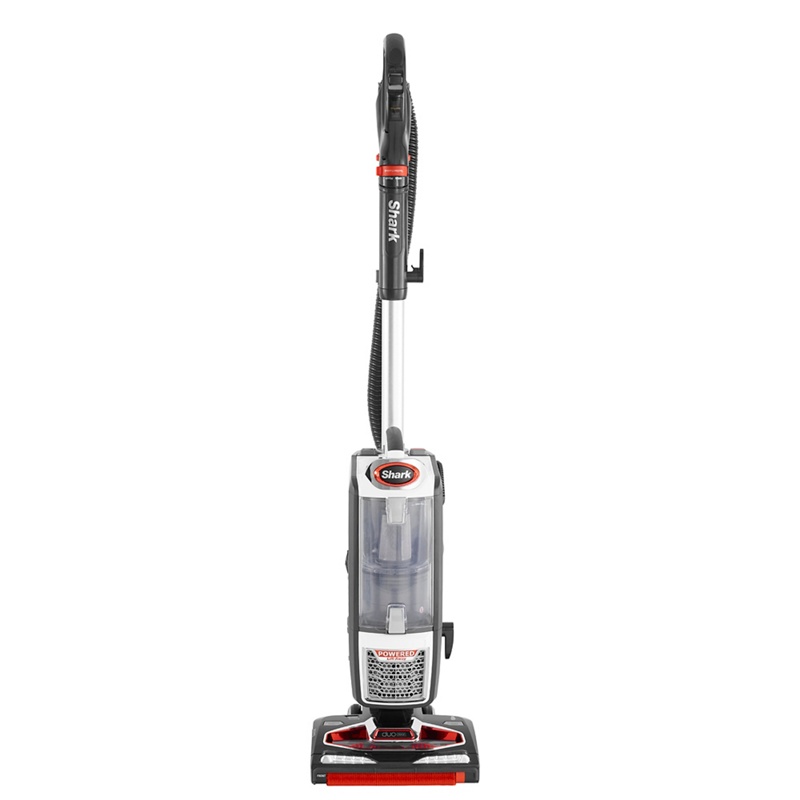 Changing the way you clean, saving time and effort with no compromise on performance. Combining two of Sharks proven technologies brings you the Shark Duo Clean with Powered Lift-Away. Unlike other vacuums that have a single brush roll, Duo Clean features...
---
DuoClean Technology - Unlike conventional vacuums that use one brush bar, DuoClean gives you 2 brush rolls working in unison. Powered Lift-Away - Powered motorised brush roll even in Lift-Away mode. Easy to Use - With Advanced Swivel Steering llowing...
---
HQRP® Foam & Felt Filter Kit plus HQRP® Coaster;. Compatible with Shark Rotator XFF680 Replacement filter;. Fit Shark Rotator NV680 / NV800 series Powered Lift-Away Speed Cleaners;. HQRP filters are washable and reusable!. 2 weeks DOA replacement warranty!....
---
HQRP® 2-pack Filter Kit (2x HEPA + 2xFoam & 2xFelt Filters) plus HQRP® Coaster;. Replace parts # XHF680 and XFF680; Fit Shark Rotator NV680 NV800 series models;. Washable and Reusable;. Do not operate the vacuum with wet filters;. 2 weeks DOA replacement...
---